Remote work ready
Collaborate with your team remotely, streamline all business communications, and get work done anywhere.
Multi-tasking made efficient
Use Widgets to work on multiple tasks simultaneously by accessing and working with data from various apps.
Organized day
Create events, invite participants, and schedule team events with shareable calendars.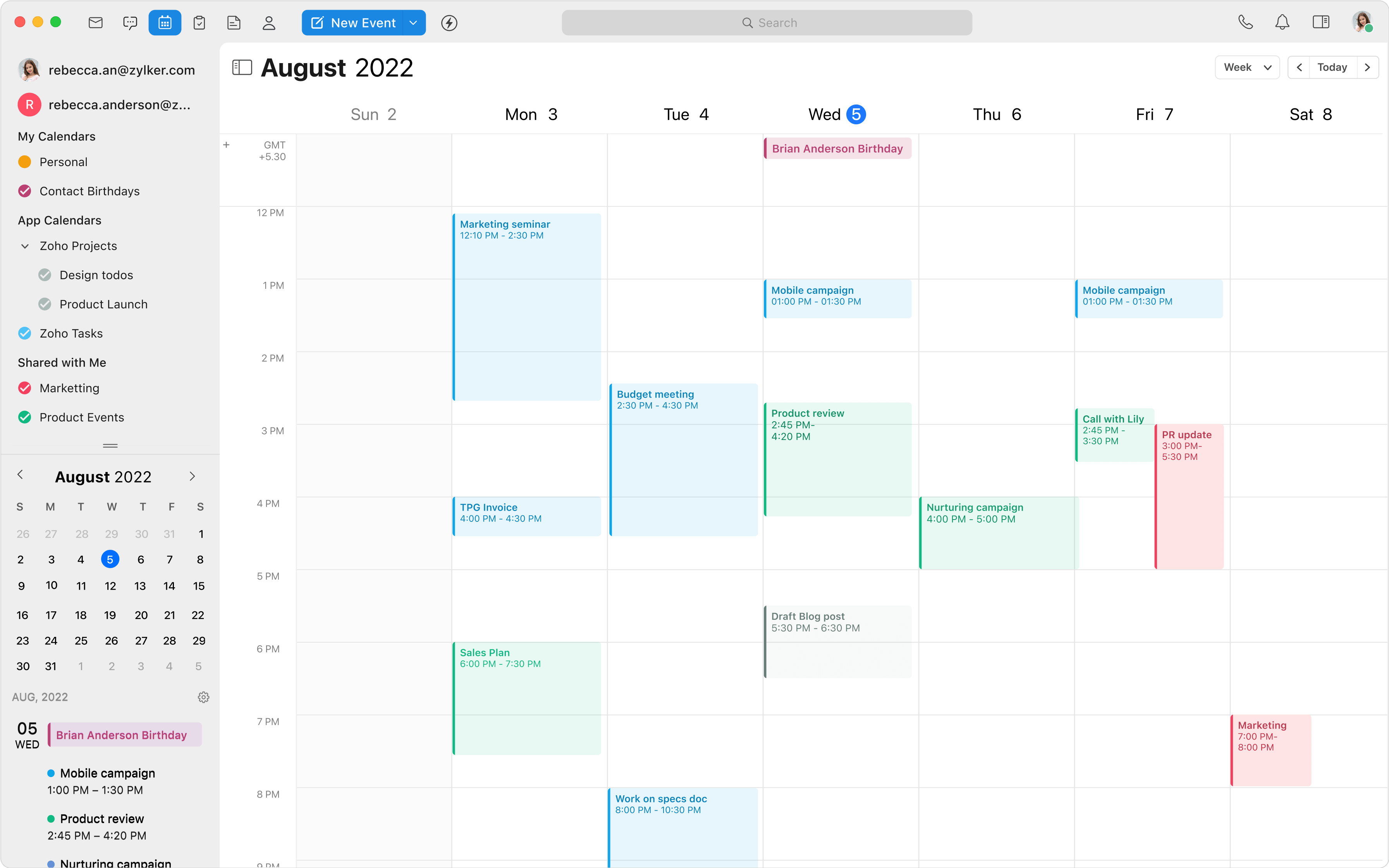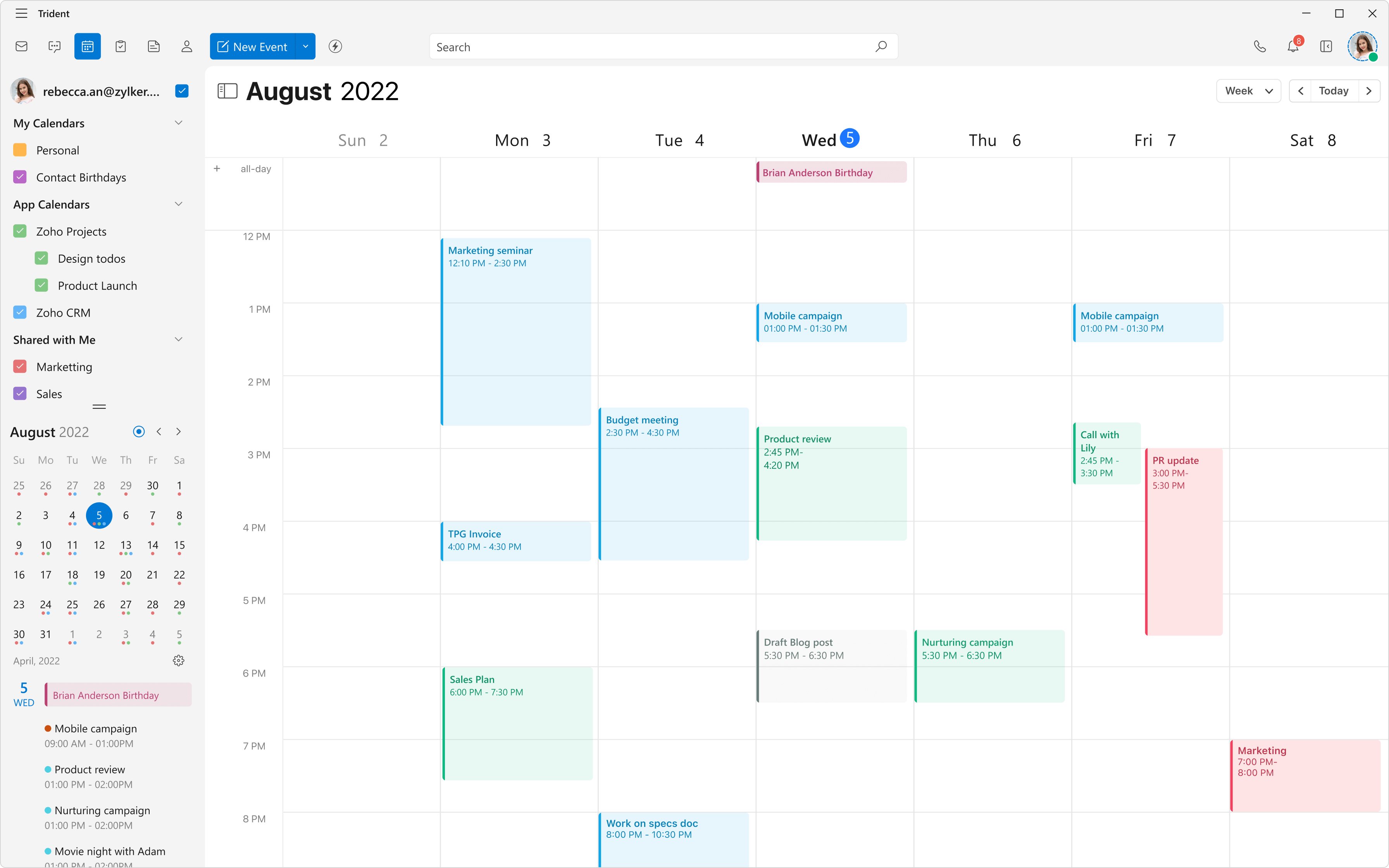 Custom themes
View your mailbox in light, dark, or system themes, with your choice of accent color.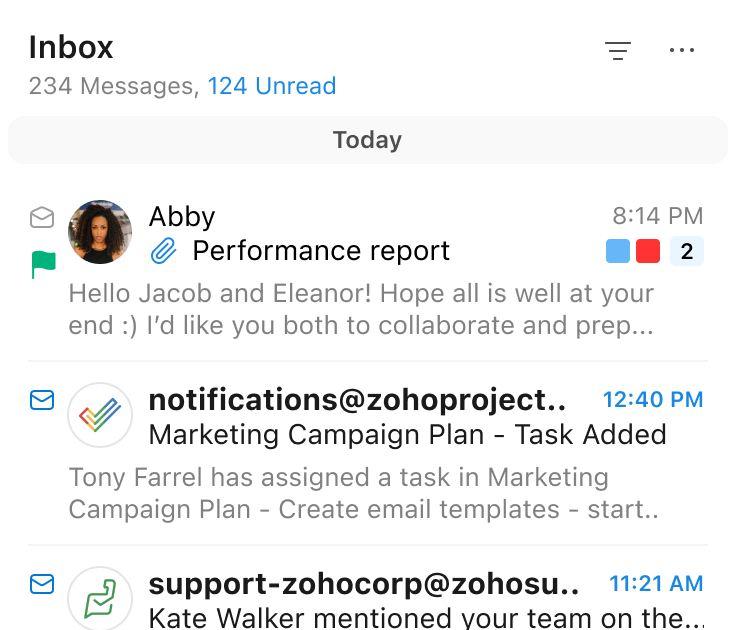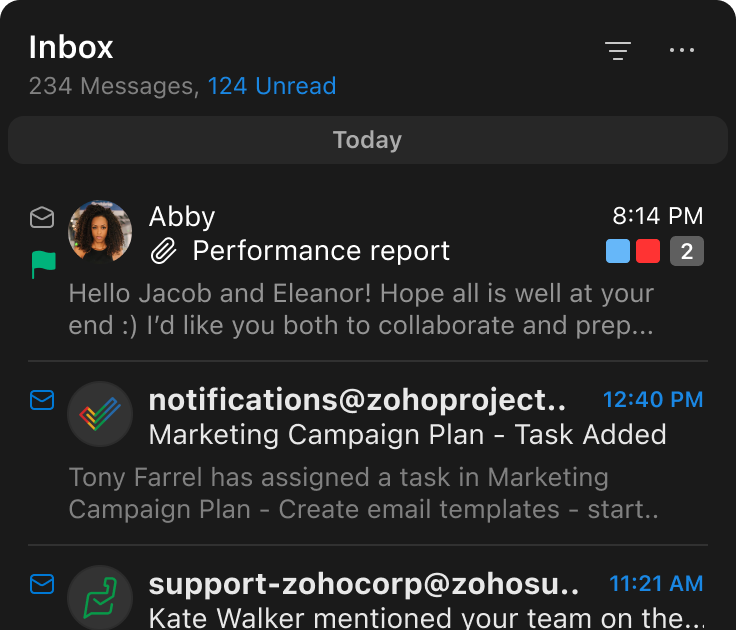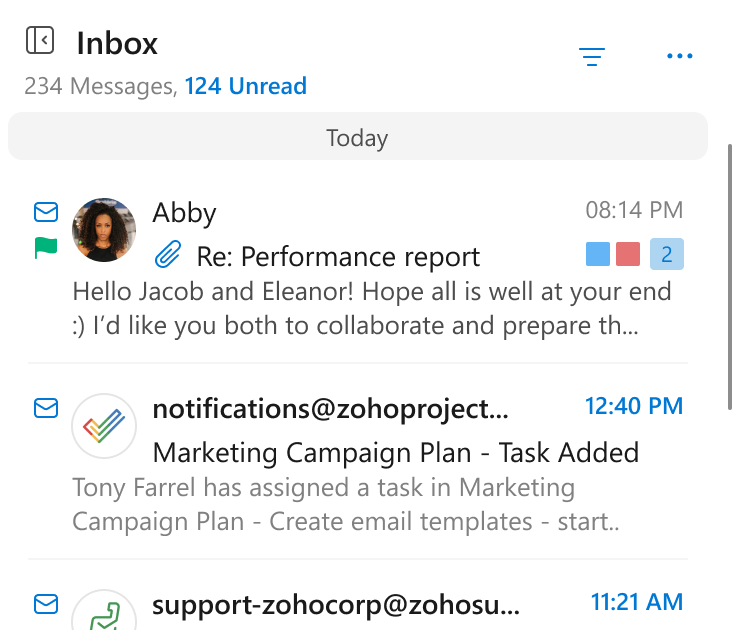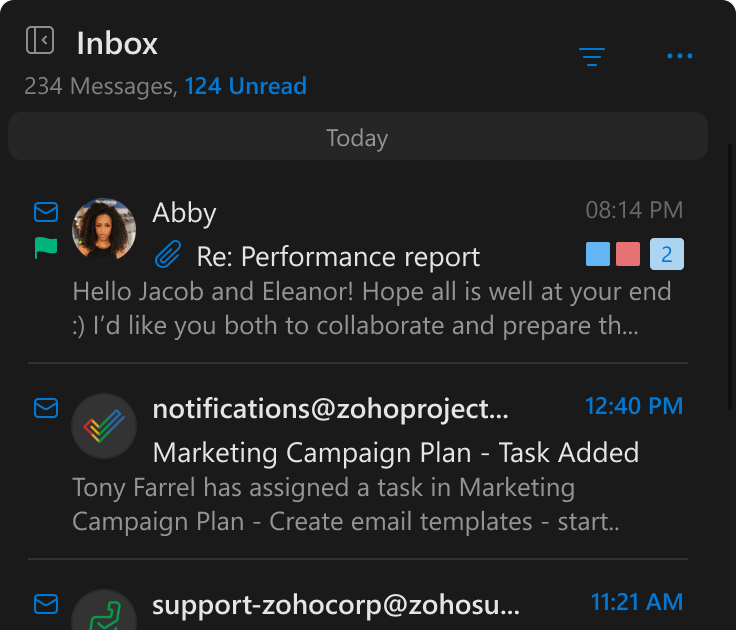 Dynamic suite of apps
Centralize conversations in Cliq channels, plan your day, take notes, track tasks, and more.
Lightning fast
Use Smart Assistant to swiftly email, call, and execute other tasks and commands without searching around for them.
Declaration
This Trident app is in its beta stage. It is still under development and may include minor bugs. Missing features will be functionally available in future updates.