Transmail.net
Welcome to TransMail
TransMail is an email service that is built exclusively to send transactional emails from applications or websites such as welcome emails, password reset emails, invoice emails etc.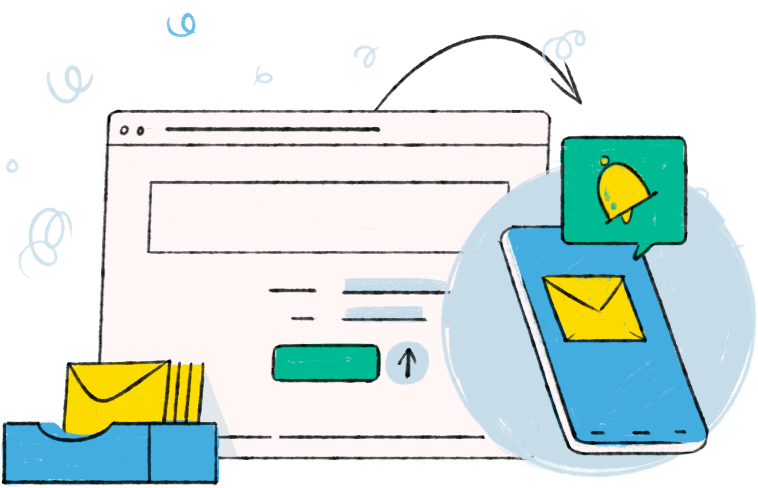 Transmail.net is the email sending domain used by TransMail. All transactional emails sent using our service are required to comply with the latest anti-spam policy.
If you wish to report abuse on any email sent using our service, write to us at abuse@transmail.com. We appreciate your help in making our service better!
If you wish to know more about TransMail, please visit our website or drop us an email at support@transmail.com.