Make the most of your loyalty program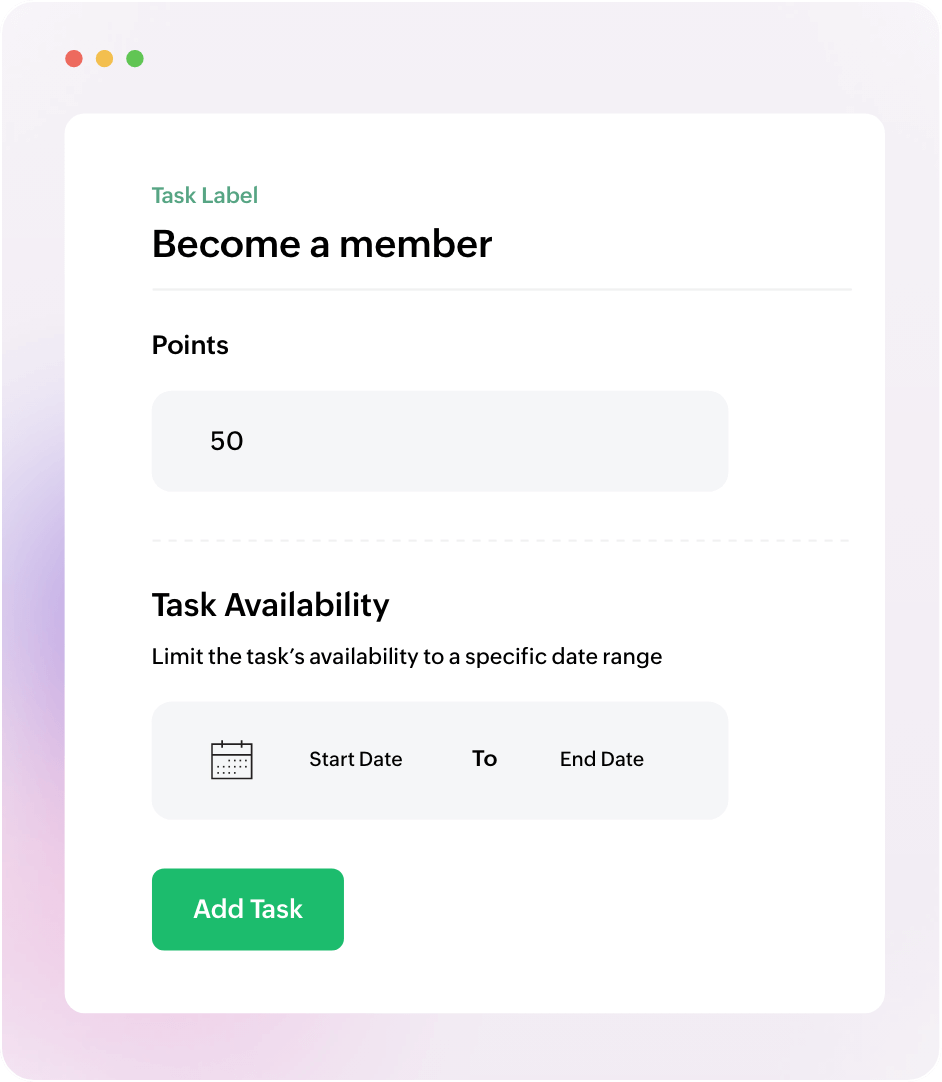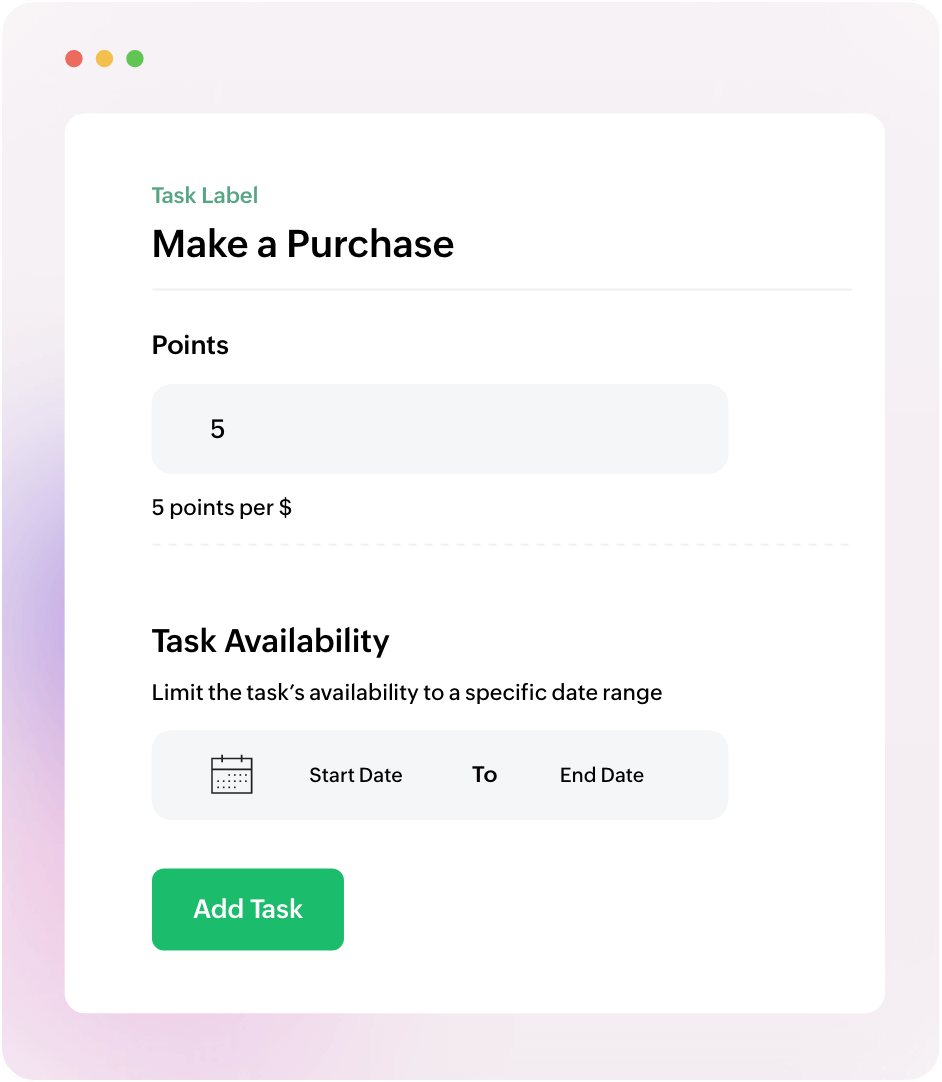 Maximize customer interaction with your brand
Become a Member

Boost your brand's engagement by enticing your customers to join your program. Provide them with an attractive welcome bonus.

Make a Purchase

Keep your customers coming back to you by rewarding them for every purchase they make.
Promote advocacy among existing customers
Referral purchase

Boost your purchase rate by rewarding both the referrer and the referral who make a purchase.

Refer a friend

Encourage customers to bring new leads to the brand by providing them with rewards for each successful referral.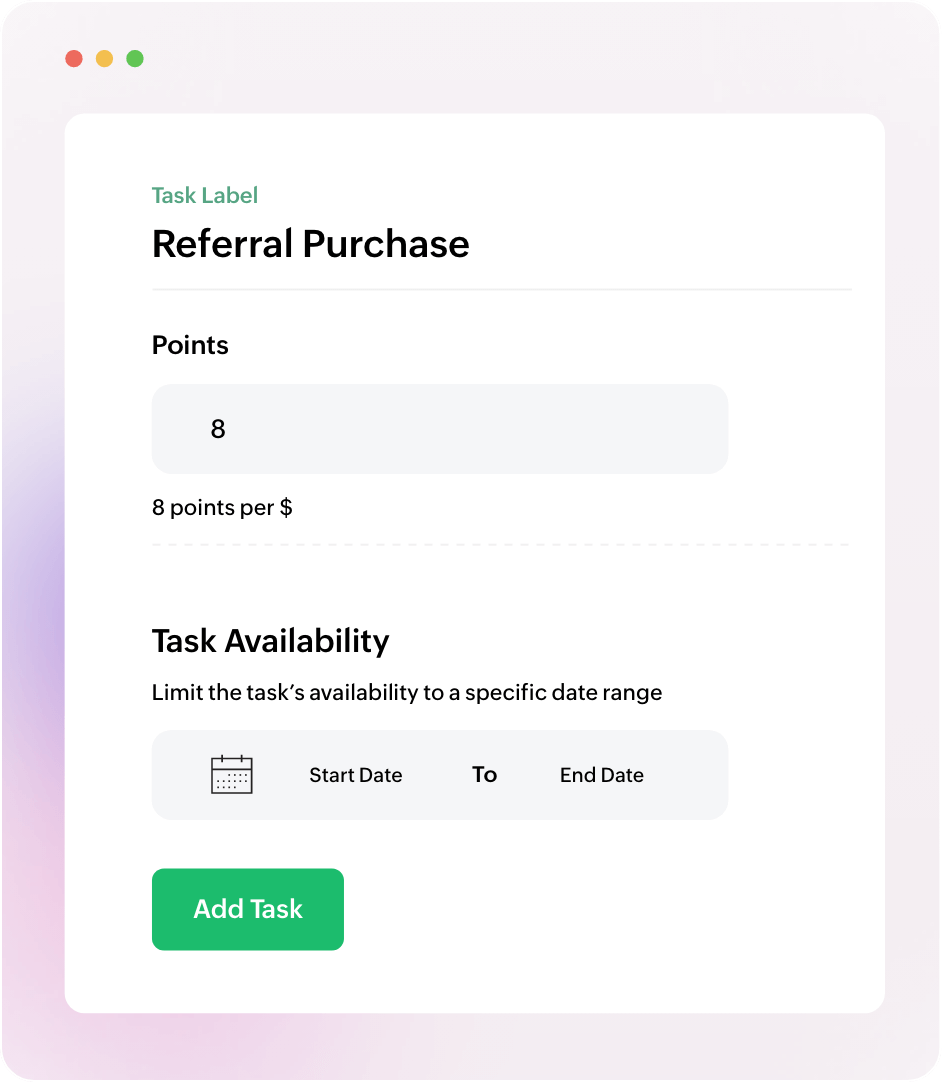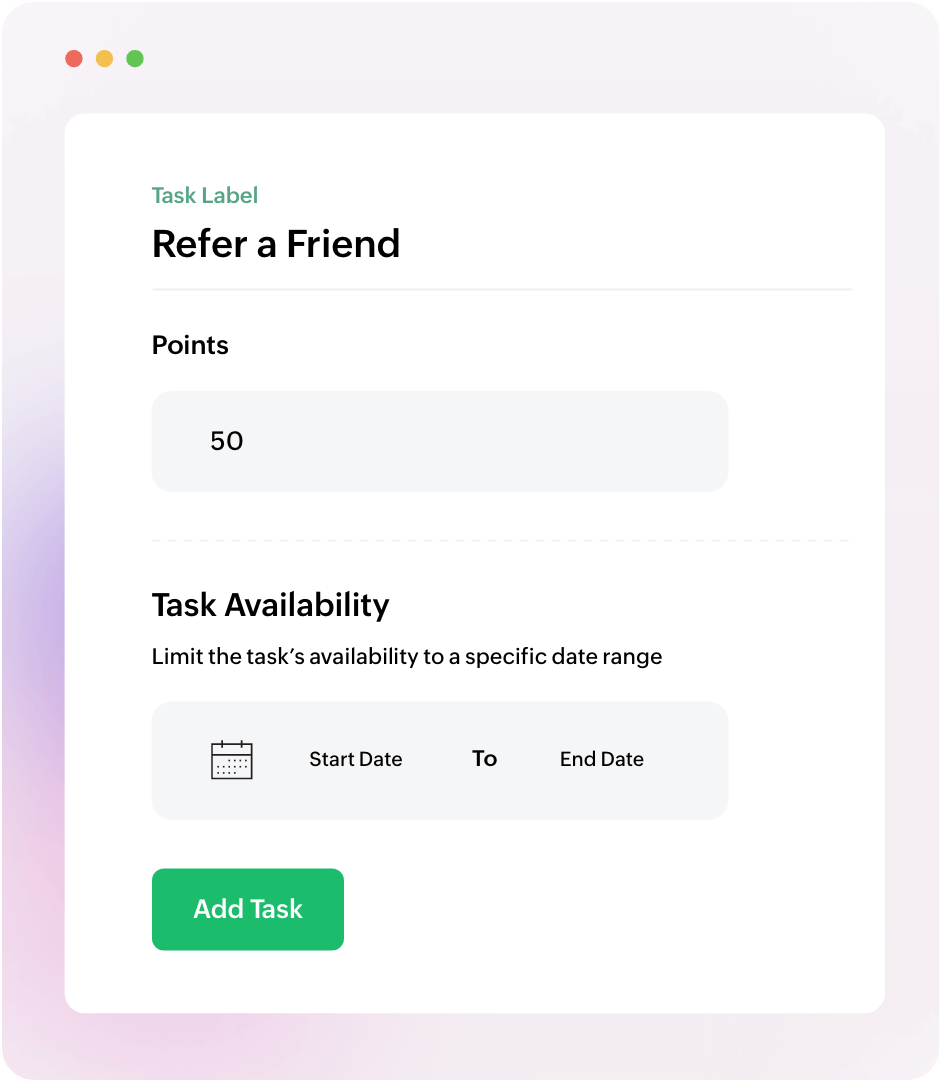 Build your brand's reputation on social platforms
Improve your brand's social ranking on Facebook, Twitter, LinkedIn, and Instagram using social tasks to increase your reach.
Establish trust with potential customers
Third-party review
Present your brand in a positive light by getting your loyal customers to rank it on review sites like Product Hunt, GetApp, Capterra, and Trustpilot.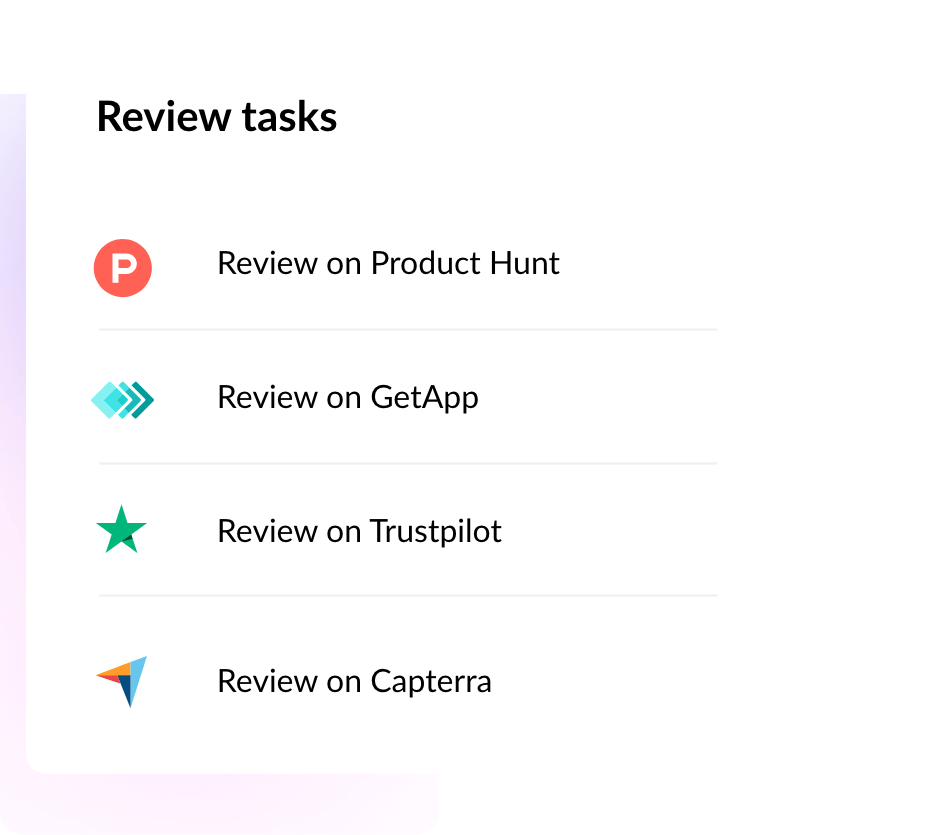 Leverage your brand's value
Customer testimonial
Collect your customers' valuable success stories and feature them on your website to increase your brand's credibility and trust.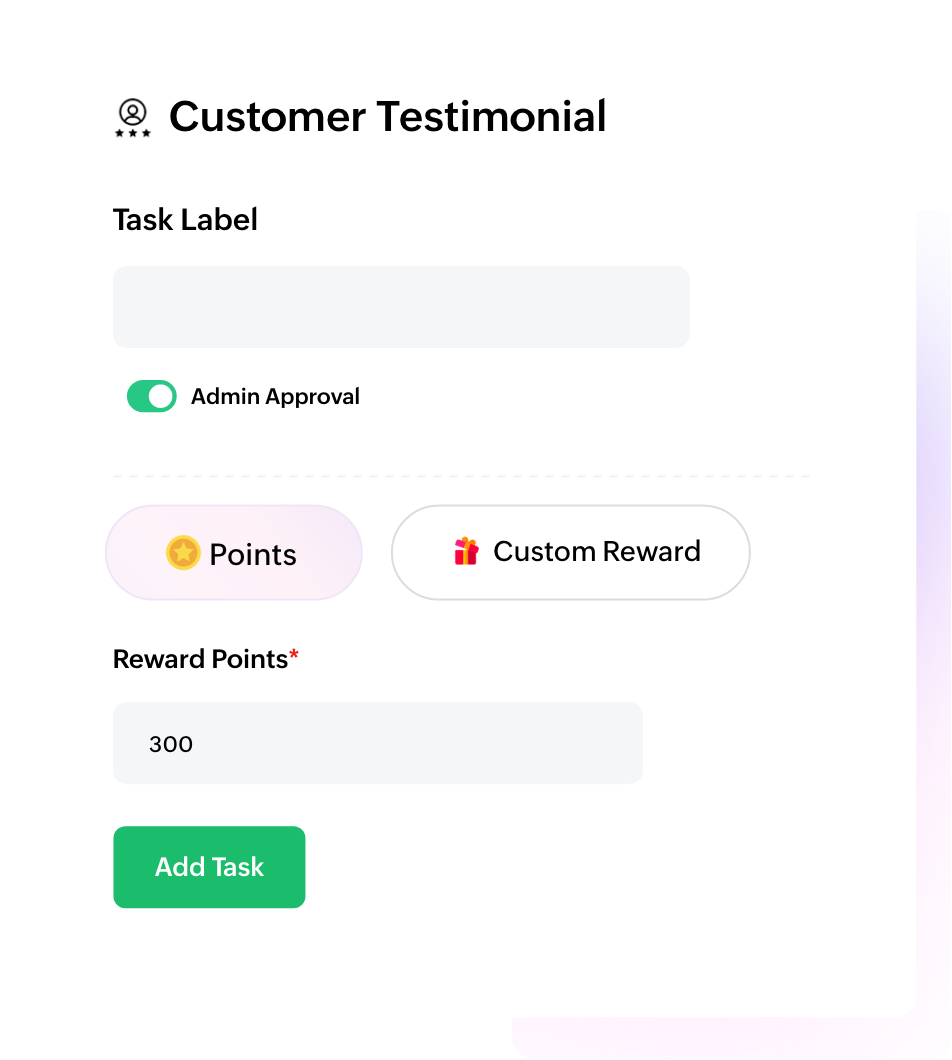 Incentivise loyalty with the best
Coupons
Reward your customers with attractive discount coupons for all of your inventory or for a specific product or collection.
Custom reward
Provide personalized rewards according to your customers' preferences with the help of webhooks.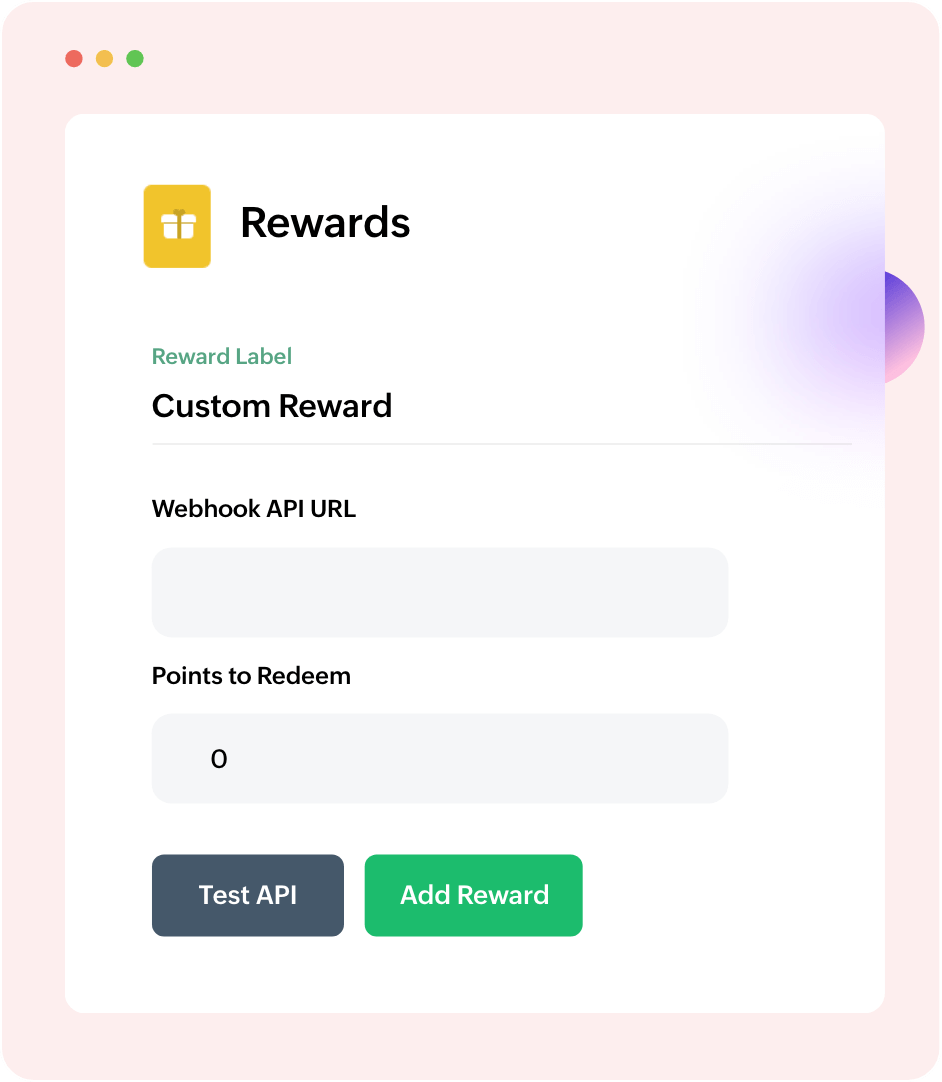 Customize your widget with ease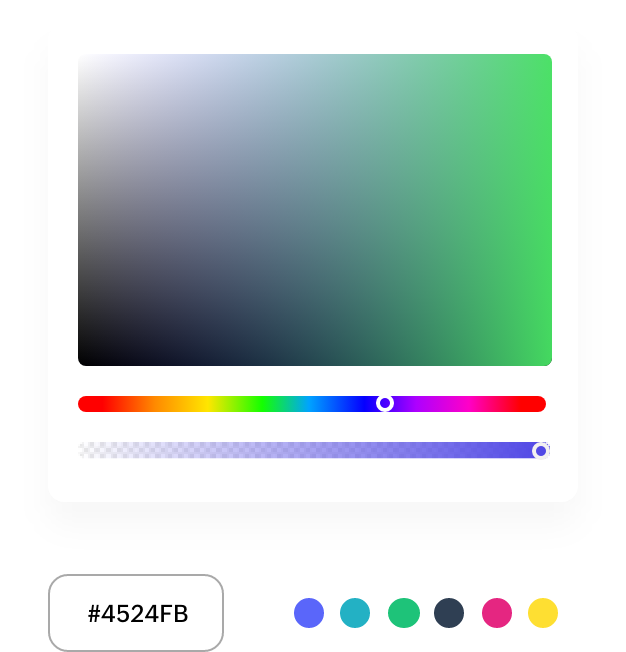 Theme
Match the widget's theme with your store or website's accurately using the color slider or by entering the HEX code directly.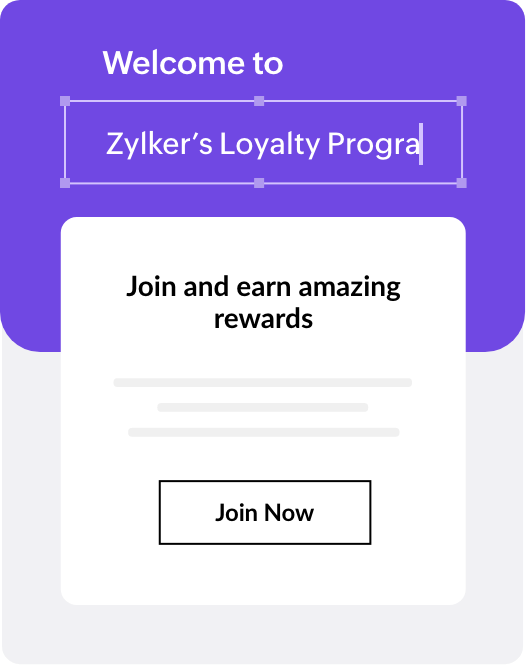 Text
Choose the right words to describe your program. Stick with the existing widget text, or modify it to make it more relevant to your target audience and business goals.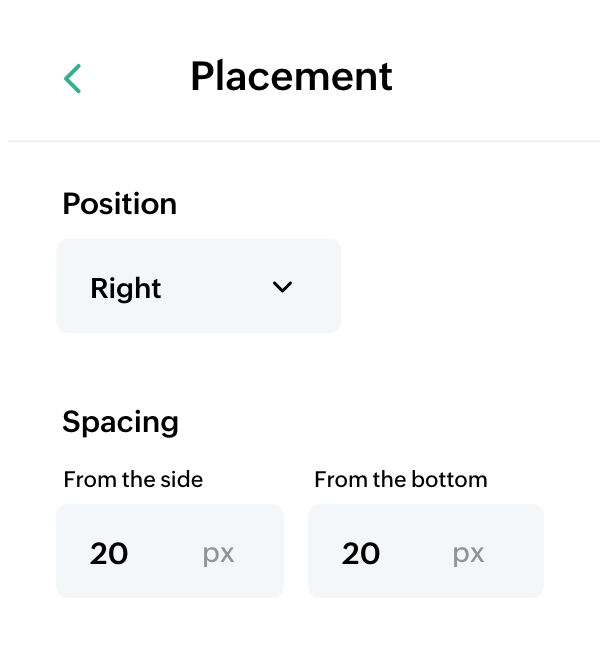 Placement
Adjust the widget's positioning on your website by placing it wherever you see fit.
Streamline customer loyalty.
SIGN UP FOR FREE
Experience our features with a 15-day free trial!