Optimized for all devices
Managing Patient Experience
Patient experience consists of three concepts:
Every touch point that exists between the patient and the organization counts as an interaction. This includes the people within and outside the organization, processes, actions, and all communications with the organization.
The thoughts that remain in your patients' minds after the interactions are their perception of your organization.
The interactions that occur before, during, and after the patient care must also be taken into account. For most potential customers, perceptions are created and influenced at all times.
In effect, your customer interactions need to be managed at all times to leave a positive impression on your potential customers. Positive patient experiences and perceptions create a highly satisfied patient base for your organization.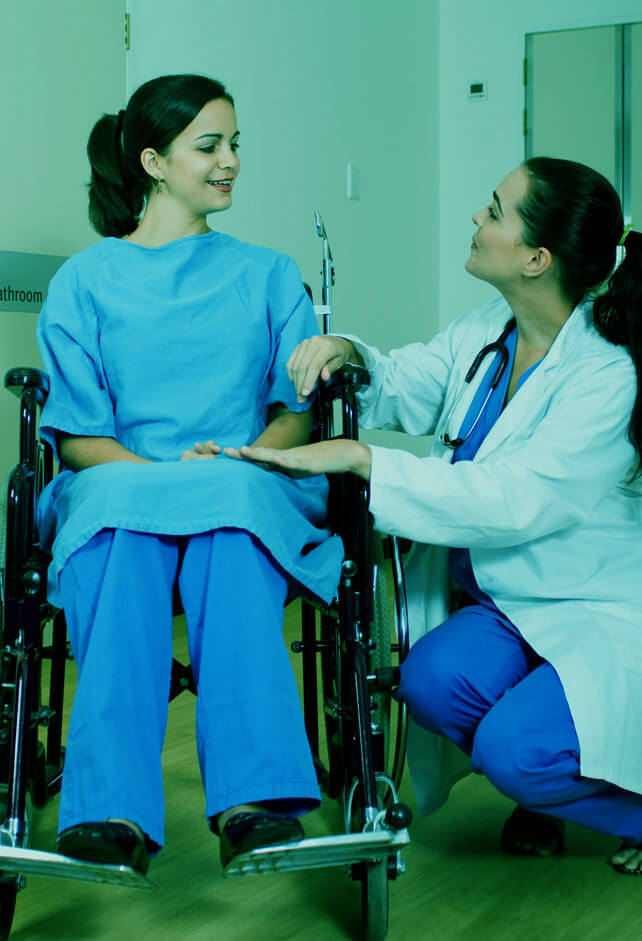 Excel in Patient Care
You need to be able to see your healthcare from the eyes of your patient. Your patients' experience can vary significantly depending on their culture, beliefs, values, and background. Understanding them can help you improve your services.
To keep yourself informed on the pulse of your patient experience it might be a good idea to have a patient satisfaction survey and a patient experience survey running at all times.
Here are a few surveys you might be interested in.