Uses for market research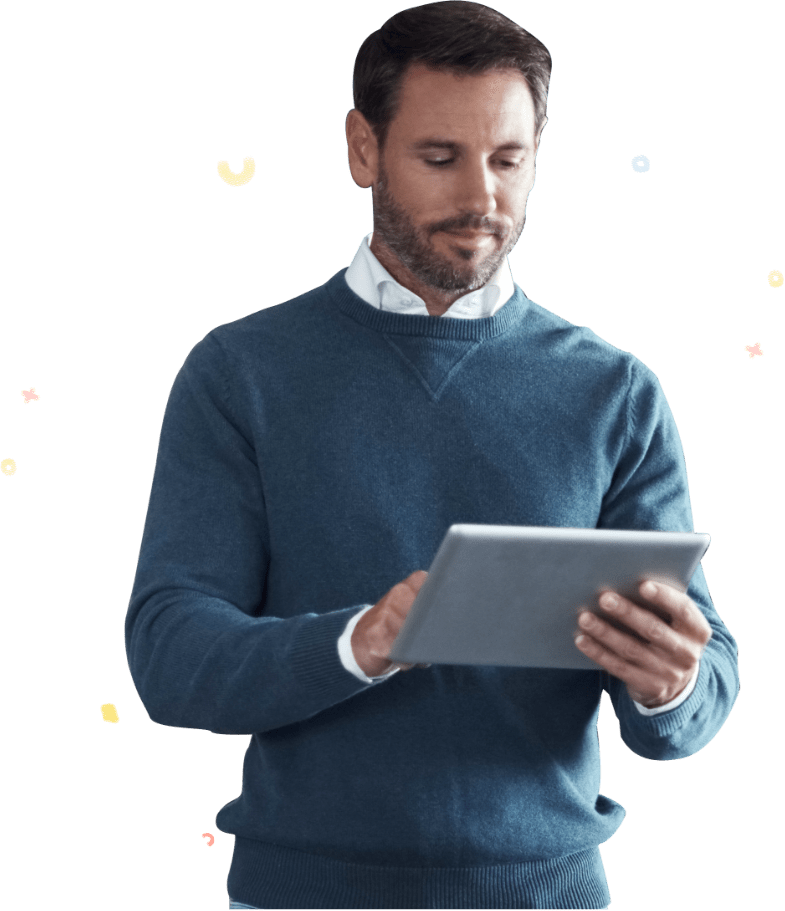 Formulate a sound business strategy based on benchmark business standards
Determine the preferences of your target audience
Save a lot of time in R&D by doing background research work for a business idea
Learn more about what your customers want
Compare and establish your pricing strategy
Market Research with Zoho Survey
Create surveys

Using multiple question styles with skip logic to pull up only relevant questions for the respondent

Target your niche audience

Choose the industry, demographic criteria, and number of responses to match your preferences

Analyze the report

Filter and customize your reports to get the information you're looking for
Gather responses from your target audience
B2B Audience Panel
Reach out to different businesses to get your surveys answered. From SMBs (small and medium businesses) to large enterprises, we can help you find your audience.
Contact our expert team to access niche B2B targeting
Thank you, one of our account managers will be in contact with you to confirm your appointment.
B2C Audience Panel
Reach out to your target audience from different demographics. Choose your preferred criteria to get relevant responses. Learn More