Provide
your
information
To setup a company, we will need to collect some information from you to assist you. We will guide you throughout the process. At the end, we will generate the necessary documents with the information that you provided.
Learn more
We will file
your
documents
We will file your documents on your behalf with your chosen state.
If you need assistance while you provide us the information have any questions or need assistance, we will be able to help you. please reach out to us hello@zohostart.com
Congratulations!
You are in
business
Once your application has been accepted and approved by the state, your business is official.
We will send you all relevant documents for your business. We can also provide you several additional services that can help your business grow.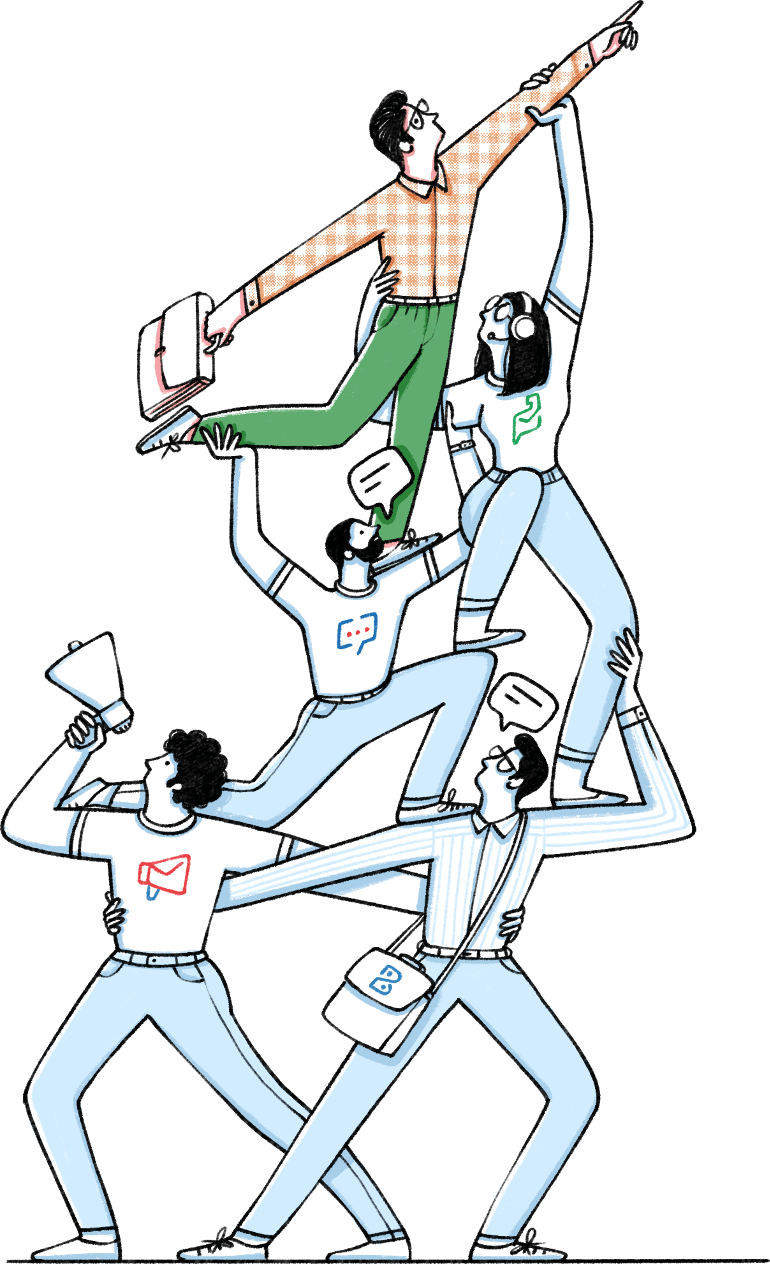 Why Choose
Zoho Start?
Starting a company is the first step of the journey. As your business grows and thrives, you will need help with various aspects of your business and we can help with your growing needs.
Over a million businesses globally trust Zoho for various business needs. We will continue to support you as your business grows and succeeds.
Learn more