Free Zoho Sprints Webinars - Zoho Sprints
Getting Started with Zoho Sprints
Whether you're new to the agile methodology or to Zoho Sprints, we've got you covered. Register for this webinar to get a quick run-through of our product and all the essential features that will help you start sprinting right away!

Aparna ShridharanProduct Marketing Associate
Customization in Zoho Sprints
In the webinar, we will demonstrate how to add custom fields and build customized layouts that are contextual to your business needs. We will also discuss how you can create custom views, configure project templates and customize your project settings.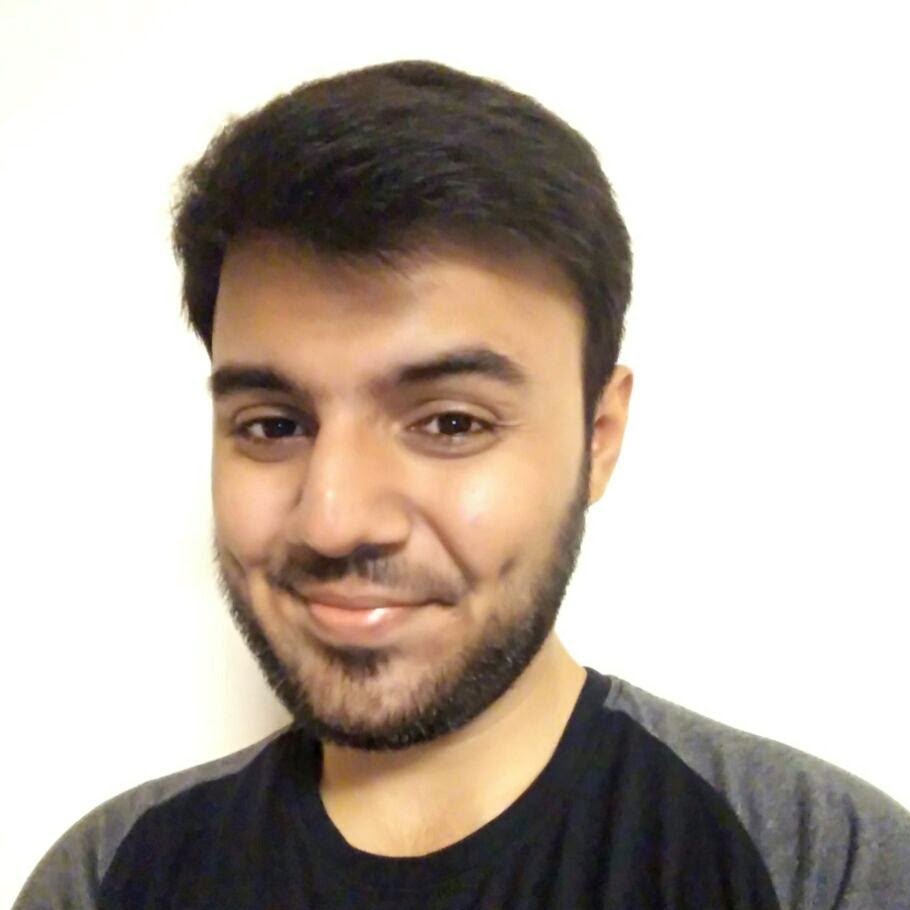 Prathik BathijaProduct Marketing Associate