Connect Azure DevOps with Zoho Sprints
Keep all your repositories in sync with your projects' latest progress by connecting your Azure DevOps account with Zoho Sprints.
Context of Code Changes
Get updates of all your Azure DevOps commits and pull requests from your synced repositories within Zoho Sprints.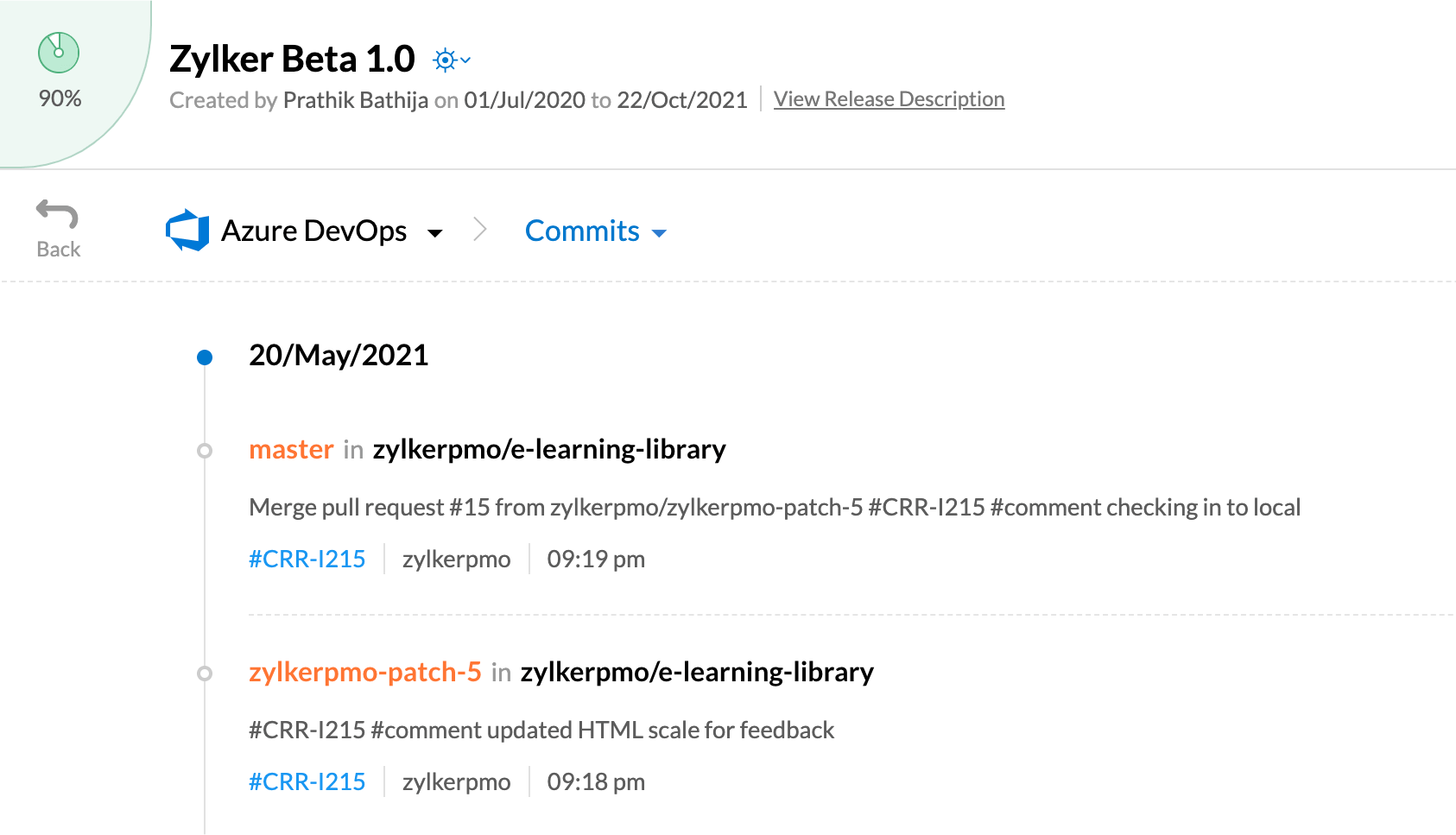 Attach Commits and Pull Requests
You can easily attach commits and pull requests within the context of your work items by filtering for a specific repository, branch, or duration.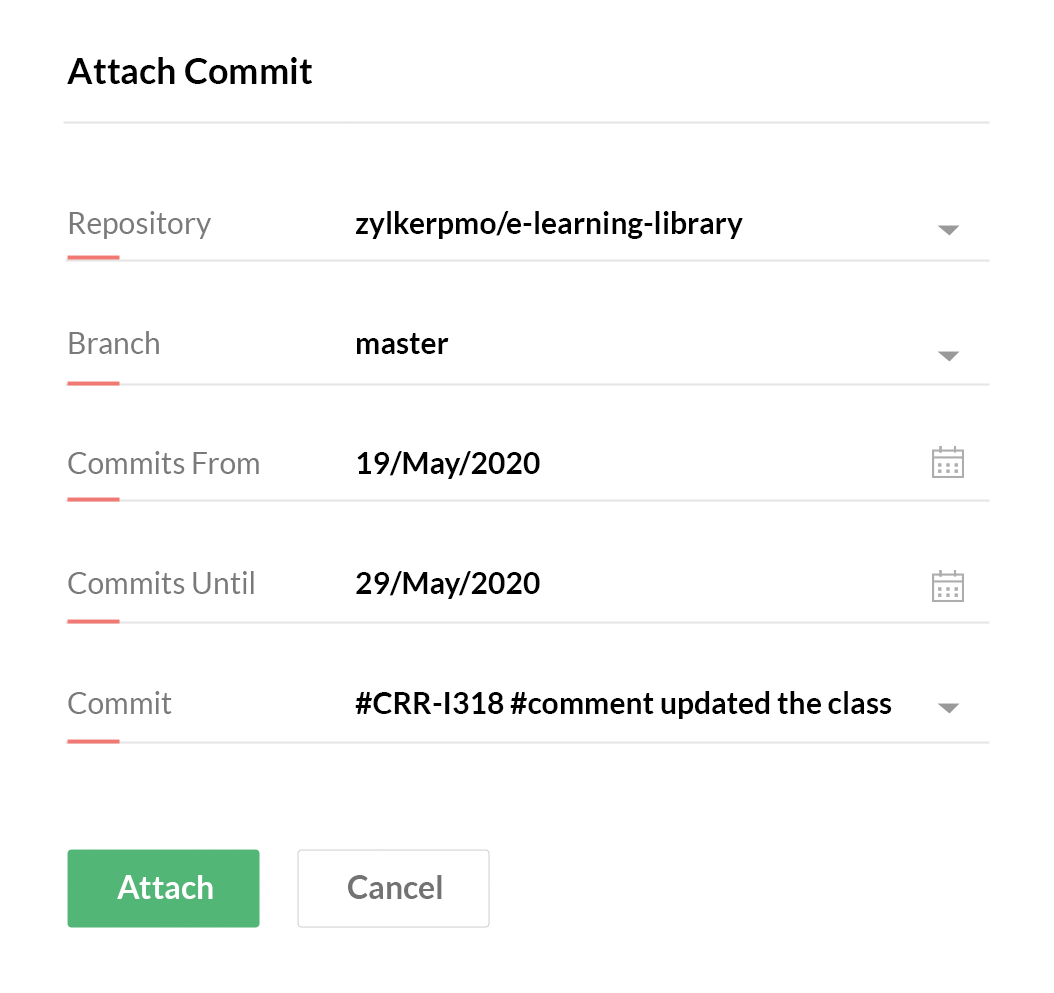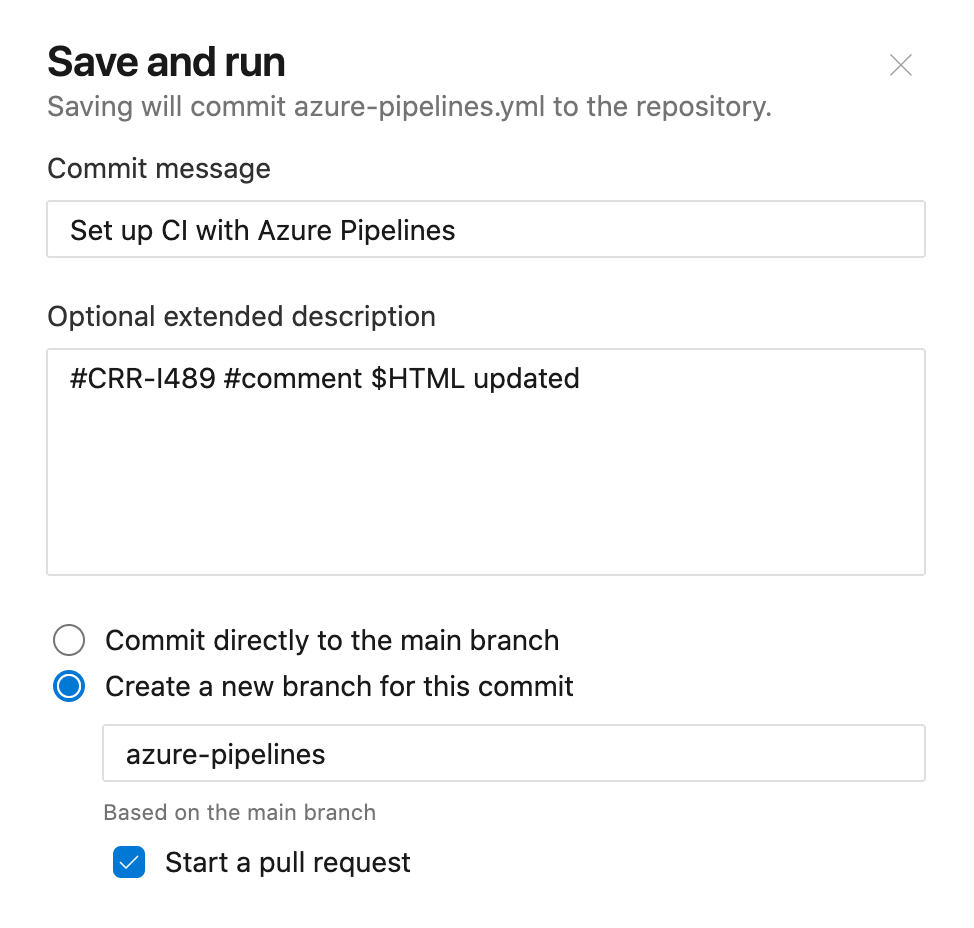 Quick Commands
Using quick commands, you can update the status of your work items without leaving your development workflow.