From Zoho, a brand trusted by more than million users globally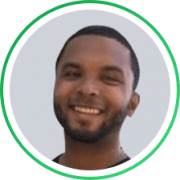 I was looking for a tool that could replace the simplicity of Trello but provide the robustness of Jira. Zoho Sprints does that and even more. I like how one can have a lot of info in one tool without feeling overwhelmed by it.
- Francisco Quintero
Technical Lead, Dev As Pros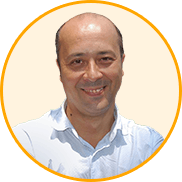 We adopted Zoho Sprints for the ease of use and benefits that come with the Zoho ecosystem. Zoho Sprints transformed the way we work and helps us in efficiently managing our projects
- Razvan Ionescu
CEO, Security Portal
More case studies
We're well-connected
Zoho Sprints give you the added advantage of connecting with Zoho's integrated suite and other third-party apps.
More Integrations
Get on "board" with us
Whether you're into Scrum, Kanban, or Scrumban, we got you. Plan your work the way you want with the ability to embrace change.