Switch to Brands—the easiest way to manage all your social channels.
Bring together social media accounts for every business you manage, and house them under a Brand. Now your Google My Business listing, Twitter, Instagram, Facebook, and LinkedIn profiles and company pages can all be grouped in one place. Looking to manage another set of accounts? We've got your Brand!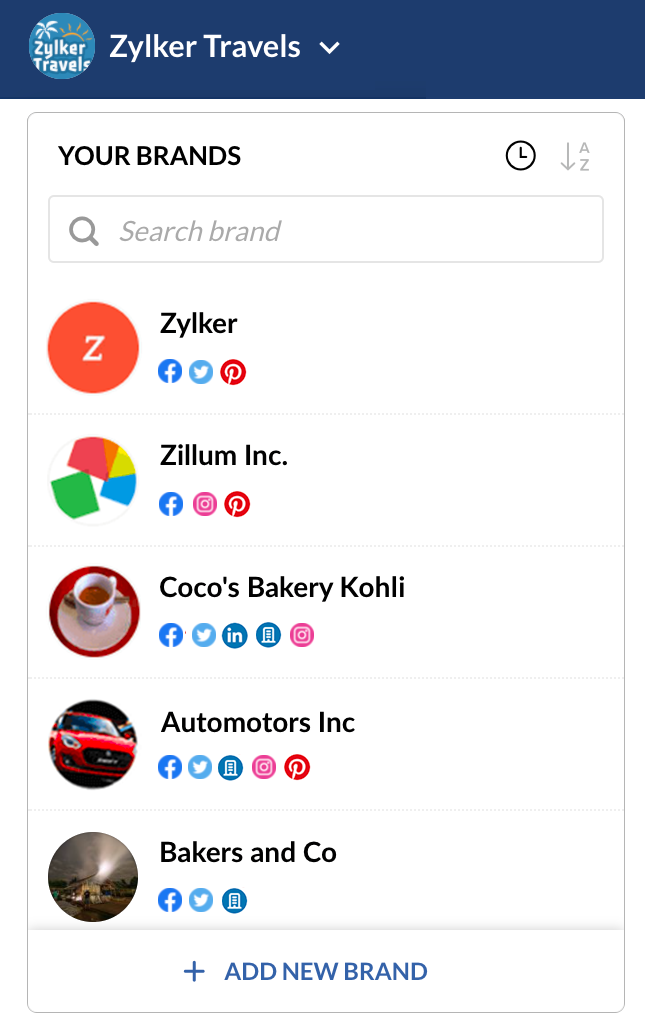 Publishing? Accept no less than everything.
We take posting and scheduling content to the next level.
More eyeballs for every post.

SmartQ your posts to go live when your audience is most likely to see them, or set them on repeat mode to make sure your followers don't miss important updates. Get all your posts the attention they deserve!

A panic-button for tough situations.

Unforeseen circumstances happen. Whether they're on or off social media, your business always comes first. When the need arises, Pause all your scheduled marketing activity from going live on multiple social accounts. Whenever you're ready, Resume everything, with just a click.
A social media calendar that meets all your publishing needs.
Drag-and-drop posts to quickly rearrange them? Check. Bulk schedule posts into the future? Check. Filter based on post type, author, and multiple networks to focus on the ones that truly matter? Let's see... check!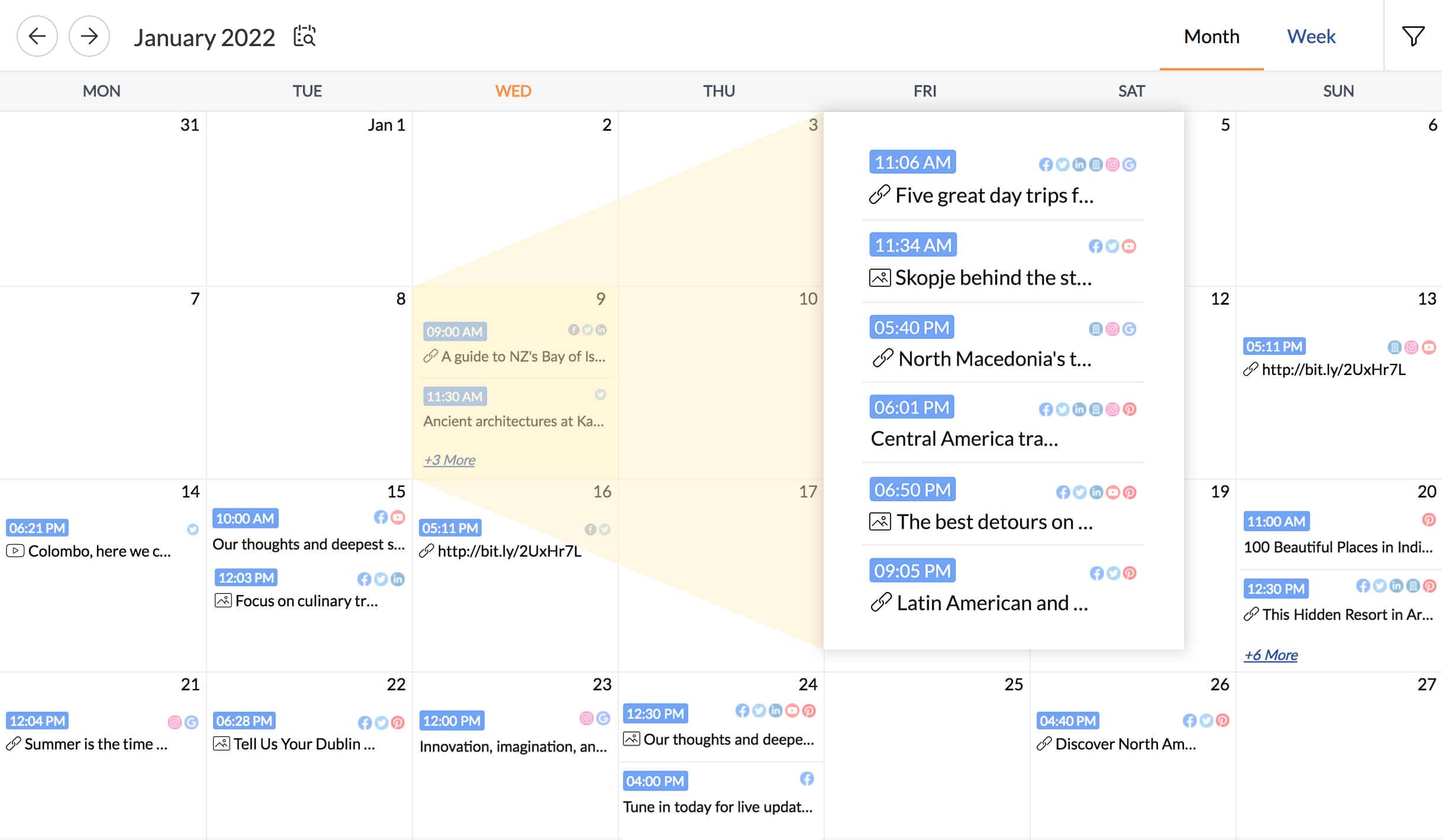 Direct your attention to what matters most.
Keep up with social media updates, track important keywords, and participate in conversations to generate new leads for your brand.
A personalized listening dashboard for your business.

Monitor competitors, keywords, hashtags, and conversations that are relevant to your business, using a multi-column dashboard that's highly customizable.

Watch social media activities unfold in real time.

Got a new follower? We'll notify you! But that's not all. Our livestream of social interactions gives you contextual information to better engage with your audience.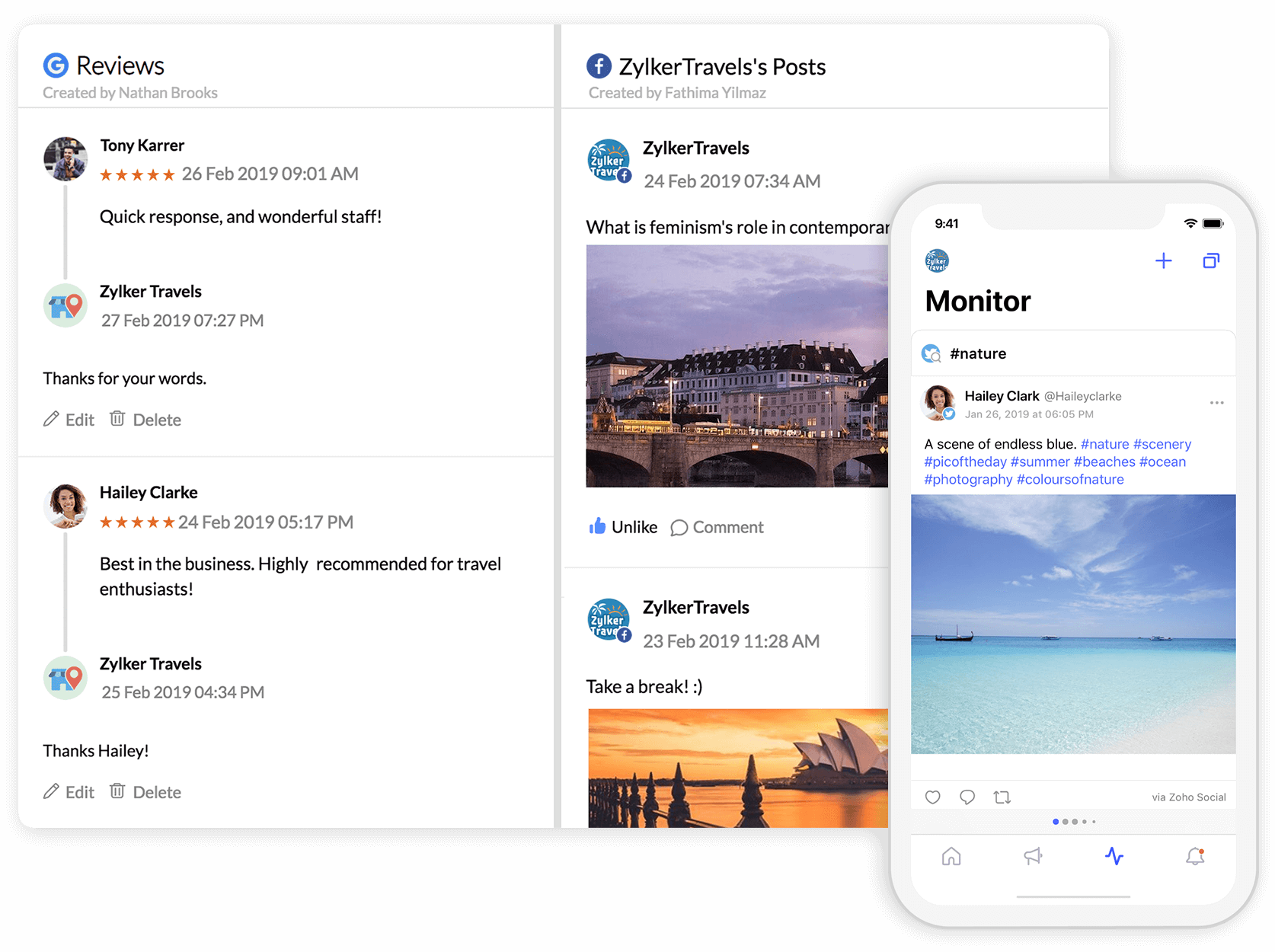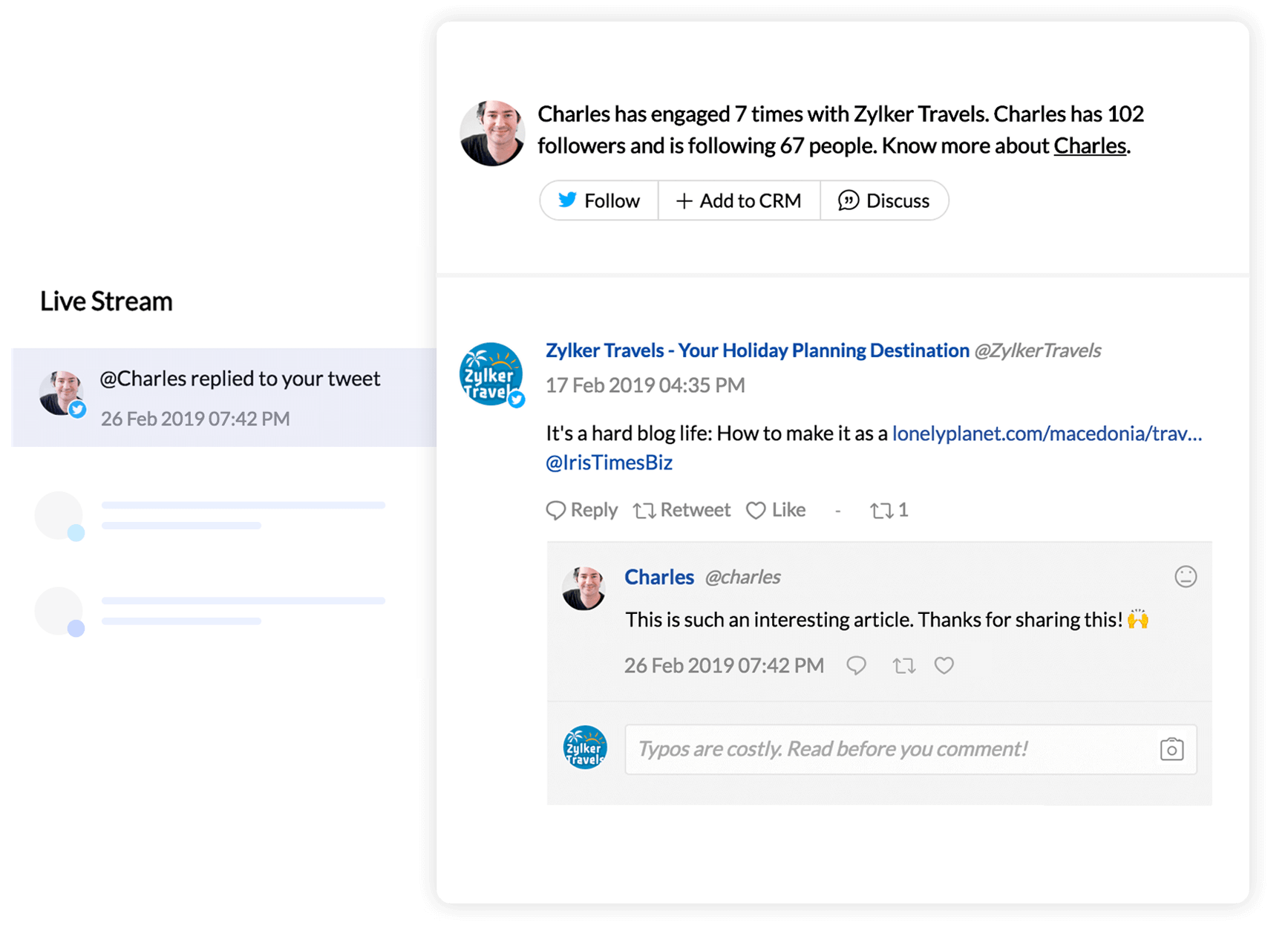 Get to know your connections.
Our detailed directory keeps you up to date with everyone who engages with you across social networks. Merge multiple profiles into a single connection, see all their past interactions with your brand, and follow their social media updates—all from the same tab.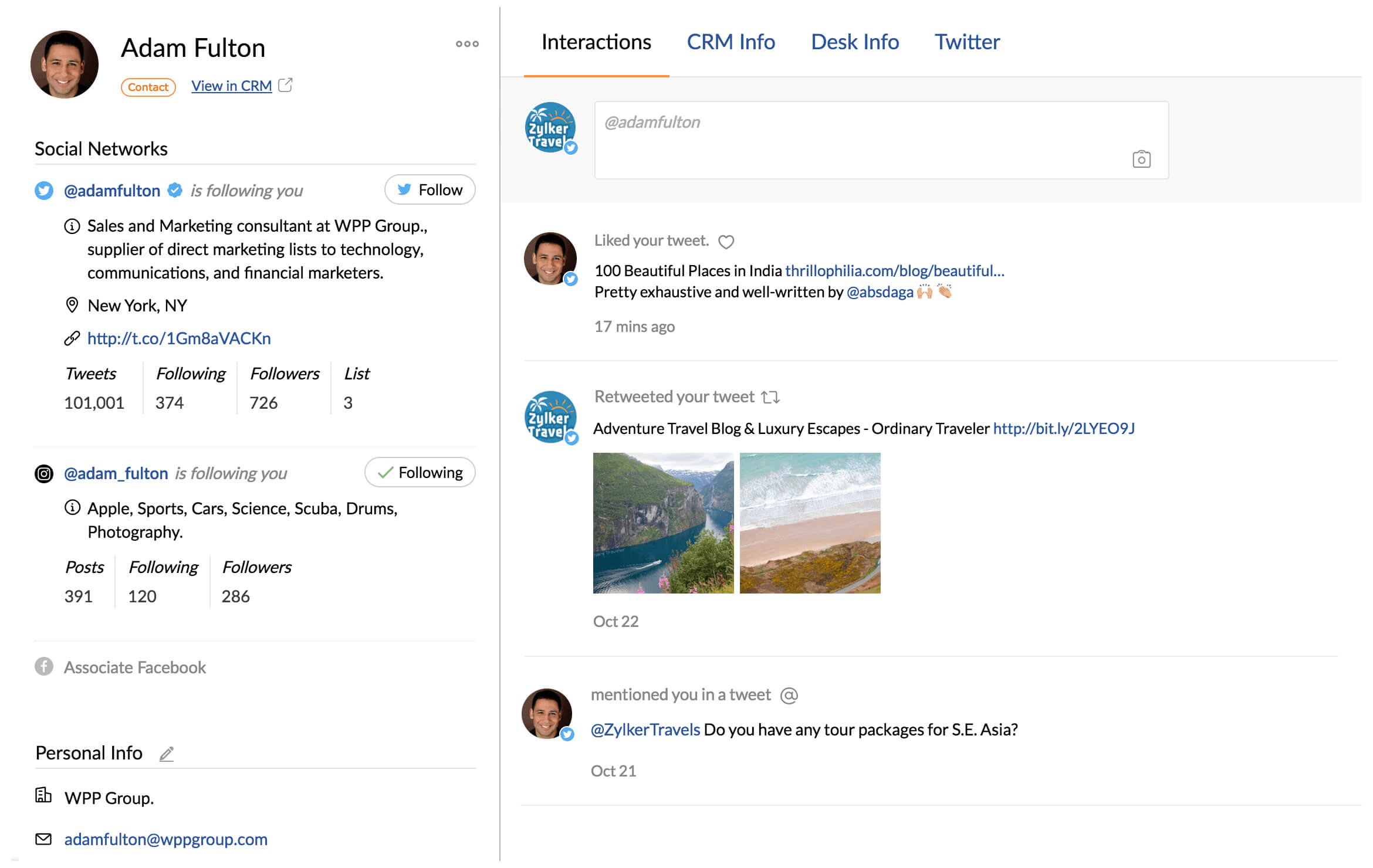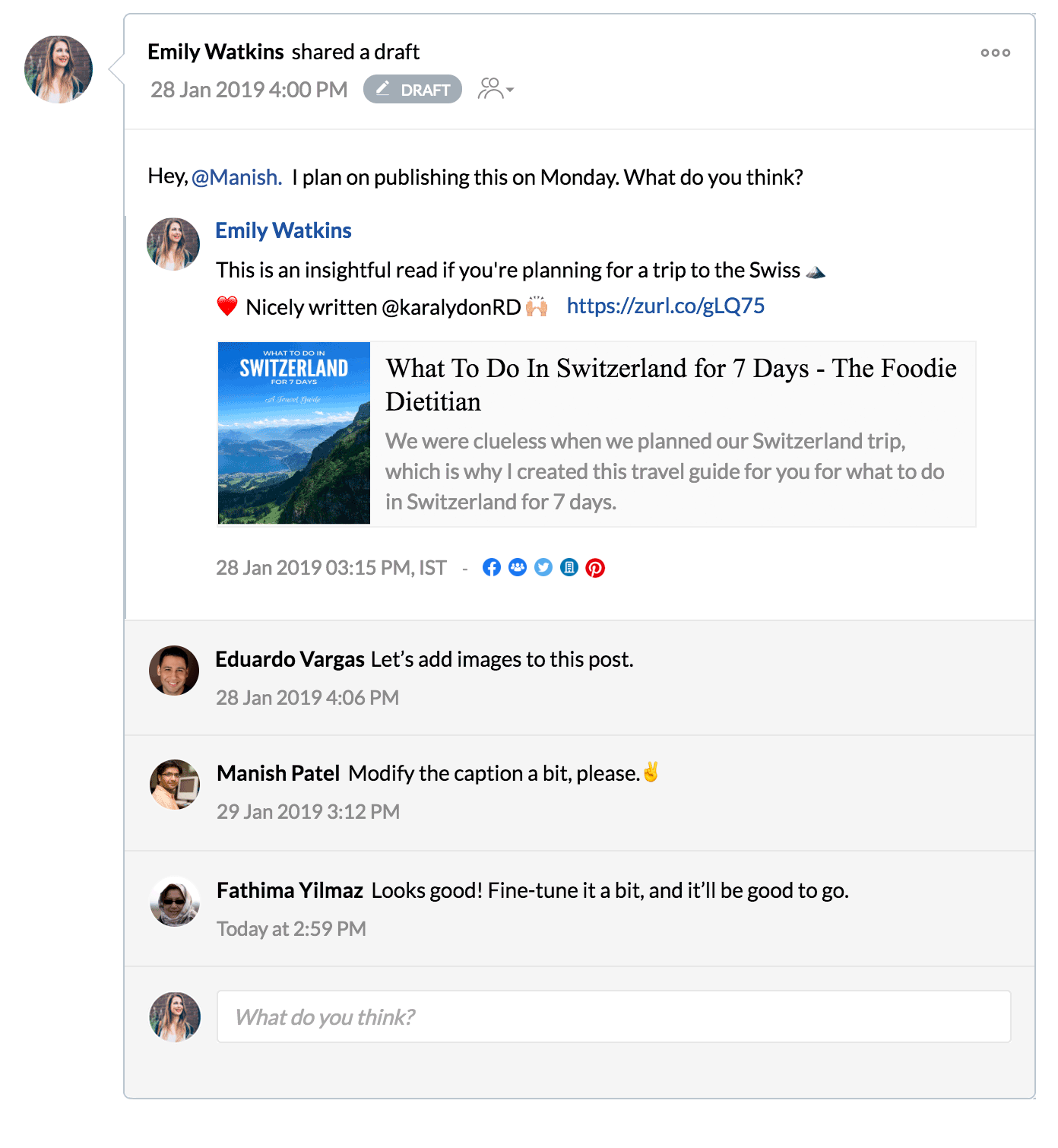 Collaborate on everything, not just tasks.
Bring your team on board by assigning specific roles and deciding what features different team members get access to.
Spotted an influencer? Hit Discuss to share with your team instantly. Work together on new ideas, discuss popular posts, reports, key influencers, and much more. Tag your clients to get them participating in specific discussions, too.
See what we mean?
We believe in adding value, not limitations, to your plan.
With Zoho Social, there are no gimmicks, no facades, and definitely no nickel-and-diming. You walk away with the best value for money you can get from social media management software.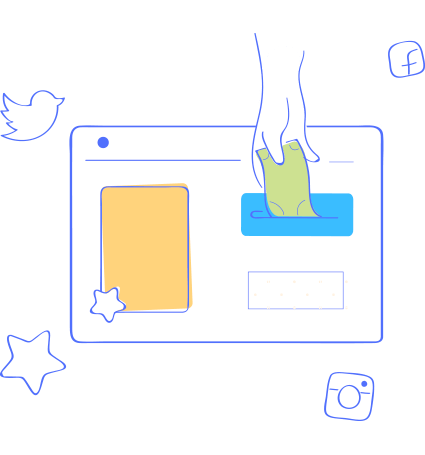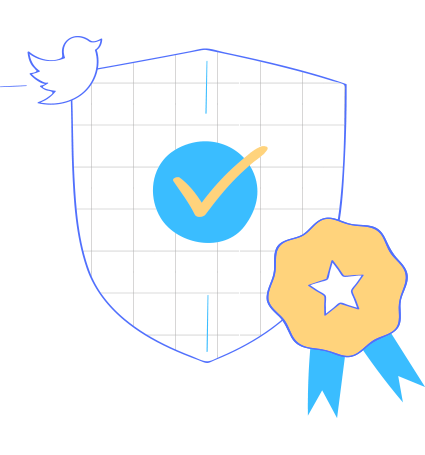 A culture of trust and innovation.
Our customers always come first. Our team is dedicated to providing the best social media management experience for your brand. We're counting on honesty, sincerity, and transparency in our pricing and partnerships to win you over.