Monitoring
Social media monitoring software
for businesses and agencies
Monitor core keywords, brand hashtags, product reviews, and more. Discover new leads and listen to what people are saying about the brands you manage across your social channels.
Get started for Free
Watch video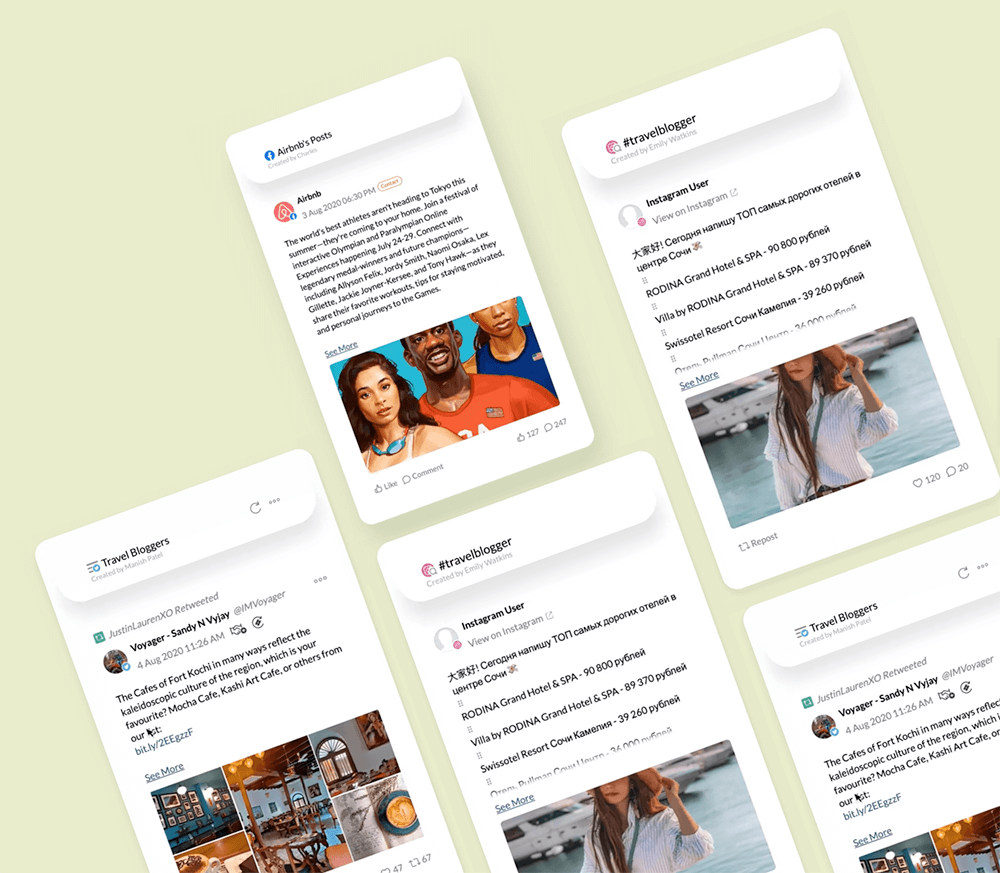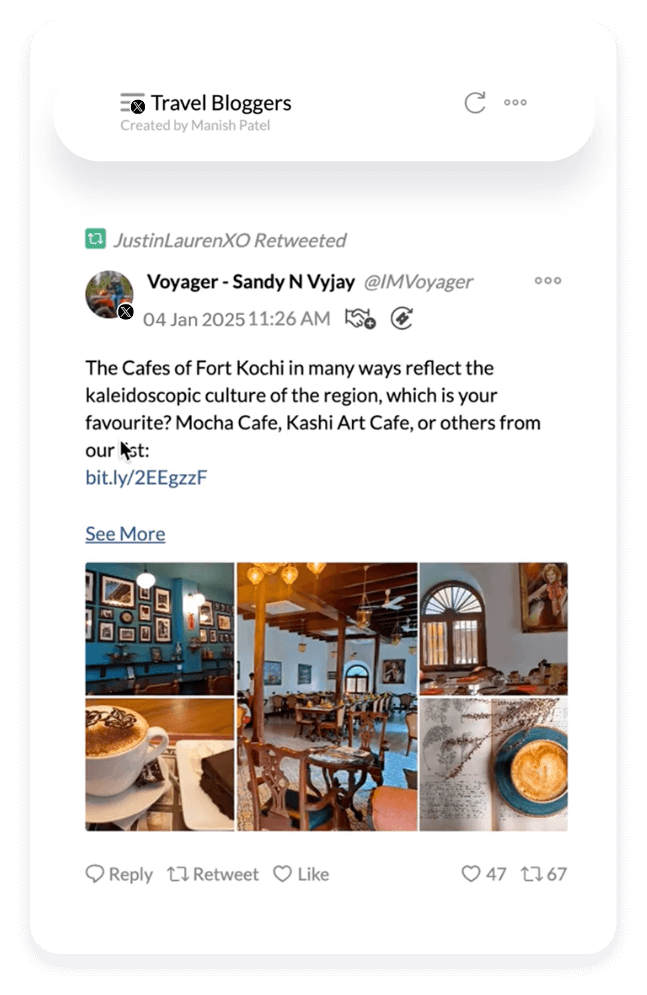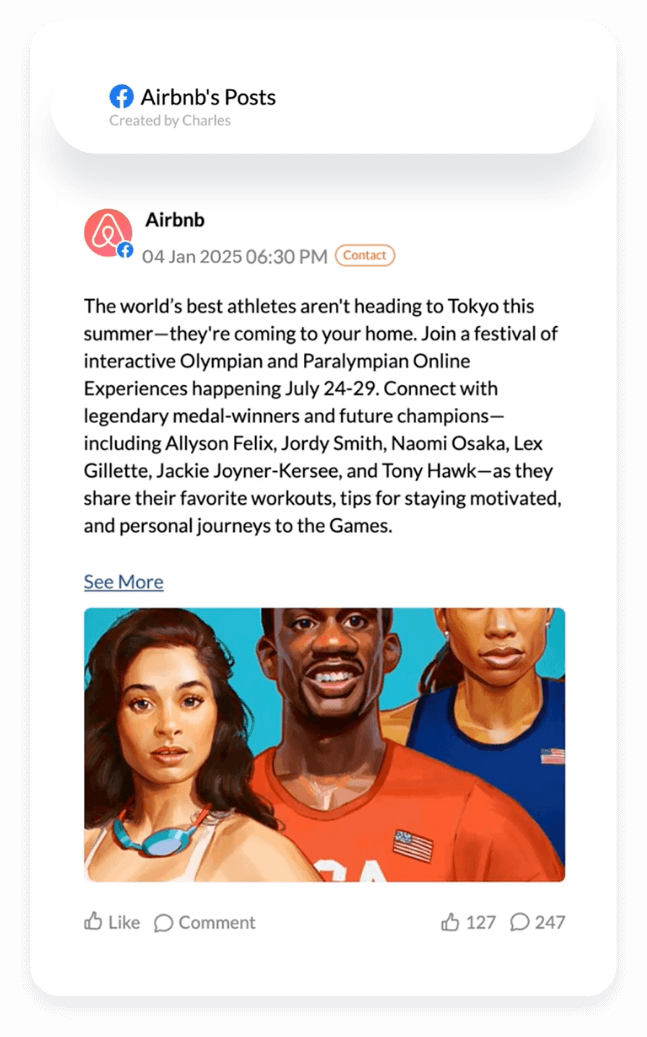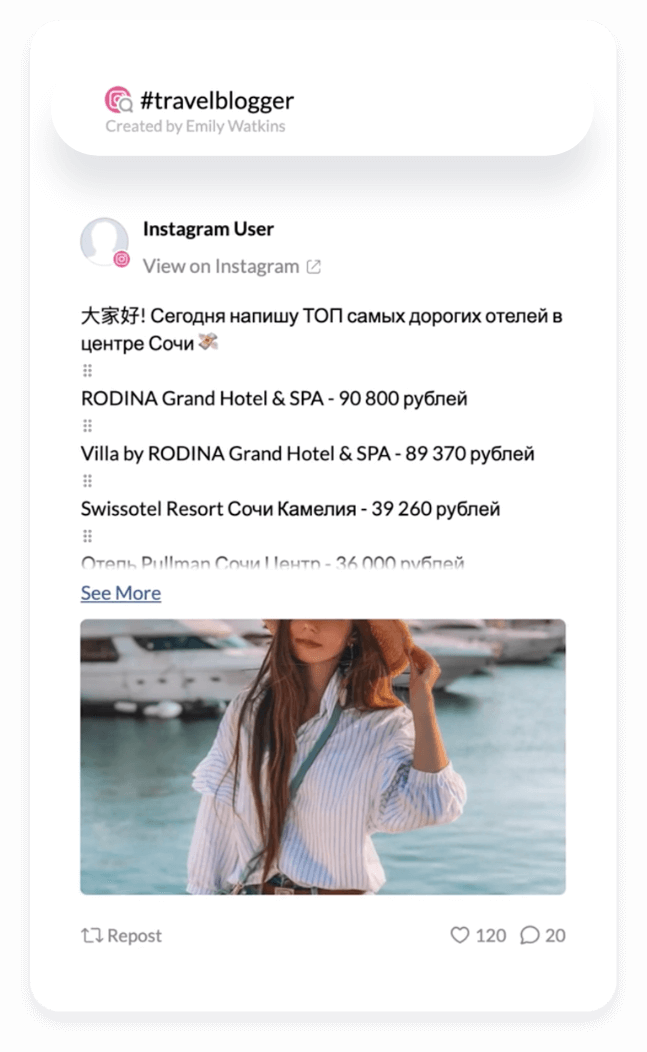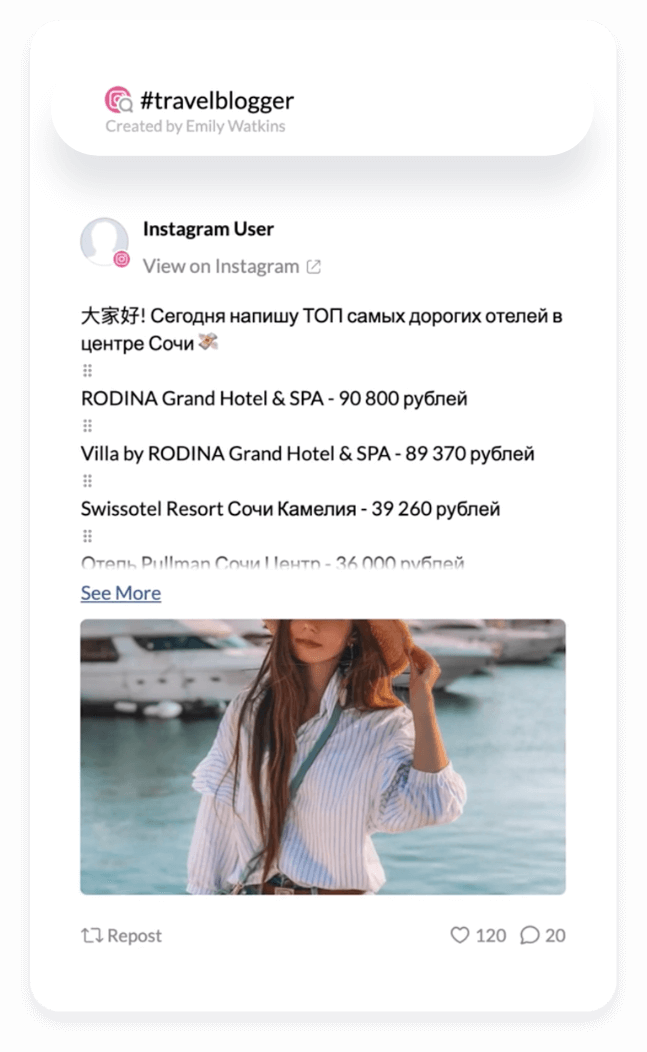 Stay on top of all things social
Live Stream
Monitoring columns
Message Inbox
Connections
Live Stream
Track social
engagement and notifications
A real-time stream of updates from your audience across all the social media channels that you can manage via Zoho Social.
Learn how often someone has engaged, and get a snapshot of their profile.
Like, retweet, or respond directly to engage within the Live Stream tab.
See an interesting profile? Discuss with your team before crafting a reply.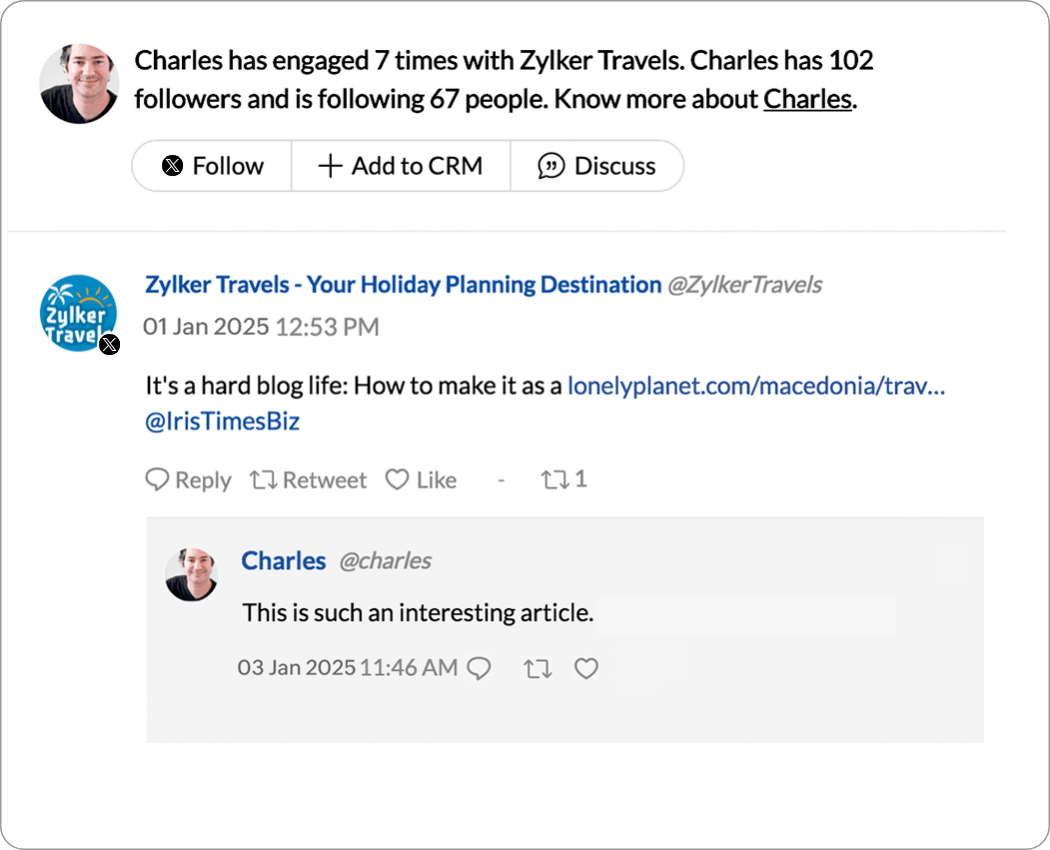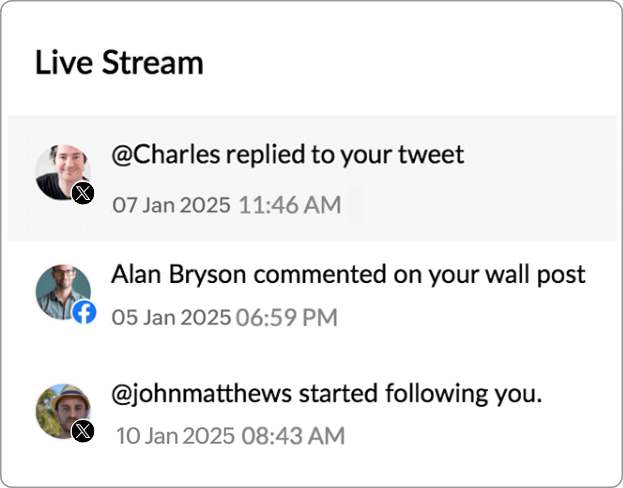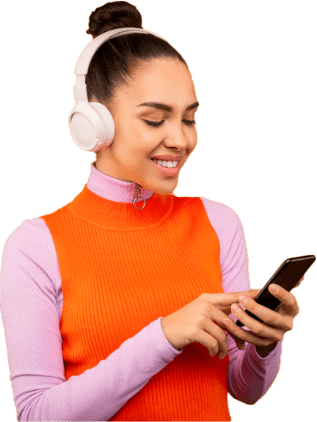 Icon
Icon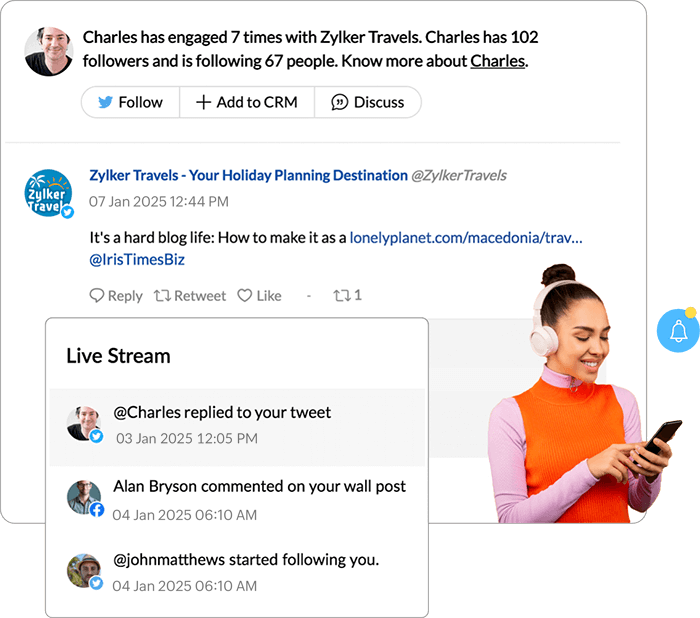 Monitoring columns
Build your own

social listening dashboard

Listening to all posts relevant to your brand can be quite overwhelming. We've made it easy for you to track and manage conversations.
Follow the buzz about your brand with @mentions and keyword search columns.
Get in-depth tracking for hashtags, page reviews, user profiles, and more.
Filters for advanced Twitter search, Facebook reviews, GMB questions, and Youtube activities.
Build and manage Twitter lists of competitors or influencers from one place.
Add Lead/Contact labels & track engagers via dedicated columns with the Zoho CRM integration.
Icon
Icon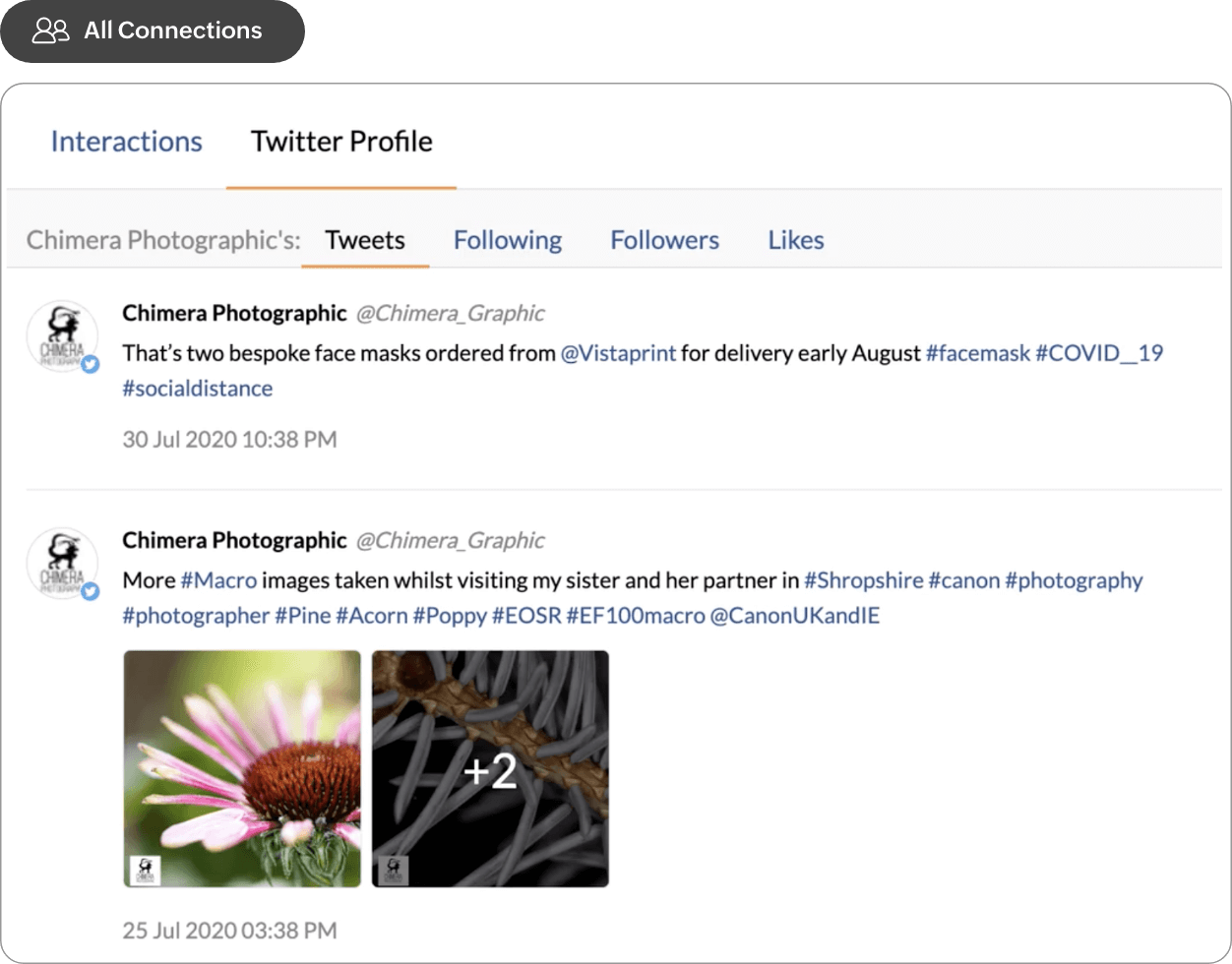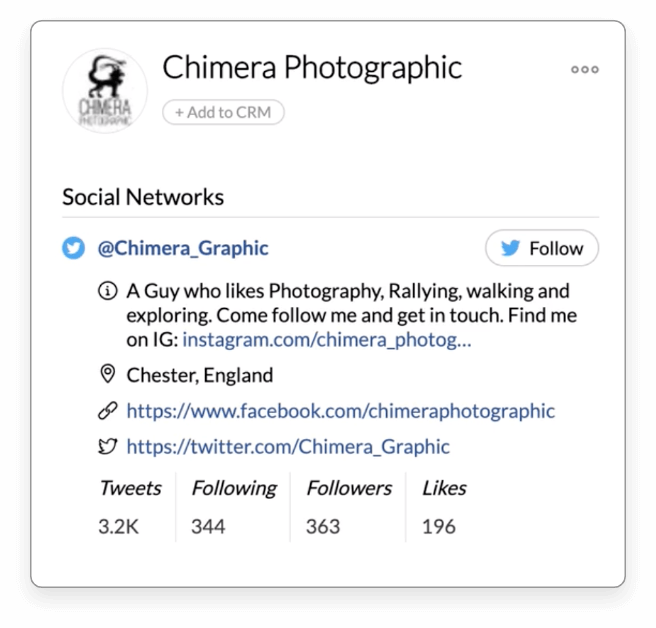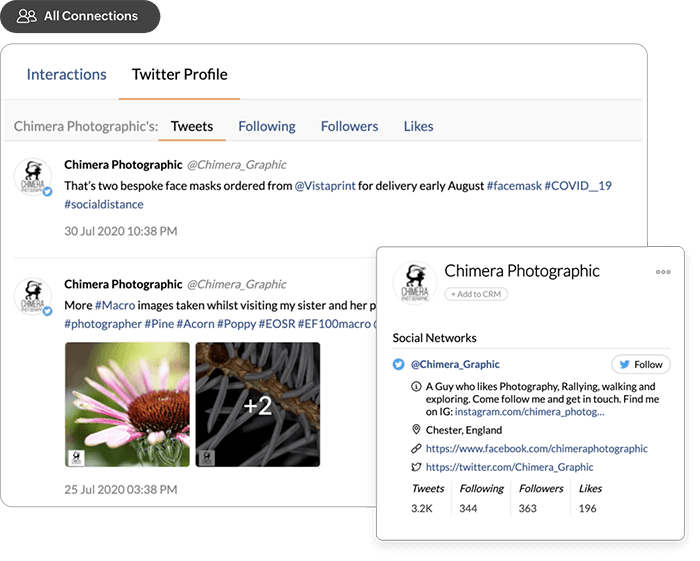 Connections
A contact directory
just for your brand
Discover what your followers and people you follow are saying on social media. View and manage connections across all your social channels.
View and filter your social connections based on a priority social network.
Follow recent social updates from connections without switching between tabs.
Add and view info on all your key Facebook or Twitter connections from one place.
"I love the analytics and monitor view in Zoho Social. It helps with seeing who and how people are engaging in my posts. It's super helpful in seeing who within our company is also active on social."
"A huge benefit of Zoho Social is that we can accurately monitor all respondents to our feed streams, and in this process contact them directly, record their business details in a database, and even examine further what they are about and what their circles are!"
"With Zoho Social we can track and monitor keywords within our market. If these terms are then mentioned on Twitter, Zoho Social lets us know so we can engage with our potential customers."
"I love the live monitoring feed, and the ability to set up hashtags streams to search for new content or monitor your brand!"
"What I like the most is the possibility to monitor keywords and have easy access to all the relevant information."
"I love the consolidated dashboard and monitoring capabilities it has. We were looking for a better platform to integrate social media marketing, management, and monitoring. This hits the mark on all counts. We're definitely customers for life."
"Very easy to use and quite complete. I like monitoring sections with columns to see brand mentions on all social networks. Connections, one of the best things!"