Social media marketing
Businesses across the globe use social media marketing to connect with their audience, increase brand awareness, generate leads, and provide timely customer support.
With billions of people active on the social internet, the impact social media marketing can have on the business landscape is significant. Here's a complete overview of social media marketing and how it can help elevate your brand.
Try for free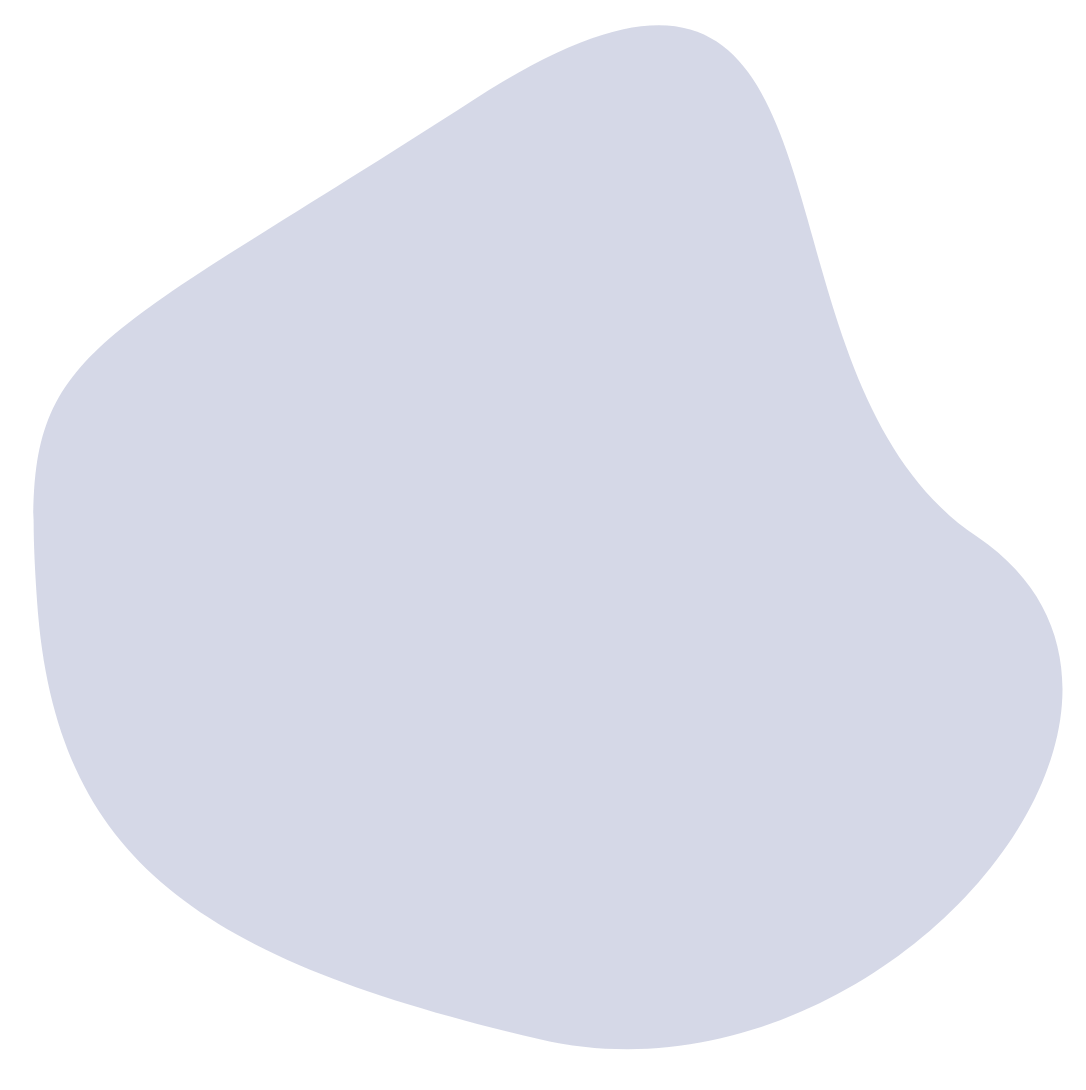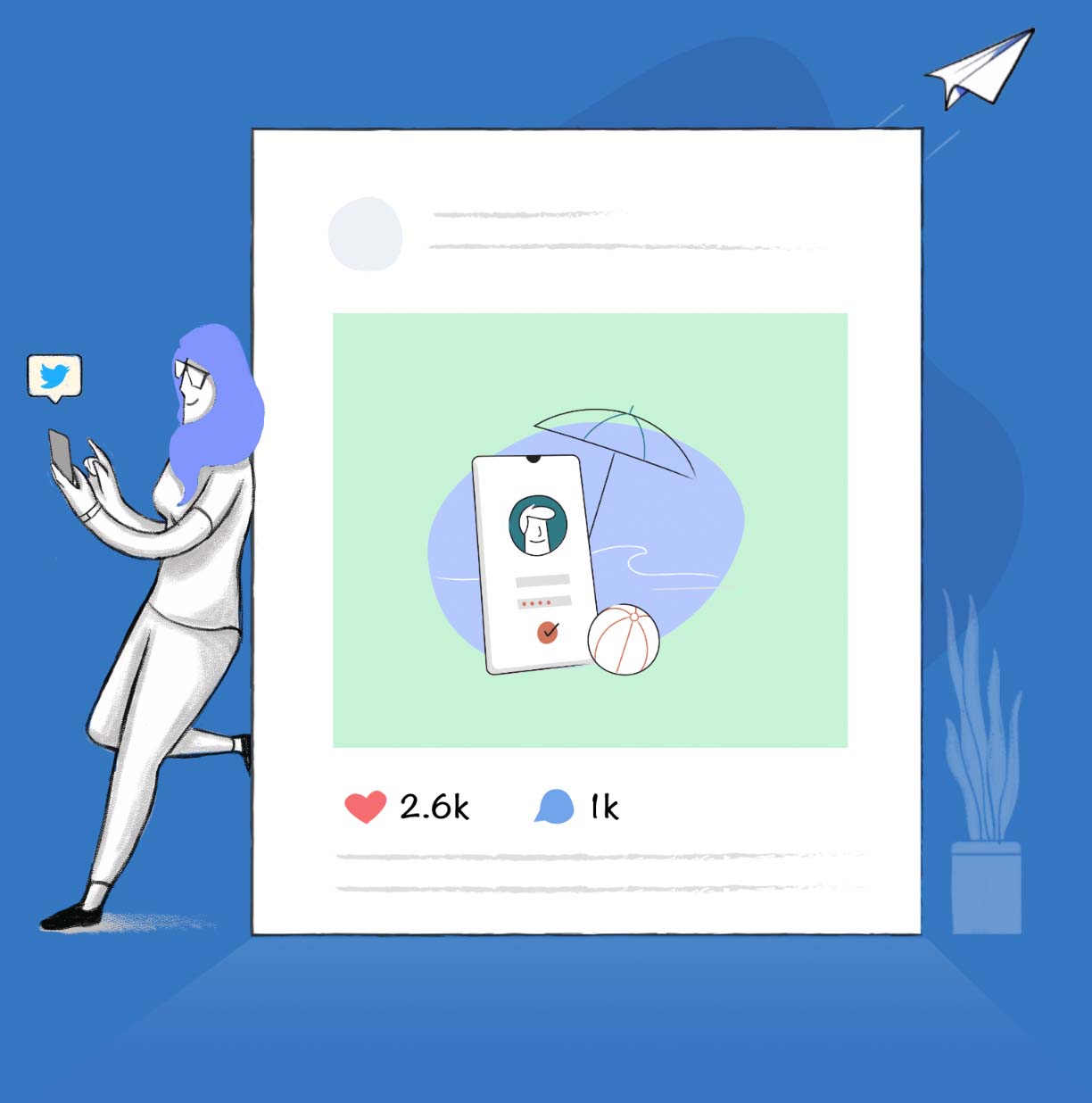 Defining social media marketing
A post on company Facebook Page, an ad campaign on Twitter, a product promo on Instagram—all of these fall under the umbrella term 'social media marketing'. In it's essence, social media marketing is any effort taken to reach audiences through a social medium—with an aim to strengthen branding.
From a small start-up on a single social media channel, to a digital agency juggling niche strategies for multiple networks—be it Facebook, Instagram, Twitter, LinkedIn, Pinterest, YouTube, Snapchat, or Google My Business—social media marketing is what fuels all these efforts.
Lately, even unconventional networks like Reddit Quora, TikTok, and Tumblr have becomes hives of activity, revealing marketing potential for its niche audiences.
Why do you need it?
No two marketing goals are exactly the same. You may want to engage more with followers, or maybe just use social media as an ad space—it boils down to your specific goals. Similarly, what works for you on social media is your specific cup of tea, steeped in your brand's unique vision and capabilities.
If your marketing plan involves activities like outreach, engaging people, or active brand listening—all of which play to the strengths of social media networks—it makes sense for your business to have a social media marketing strategy in place.
Benefits of
social media marketing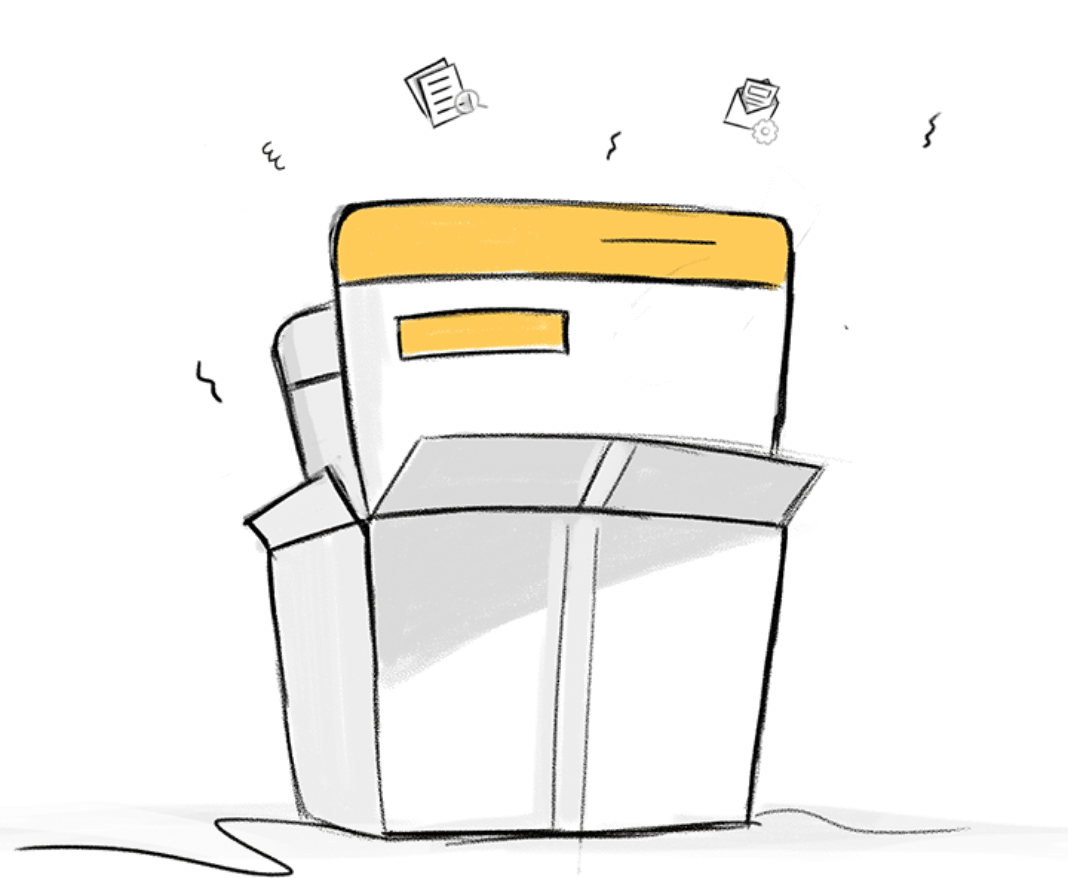 Finding prospective customers
Social networks are where people go to follow their interests, connect with people, find solutions, and do business. It's a great space to find the right audience for your brand and reach prospective customers.
Engaging with your customers
It's not enough to merely market to your target social media demographic; are you listening and engaging with your existing customer-base as well? This is where valuable brand feedback and pointers can come in directly.
Building an online reputation
Social networks are public forums where brands can really make an impression with what they communicate. Use this to your advantage to showcase your achievements, and build a space people like coming back to. Online reputation goes a long way in forging a positive brand sentiment.
Creating more inbound traffic
For a brand that wants to boost website visibility, promoting it on social media or sharing interesting content from it to Twitter or Facebook is a great tip. This packs twin benefits—boosts social media marketing efforts & fetches more traffic to the site.
Improving a brand's SEO rankings
Lots of clickable content means more clicks. This means improved website ranking, and the ripple effect is that of improved search engine ranking. Social media is a great catalyst to power outbound traffic to websites - an SEO goldmine.
Who needs social media marketing?
Any business can benefit from social media marketing. If you have ever used a social network as a medium to address an audience, you're already a social marketer in your own right.
Entrepreneurs
Start-ups and small businesses
Enterprises
Digital agencies
Organizations
Entrepreneurs

An entrepreneur needs more than word-of-mouth publicity for their businesses to really take-off. Social media marketing can help them not only gain visibility but also target the right target audience pivotal for consistent growth. Social networks are also a great place to bounce off ideas, gauge reactions, and spread the word for products and services.

Start-ups and small businesses

Start-ups with a lower fund-ceiling find it challenging to compete with bigger competitors—especially on the marketing front which demands investment and labor. An organic social media marketing strategy can help save funds and offer a range of branding avenues, allowing start-ups to put out targeted content to drive people to their channels, and optimize only on what's working.

Enterprises

Enterprises have large-scale, sophisticated social media requirements—from analyzing public sentiment, maintaining robust outreach channels, to measuring reach across demographics. A social media marketing strategy is a natural fit for enterprises that prioritize a brand strategy that ticks off all the above needs.

Digital agencies

Digital marketing agencies are power users—managing all aspects of a brand's social presence for their clients. From helping clients manage multiple networks, to tracking performance and managing their content calendar, digital agencies need a working social media marketing plan to cover the 360 degrees of brand-management.

Organizations

Sometimes organizations have social media marketing goals that don't necessarily tie-into sales numbers. For instance, NGOs catalyze social media for spreading awareness about their cause and educating people—here the goal is to spread awareness, not sell. And what better medium to spread awareness and measure response, than social media?
How to create a
social media marketing
strategy
Brand Goal

Marketing
Strategy

Social media marketing workflow
A social media marketing strategy is the secret-sauce holding all of a brand's social media activities cohesively. It helps a brand spell out its marketing routine and approach to every social network they venture into.
If the goal is to generate more buzz for a brand, an ideal strategy involves audience participation through initiatives like hashtag campaigns, or build engagement through user-generated content.
A service-based company could pitch itself as a brand that offers business solutions, and also utilises its social media marketing strategy to help people make better business decisions. Providing solution is the overarching branding goal here, so the marketing efforts—and by extension the social media strategy—will also call for activities geared towards audience education—like teaching tips and hacks, inculcating best practices, etc.
and finally..
Invest in the right social media marketing tool!
With the right social media marketing tool, businesses are in a good position to set up a consistent social media routine. With the combined power of a social media marketing goal and a dashboard to power it, staying on top of your progress becomes far easier. And the first step towards that is to ensure you pick a tool that complements your social media strategy.
Picking a tool that elevates your social media marketing strategy
The general rule for picking the right social media marketing tool is to find one that has functions that align well with your marketing goals.
01
Find the right-sized tool for your brand
There are dozens of tools with great capabilities, but you want the one that fits your business. This means checking for the fundamental parameters that could affect your decision - Features Value Ease of use. Getting a tool (or a plan) that fits your brand's marketing capabilities is key.
02
Pick a tool that helps achieve your marketing objectives
Knowing how your social media needs translate as feature capabilities is important in picking the right tool. If number-crunching is an important part of your brand's growth strategy, you need a tool geared to deliver the relevant reports and analytics to help chart your growth. Match the right tool-kit with your marketing goals.
03
Choose quality over quantity
For brands that post a lot on social media, a tool with great publishing features is helpful. In this case, the idea is to choose a social media tool with publishing as its focal point, not one that packs a hundred other vanity features that will go unused. The simple choice always boils down to quality over quantity.
Benefits of a
social media marketing tool
Target audience

Post time

Brand engagement

Metrics

Business ROI
Discovering your target audience
Shelve hours of manual research. A social media marketing dashboard identifies key demographics and trends, faster and more accurately—pinpointing a brand's existing audience and understanding their needs. It's also important to know if vanity metrics—likes, shares, and re-tweets—are adding actual value to your business.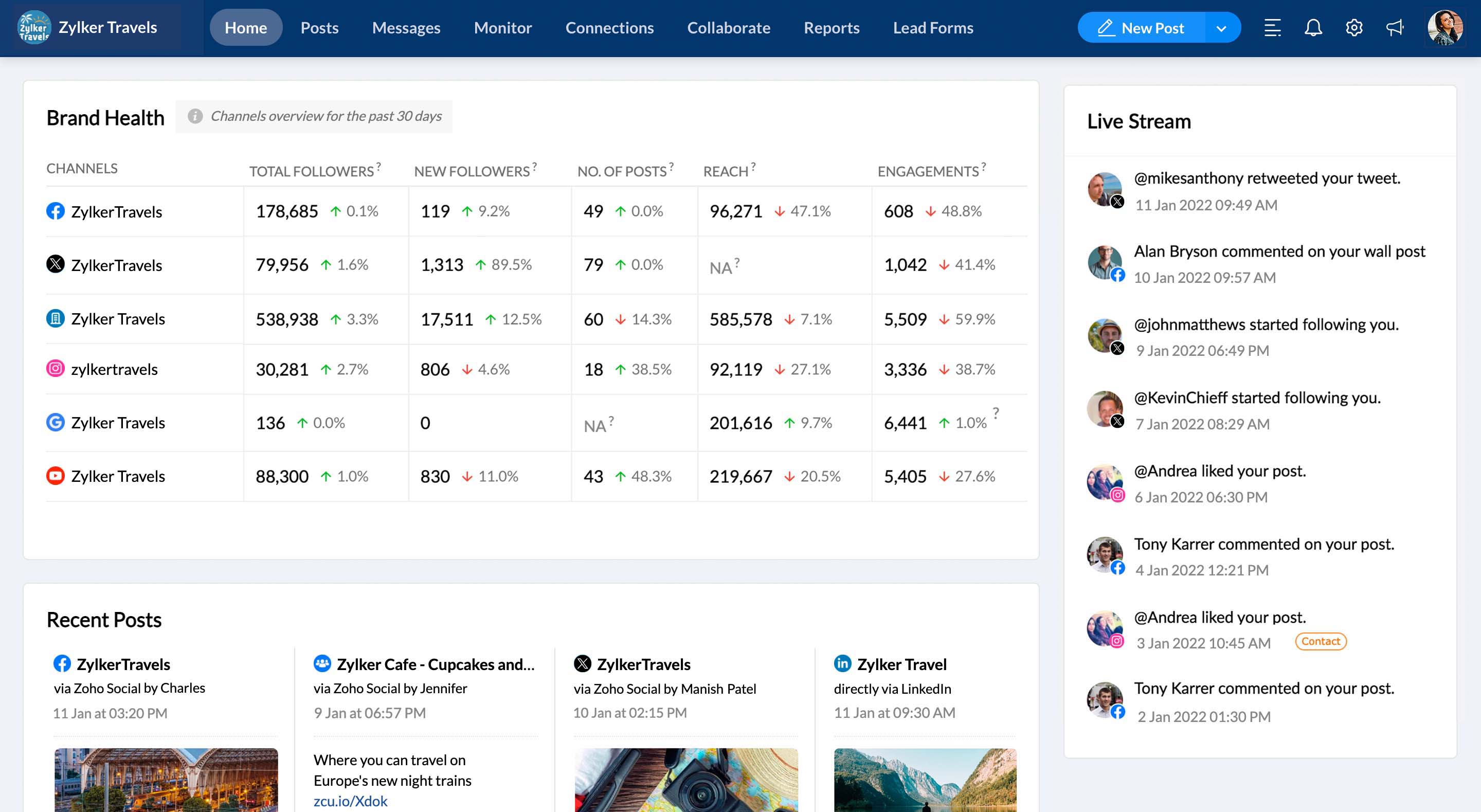 Knowing the best times to post
A social media tool understands your audience's online patterns to guide you to the best timeslots to post content, ensuring your business is getting the visibility that it needs. The right social media tool helps you plan and schedule your content with powerful publishing and scheduling features—optimizing your time and efforts, to focus on just creating the right content for your audience.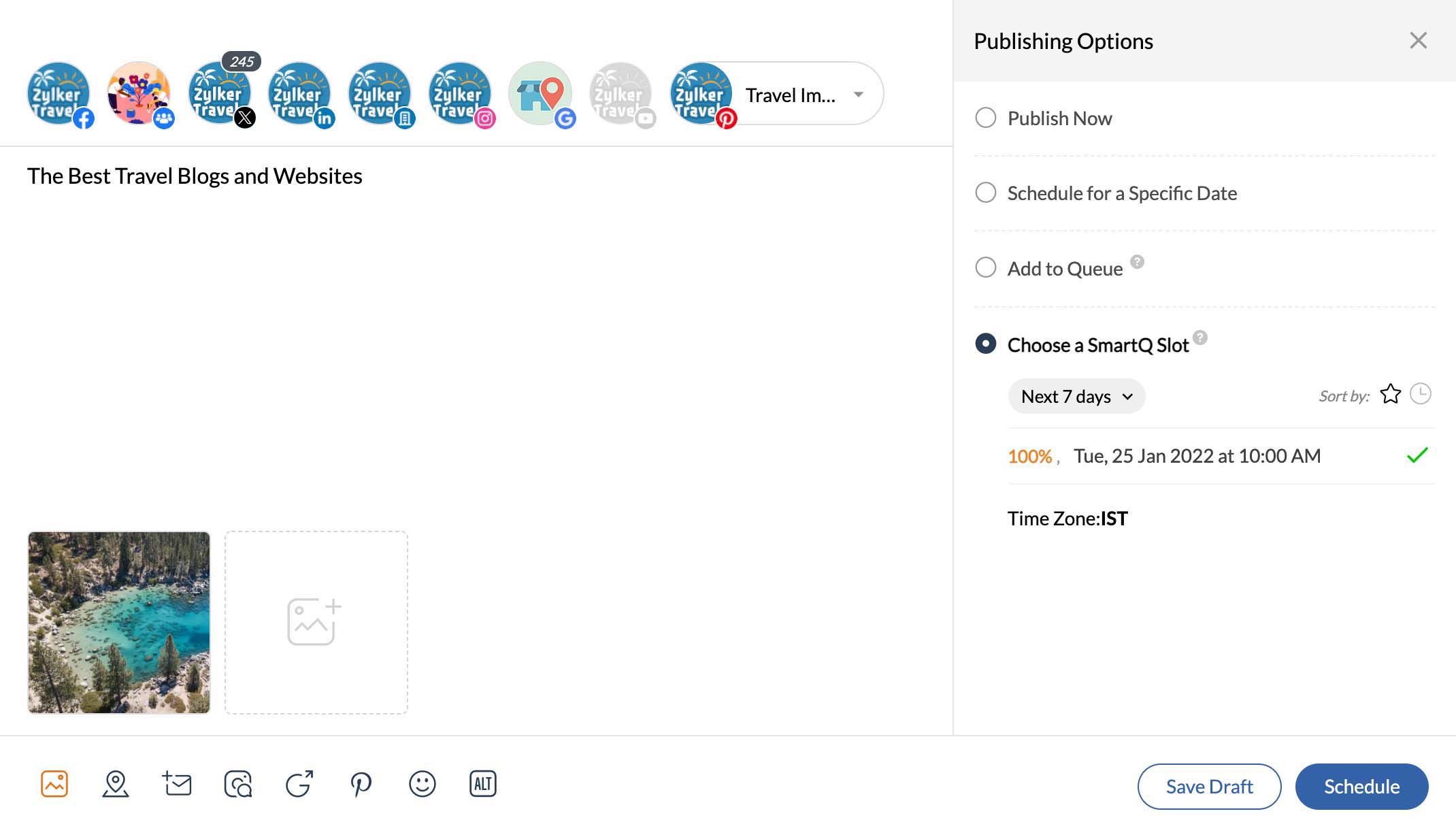 Growing your brand engagement
Juggling active daily engagements while maintaining a busy posting-schedule is tricky. On social networks, brands can have heavy multitasking needs, from responding to mentions in real time to seizing the right trends, and conversation opportunities. This is why it is important to be able to keep an eye on all the social channels from a single dashboard.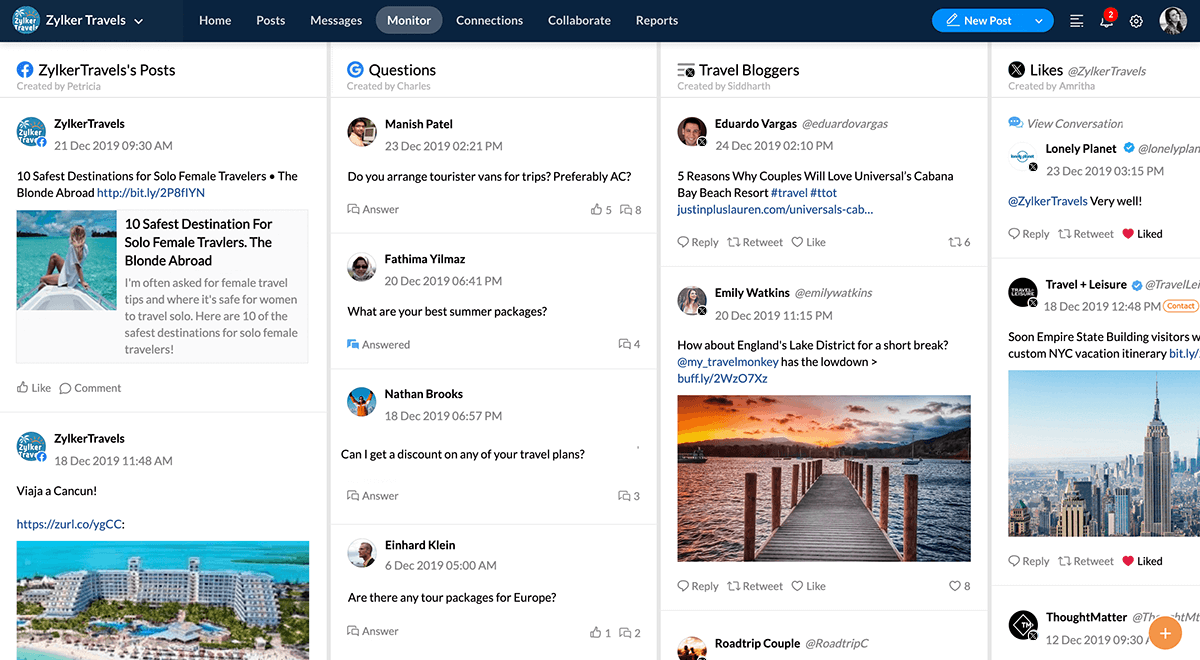 Measuring metrics that matter
A social media marketing tool looks at all of your brand's growth stats, bringing order to the chaos—picking up the numbers that mean something for your growth and presenting them in meaningful growth graphs. Forget metrics that are vague and hard to glean value from—measure only what matters and build customized reports around your needs.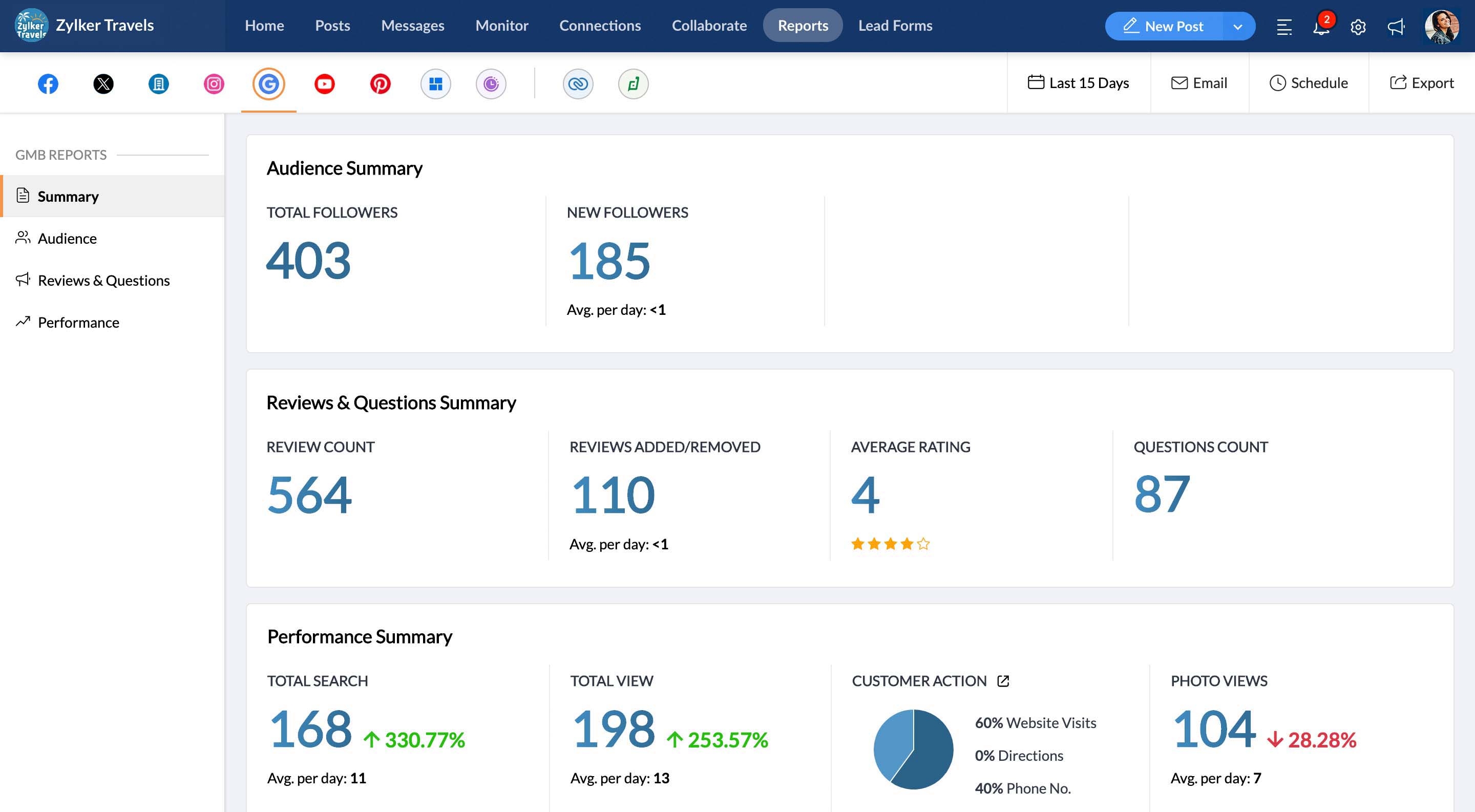 Measuring ROI for your business
Since most marketing efforts flow into sales, it's crucial that your social media tool tracks how your social strategy funnels into your overall business. Your social ROI (Return On Investment) is the report card for your brand's social media marketing strategy. Whatever your ROI is—be is generating website clicks, or running a viral campaign—a social media tool can help measure these crucial performance metrics.