Out with the old. In with the powerful.
We take publishing up a notch.
Repeat your posts.

Keep your followers informed and remind them about things you don't want them to miss out on. Set your posts to repeat periodically by selecting the date, time, and frequency of your choice. 

Smart scheduling, done right.

There's no best time to publish your posts. But you can schedule them to go live when most of your audience is likely to be active. Schedule your posts and trust our prediction engine to find the right time. Now, that's smart!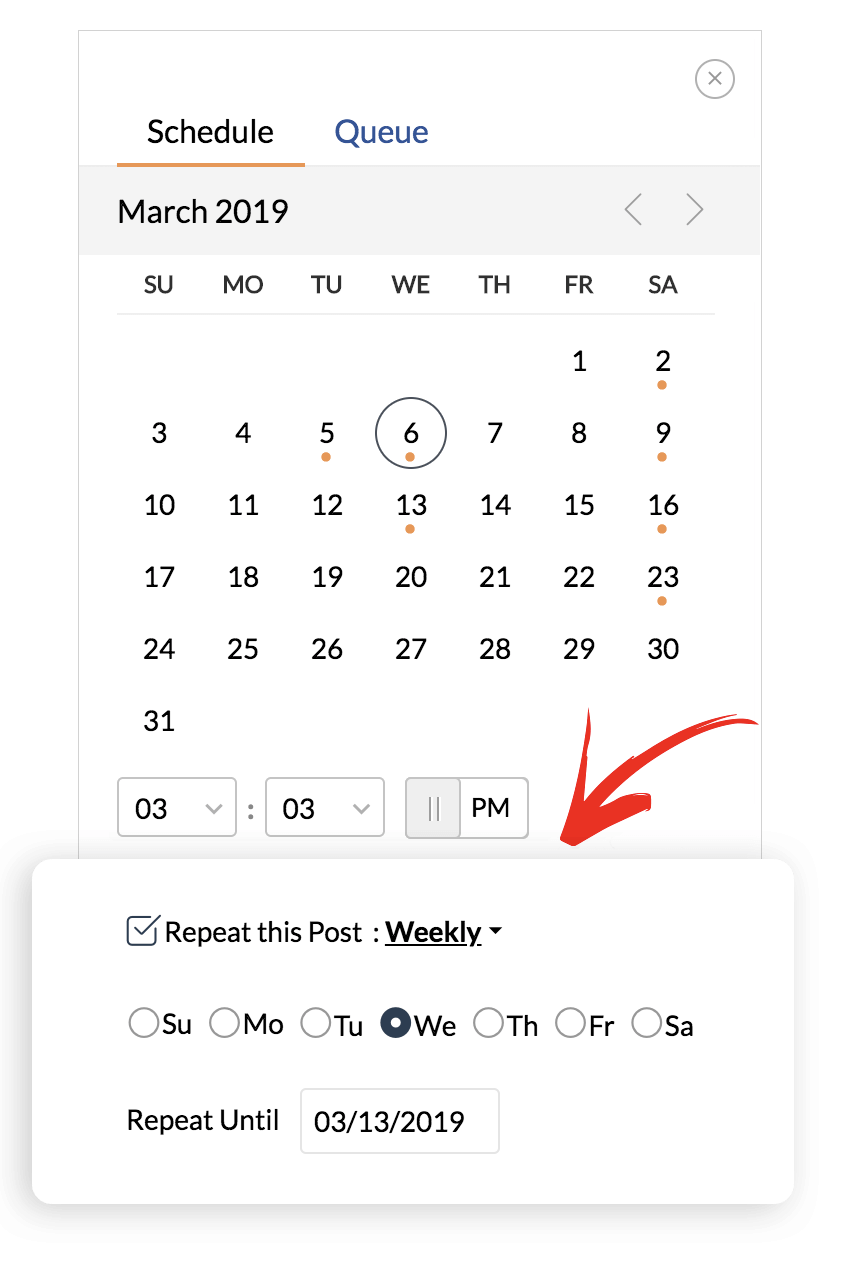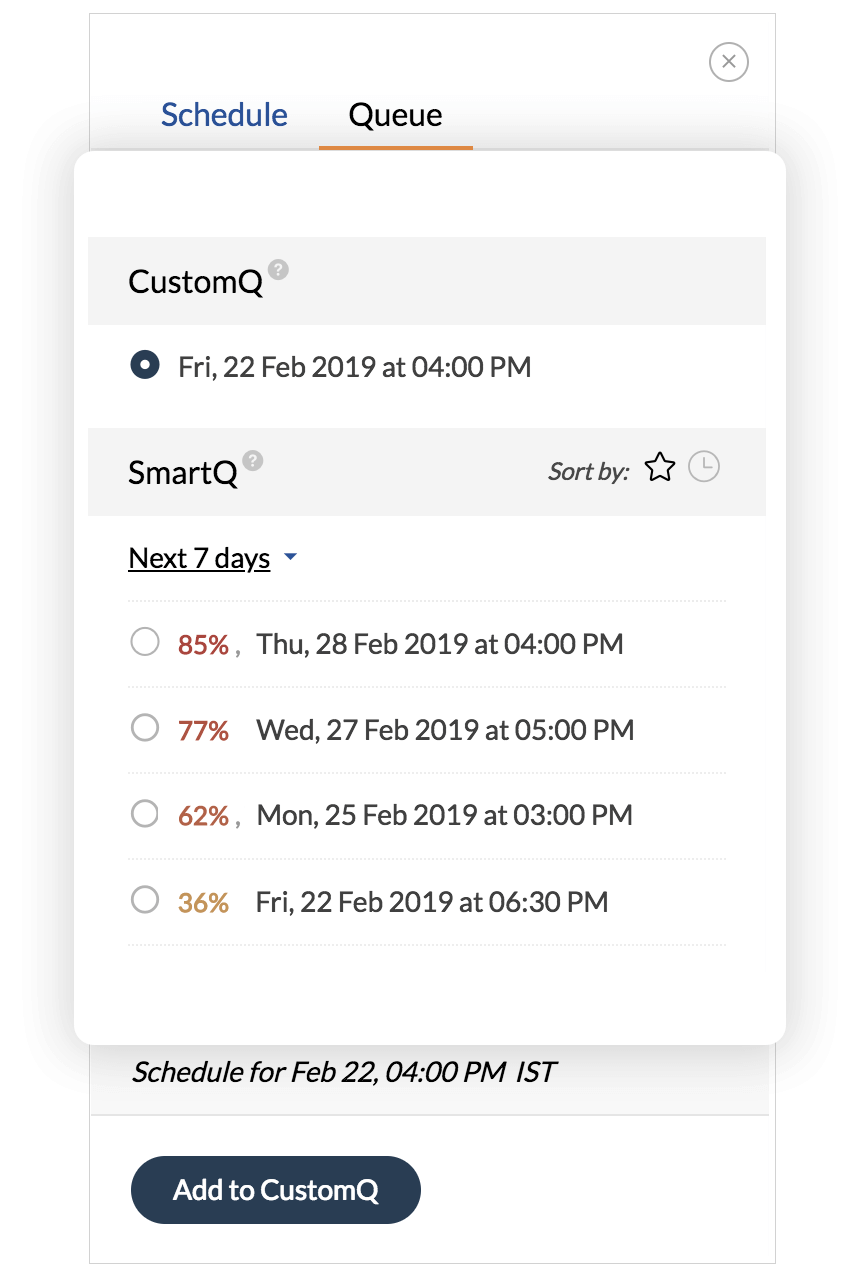 A social media calendar for all your publishing needs.
Hold on—we're not done yet! Schedule posts in the future, filter the ones that matter, and manage your content pipeline with our Publishing Calendar.
...now this will make your social media presence a real hoot!
Managing multiple social accounts? Bundle them up!
Bring all your social accounts together as Brands so you can manage them better. Now your Twitter, Instagram, Facebook, Youtube, Pinterest and LinkedIn profiles and company pages can all be grouped in one place. After all, they represent a single brand!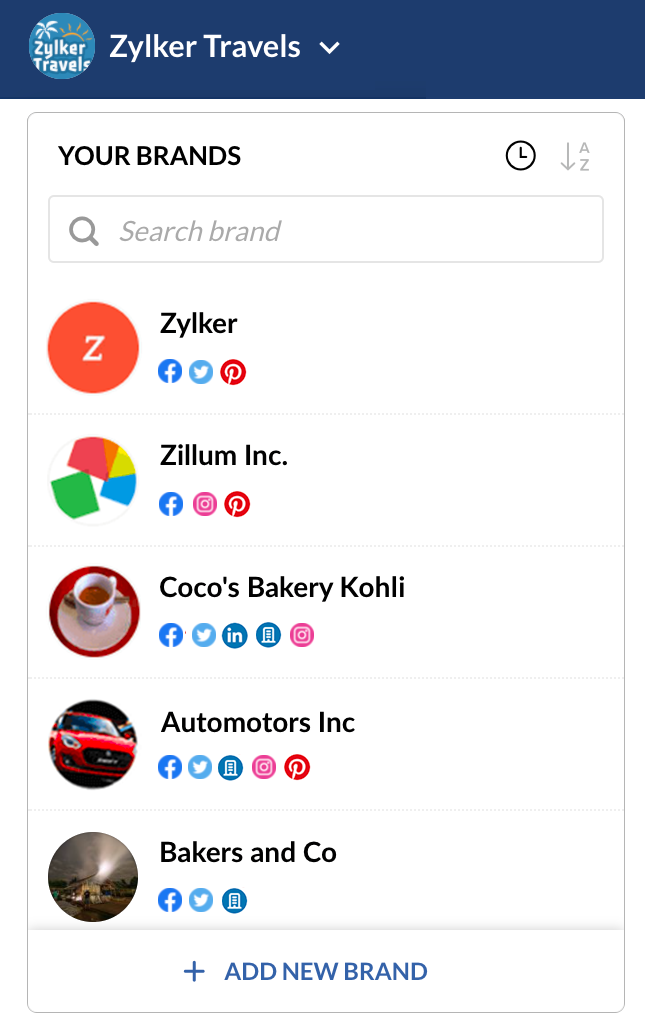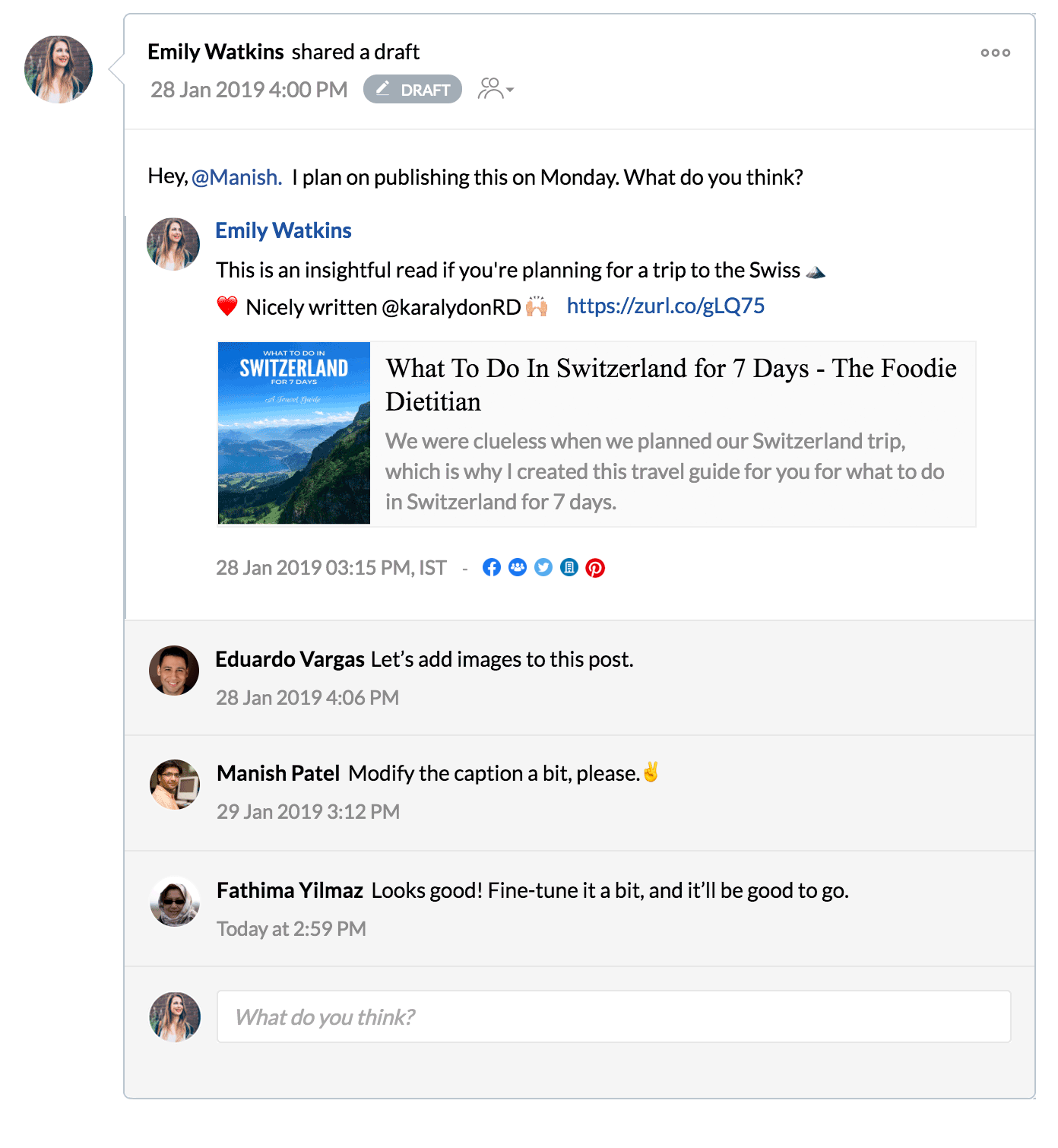 Work as a group. Grow as a team.
Collaborate with your team to discuss new ideas, popular posts, reports, key influencers, and more. Tag your clients to get them participating in specific discussions. All the collaboration tools you need in a single tab!
Social media reporting doesn't have to be a points game.
Just 10 points away from getting your report? Or did you say 50? Bummer.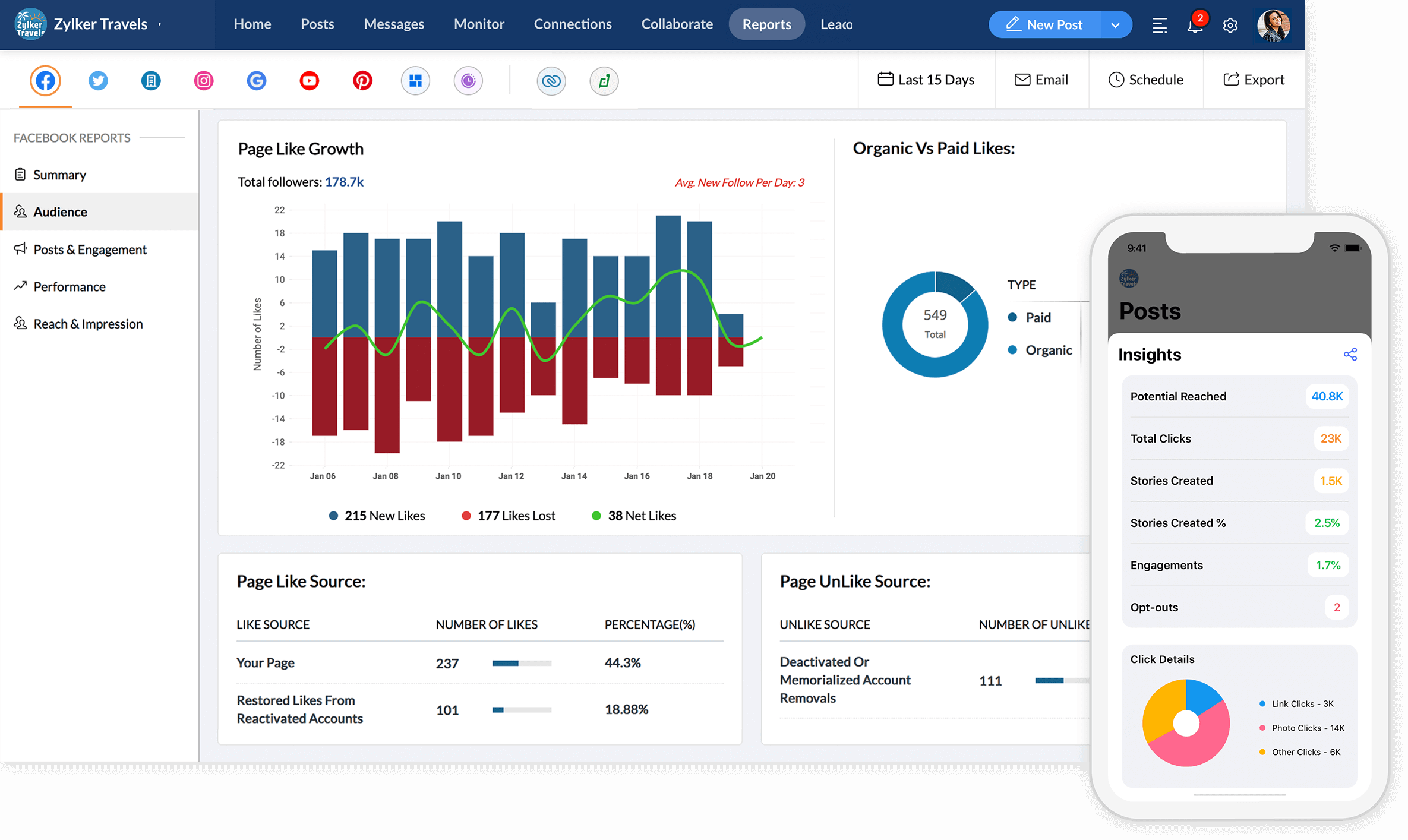 Unlimited reports. No strings attached.
Choose from a wide range of stats and analytics to create custom reports for your business, without having to pay extra. Oh, and there's no limit on the number of reports you can create!
Hoot point? Psh. Moot point!
Watch social media activities unfold in real-time.
Got a new follower? Great, we'll notify you. But don't stop there. Our real-time stream of social interactions can tell you a lot more about your new connections.
Your social media listening dashboard.

An easy to customize, multi-column dashboard to monitor conversations that are relevant for your business.

A real-time stream of updates.

Stay tuned to every social interaction with contextual information that helps you engage better.

An inbox for all your direct messages.

A special place to track private messages that come into your brand's Twitter and Facebook inboxes.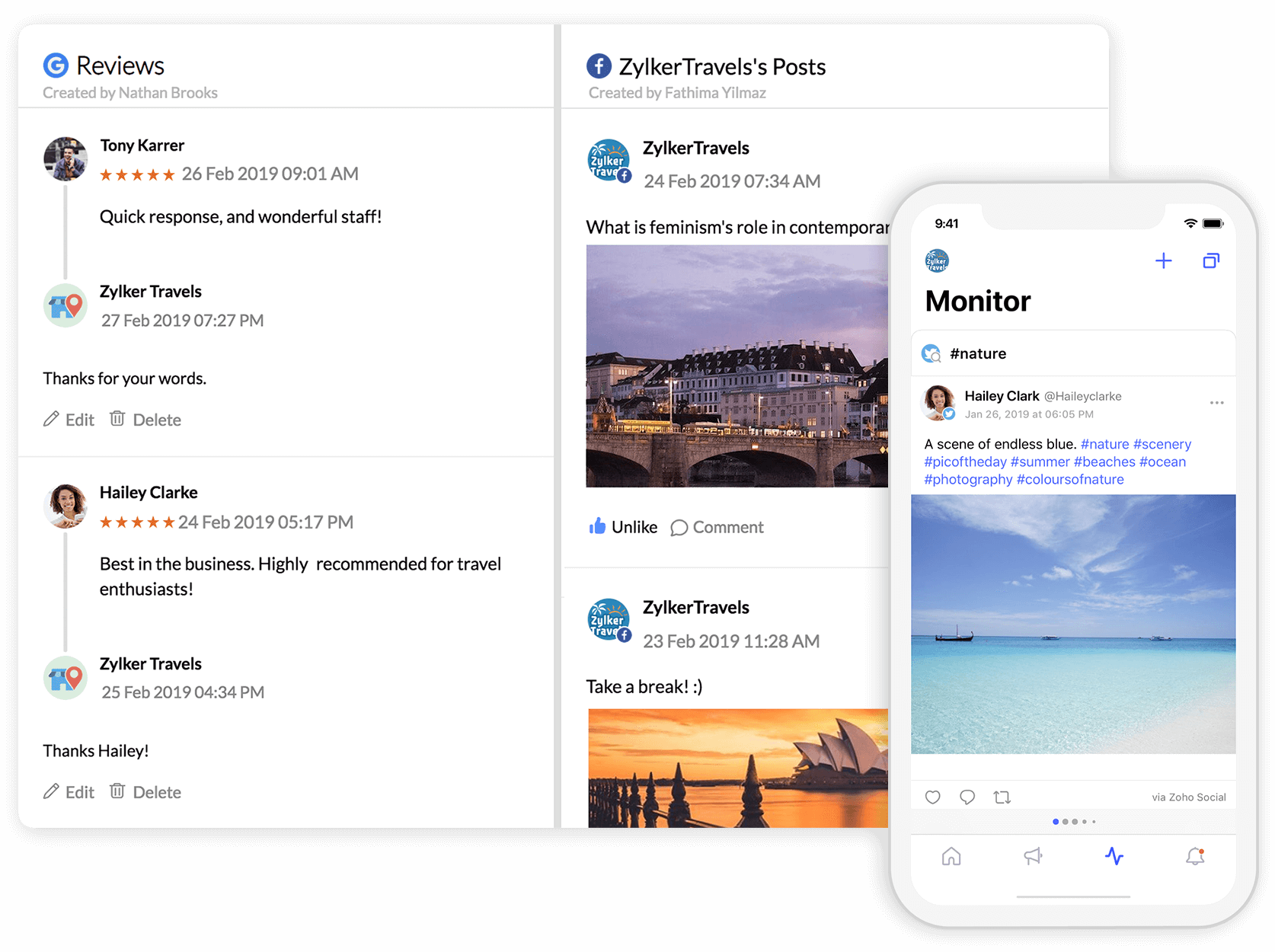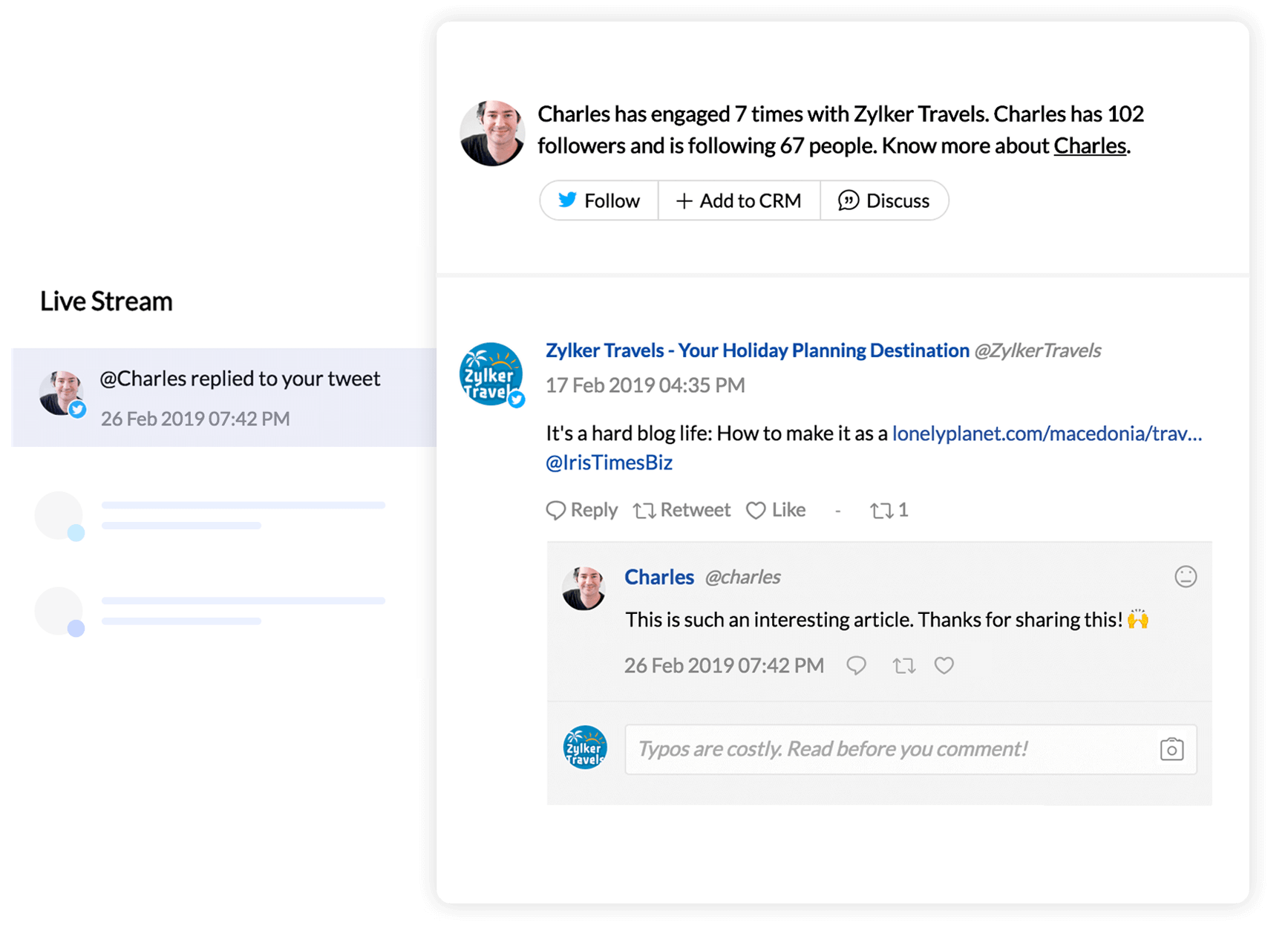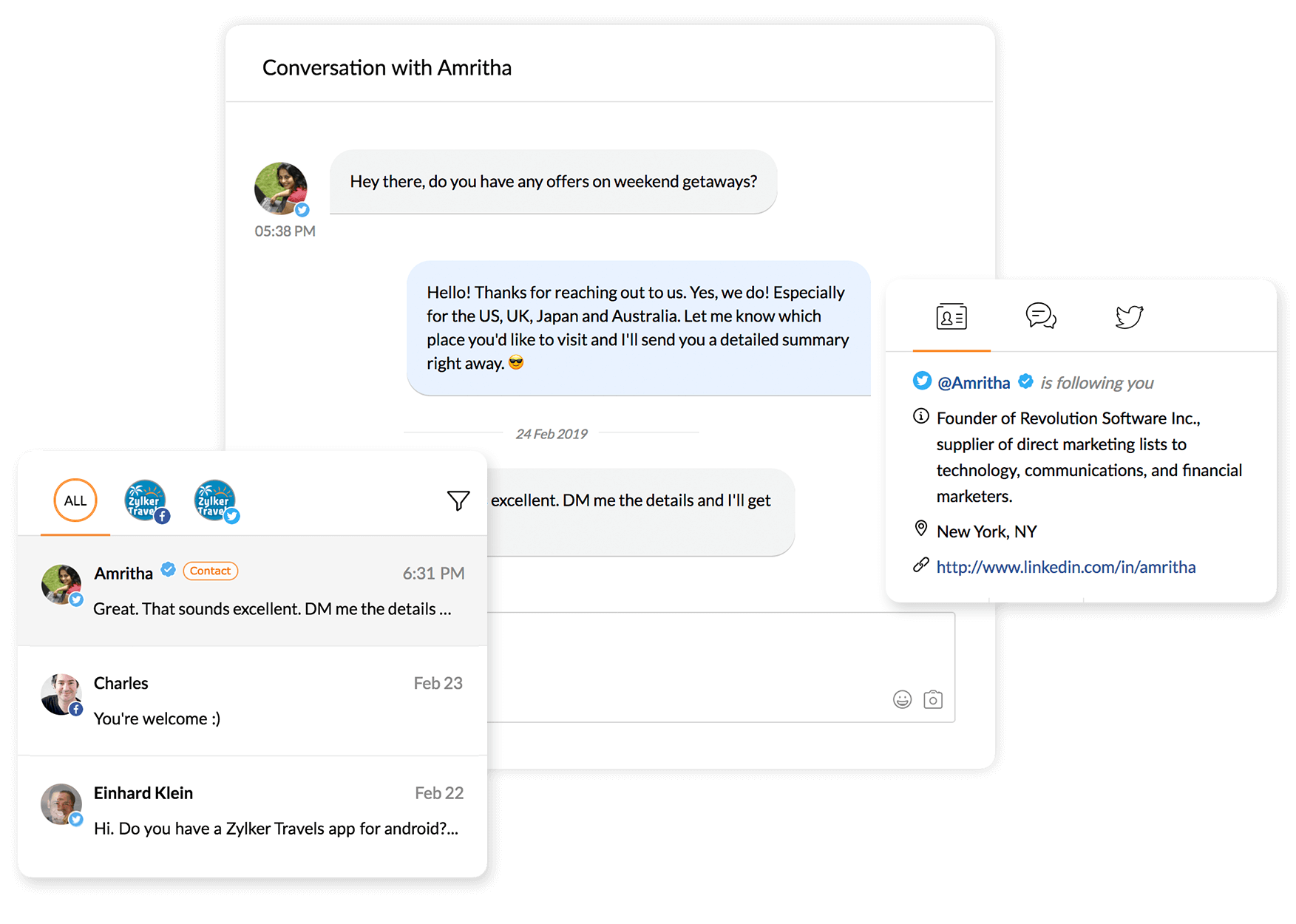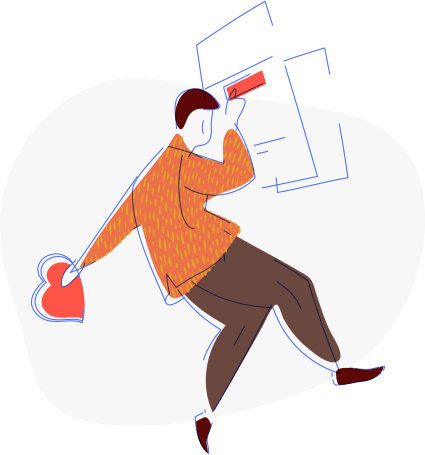 Love your plan? Hold on to it for as long as you want.
Whether you're on the Free Plan or using one of our paid plans, as long as you're part of the Zoho Social family, you'll keep the same features you started off with. If there's any change to your features, it'll only be because we added something. You have our word.
We believe in adding value, not limitations to your plan.
No gimmicks. No facades. And definitely no nickel-and-diming. You walk away with the best value for money you can ever get from your social media management software.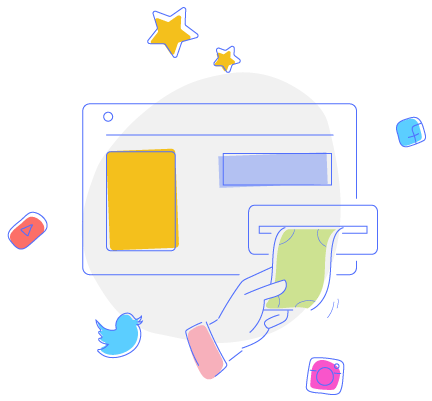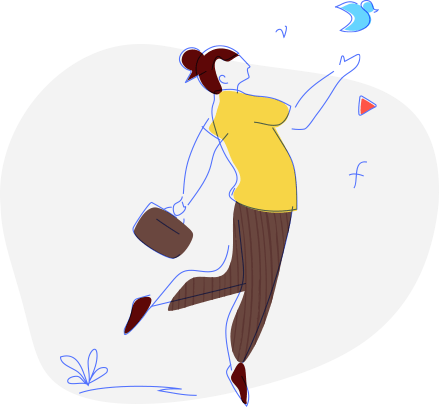 A culture of trust and innovation.
Our customers always come first. Our team is dedicated to providing the best social media management experience for your brand. We're counting on honesty, sincerity, and transparency in our pricing and partnerships to win you over.