See how Zoho Social compares to its alternatives
Learn how Zoho Social fares against the competition, making it the right choice and the only tool you'll ever need to ace your social media marketing journey.
Get started for Free
Request demo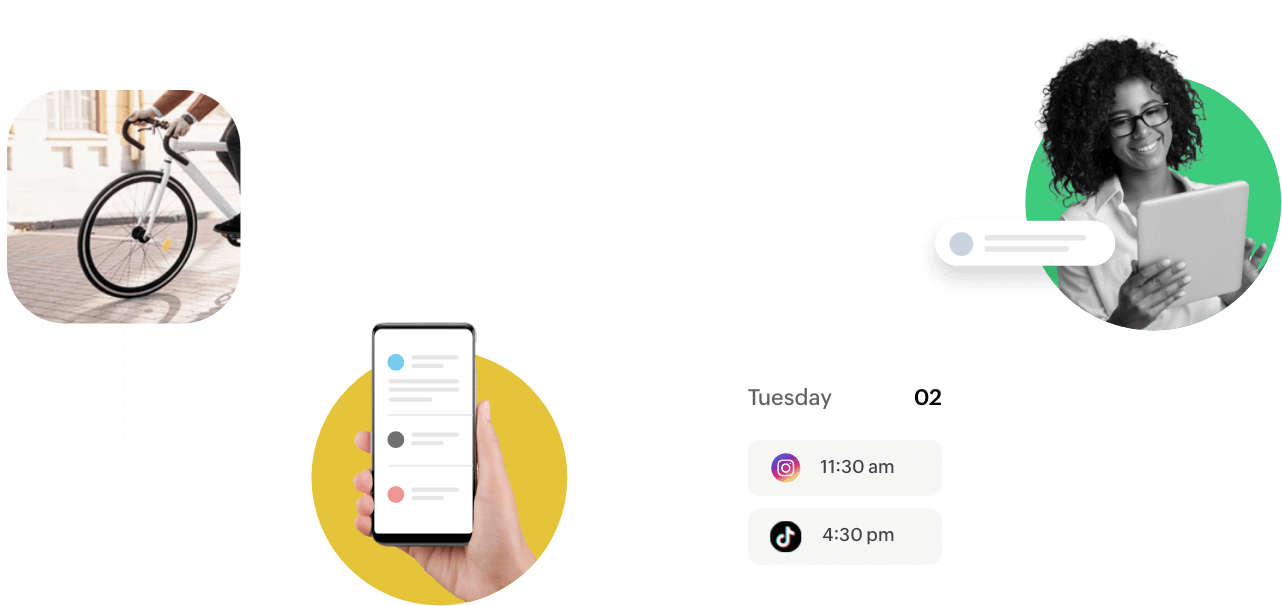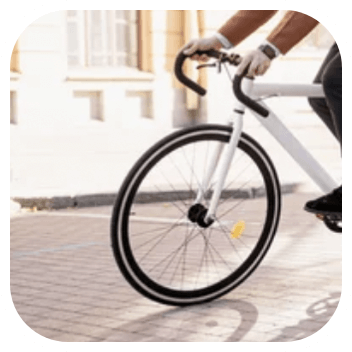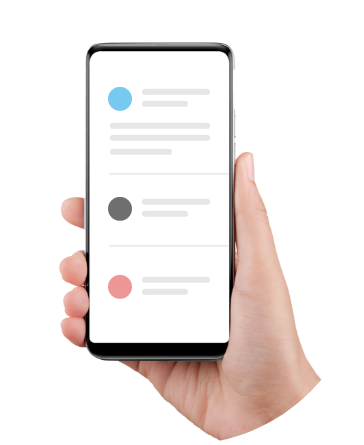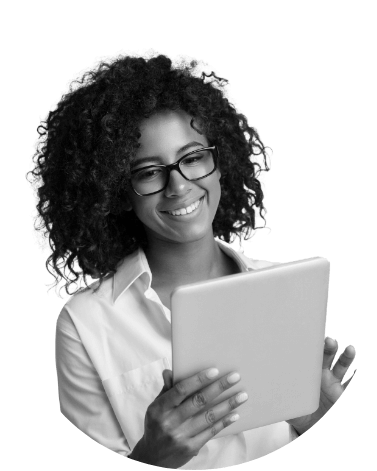 Here's how Zoho Social stands out
Ease of use
Features
Value for money
Customer service
Source: Capterra
What should you look for in a social media management software?
Effortless management of multiple brands and channels
The tool should let you manage all your brands in a hassle-free way via a neat and user-friendly interface. You should also be able to have a clear understanding of your brand's social media channels with an easy-to-access brand health dashboard.
Scheduling features that cover it all and save time
Every social media management tool's prominent feature is scheduling, but the tool should be able to do more than just schedule posts. You should be able to bulk schedule posts, reschedule them easily, and get best time recommendations for posting, aiming to increase engagement.
Engagement monitoring to stay informed
The tool should help you monitor everything that you prioritize as important engagement metrics by letting you create customized listening columns. This will help you know the discussion running around your brand keywords, discover trends, monitor @mentions, and respond to reviews.
Lead ads execution to scale up engagements
The tool you pick should facilitate lead ads, help you set up lead forms, and capture leads. It should also help you with the aftermath of the process—analyze ad performance and push potential engagements and leads to a powerful CRM tool.
Comprehensive analytics and reports
Measuring your social media engagement and post-performance and understanding demographics are necessary to improvise and build better strategies. Your tool should help you view stats, find key metrics, and generate and automate custom reports.
Highlights of our best-in-class features for social media growth
Zoho Social is well-built from understanding the most vital and profound social media marketing goals a business/brand would have. While there are other similar social media marketing platforms covering the basic requirements, we dig deeper to provide unique features that make social media management a cakewalk. Here are some of those features that prove why choosing us is a wise decision.
Monitor dashboard
Publishing calendar
Collaboration
Easy rescheduling
SmartQ
Geo-targeting
Lead ads
CRM integration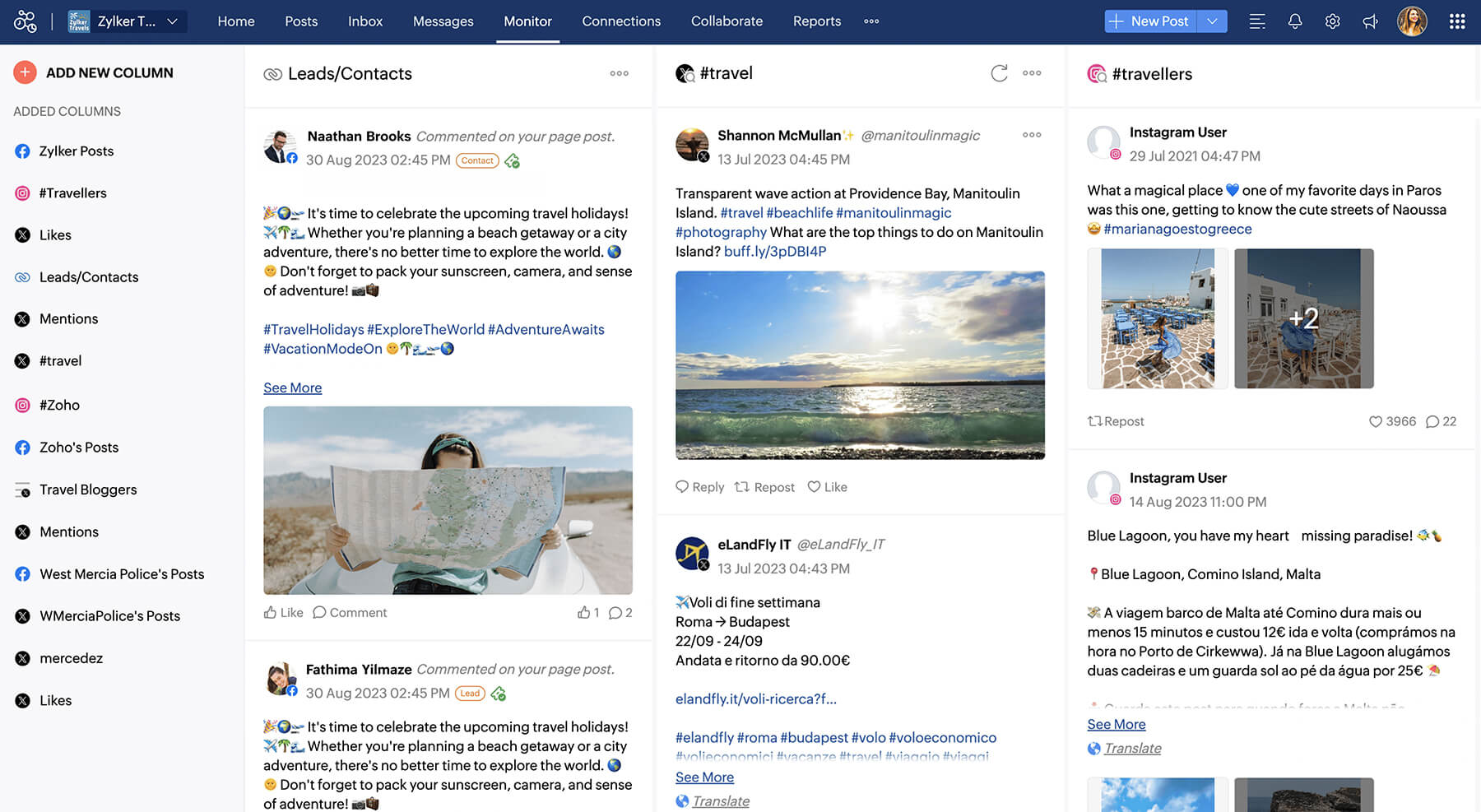 A dashboard that lets you keep track of engagement metrics that are important to you.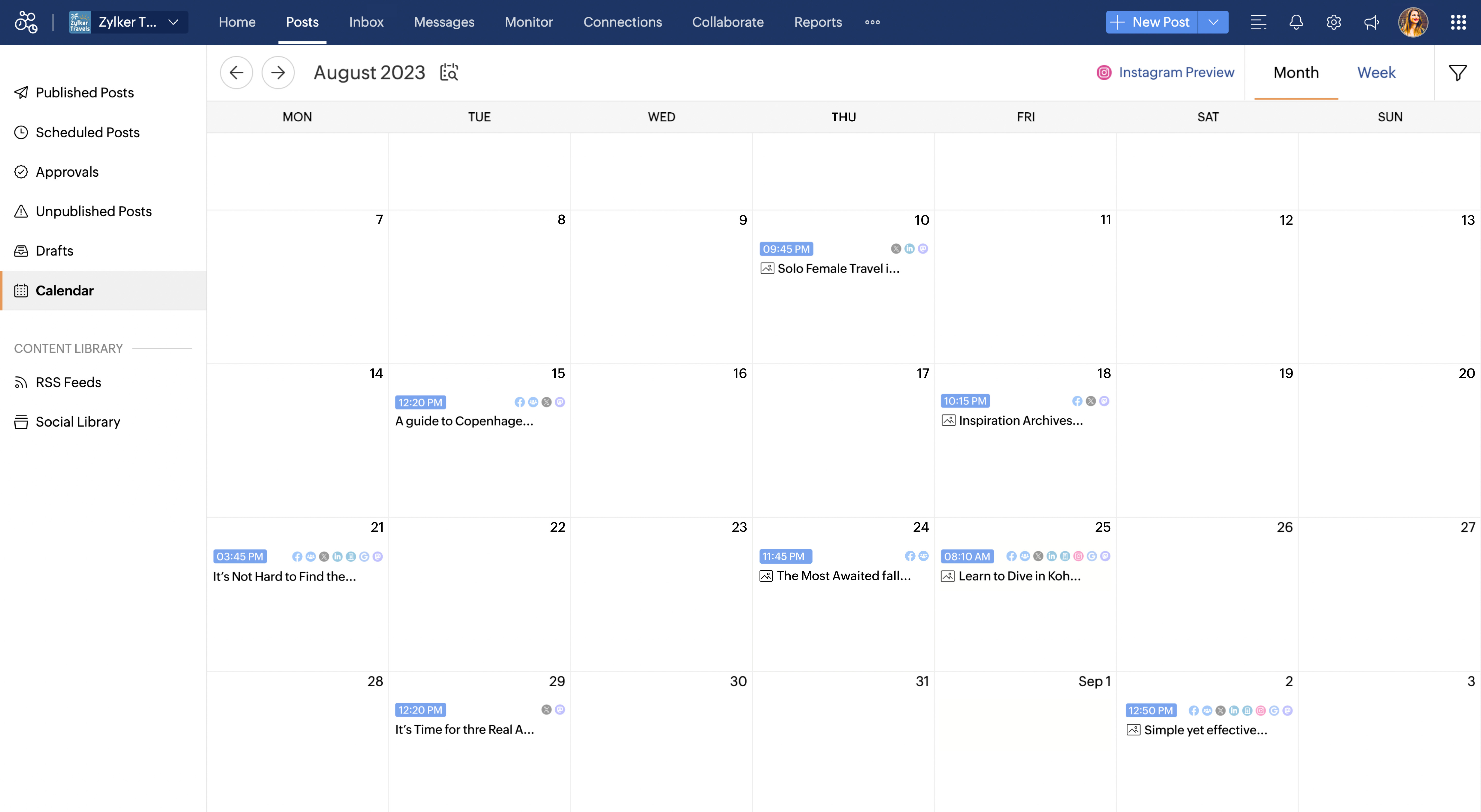 A publishing calendar that gives you a complete channel-wise view of scheduled posts. Create posts from the calendar and reschedule by just dragging and dropping.
Collaborate and work with team members by sharing drafts, assigning roles, and setting up workflows.
Rescheduling on Zoho Social is the easiest—just drag and drop the scheduled post to the date you want to post it.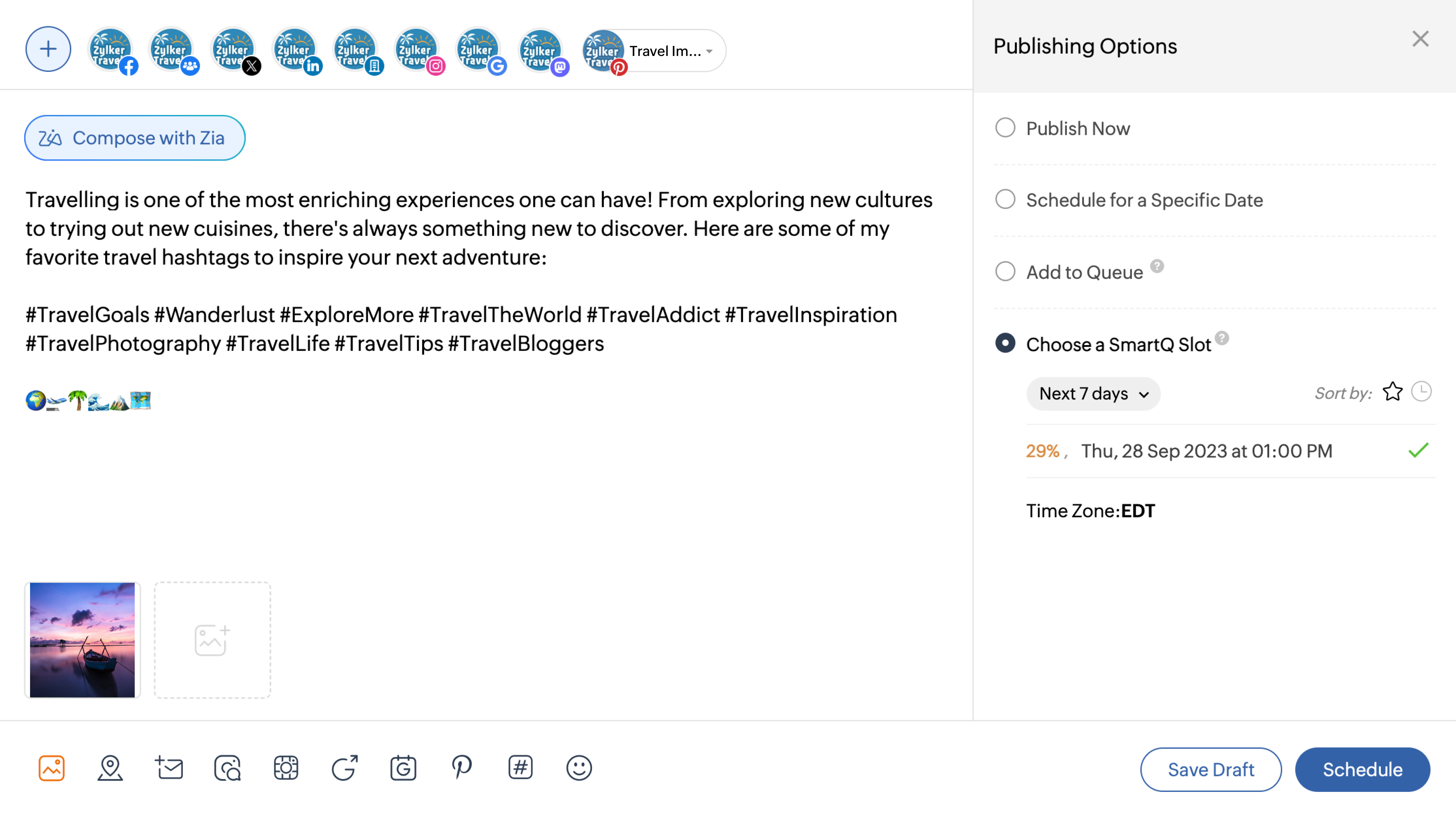 SmartQ fetches you the best time slots to publish your posts by analyzing the highest engagement rates.
Target the right set of audiences at the right time on Facebook by using the Geotargeting feature to post to specific regions.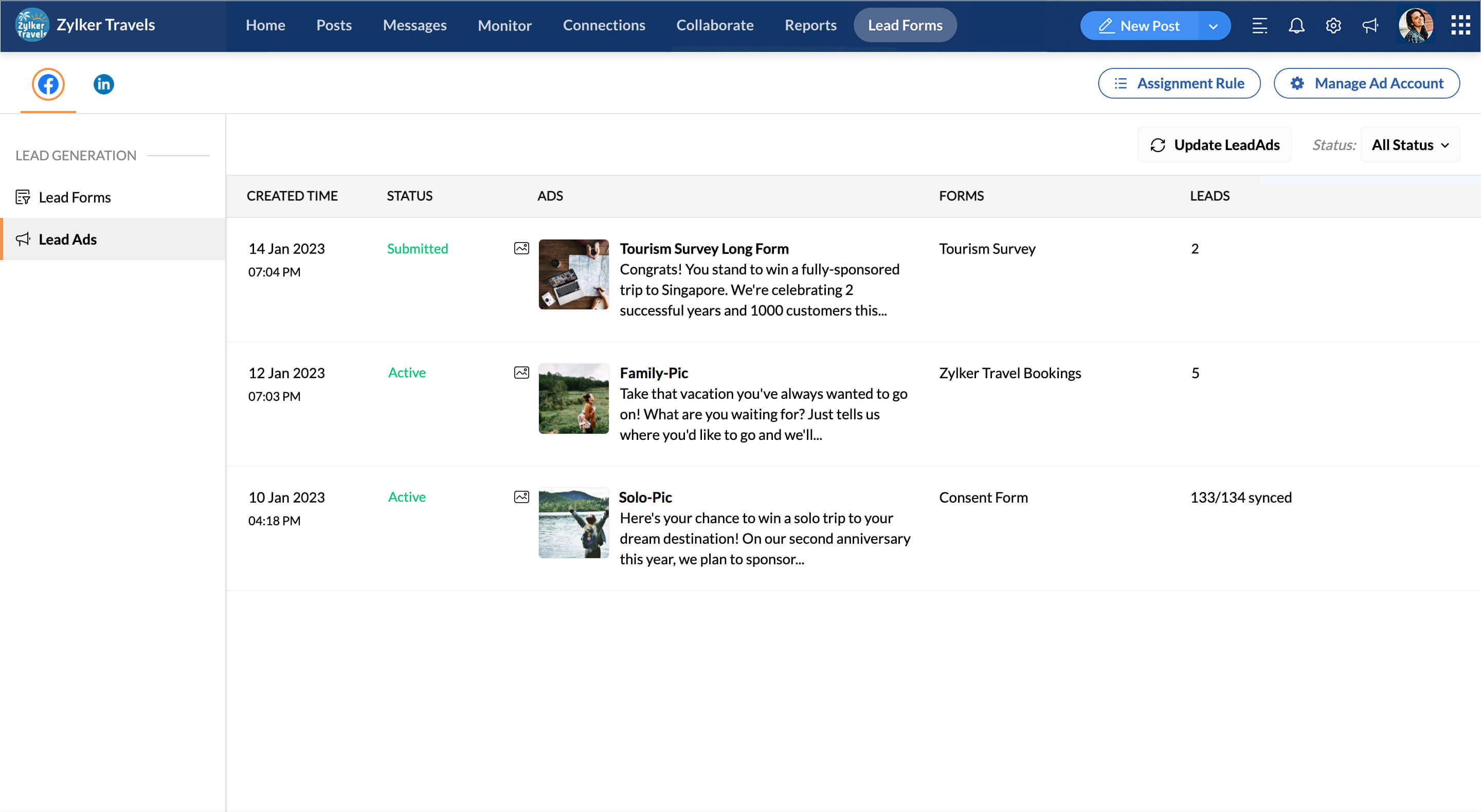 Integrate Facebook and LinkedIn lead ads, set up lead forms, and push potential leads to the CRM tool.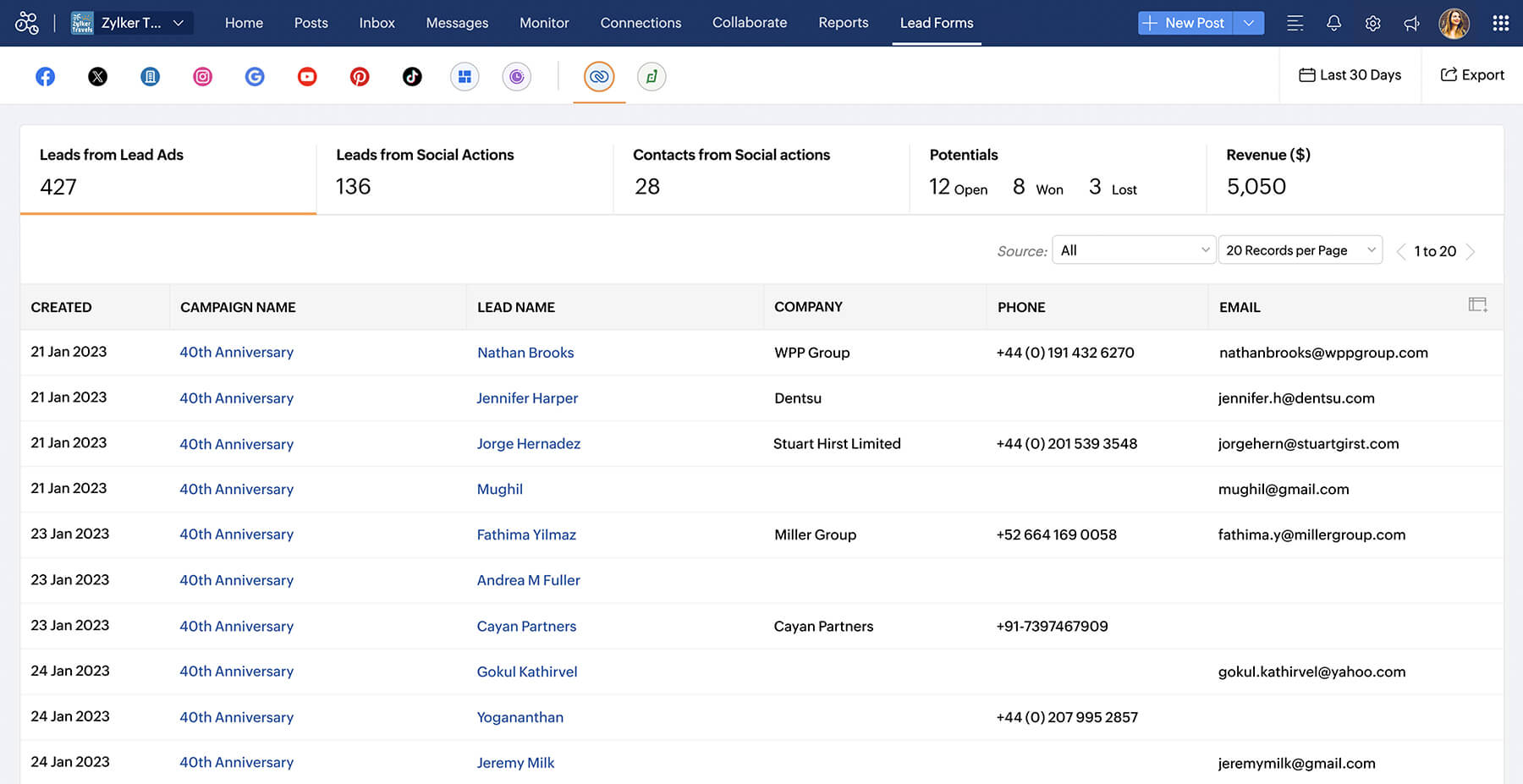 Generate leads from social media by identifying potential engagements and syncing them to a powerful CRM tool.
Why choose Zoho?
Operating with the motto of creating software to solve business problems, Zoho has been serving the global community for over 24 years. Throughout the journey, we've prioritized the needs of customers and met the demand of a rapidly growing business market.
Along these lines, Zoho Social is tailor-made for every business that is aiming to maximize its social media and manage it in a better way. Zoho Social cultivates the ultimate solutions that brands require to face social media marketing challenges. By choosing Zoho Social, you'll finally have the right tool to manage social media marketing for your brands effectively.
Trusted by more than
80

million users globally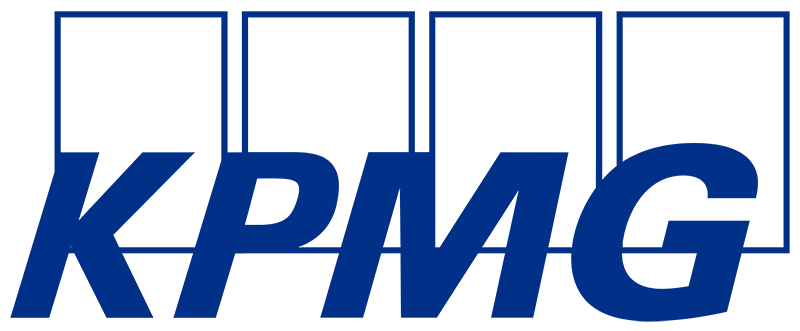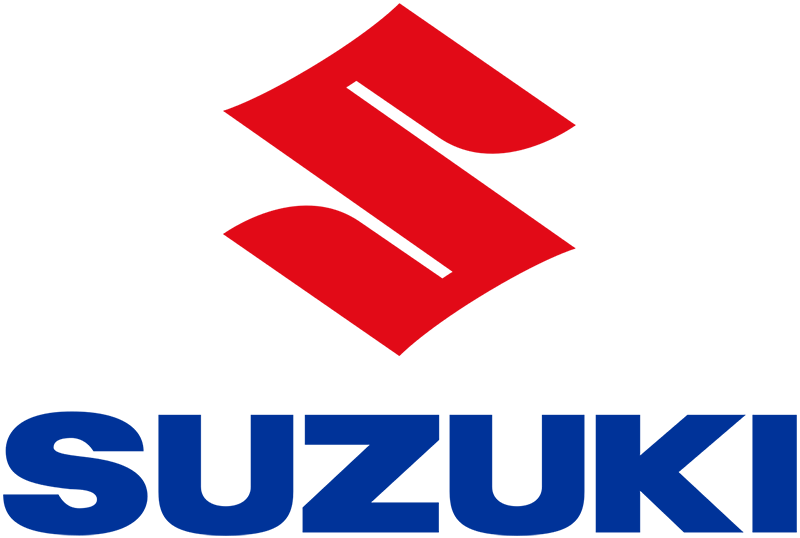 Look at
what our users
have to say