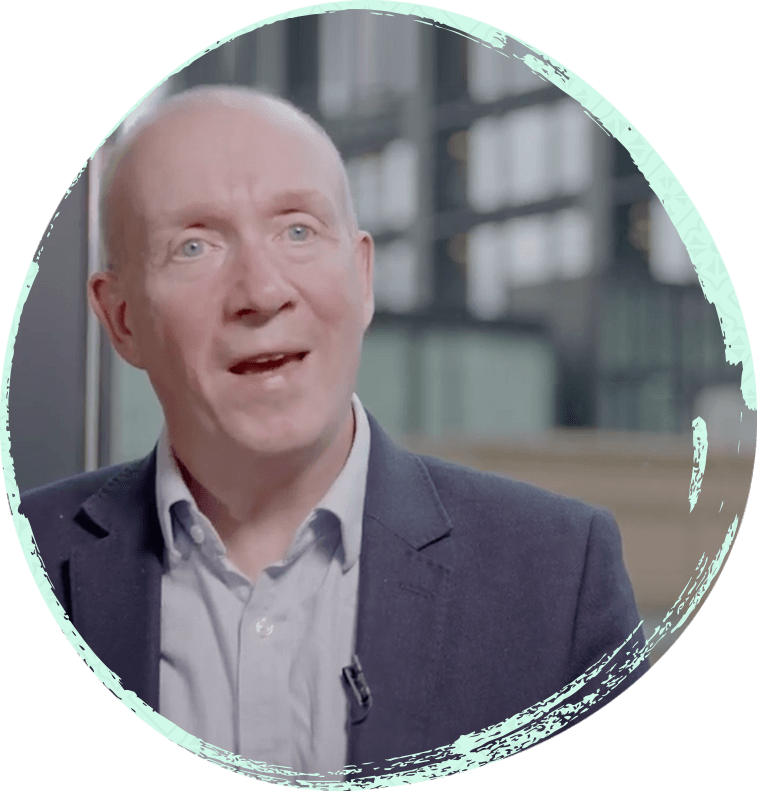 "I spend a lot of time in the training room, and I can't stop to post something because I'm working. Zoho Social helps me keep all my social media channels really busy."
Jon Tromans
Digital Marketing Trainer
Instagram
Direct scheduling to Instagram? Check.
Grow your presence on Instagram. Publish your best visuals, monitor your favorite hashtags, and repost user-generated-content right from your desktop.
Learn more about Instagram
Zoho Social for Agencies
Manage social media for all your clients with a single platform that's perfect for agencies. Set up your agency-branded social media dashboard and invite your clients to be a part of it.
Learn more