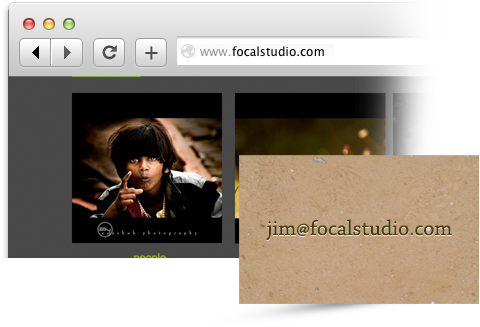 Looks Professional
Hosting a website and email with the same custom domain ideates professionalism. It is a significant trait to every business, because being professional earns credibility.
Websites and Mailboxes
Website and email are two basic needs of every business. Zoho Sites now offers the best of both. You get to build a business website all by yourself, host it for free and also manage mailboxes for official communication.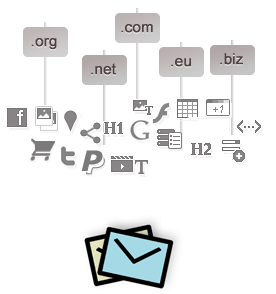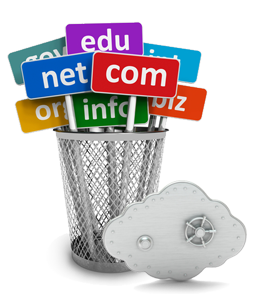 Domain registration and Hosting
You can now register a custom domain name that serves as a unique online identity for your business. Domains come with free and reliable hosting, packed with unlimited bandwidth. No matter how high it gets, we'll handle the traffic!
Zoho Mail - Goodness of Business Email, for free.
Zoho Sites is now together with the best business email we know - "the one" without any ads ever.