Create Stunning Websites at an Affordable Price!
15-day free trial. No credit card required.
5 Pages
500MB Storage
10GB Bandwidth/month
5 Forms
10MB Max file size
5 Photo gallery
Connect your domain

Ad-free

SSL Hosting

Code snippet

Zoho CRM forms

SalesIQ integration

Element animation

Premium elements

Favicon

Unlimited blog posts

Mobile optimized

Header & Footer code

Automatic sitemap

Message bar
50 Pages
100GB Storage
Unmetered bandwidth
50 Forms
100MB Max file size
200 Photo gallery
Page versions
3 Contributors
5 Menus
Includes everything in Starter +
Social share button

301 Redirect

Audio player

Comment box

Scheduled blog post

Social network auto-publish

Newsletter subscription

Member portal - 2 members

Access restriction

Password protection

Dynamic content

Display content dynamically from Zoho or third-party services.
Email 10 / Day
Invoke URL 200 / Day
Function Execution 1,000 / Month

Custom 404 page
Includes everything in Starter +
Hassle free upgrade

5 sites in the bundle

Purchase five websites for the price of four starter plans.

Streamlined billing

Greater flexibility

Mix and match select Pro add-on packs to configure your website for your specific business requirements.
Looking for Pro features?
Upgrade your Starter plan to Pro with the Pro Converter*
*The Pro Converter is a prerequisite for applying the Pro add-ons of your choice.
All plans include e-mail support.
Don't want to build the website yourself? Get in touch with us at sales@zohosites.com for a quote.
Add-ons for Pro:
Portal Add-on:

/1000 members

Note: for 1000 members and for additional 1000 members
Dynamic Content Hits Add-on:

for 1 add-on count
For every add-on purchase, you can:
Email 500 / Day
Invoke URL 5,000 / Day
Function Execution 50,000 / Month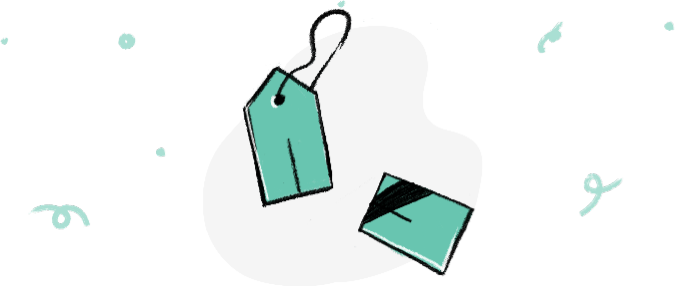 Create an amazing single-page website
START NOW
1 site per account
Single page website
SSL hosting
5 MB max file size
100 MB storage
.online
.in
.store
.website
.net
.site
Create business domain email addresses for your organization
Try it Out