Select your
Theme
Choose from our extensive themes gallery

Customize
to your Liking
Use our powerful visual editor to create your unique website, without code!

Publish
your Website
A final click to go live!
Powerful Websites for Your Unique Needs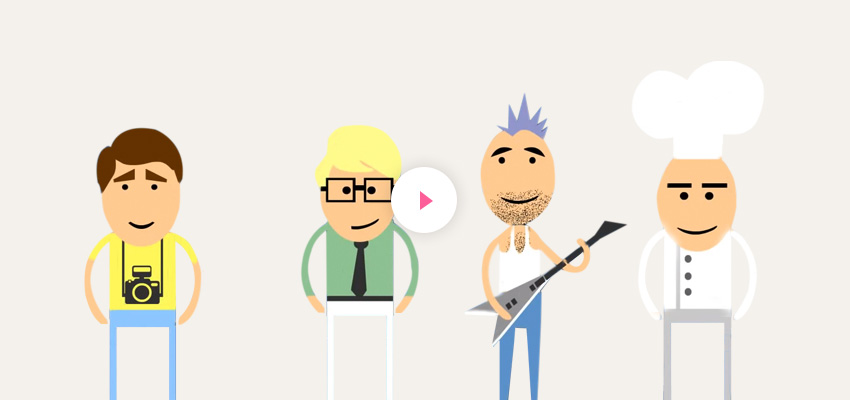 With Irresistible Additions...
100% Ad Free
A website that truly belongs to you. Not the advertisers.
Free Custom Domain Hosting
You don't spend a penny to map your custom domain with Zoho Sites.
Unlimited

free features
Drag and Drop Builder
Unlimited Bandwidth
Unlimited Pages
Unlimited Storage
Personalized Email
Zoho Sites. Your Genuinely Free Website Builder. Start Today!
Try Now