The complete digital signature app for public services
Simplify paperwork for citizens and businesses
Try it free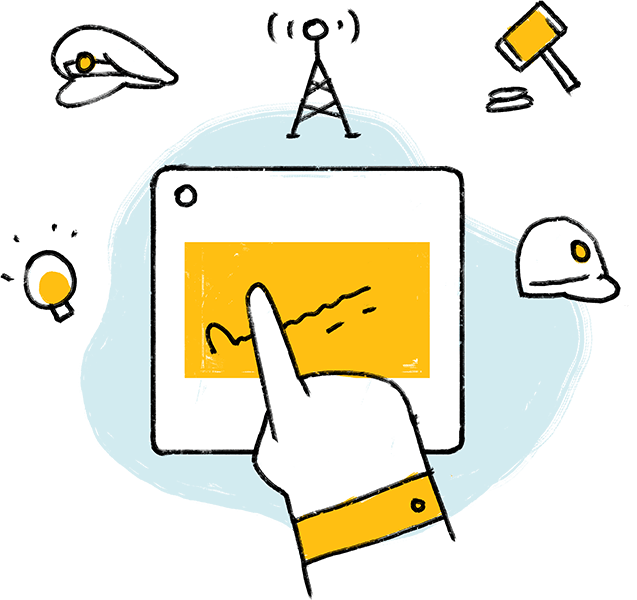 Go paperless
It's becoming increasingly important to stakeholders in government and public service departments that all possible administrative tasks can be digitized and completed from anywhere using mobile devices. With Zoho Sign, public services can use electronic signatures to improve internal productivity and overall experience.
Popular use cases
Non-disclosure agreements
Grants and lending forms
Procurement forms
Recruitment forms
Self-service forms for the public
Special permit forms
Tax-related documents
Training documents
Licensing documents
Enforcement documents
Legal documents
Offer letters
Legally binding
Digital signatures are considered valid in the courts of law for the majority of documents across the globe. All documents signed with Zoho Sign are legally binding and comply with ESIGN ACT, UETA, EIDAS, and other international laws.
Easy to use
Sign up and get started in a few minutes. The user interface for both web and mobile is simple, so you need no additional training to begin your e-signing and digital transformation journey.
Highly secure
Zoho Sign offers bank-level security with public key infrastructure (PKI) for all your confidential documents. Advanced features include a tamper-proof seal, comprehensive audit trails, blockchain-based timestamping, and much more to help you sign documents with confidence.