Say goodbye to paperwork
From suppliers and consumers to employees working in the retail industry, everyone expects a smooth, personalized digital experience. With Zoho Sign, you can send, sign, and manage documents online, giving your digital transactions a faster turnaround time.
Popular use cases
Vendor agreements
Service contracts
Online retailing
Invoices
Customer agreements
Purchase orders
Retail sales tax forms
GST returns filing
Warranty and liability forms
Sales and billing contracts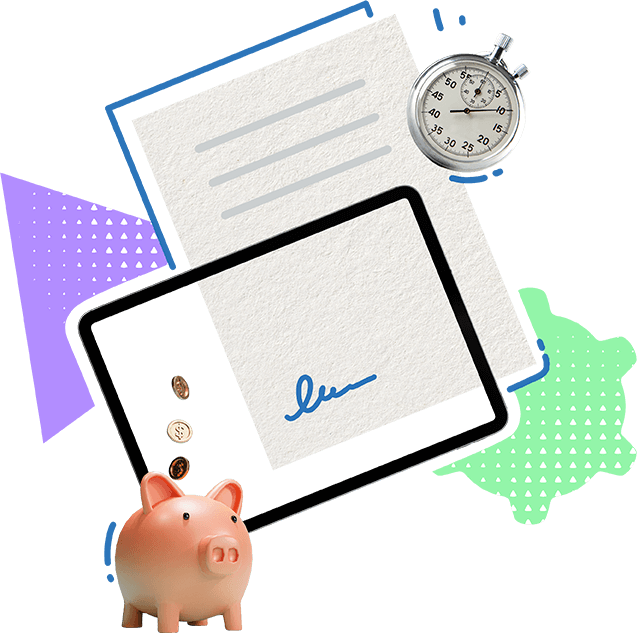 Cost-saving
Save money and time spent on consumables like couriers, stamps, and much more with digital signatures. Automating critical paperwork gives your employees extra time to take care of what matters most—helping your clients and suppliers.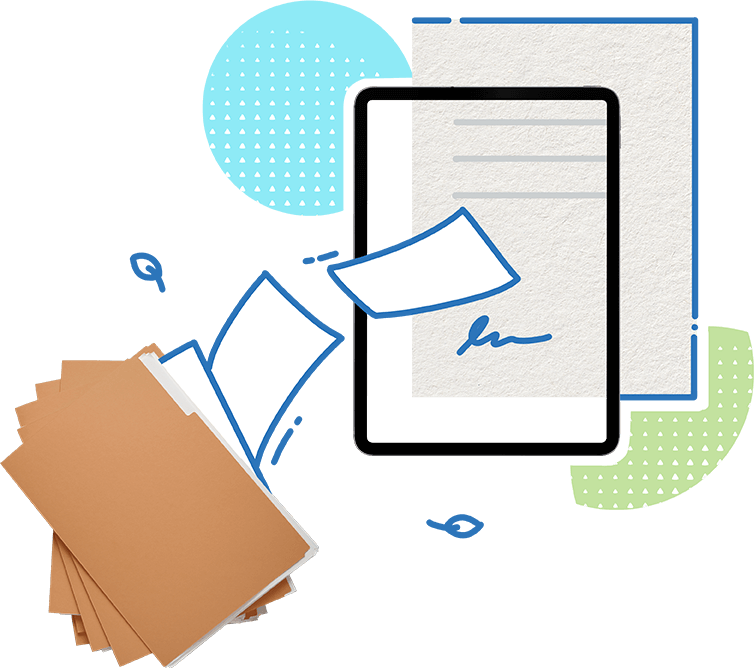 Go green
Global warming is a real and growing concern. Shifting all your office paperwork to digital is not only environmental-friendly, but also more efficient in this hybrid work era.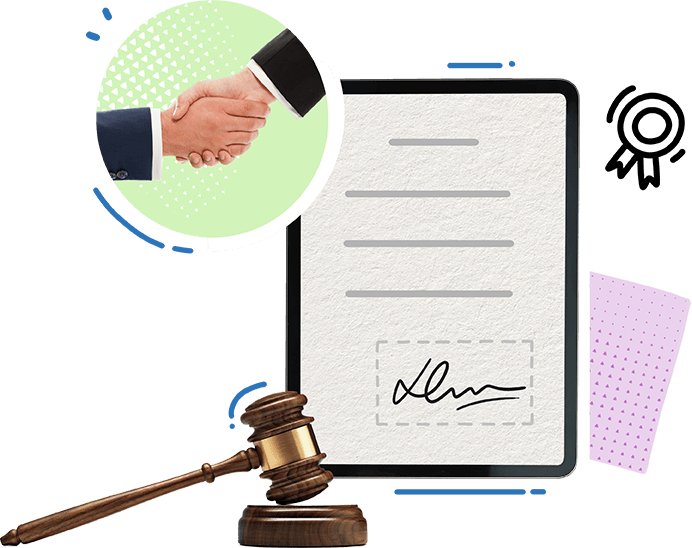 Legally binding
Digital signatures are legally binding and have an equivalent value to handwritten signatures in most business transactions around the world. Documents signed with Zoho Sign comply with numerous national and international e-sign laws, including the ESIGN Act in the United States and eIDAS in the EU.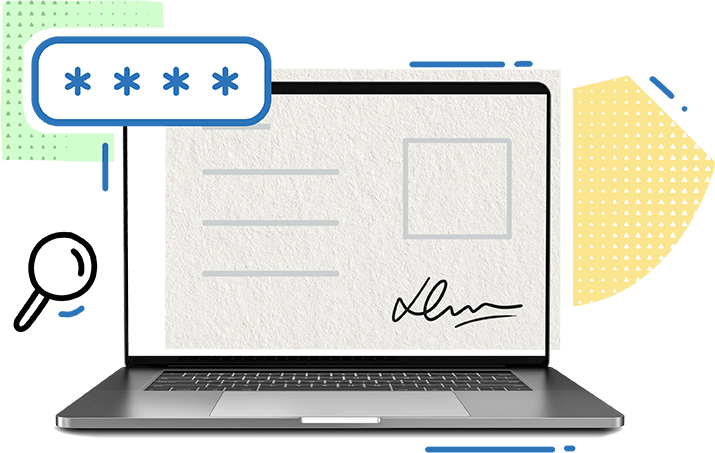 Extremely safe and secure
Zoho Sign is built on public key cryptography, which is the underlying technology used by all digital signatures to sign and verify documents. Sign provides completion certificates listing recipient details, IP address, and device from which the document was signed to prove the authenticity of the completed document.