How to digitally sign a PDF document
You can use a digital signature app like Zoho Sign to digitally sign PDF documents online. It's a simple, quick, and secure cloud-based process where you can upload documents of varying file formats to the app, convert them automatically to a PDF format that supports digital signing, and export the digitally signed documents for legal use.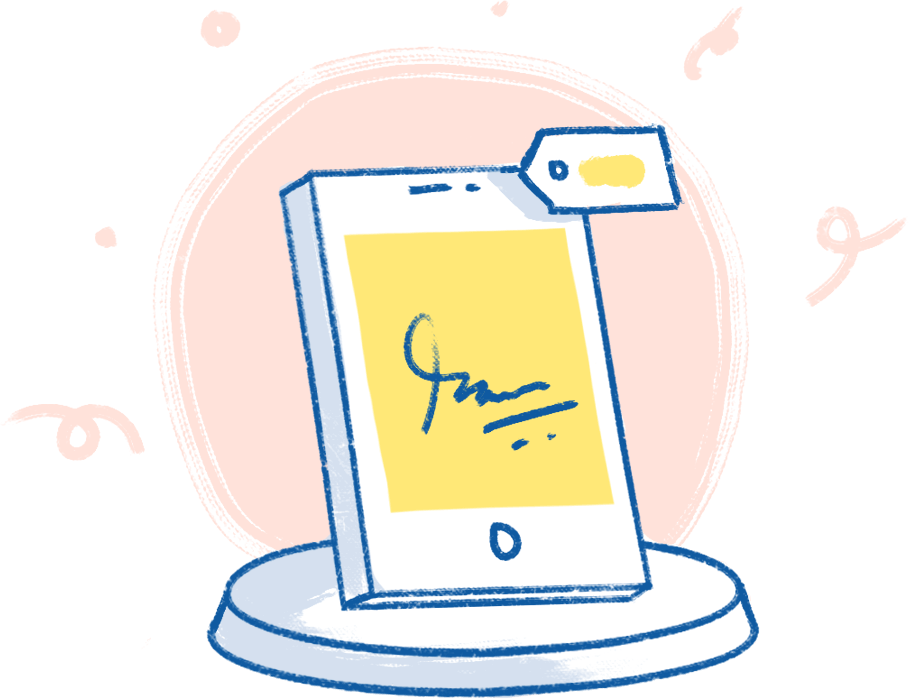 How to digitally sign a document
The Zoho Sign app supports the upload of several popular file formats such as DOC, TXT, RTF, PDF, even including spreadsheets, images, or HTML webpages. To digitally sign a document belonging to one of these supported file formats as a PDF, follow these steps: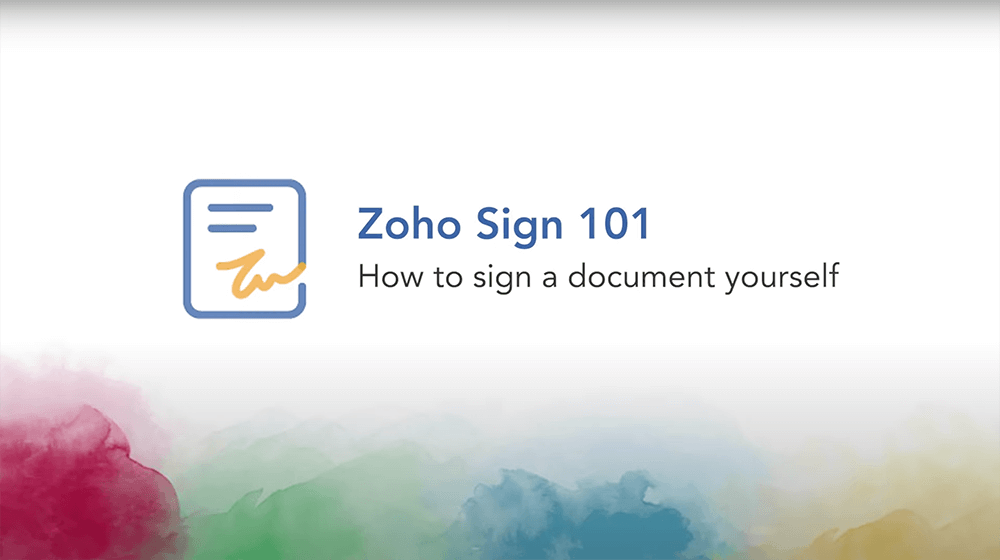 1. Login to Zoho Sign.
2. Click

Sign yourself

on your dashboard.
3.

Upload

or

import

your document files.
4. Click

Continue.

5. Add your digital signature to the PDF.
6. Click

Finish.
Once the document has been digitally signed, you can access it at any time from your Zoho Sign account and download or back it up on demand.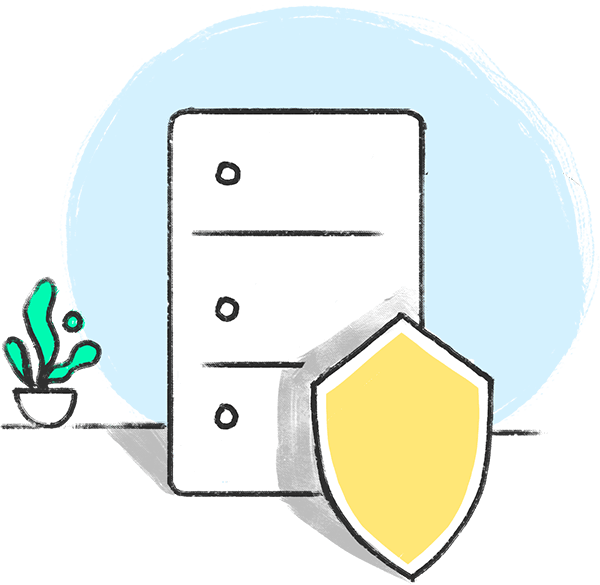 What are digital signatures?
Digital signatures are a computerized alternative to the conventions of signing documents with pen and paper. The digital signature process typically happens entirely online, and requires the signers to add their signature to documents in a secure manner such that it can be tracked back to them and tracked in real time. This technology has now started to replace hand-drawn signatures in business transactions where documents, such as contracts, invoices, or other forms, are signed and sent electronically using a digital signature app like Zoho Sign.
Are digitally signed PDFs legal?
Yes, documents that carry a digital signature are legally valid and can be produced in court. Digital signature apps like Zoho Sign have provisions to ensure both the authenticity of the signers and the integrity of the signed documents, and thus comply with the various electronic signature laws worldwide that grant these digitally signed PDFs the same validity as physically signed documents.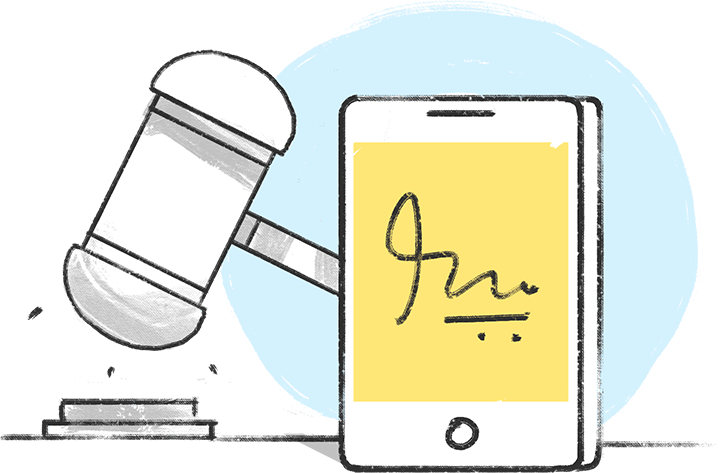 Need additional help in digitally signing PDFs?
You can request a personalized demo session with our experts.