A free digital signature
software solution.
Sign documents with ease and increased security.
How does a digital signature tool work?
A digital signature tool like Zoho Sign leverages cryptographic technology where mathematical algorithms generate unique keys that are used to append, encrypt, and identify signer data in digital document formats such as a PDF.
For each signer using a digital signature solution, a public key, a private key, and a cryptographic hash for the document being signed are generated, all of which are unique. The private key is used to encrypt the cryptographic hash, which is then appended to the document and published or sent to recipients accompanied by the public key. The recipient then uses the public key to decrypt and obtain the cryptographic hash from the signed document. A separate copy of the document hash is generated on the recipient's side and is compared with the decrypted hash to establish the authenticity of the document and the signer. If the hashes are the same, the signed document is valid and has not been tampered with.
How does Zoho Sign benefit me?
Technology this sophisticated incurs significant cost to build and maintain. However, Zoho Sign offers its services to help users digitally sign, store, and manage up to five documents a month for free. Online digital signature software like Zoho Sign can be used to sign documents in business use cases such as:
Sales agreements and purchase orders
Invoices and expense reports
HR onboarding and policy documents
Contracts and non-disclosure agreements
Event registration forms
Rental and lease agreements
Loan and mortgage applications
Government forms and tax documents
Is Zoho Sign legal?
Absolutely! Zoho Sign has been designed and implemented to comply with the standards set for document digital signature software by popular electronic transaction laws around the globe such as the ESIGN Act in the United States and the eIDAS regulations in the European Union. For more information, you can refer to our digital signature legal guide.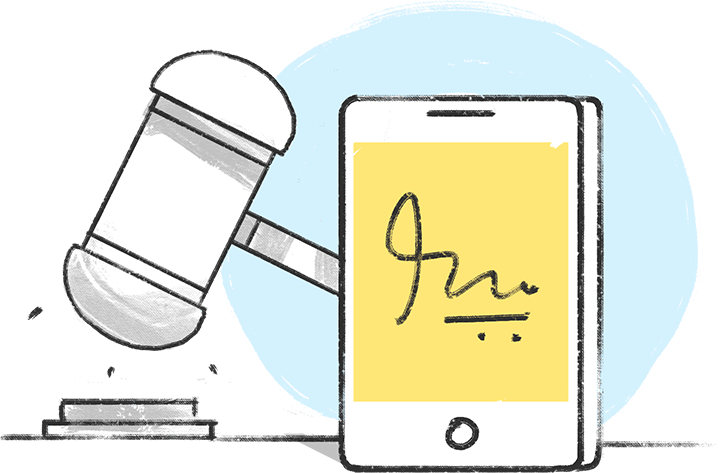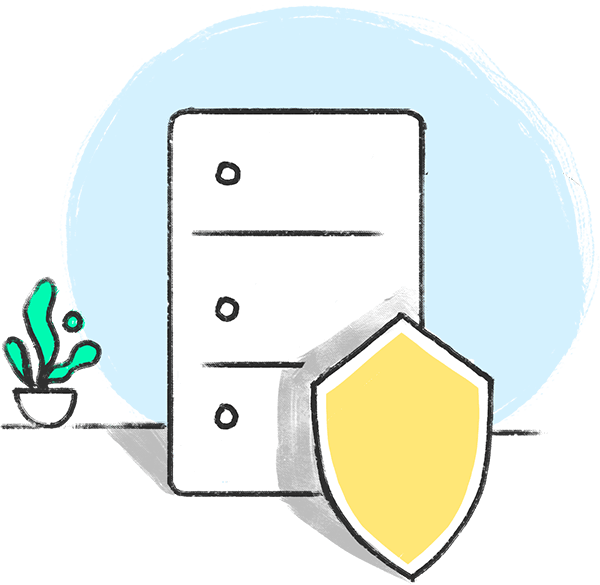 How secure is my data with Zoho Sign?
Zoho Sign uses military-grade AES-256 encryption to securely store user data at rest and SSL encryption in transit. Our digital signature certificates and cryptographic keys are stored in FIPS-compliant hardware security modules housed in our various regional data centers. We also follow the industry-standard best practices for security and privacy to protect our customer data and deliver the best digital signature software service.
How can I use Zoho Sign?
You can use Zoho Sign by logging into our web app on your browser, or you can use it in any of your devices on the go by downloading our native apps for popular mobile platforms such as iOS, macOS, and Android. Although primarily used as a pdf digital signature software, Zoho Sign supports and can be used to sign other popular document and image formats such as DOCX, PNG, JPG, TXT, RTF, HTML, etc.