Offer interactive,
fl

exible training on demand with ShowTime

Your expertise is valuable and limitless—make sure your training courses are too. Offer on-demand training and open up your reach to a wider range of learners from different geographies and time zones.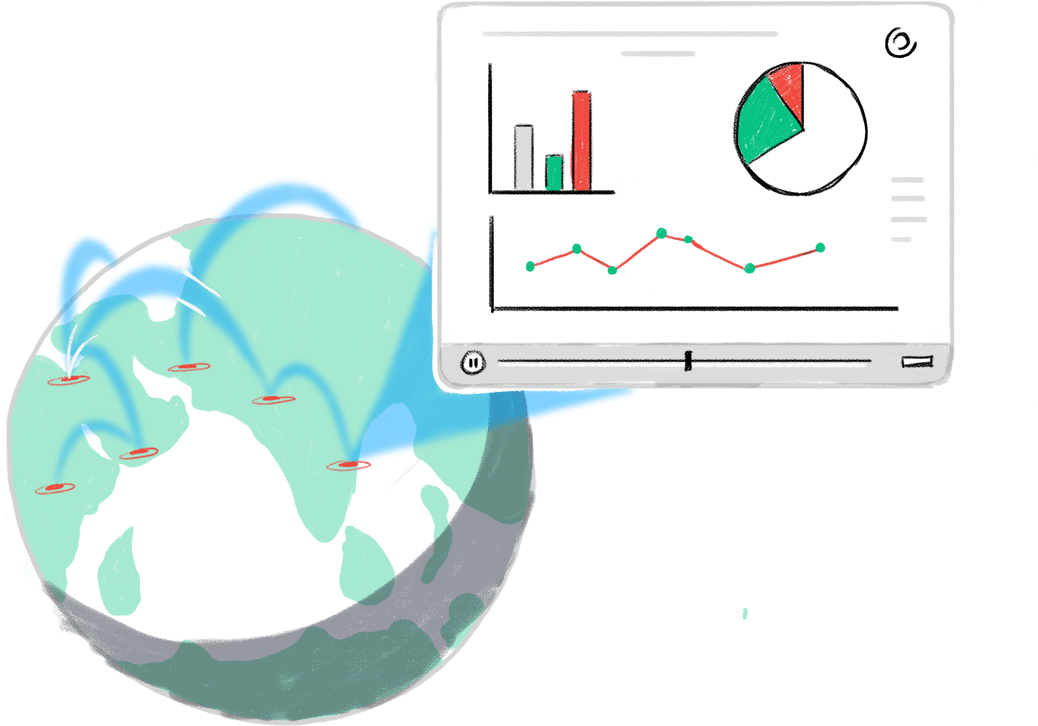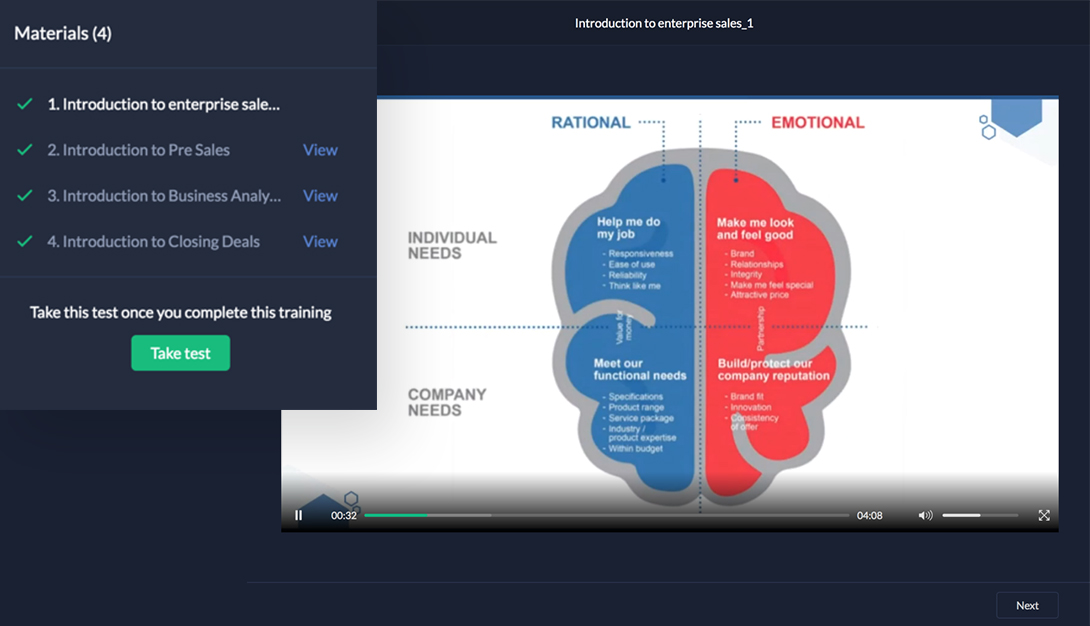 Create your course your way
When it comes to empowering your learners, you know what works best. That's why we offer you the convenience to set up your training with any material, course video, or prerecorded session.
Put your expertise to work
Run a sustainable training business by charging attendees to join your sessions. Compatible with international payment gateways, Showtime enables anyone to join, whether they live one state over or on the other side of the world.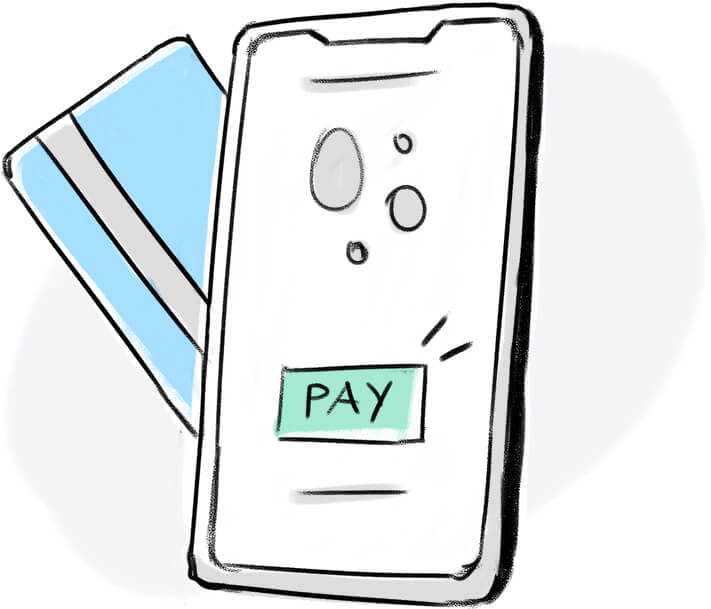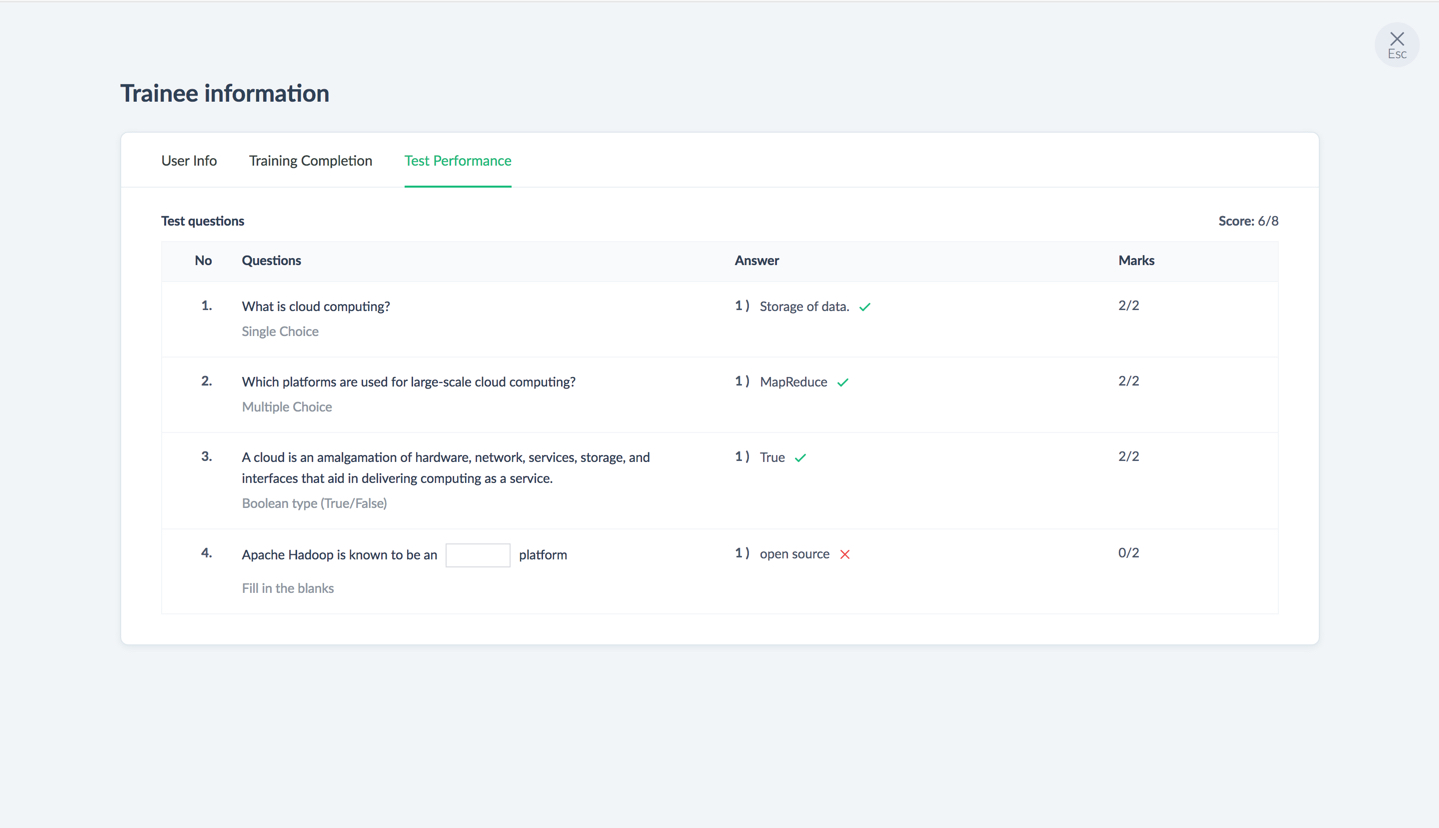 Ensure effective learning
Conduct tests and quizzes to assess attendee understanding and retention. Assign a score to each question to identify enthusiastic learners and those who might require more encouragement.
Smarter lead conversion with Zoho CRM
Forge stronger relationships with your customers and attract prospective learners to your training with our ShowTime - Zoho CRM integration. Export attendee data to your Zoho CRM module to streamline lead conversion and increase your reach.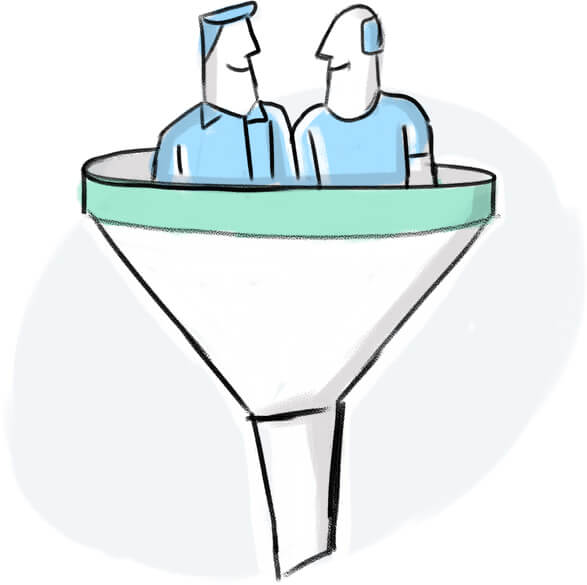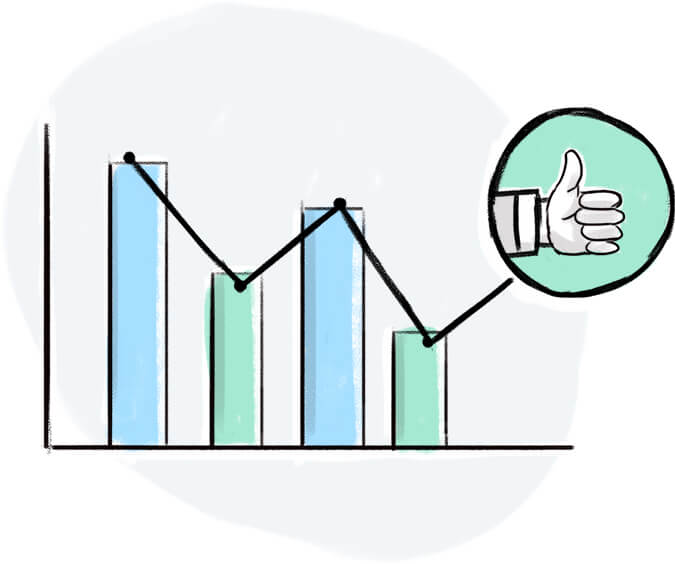 Statistics with context
Instant analytics help you understand your trainees' interest level and the effectiveness of your course content. With these insights, you can refine aspects of your coursework or go back to the drawing board and redesign your curriculum.