Our customers speak on why they love ShowTime
Read the experiences of trainers and educators across the world on how ShowTime helped them deliver impactful training.
All
Case Studies
Testimonials
Case Study

Case Study

Testimonial
"ShowTime has all the features we needed to connect and engage with our audience. It is very user friendly. The number of participants for each session has been increasing consistently- which proves we are on the right track."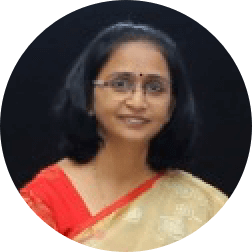 Latha Venkitachalam
Exec. Director, IIT Madras Alumni Assn.
Testimonial
"ShowTime is a killer tool when it comes to making business leads. No more Sleep time while using ShowTime. Love it and love presenting with it."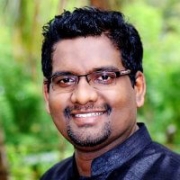 David Benjamin
Managing Director AgE Global Group Pvt Ltd.
Testimonial
"Before using ShowTime, I had little to no interaction in my sessions. I started using ShowTime and explained about the various features. Most of my customers were pleased with my sessions and were highly interested."

Jake Partee
CEO Team JP Industries
Testimonial
"I trust and rely on Zoho ShowTime. Thank you for always being there when I need you and for enabling me to do amazing things."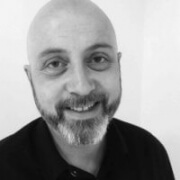 Andrew Hewersten
Management Trainer, Learn Develop Change.