Slick presentation software for
Slack
Create, collaborate and share presentations.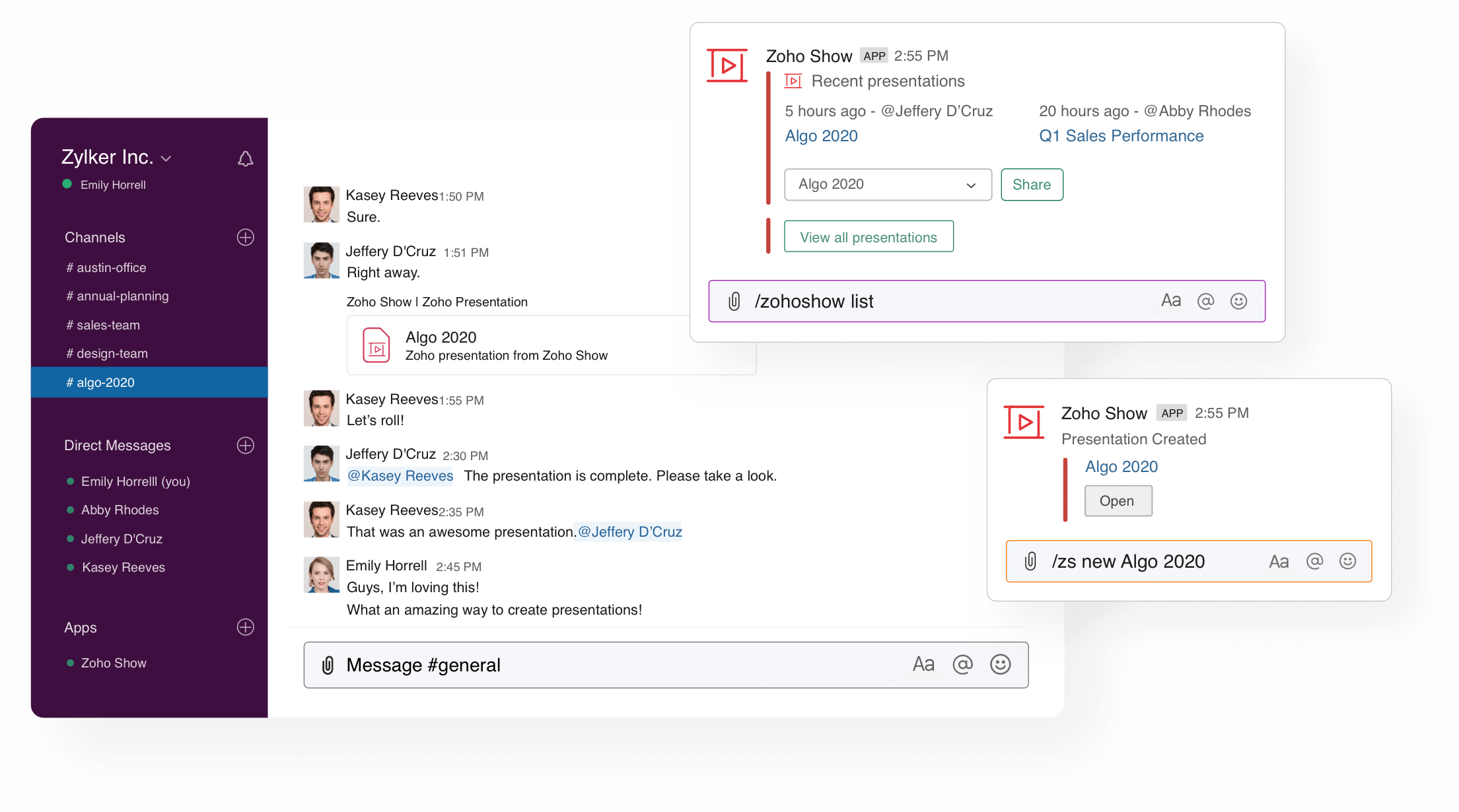 Visualize ideas effortlessly
Create presentations inside Slack channels and visualize your ideas using path animations, infographics, charts and tables.
Image
Shape
Table
Chart
Media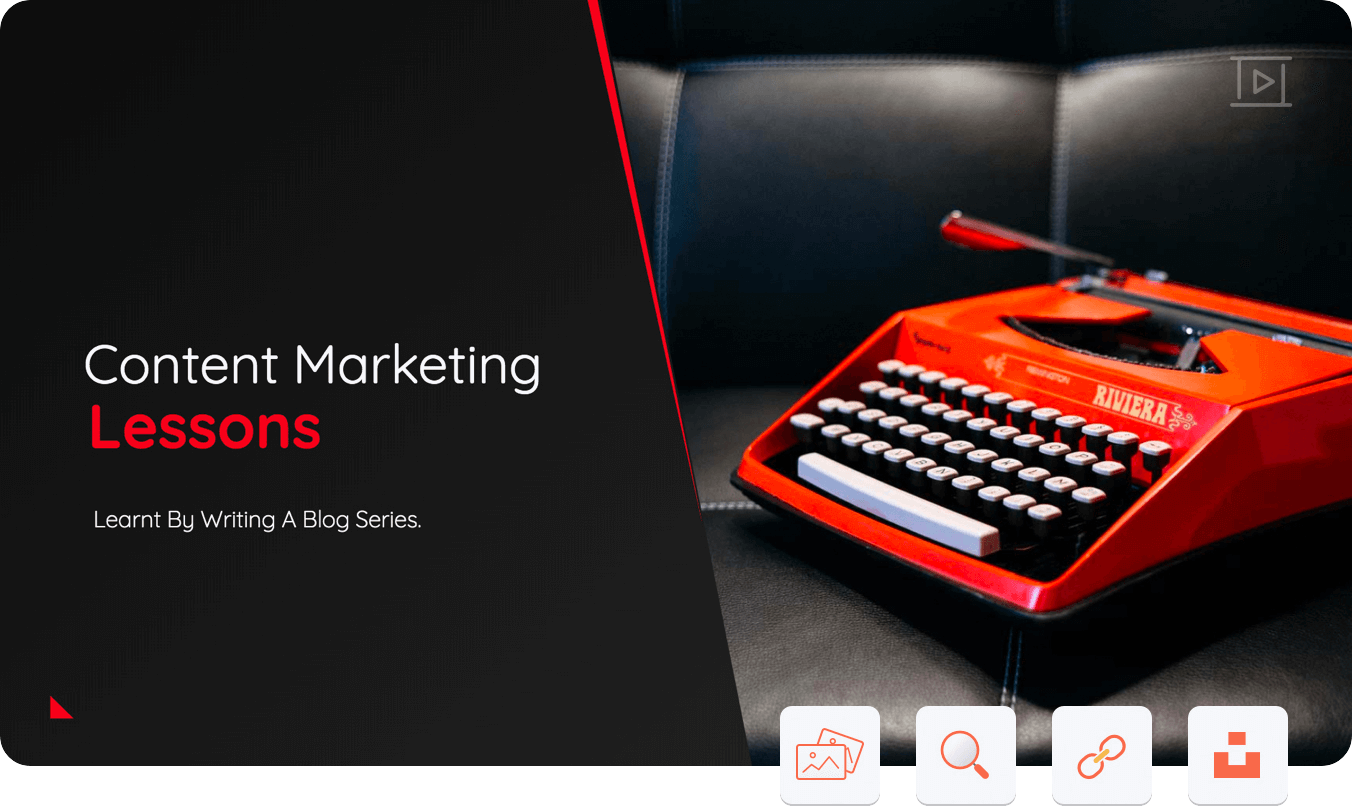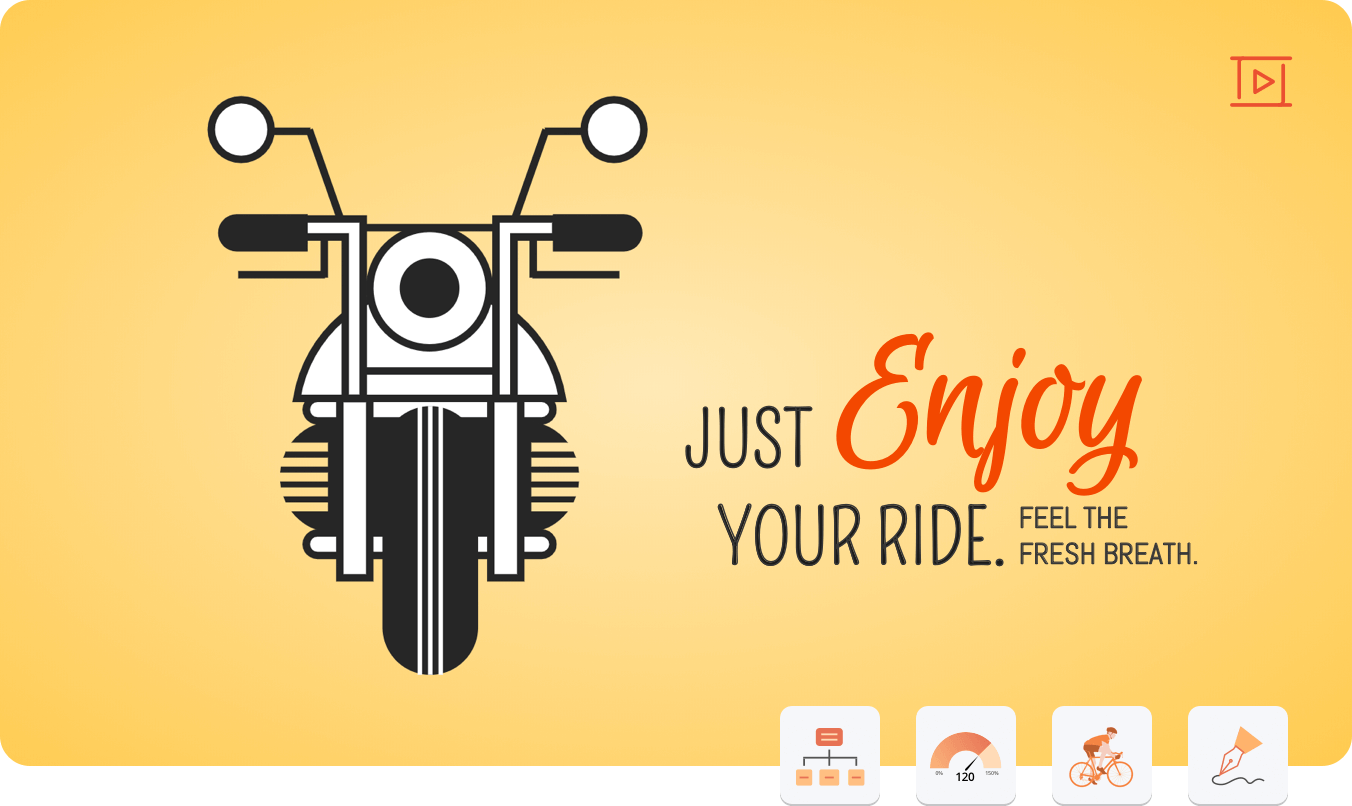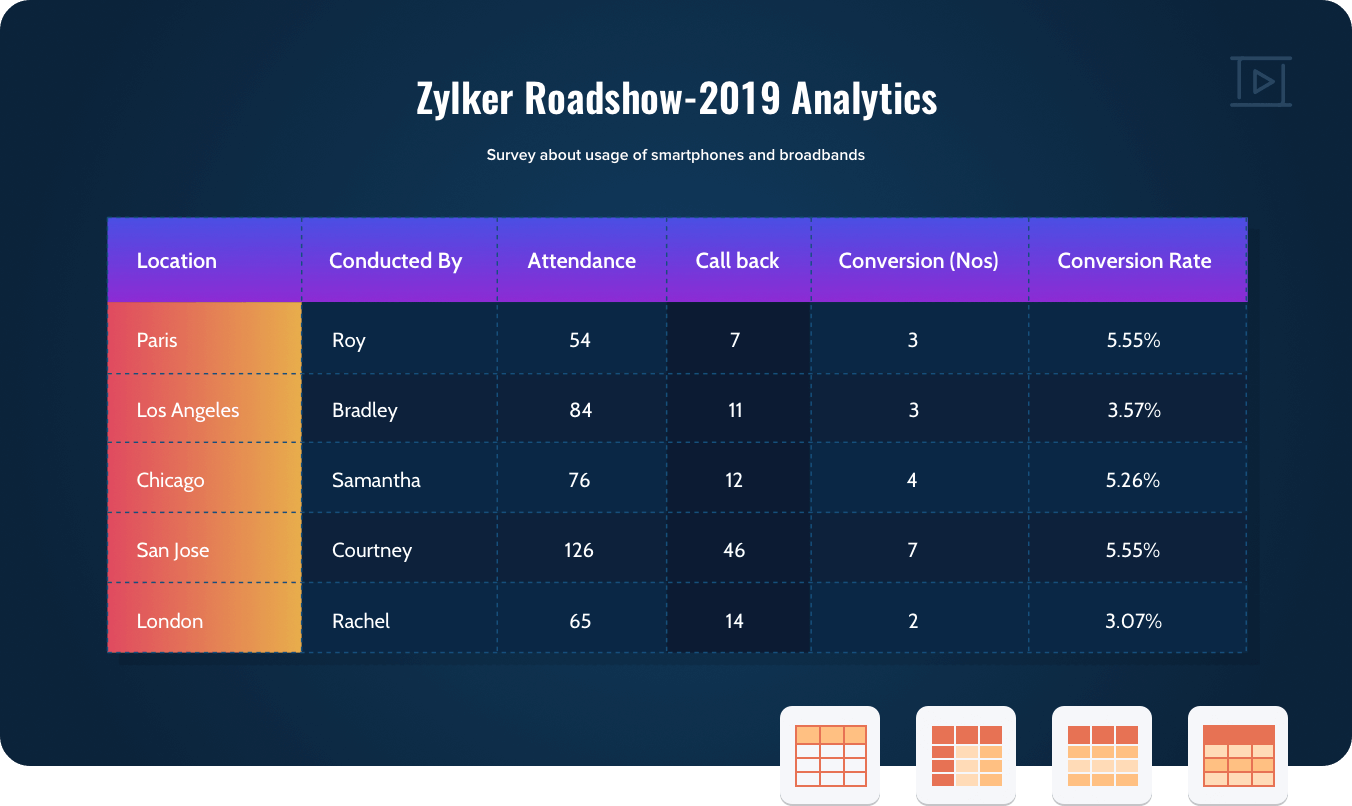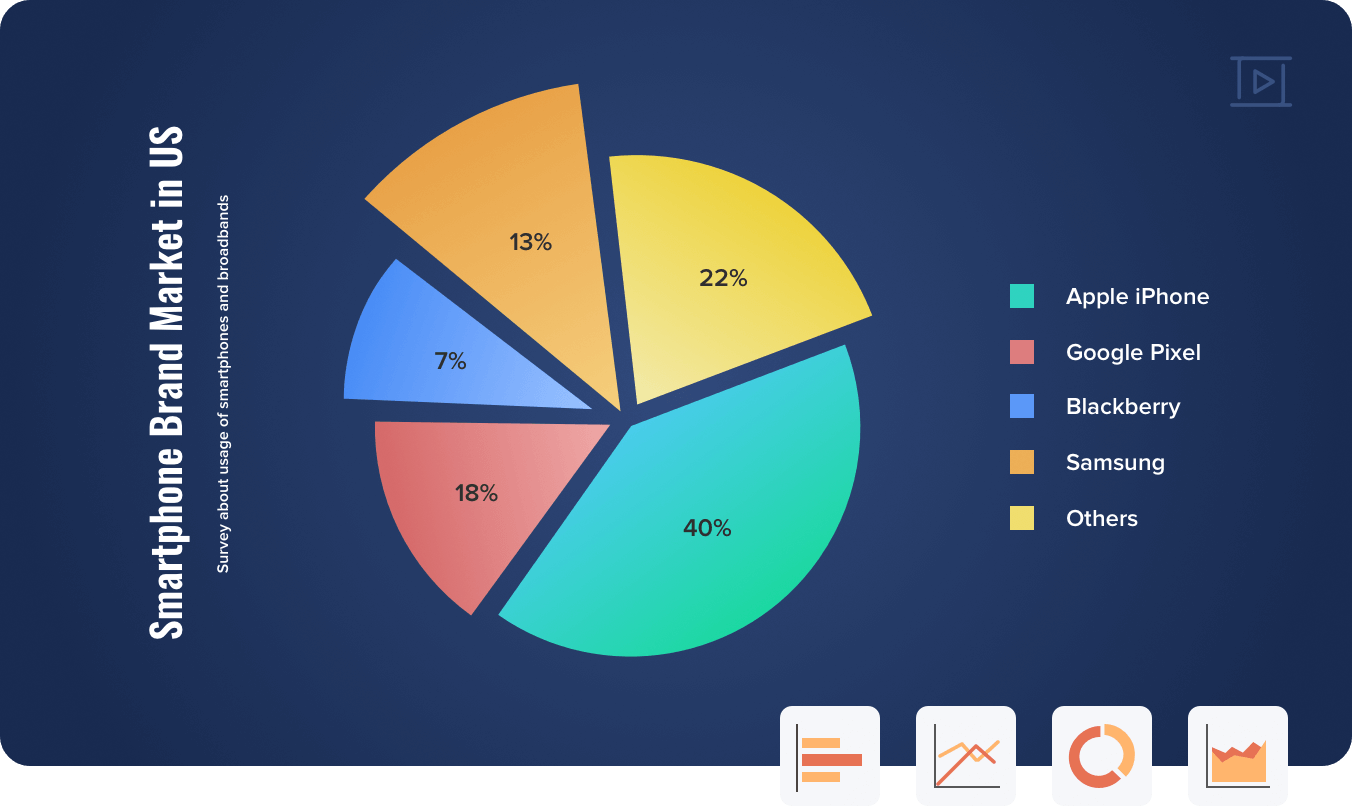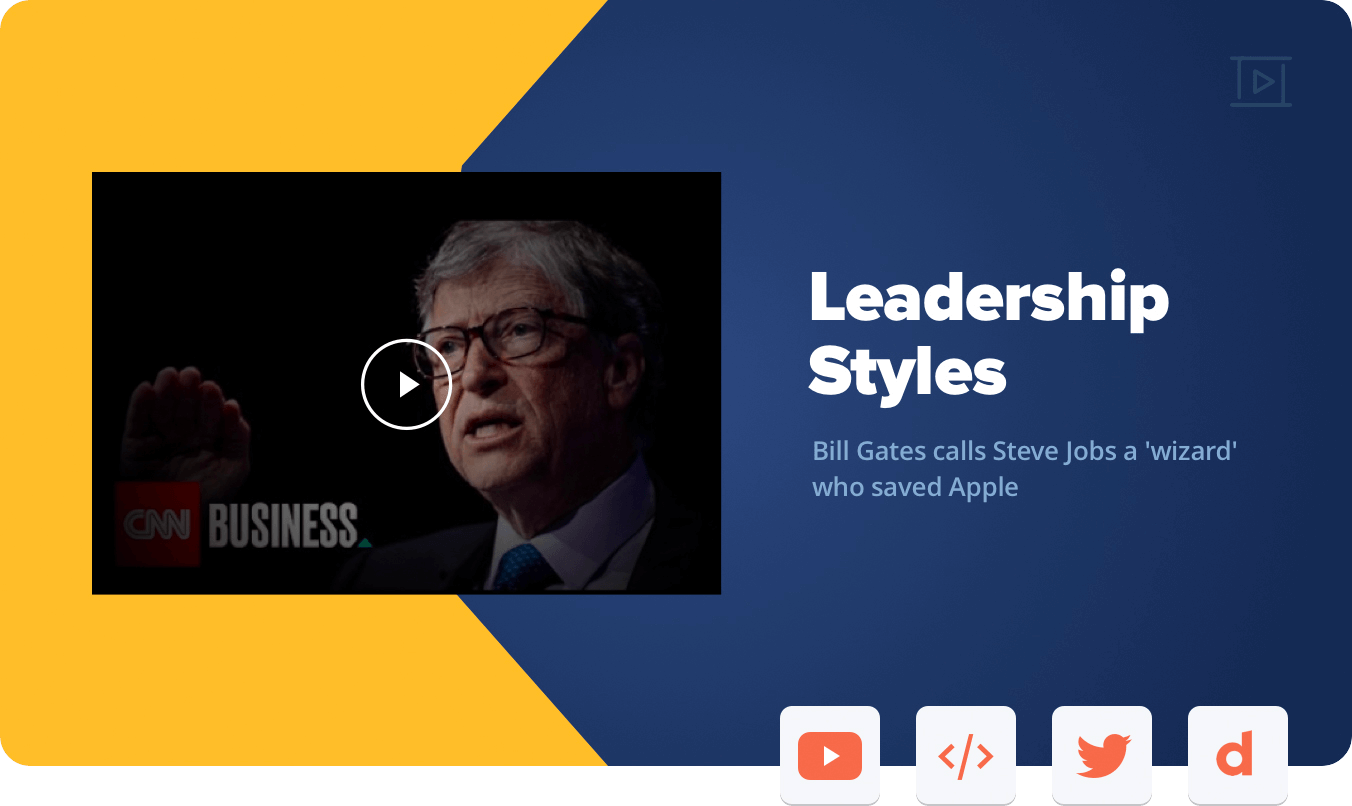 Collaborate in real time
Work simultaneously with your Slack teams, exchange ideas using comments and make teamwork more fun.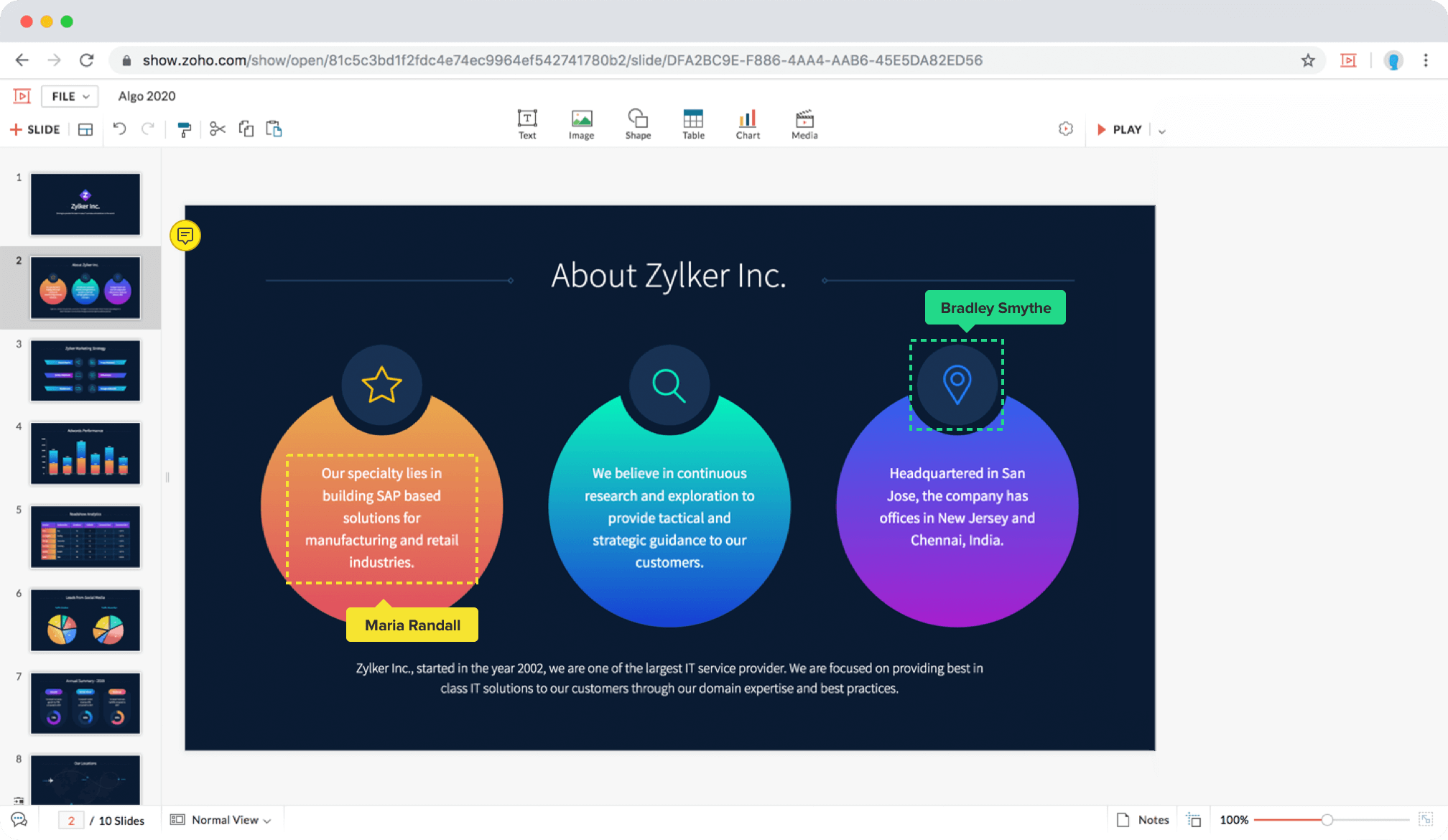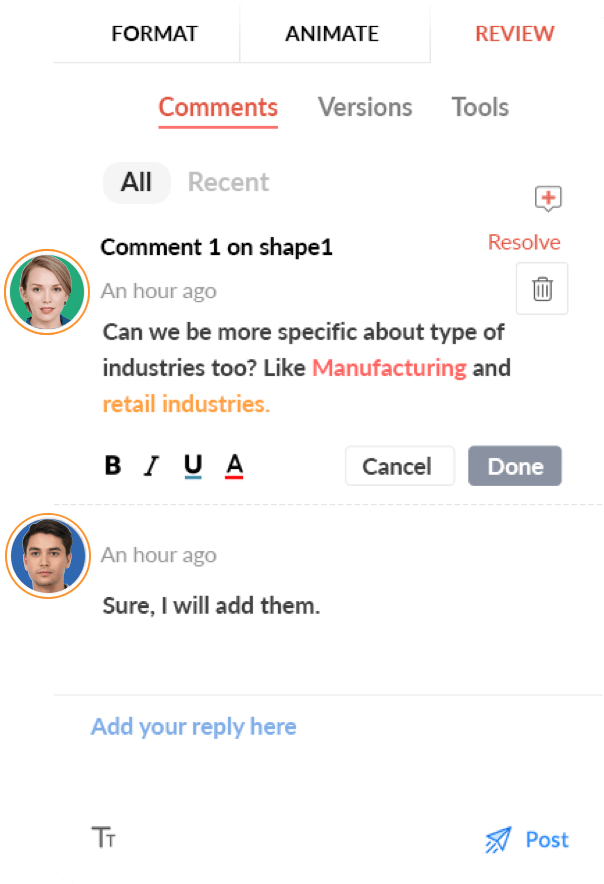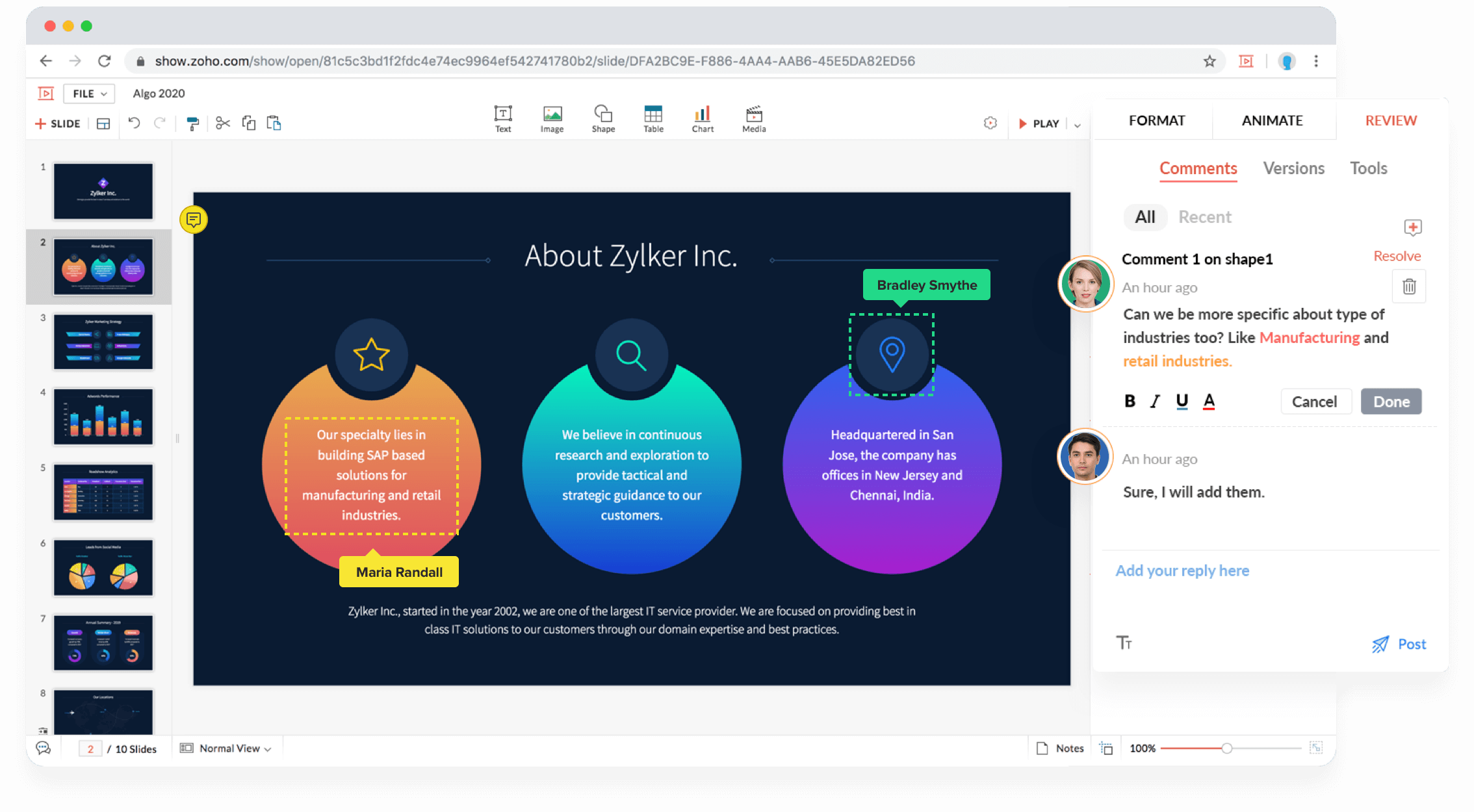 Assign role-based permissions
Customize permissions to channel members based on their tasks. Individuals can also request access permissions for any files shared with them.

Developer
Designer
Manager
Marketer
Developer
Share presentations
Just use the necessary slash commands to search and share presentations across channels or individuals.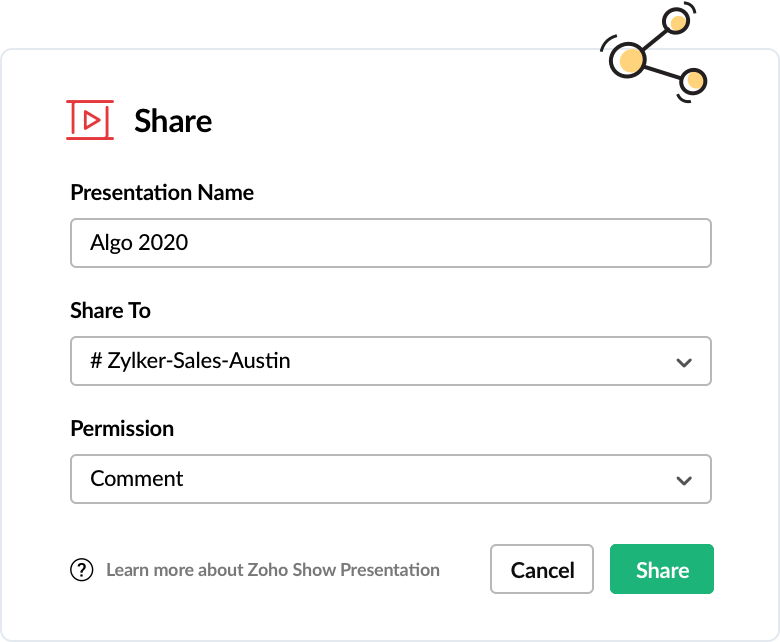 Stay in the loop
Notify collaborators with a single click and stay in sync with all the latest updates on your presentations.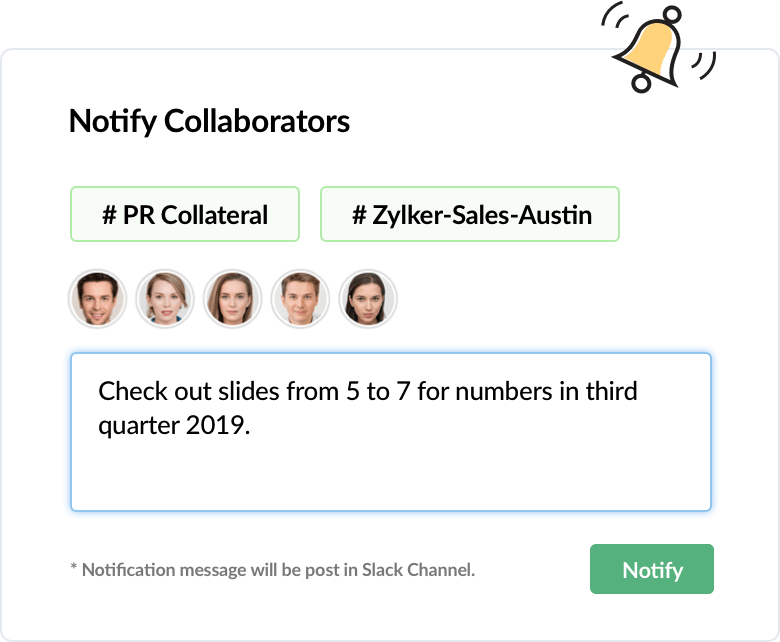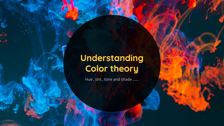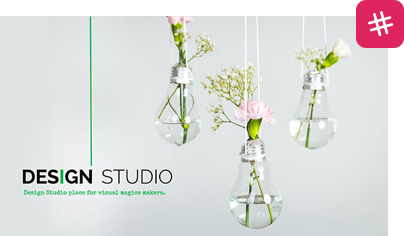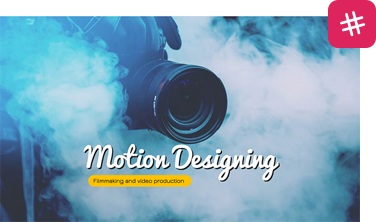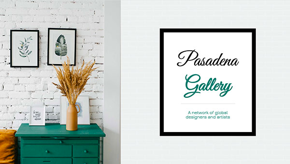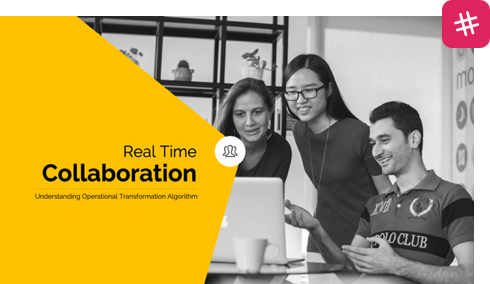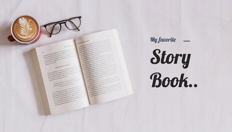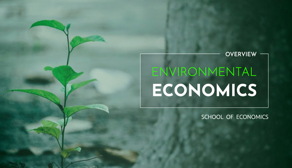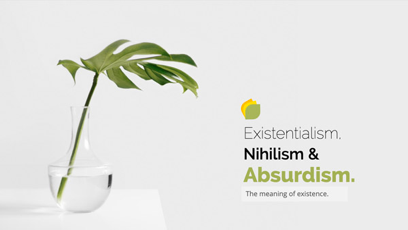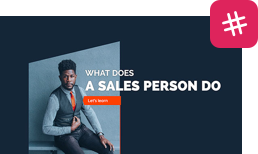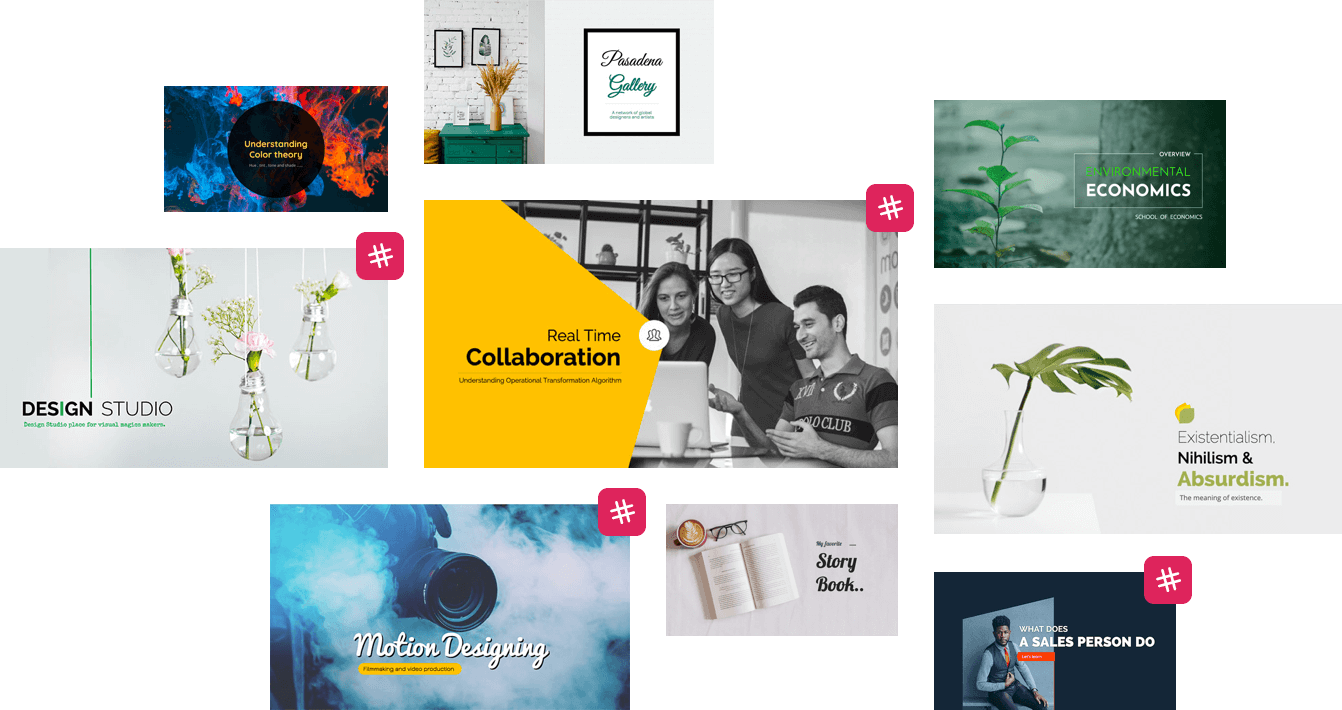 All your work in one place
Don't waste time separately searching for your files—seamlessly manage all your presentations within Slack.