Shape up your imagination with infographics.
Use informational infographics when presenting information or giving an overview of a topic. In this example, we're emphasizing how social media can improve content marketing.
Save to my account
Hierarchical infographics are useful when comparing the size of different data points. Here, we explore scope and opportunity in the content marketing domain.
Save to my account
Use statistical infographics to back up an argument or present data from multiple sources. Take a look at the comparison of Product Alpha's performance metrics to see statistical infographics in action.
Save to my account
First impressions are critical, especially in the case of resumes. Make the best first impression with these creative and modern designs.
Save to my account
You can also keep it simple and self-explanatory with this infographic designed to showcase specific skills and strengths.
Save to my account
There are many ways to represent data. Here you can see how the same content can be visually represented to give it an entirely different look and feel.
Save to my account
List infographics can be very straightforward and visually appealing. Here, we look at a simple 4-Step Quick Start Guide for SME.
Save to my account
Timeline infographics can be useful when highlighting important dates or giving an overview of an event. This example illustrates the different phases of the software development life cycle.
Save to my account
This is a good example of how timeline infographics can be used to showcase important events at a quick glance.
Save to my account
A little color can add pizazz to any content. This timeline infographic does just that when looking at how Alpha Corporation has grown over the years.
Save to my account
Process infographics are useful when presenting the overview of steps in a procees. Here, this simple and straightforward design showcases how social media enhances content marketing at every step.
Save to my account
This design offers a clear example of how a process can be presented. This flow of content arranged like a staircase gives the audience a clear idea of the steps in this process.
Save to my account
This design also showcases the software development process, leading the viewer through each critical phase in an engaging and clear way.
Save to my account
Harness the power of audio and video
Add a new dimension to your slides with audio clips
Audio can be a powerful supplement to your presentation. Add a voice-over, music, or a catchy sound effect to keep your audience's attention on your presentation.
Captivate viewers by adding videos
Simplify complicated ideas and persuade your audience better by channelling the power of videos. Visual presentations with videos can help better retain audience attention and get your message across in a more engaging way.
Create engaging narratives with path animations
Evolution of automobiles
Here's an interesting way to explain the evolution of automobiles using Show—as shown in the video, you can use path animations to turn static information into exciting narration.
Build realistic stories
Watch how a small change can bring a big impact to your stories. Here's a video of a surfer following a rigid path—notice how the visual gets more realistic when Show's advanced path animations are applied.
See how it's done
Build something extraordinary with edit points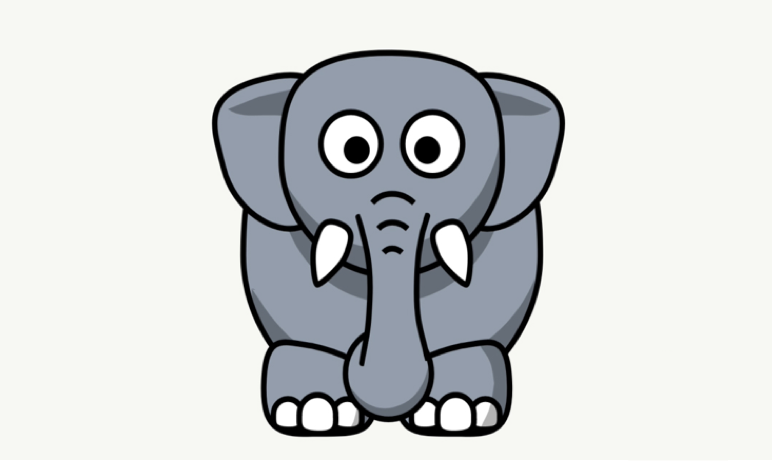 Drawing an elephant
Use edit points to turn basic shapes into something special. Watch the video to see how we used edit points to appeal to the child in all of us.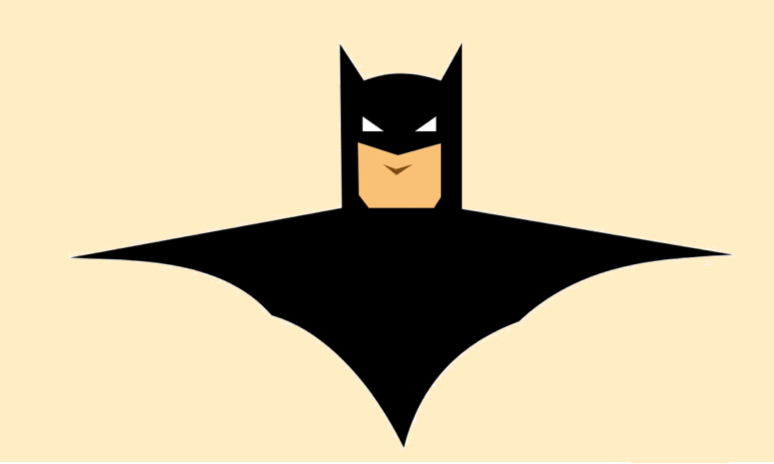 Drawing the Batman logo
Here's a little something from the Batman fans on our team—modifying shapes to create the Caped Crusader's logo!
Build interactive slides with animations
Animate your tables
Grab your audiences' attention right away. Turn those static numbers into impressive visuals using table animations. Animate them by rows and columns to bring focus to the details.
Visualize data with charts
Help your audience digest information as you present it. Animate charts by series to draw attention to specific trends, or by category to compare sales across months. You can also animate charts as a whole, either by elements in the series or by elements in the category, using Show.
Text and shapes automatically fit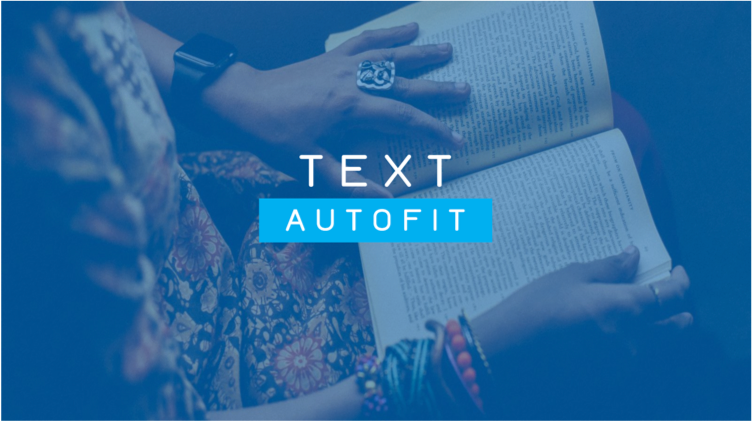 Autofit
Forget the trouble of resizing your text to fit the shape or vice versa—Show automatically resizes them for you.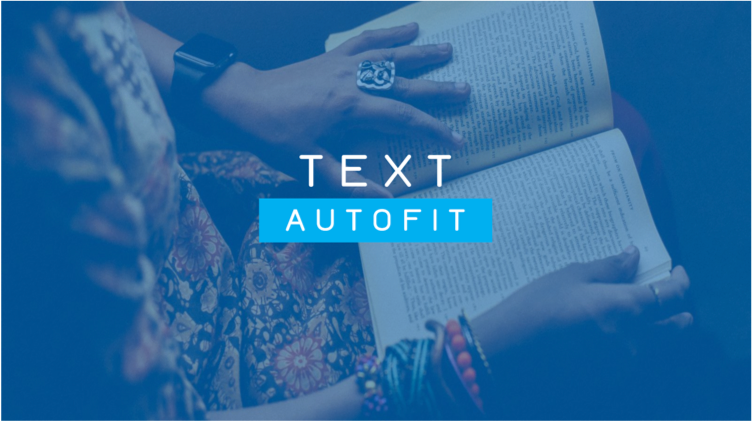 Create visually engaging stories with Zoho Show.