Why Choose Zoho Show for HR presentations?
Consistent slide templates across your organization
Customizable access permissions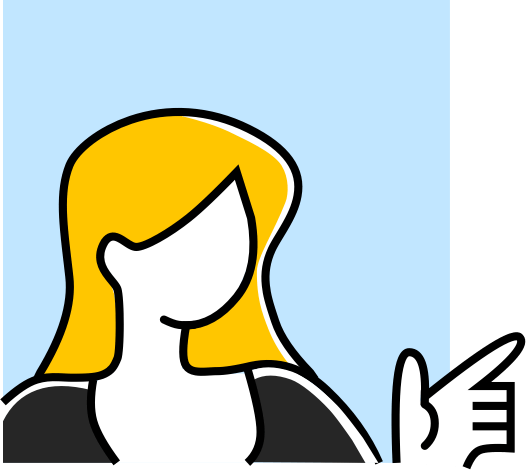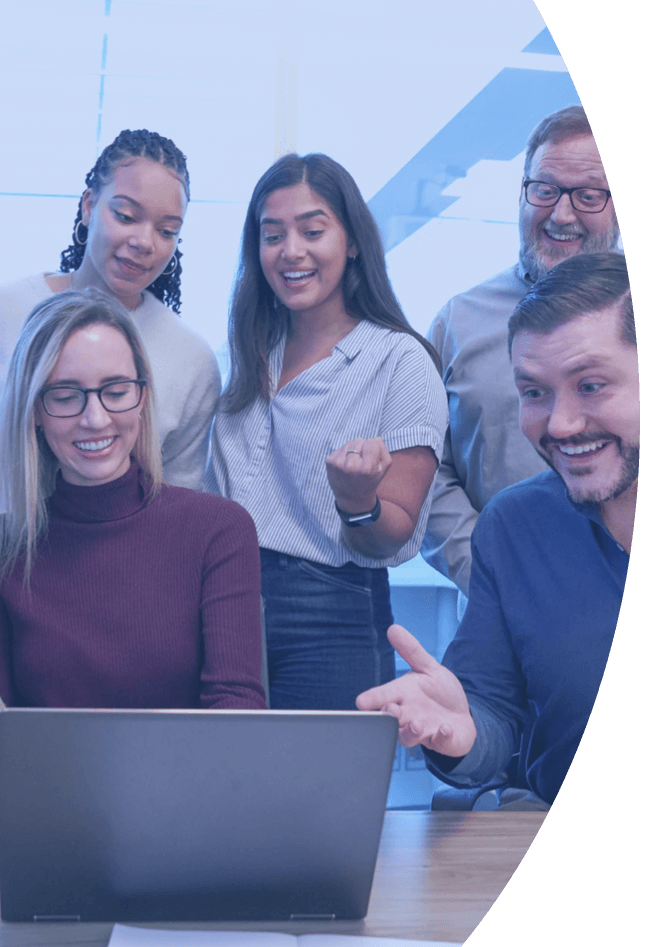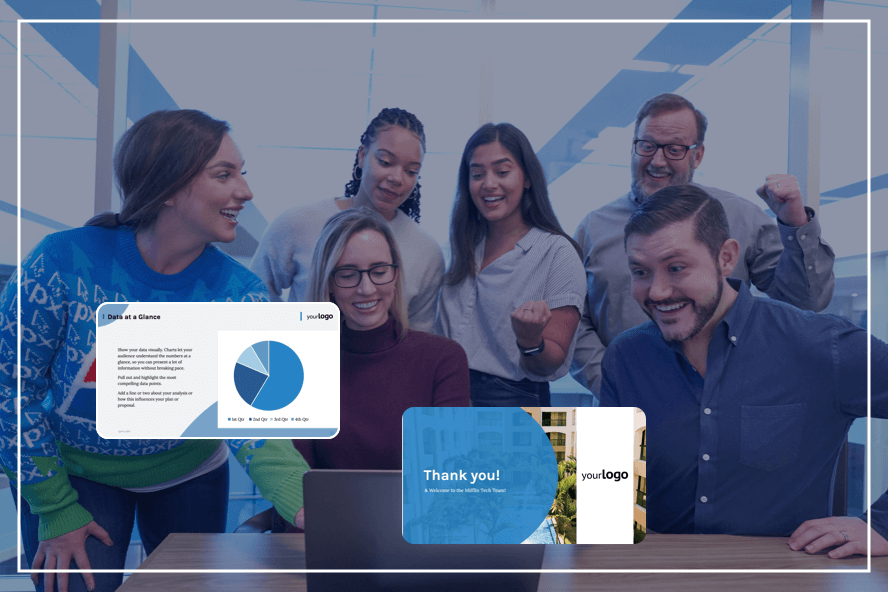 Make employee onboarding memorable
Get your new hires to get up and running in no time with a positive start. Create presentations that resonates company objectives, communicate ideas effortlessly, and make your hires feel special right from day one.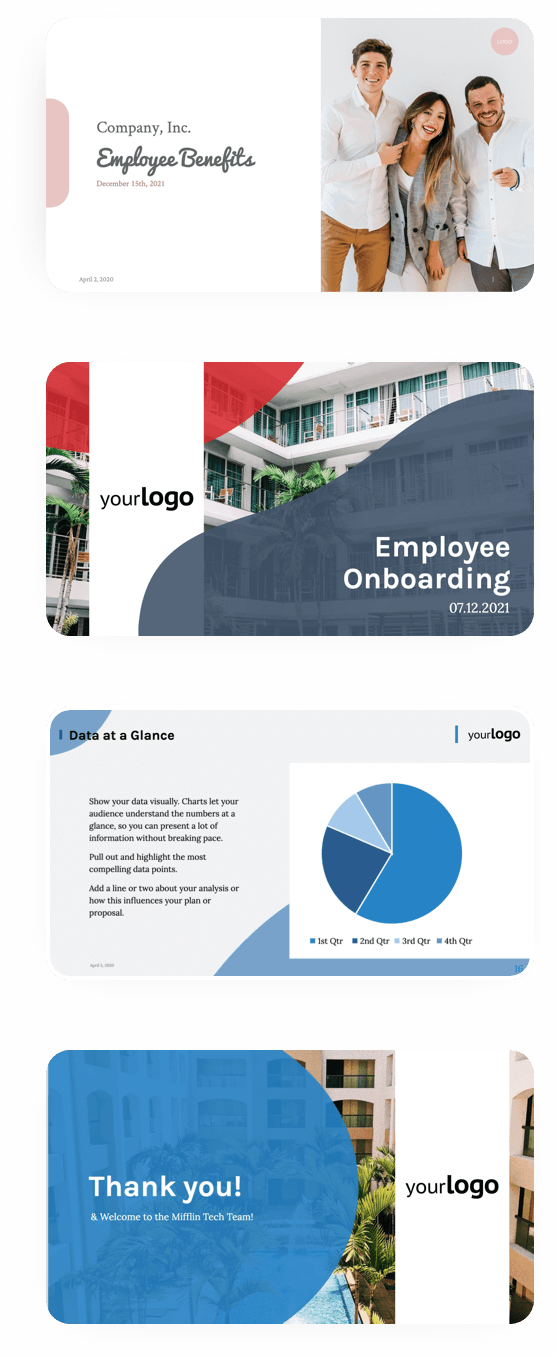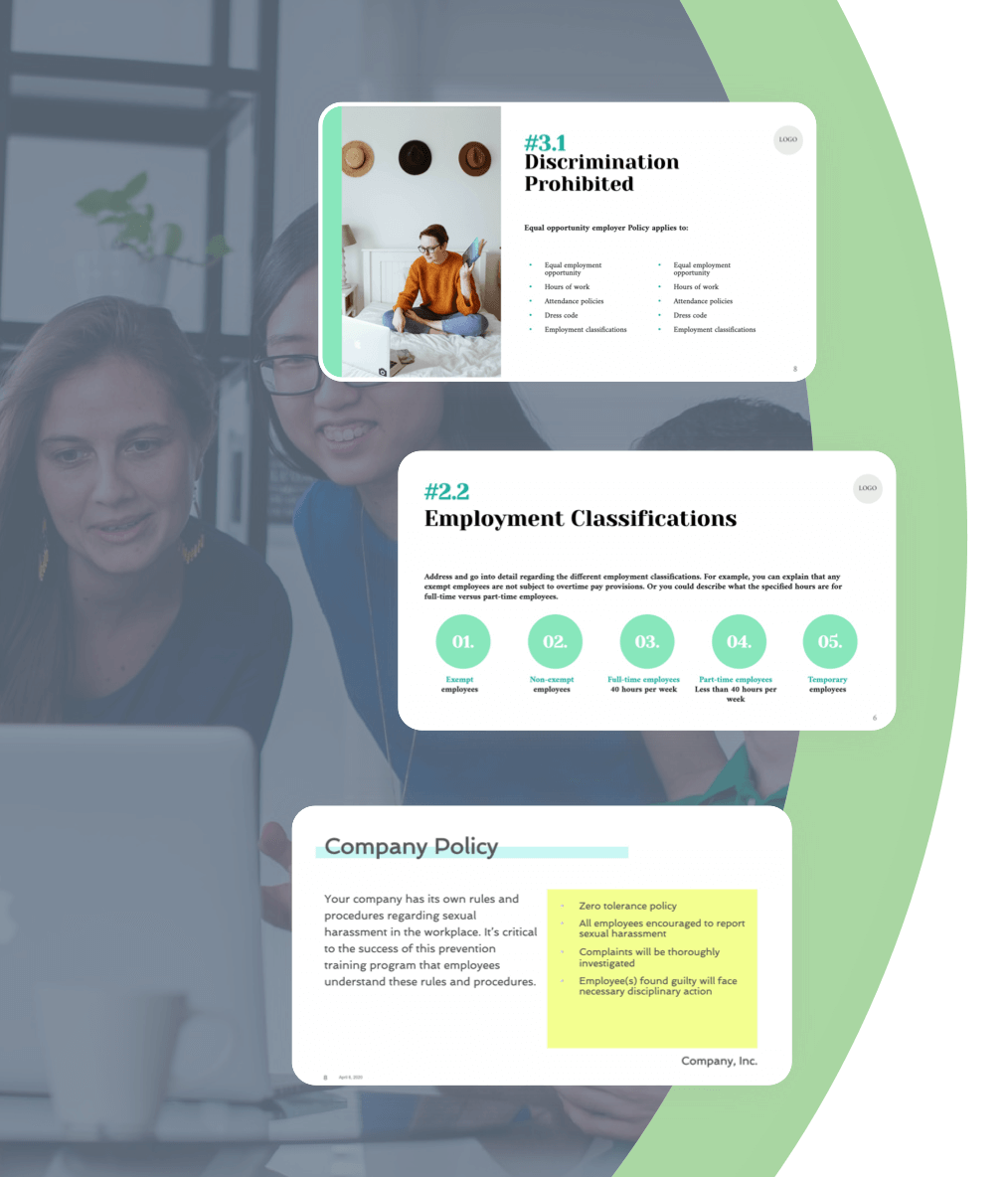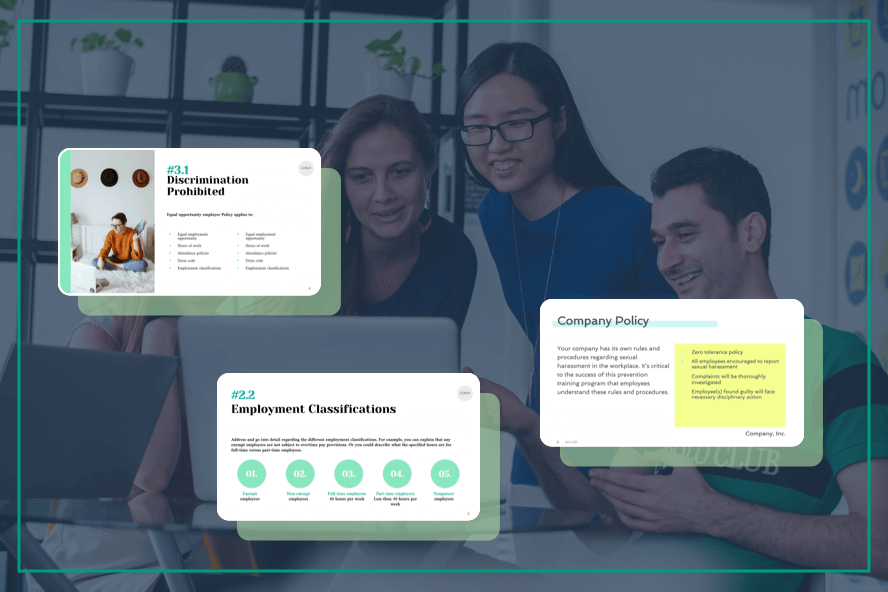 Eliminate information silos
Ensure all of your employees are up-to-date with the latest information about the company, such as policy changes, announcements, employee updates, and more.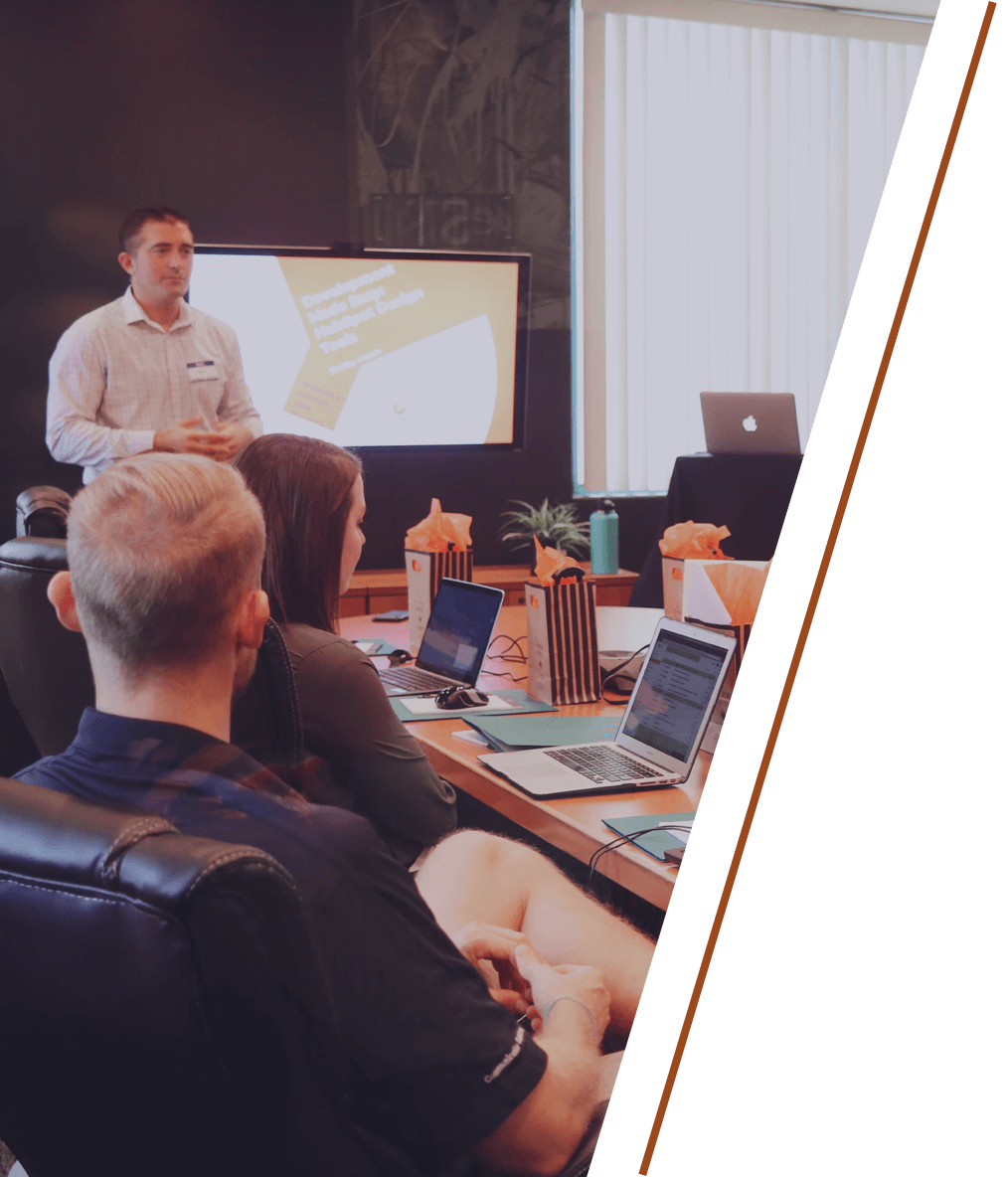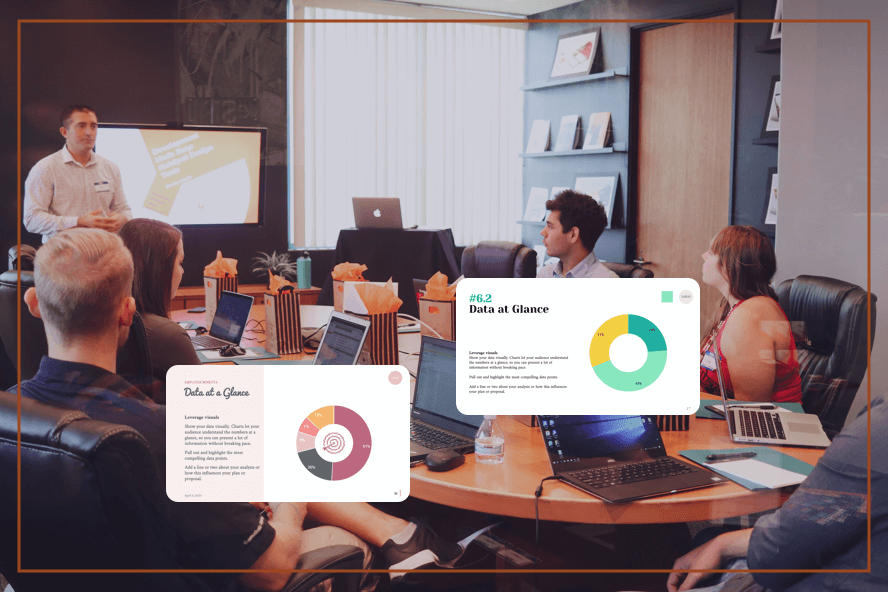 Build an inclusive workplace
Draft effective employee development plans, ensure their goals are inline with the company's vision, and bring the best out of them every single time.

Share and Assign user permissions
Whenever you share sensitive information or an announcement within the company, Show allows you to secure your slides with customizable user permissions to avoid unauthorized access or edits.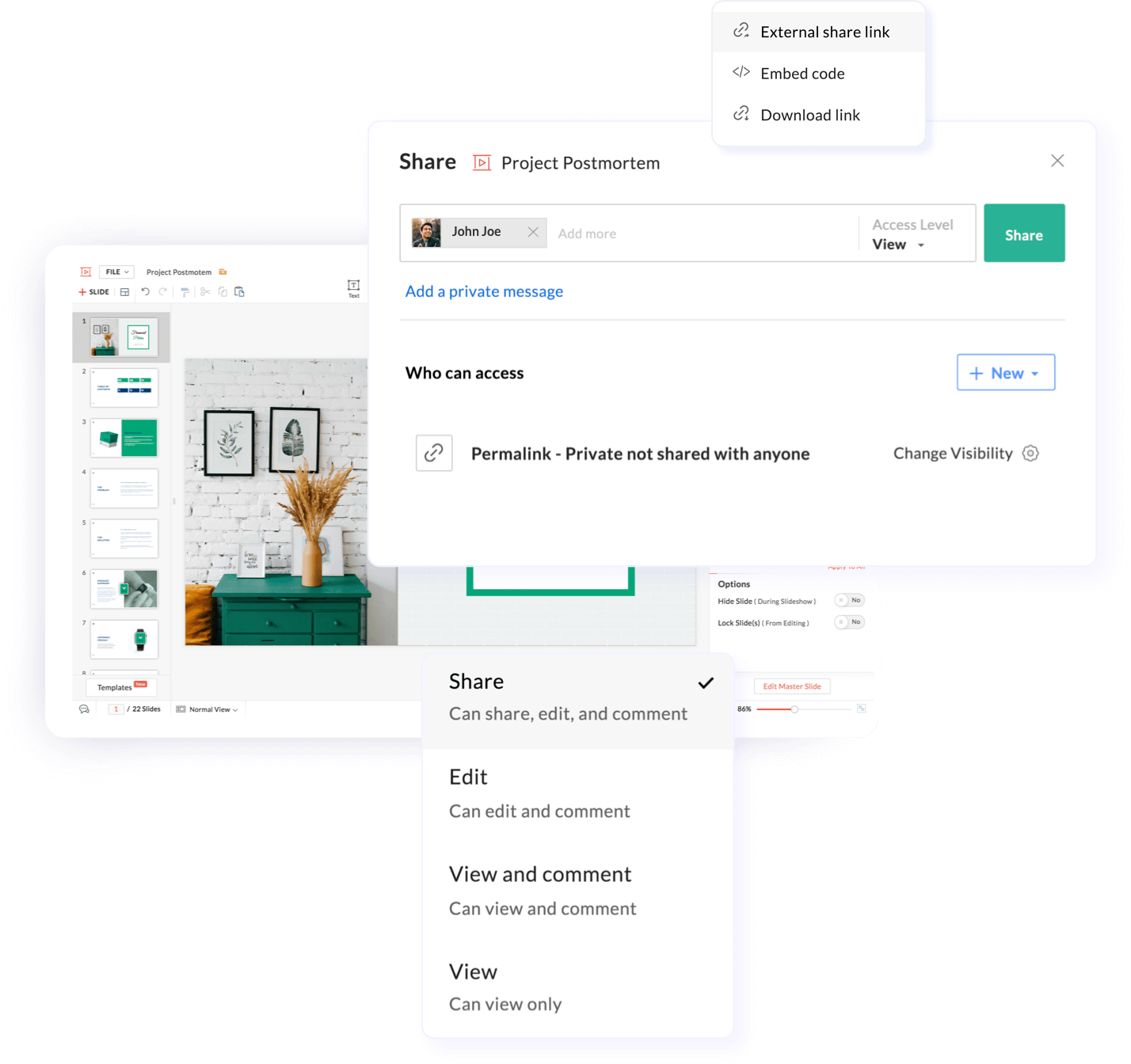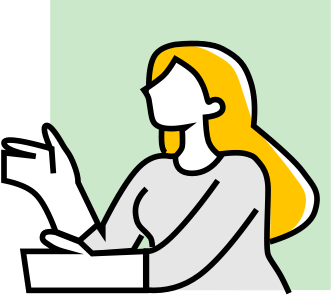 Make your HR slides engaging and easy to understand