Hassle-free attendance management
Mobile Clock in

Get rid of chaotic paper timesheets. Your employees can now clock in/out of work right from their devices and thus creating accurate digital timesheets.

Time clock software for any device

You can turn any device - tablet or smartphone into an employee time clock. Your remote or off-site employees can clock in/out from their devices anytime and you will receive their attendance data instantly.
Effortlessly Manage Timesheets
Real-time attendance
Employees can start and end work shifts with our time tracking app. You can get a real-time update on who's on the shift or on break or late to work.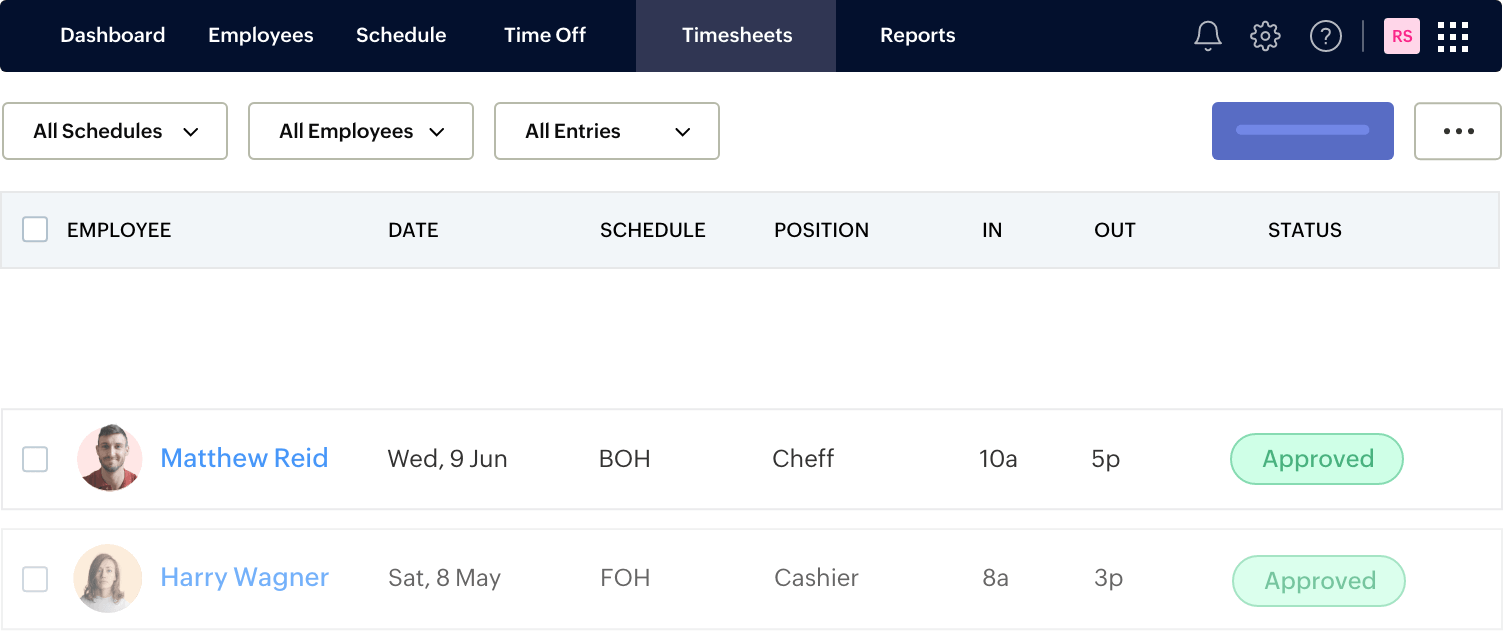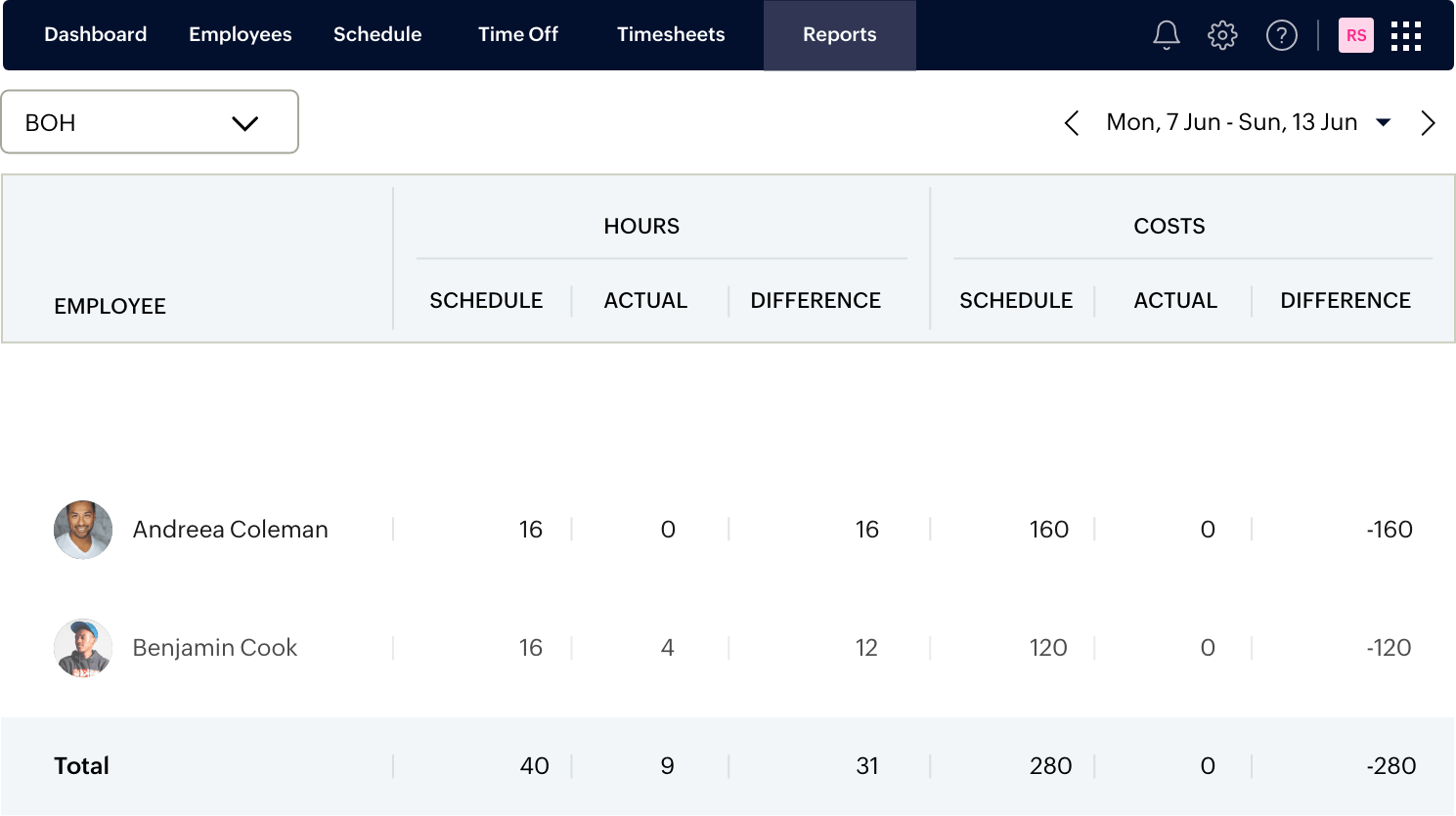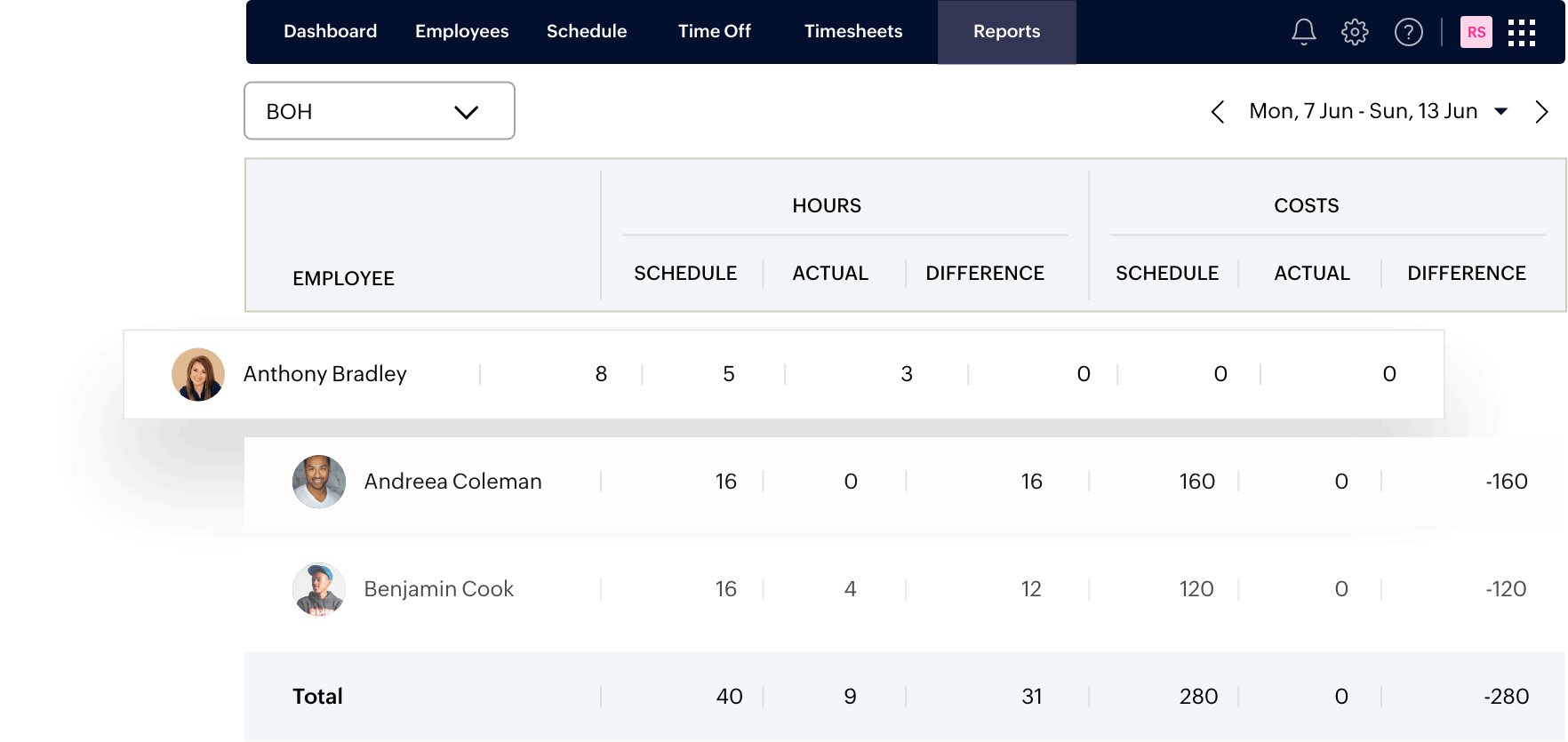 Track labour costs
To ensure your employees are working on budgets, you can now compare scheduled hours with actual hours with our time tracking software.
Edit timesheets
You can edit clock in/out timings, change location, add shift notes and verify timesheets before you export it to payroll.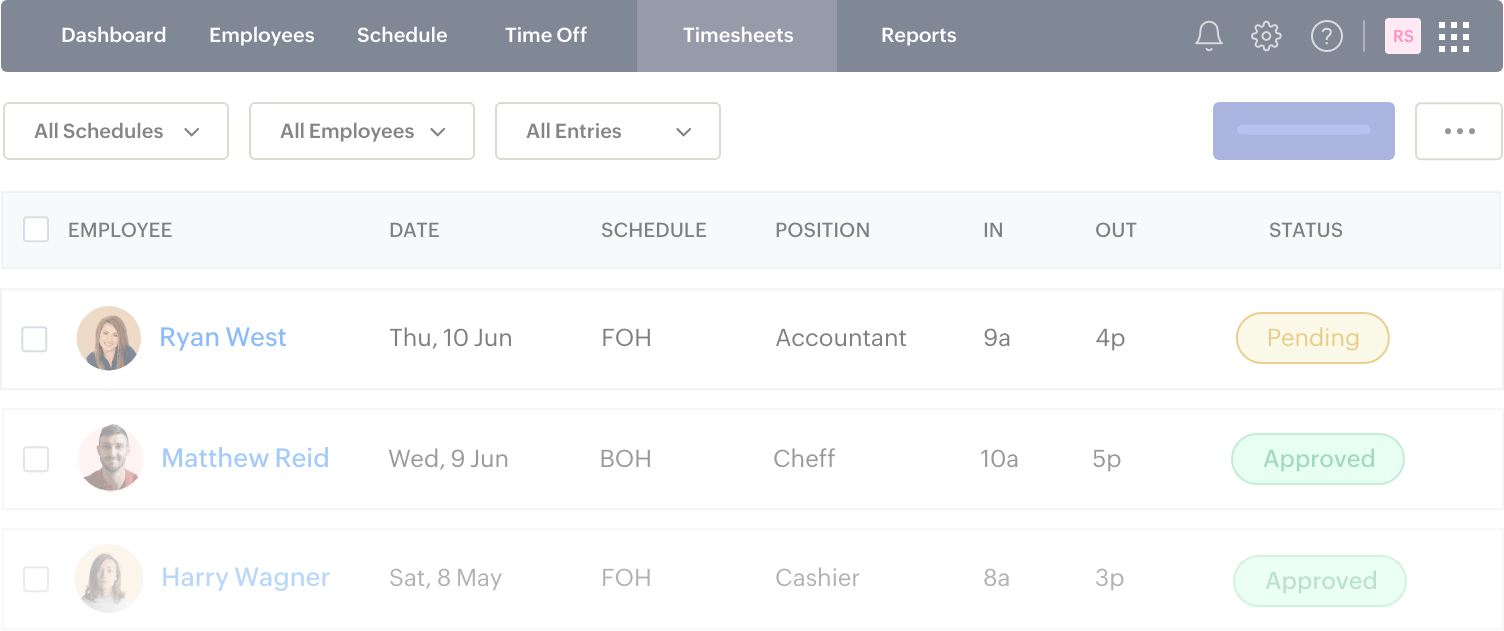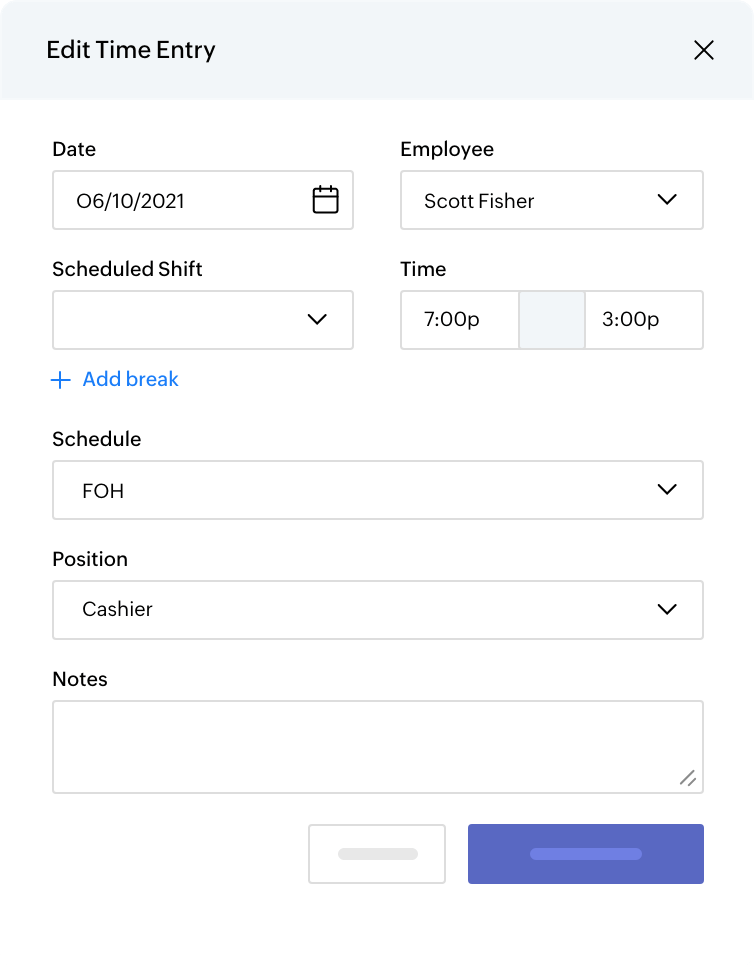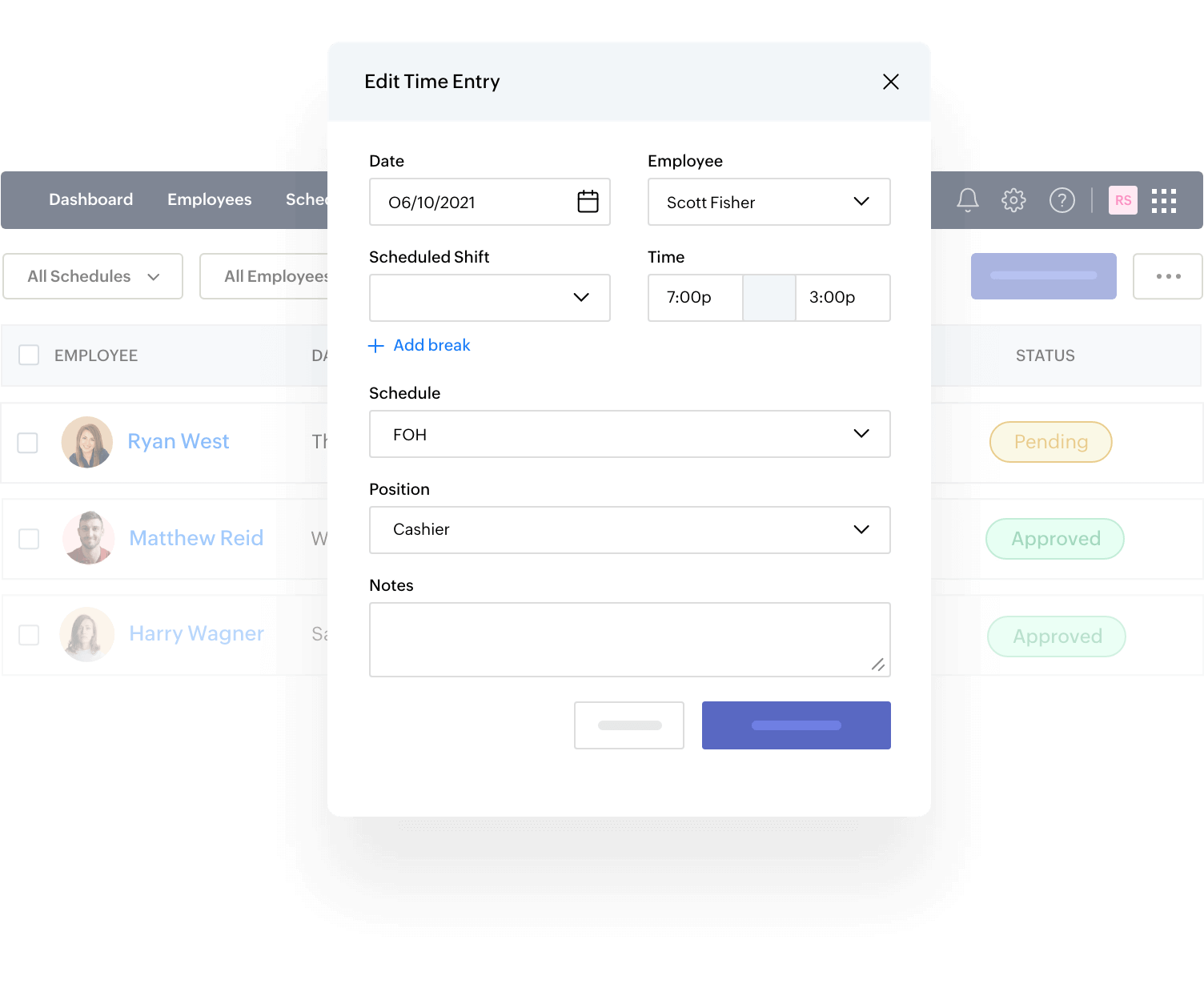 Payroll streamlined
Wage Compliance

You can now calculate wages for each employee according to your labour laws, including overtime pay with our timesheet software.

Customise Pay periods

You can set up your pay periods as per your organisation needs. You can now process your payroll weekly, bi-weekly, bi-monthly or monthly.

Payroll export
You can customise different pay rates based on each employee designation, review the timesheets and export accurate data to payroll seamlessly with a click.