Trusted by
465,841

companies

Watch video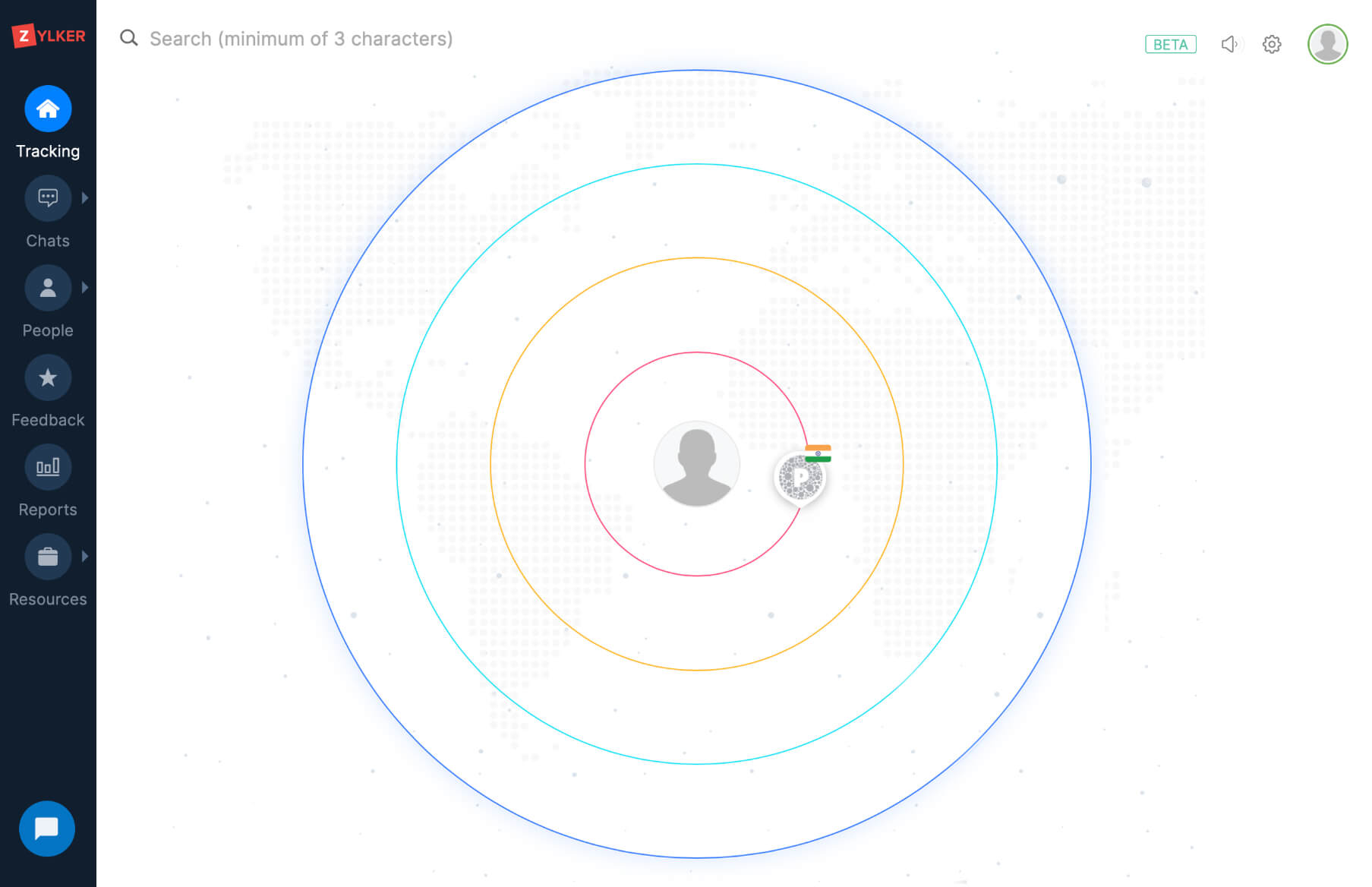 Engage better—whether it's from marketing, sales, or customer support
Identify and convert leads faster
The live visitor-tracking ring view helps target the right prospect.
Simplify customer support
Use screen sharing and audio calling to fix complex issues with ease
Build bots without a single line of code
AI-based chatbots built in minutes can take care of all your customer queries.
Power up your mobile app with Mobilisten
Leverage our mobile SDK for a strong in-app live chat experience and personalized push notifications.
Awards and recognitions
Hear it from one of our #HappyCustomers:
"Zoho SalesIQ gave us the best support for integration, and along with that, we learned that SalesIQ doesn't just serve our bot needs—it has many features for our live agents, also."