Test
Test
3:23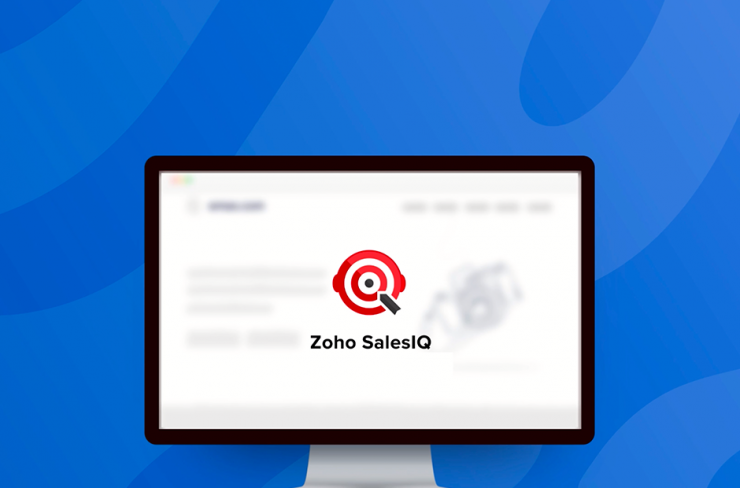 What is SalesIQ?
Learn all about Zoho SalesIQ and what it can do for your business.
2:58
Zoho SalesIQ- A Sneakpeek
A crisp walkthrough on how Zoho SalesIQ rolls.
0:45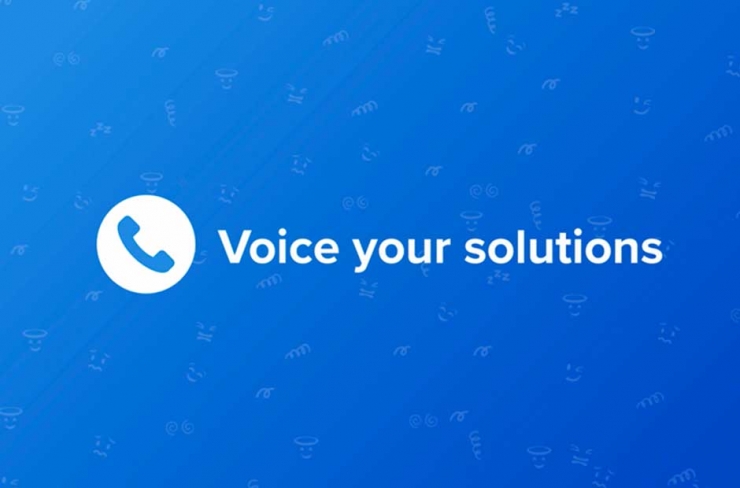 Audio Call
See how Zoho SalesIQ enhances customer engagement with the Audio Call feature.
1:01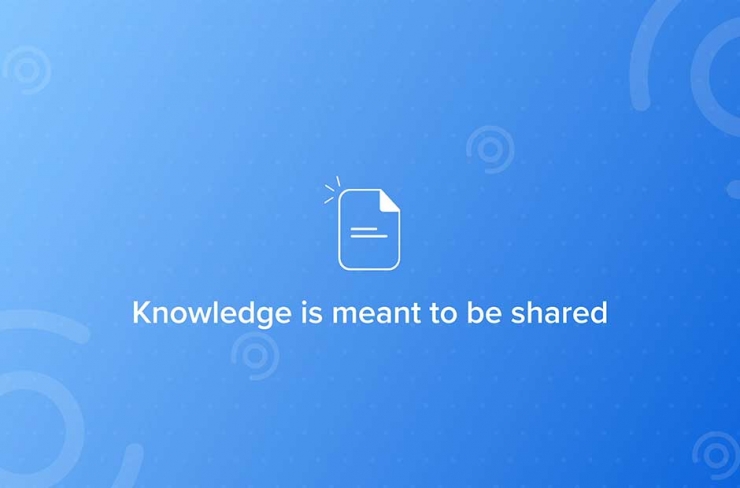 Knowledge base
Explore our articles feature and start enlightening your visitors in the smartest way possible.
1:15
Zobot
Build your own chatbots with Zobot, Zoho SalesIQ's bot platform.
1:58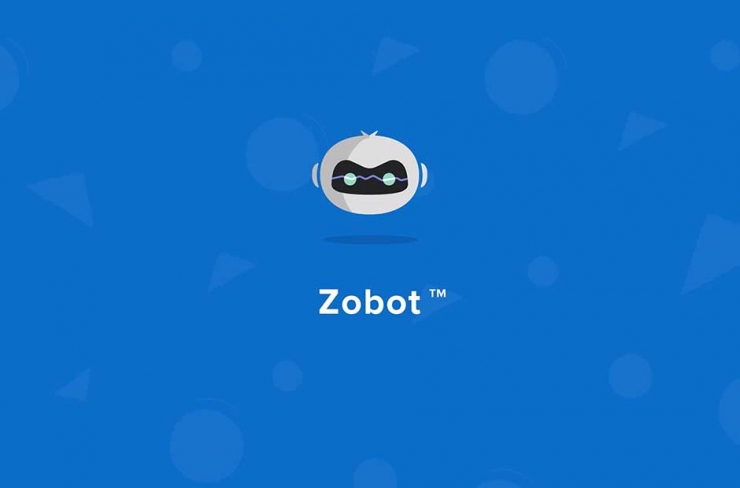 Why Zobot?
Explore the benefits that you would gain out of deploying chatbots in your Zoho SalesIQ portals.
2:52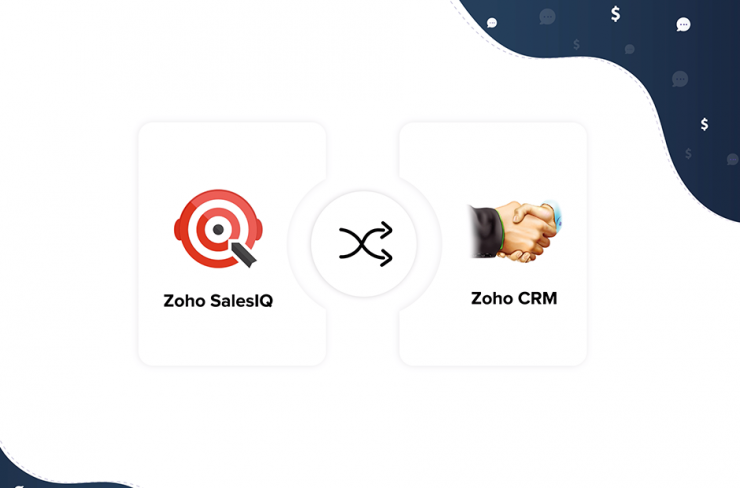 Zoho SalesIQ's integration with Zoho CRM
Multiply your sales conversions with the combined strength of Zoho SalesIQ and Zoho CRM.
2:55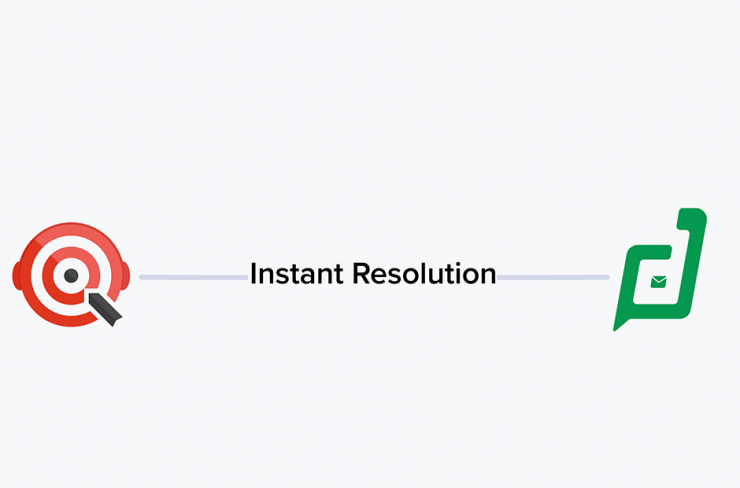 Zoho SalesIQ's integration with Zoho Desk
Step up your customer support game using a Zoho's SalesIQ's integration with Zoho Desk and generate happier, more successful customers.