SalesIQ
Partner with us. Share our success.
Receive 25% recurring revenue on your clients for their first 3 years.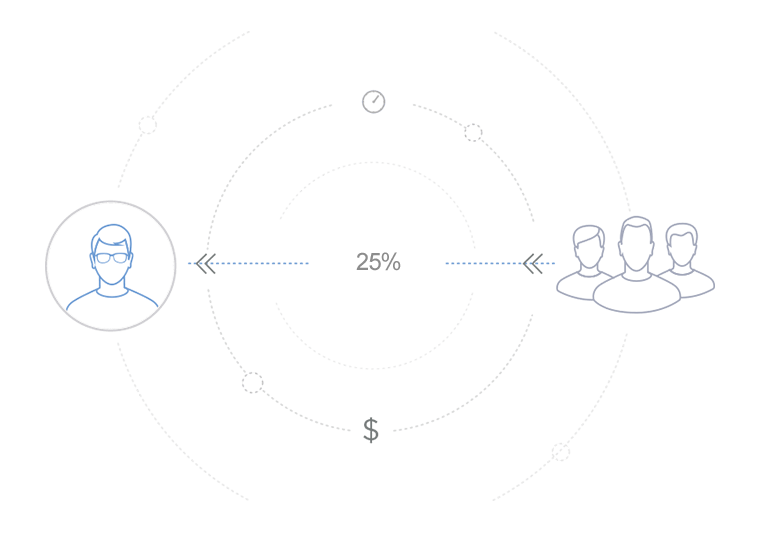 Free access to an yearly subscription of the enterprise version of Zoho SalesIQ ($1,600 value).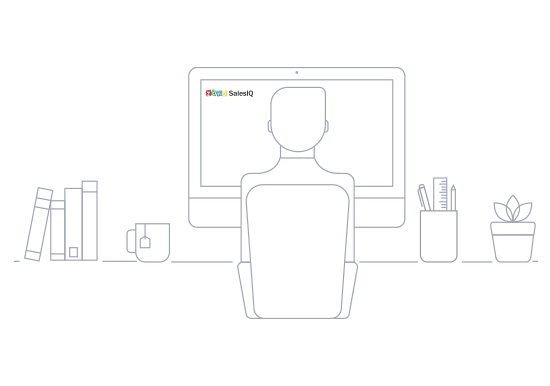 Get Started Now
We're paying it forward. No Quota. No upfront fees.
Why partner with us?
Opens up a world of opportunity.
Zoho has been empowering businesses for over 19 years. With 3,500 employees spread across six offices around the world, and more than 20 million users, we are building a company to last.
Easy to manage payment plan.
We want to add value to your business without any hassel. Simply add the Zoho sign up box, or boxes, to your website. When a client or yours signs up, their account is automatically associated with yours in our reseller store. You're paid 15% of the order value for as long as your client continues with us.
Get on our VIP list.
Join our close knit community of 1,000+ parters worldwide. We offer training, free admission to our Zoholics events, and even give you early access to new products and features. If you have any trouble, you'll be backed by our extremely helpful support team.
Get Started Now
Submit your request
Registration submitted successfully!