Capture leads right from where they are
Creating a Facebook business page for your business is great, but that's not all you can do. Give interested prospects a way to get in touch with you without having to go to your website with SalesIQ's Facebook messenger integration.
Set it up instantly
Setting up the Facebook messenger channel on your SalesIQ account is simple and instantaneous. All it takes is a few clicks!
Connect multiple pages
Connect as many business pages as you want to SalesIQ and manage all your live chat conversations from a single place.
Route incoming chats for better efficiency
Direct all messages from your Facebook pages to a particular agent or set of agents to make your Facebook customer engagement as seamless as possible.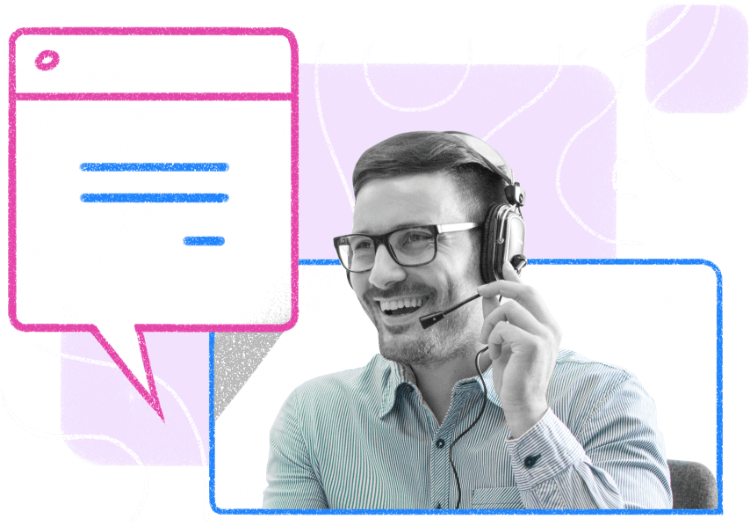 Integrate with all your apps
Improve real-time conversations on order updates, refunds, and more with SalesIQ's data and action widgets with payment data, order management, or CRM. You can even update these while assisting customers.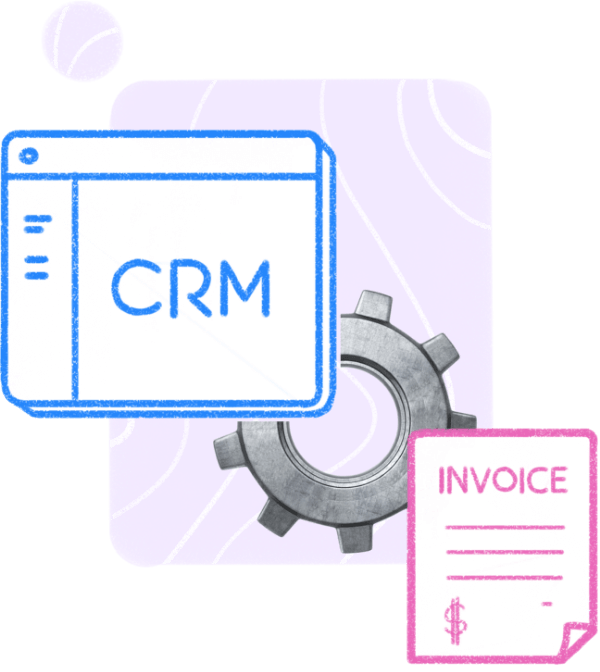 Never miss an opportunity
Stay connected at any time and from anywhere using our live chat apps available for Android and iOS devices. Get live notifications whenever your facebook audience reaches out to you. You can even choose what you want to be notified of!
Set business hours
Adding a facebook messenger channel doesn't mean you need to be able to provide 24x7 service. Add your business hours on SalesIQ to set your prospects' expectations right. They can leave offline messages you can respond to at a later point.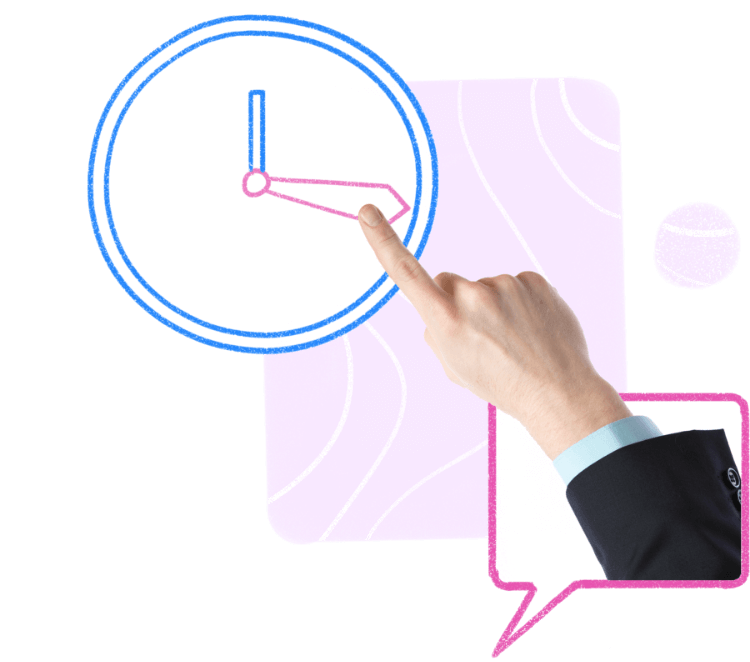 Support customers worldwide
Break down language barriers to expand your market on Facebook—the biggest social media platform with over 3 billion monthly users worldwide—with real-time chat translation. SalesIQ automatically detects the language of incoming chats and provides two-way translation in real time.