Engage your website visitors with live chat system
Get closer than ever to your customers.
Real time live chat app for website visitor tracking on your site. Online live chat enables you to monitor site traffic and analyse visitor's on site activities. Visitors navigate your site to extract relevant information. Website live chat software identify customers location in your site and initiate conversation with them based on automated triggers generated by you.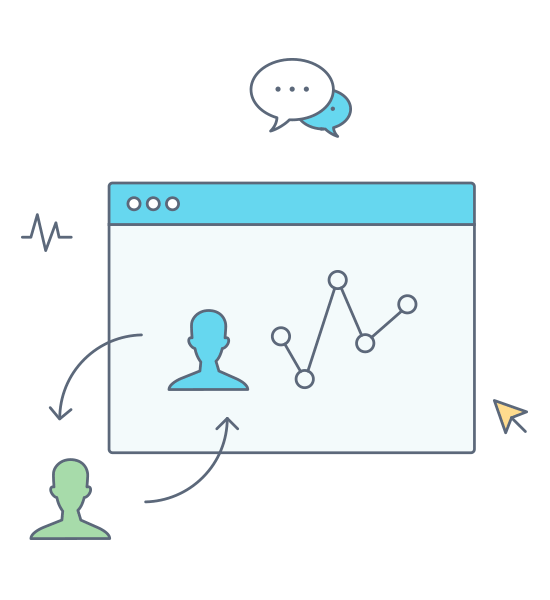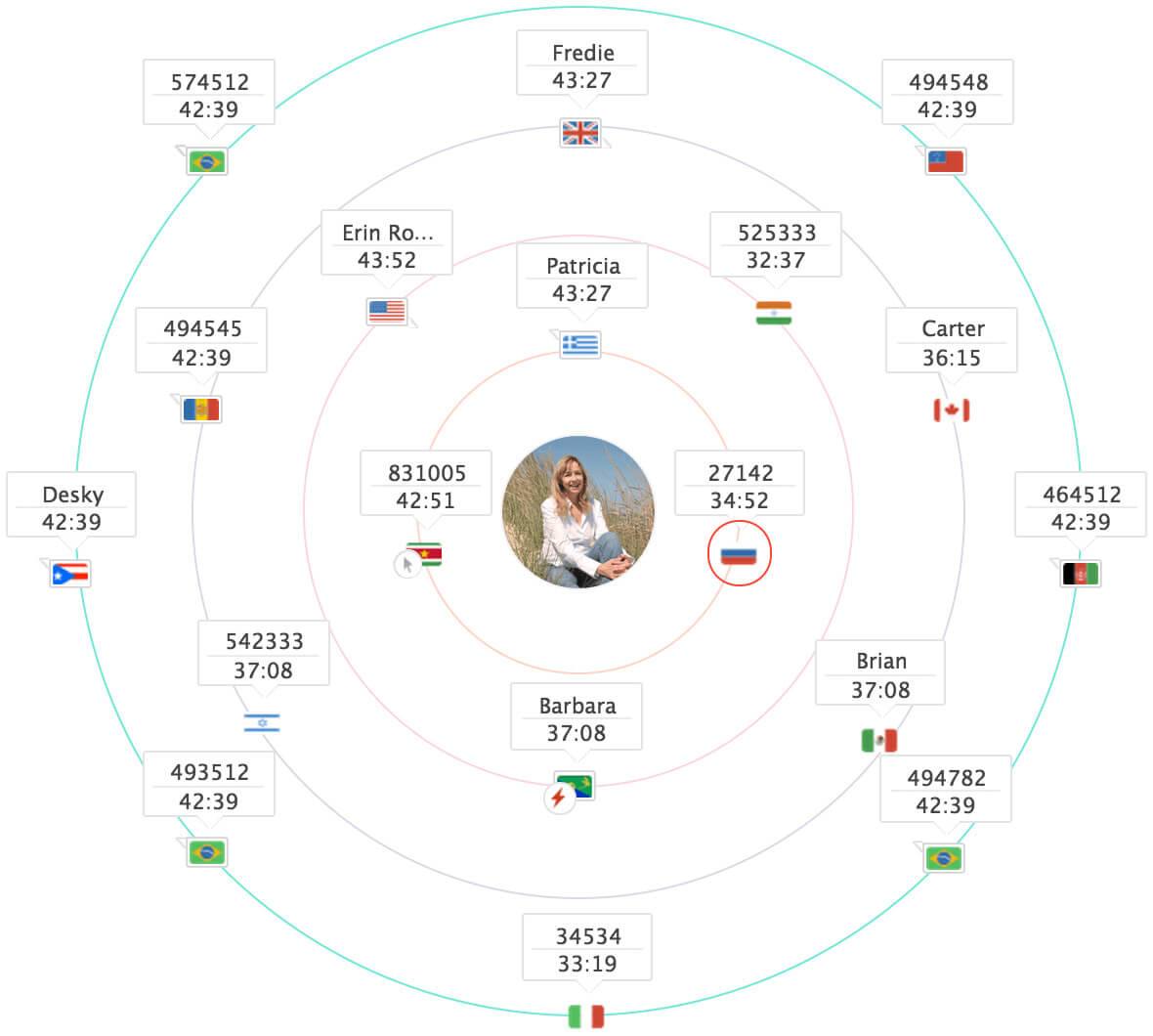 Magnify visitor's engagement with real time traffic monitoring.
Locate prospects & customers in your site, analyse through which source they have entered your site and find what pages they are looking at. Use these insights to engage visitors in real time with live chat app.
Induce visitors through targeted messages.
Improve website visitor tracking by constructing a successful navigation plan for your site. Create triggers and alerts by applying rules for automated messages when customer are stuck at certain pages. With live customer support chat send targeted messages at conversion points which helps you not to miss out on any prospects.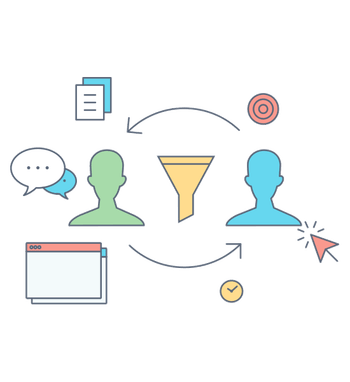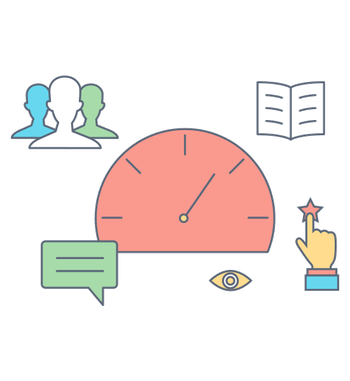 Are you Awesome?
You improve what you measure. Robust feedback mechanism enables visitors to grade your conversations. Observe, learn and step your game up with livechat software.
Customize SalesIQ to match your website design.
Zoho SalesIQ can be custom-build to align with your website's branding. Redesign our chat widget by personalizing your theme, welcome message, company logo and add an agent's head-shot.
Enable self-service
Bring your knowledge base and resources to your chat window. Your can make FAQs and other general information available directly to visitors, thus reducing incoming chats on the same topics.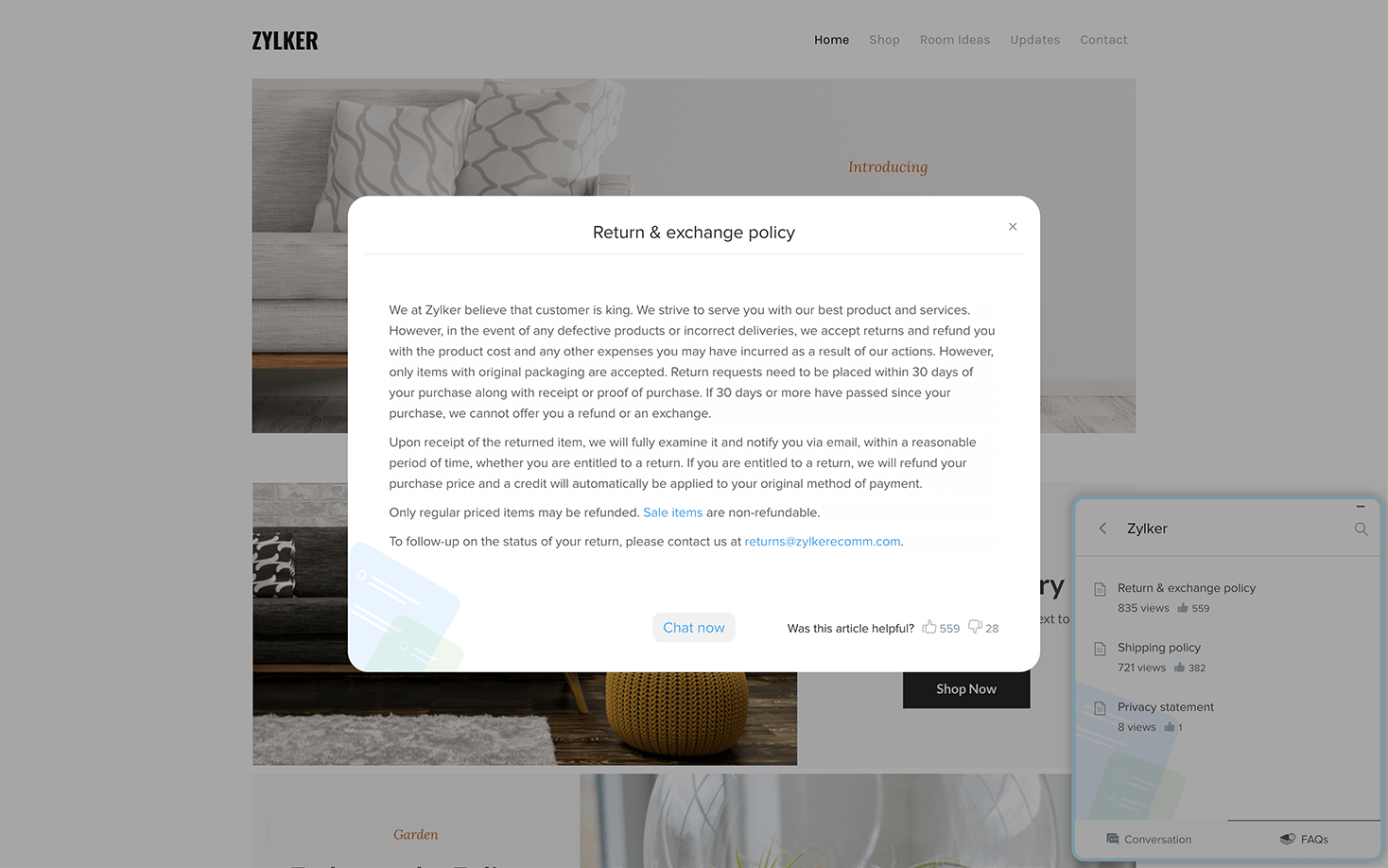 On the ball
Clear and minimalist agent dashboard that allow you to keep the focus on answering visitor's queries. Handle multiple chats, share files and invite a co-worker to your discussion, all with ease.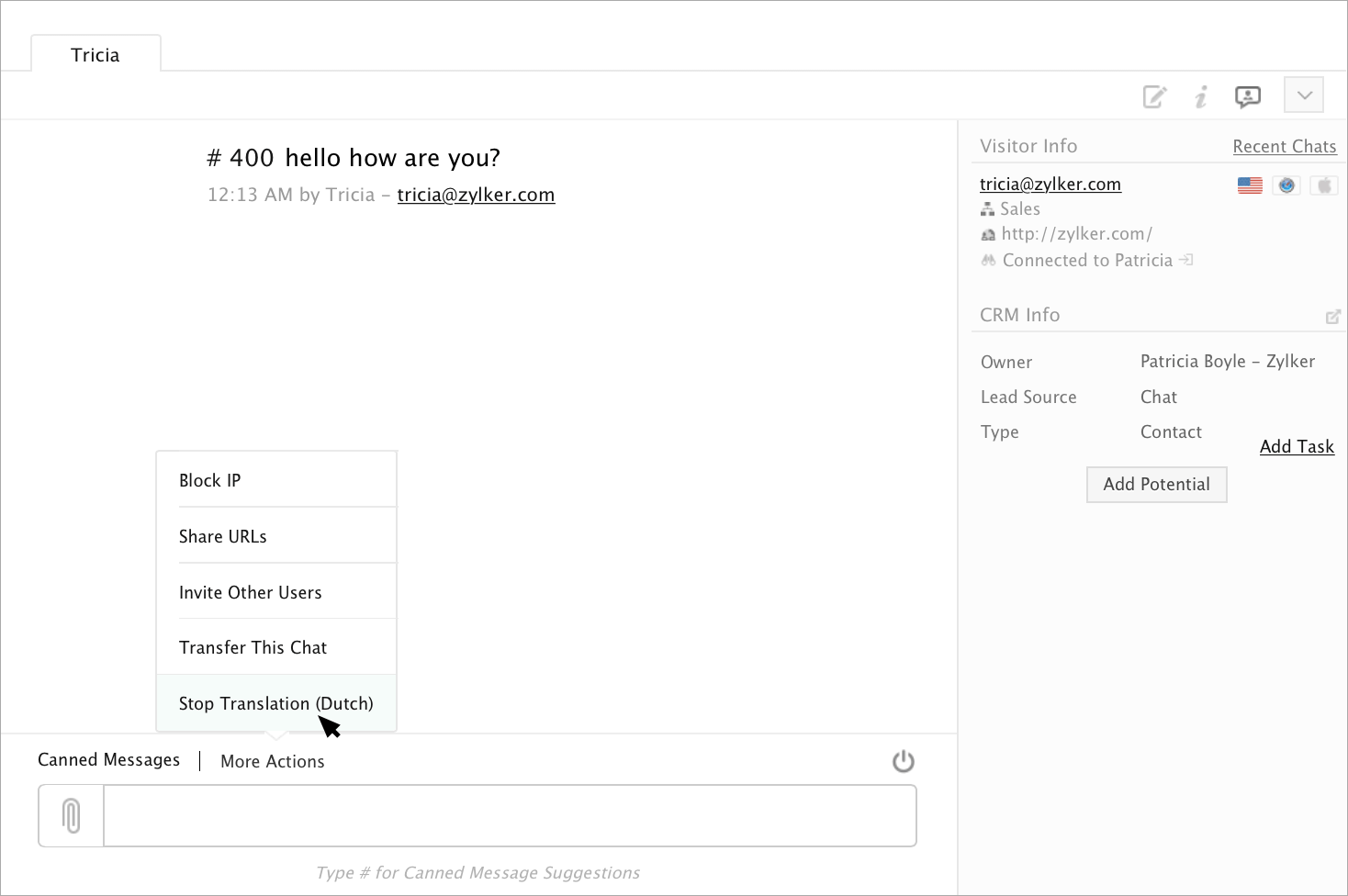 Monitor. Measure. Coach.
As a manager get a bird's eye view of your teams performance. Measure user performance by user rating and availability. Never miss a beat and stay on top of the most important metrics. Coach your team and move them from good to great.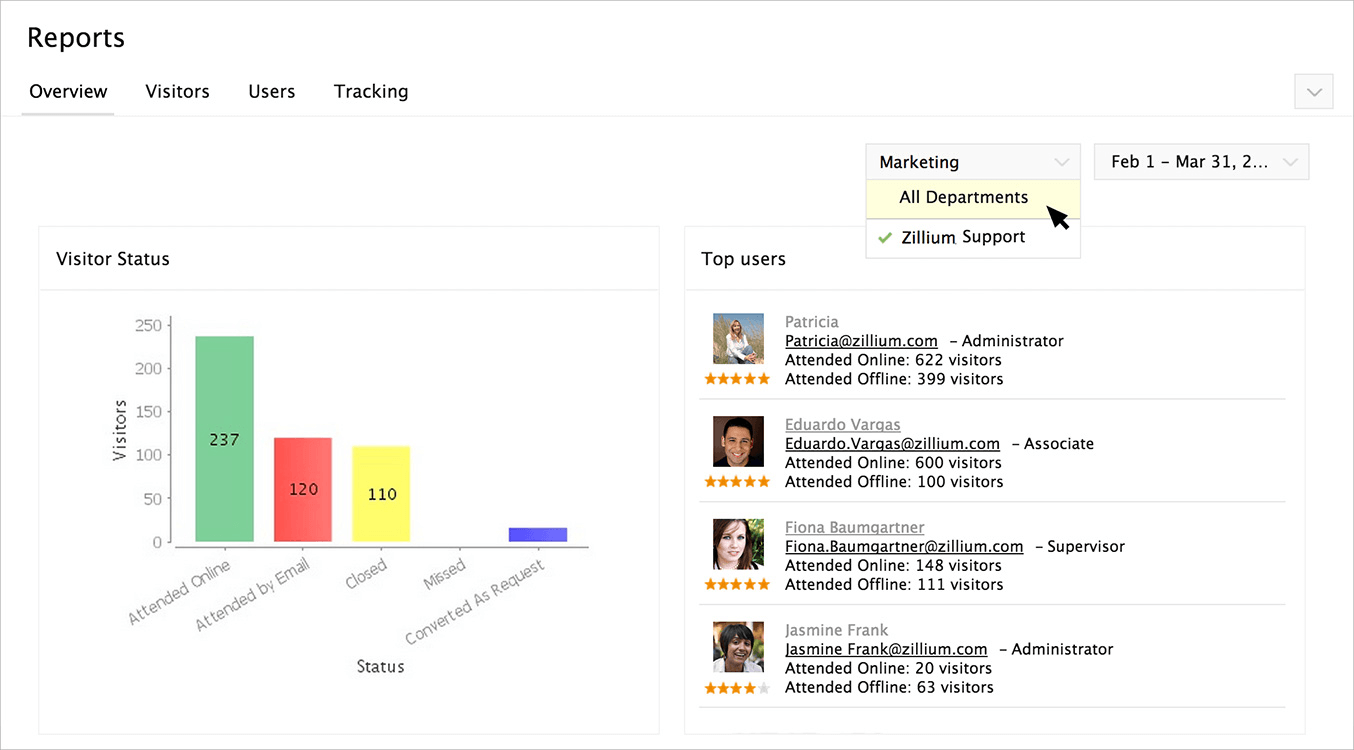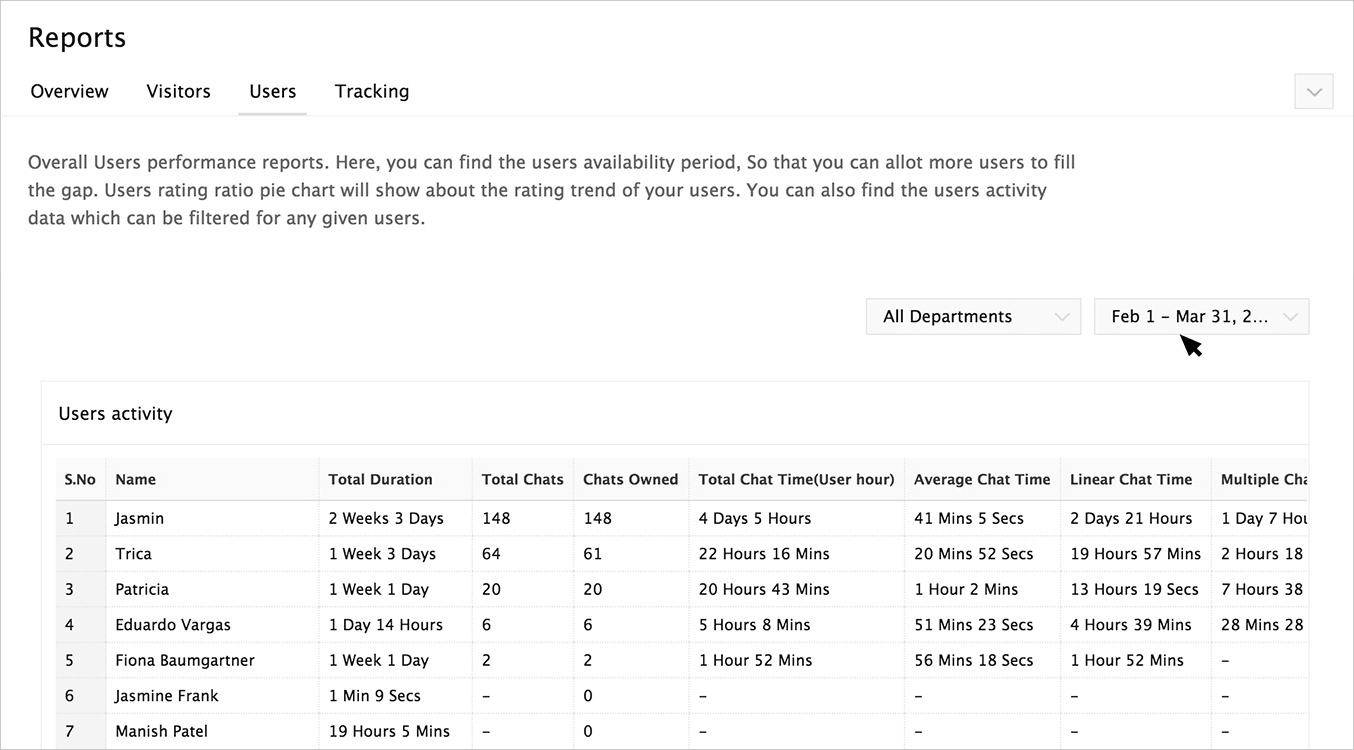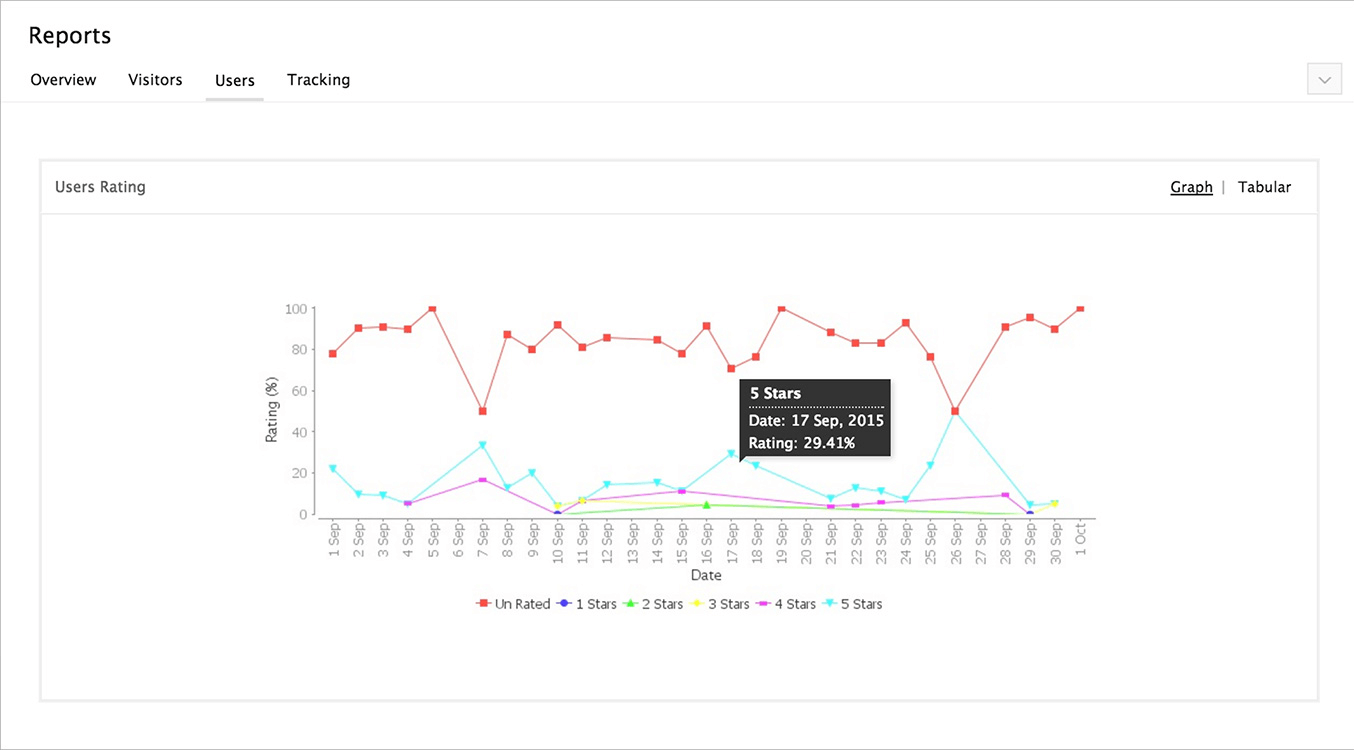 See the volume of your website traffic spread across the globe.
Gain granular insights into activities of your website visitors.
Understand engagement levels of your website content.
Slice and dice website visitor data and make data driven decesions to enhance your sales and marketing efforts.