Get more table reservations.
Boost reservations by accepting bookings through your restaurant website live chat.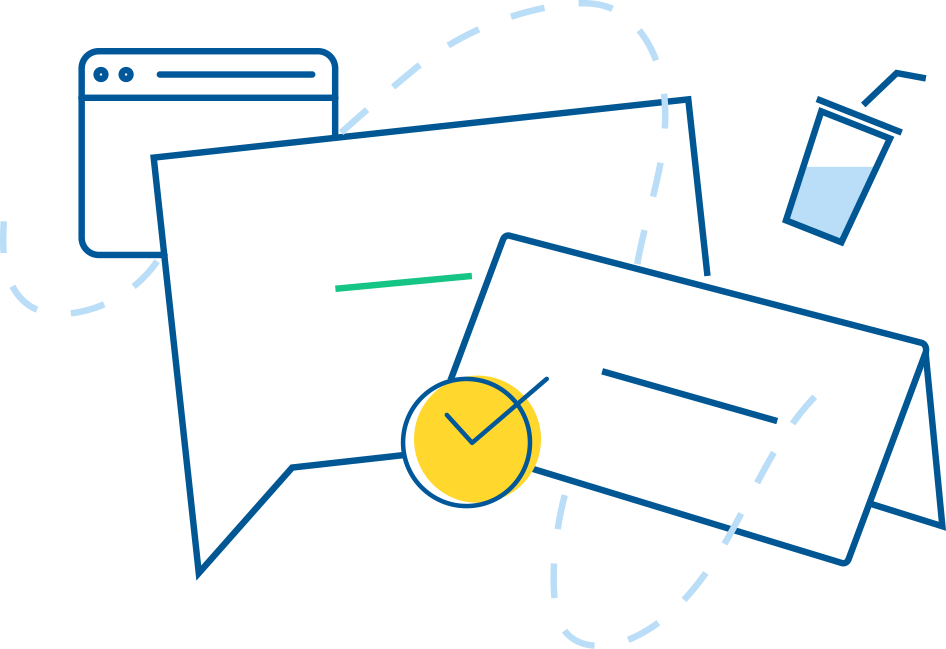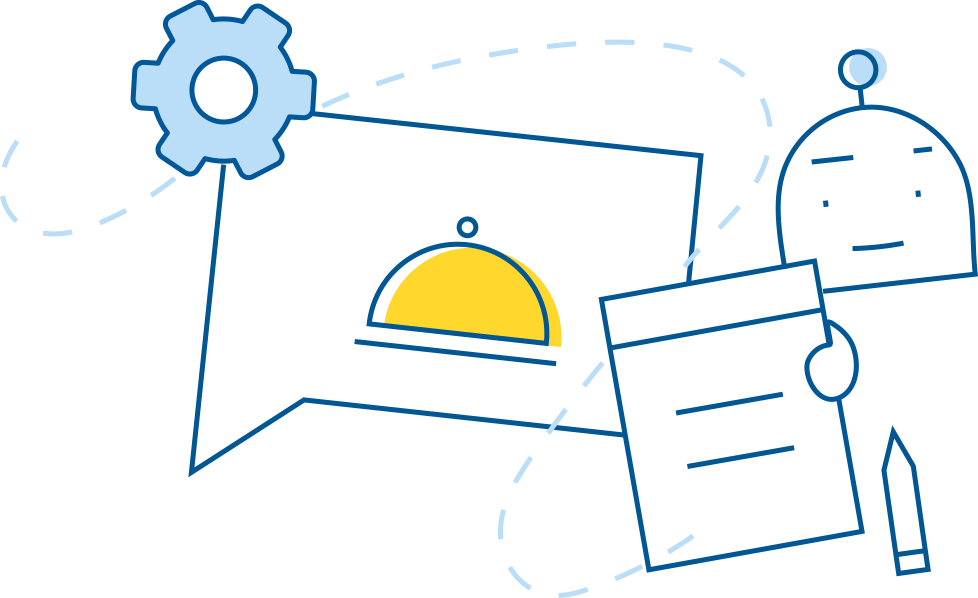 Let your bot take your delivery orders.
Optimize your order management by setting up your chat bot to accept delivery orders. Now your staff can focus on filling your orders instead of taking them down.
Publish your menu online.
Make your day-to-day menu available on your website—tempt your visitors by tingling their taste buds.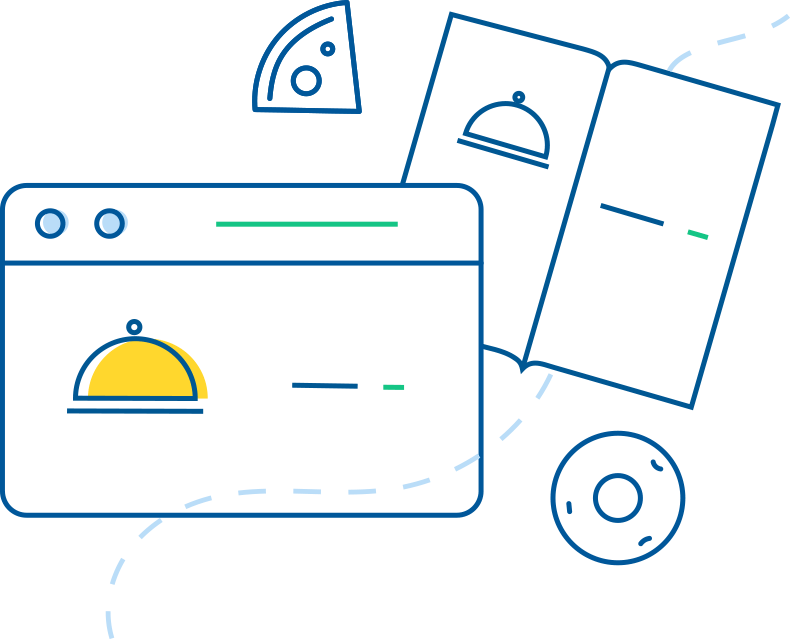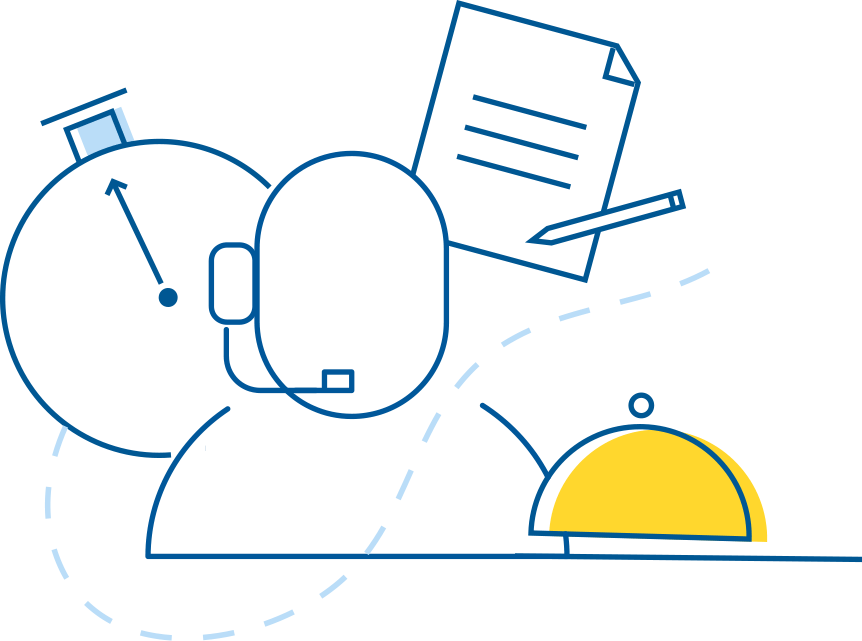 Provide 24/7 support.
Assist customers with queries and receive valuable feedback on your services and offerings.
Brands already using Zoho SalesIQ
Absolute Barbques

Bodgegas Monjie