Provide instant customer support, 24/7, seamlessly
from anywhere you are!
Educate
Offer financial advice before they even ask for it.
Support
Be available to customers and prospects 24/7 to render quick assistance.
Retain
Stand out from the competition by offering instant information on products of interest to the customer.
Works well with leading help desk software ticketing systems
SalesIQ

Salesforce Desk

Vision

Deskero

Zendesk

Happyfox

Team Support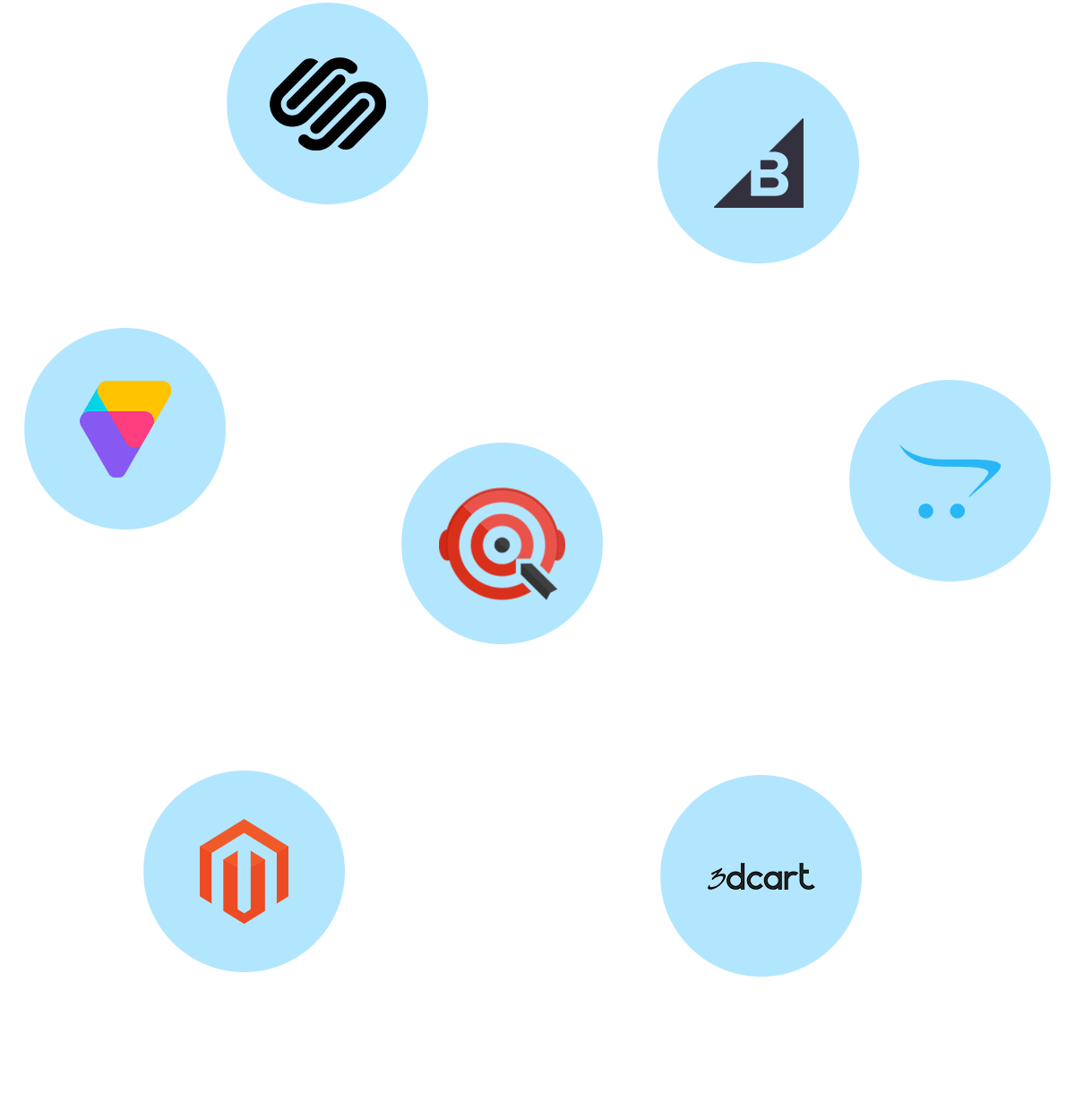 Reach out to customers drowning in financial jargon
"Deductible," "gap payment," "recovery plans," "exclusions"—customers often struggle to make heads or tails out of the language of finance. Use SalesIQ's website chat software to help them clearly understand products and procedures of the industry.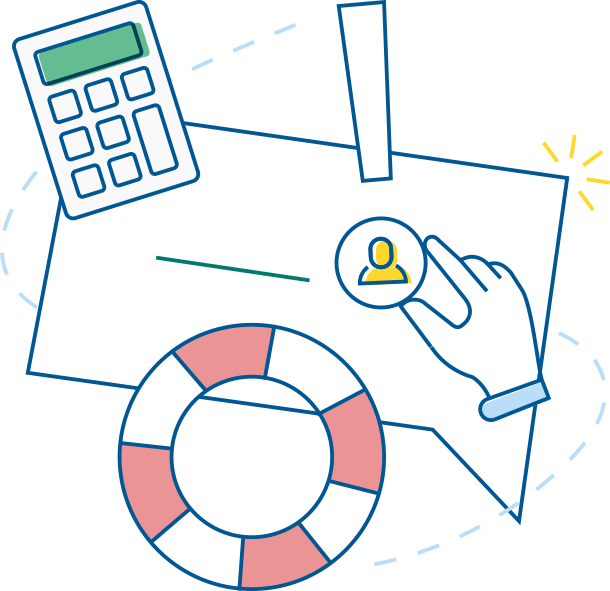 Talk it out
Traders from all across the globe use your site and it is not possible to have a toll-free number for every country. Making frequent international calls too can be tedious and expensive for you and for your clients. Give your clients free, speedy, and convenient customer service over a call with SalesIQ.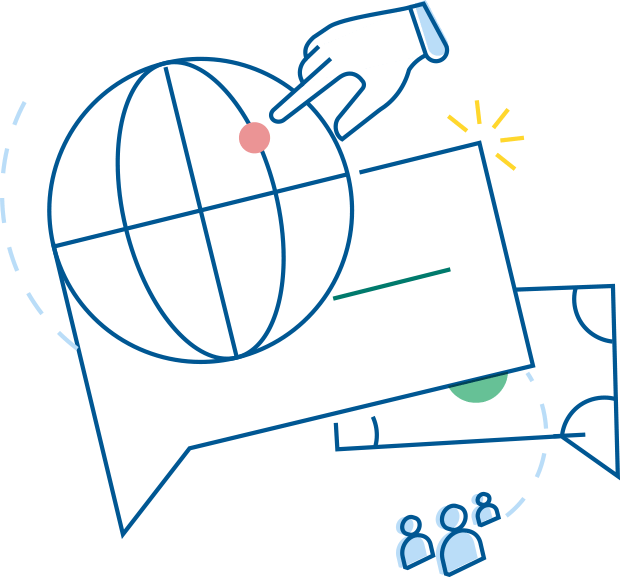 Help customers choose the best
60% of millennial investors turn to human advisors for insights on future investments. SalesIQ's live chat is the ideal way to connect with customers seeking advice online. Match customers with the right financial products. Use the extensive customer data acquired through tracking website visitor activity to make the most of upselling opportunities.
Why SalesIQ for financial services?
Zoho SalesIQ is not just a live chat software.
Assist with self-service procedures
Easy chat departmentation
Offer expert advice on products
Offer self-service options.
Not all customers find it easy to follow automated procedures for online applications, forms, account opening, and transactions. Hassles in the process may lead them to abandon your site and seek competitors' services. Supplement self-service with live chat support to increase application completion and reduce abandonment rates.
Trigger-based notifications.
Differentiate yourself from your competitors by offering extended service. Send instant notifications of favourable price changes in securities/instruments to customers who are online at the time and win their loyalty.
Discover the power of our forever free live chat software for financial services
Take advantage of our free live chat plan and upgrade only if necessary. Our forever free plan offers all essential features like 100 chat sessions/month, file sharing, voice note, departments, 30-day chat history, offline messaging, in-app chat, daily reports delivered to your inbox, mobile apps, plugins and extensions, and more! No hidden costs or requirement for credit card information unless you choose to purchase a higher plan.