Assist
Help students with applications and other registration procedures.
Advise
Provide real-time academic advising for students.
Answer
Answer enquiries from parents and students.
Just because students are nocturnal doesn't mean you need to be.
Young people are online at all hours, so you may be missing out on a huge chunk of your website traffic flowing in at odd hours. With SalesIQ live chat for education, you can track and automate student data collection during your off hours.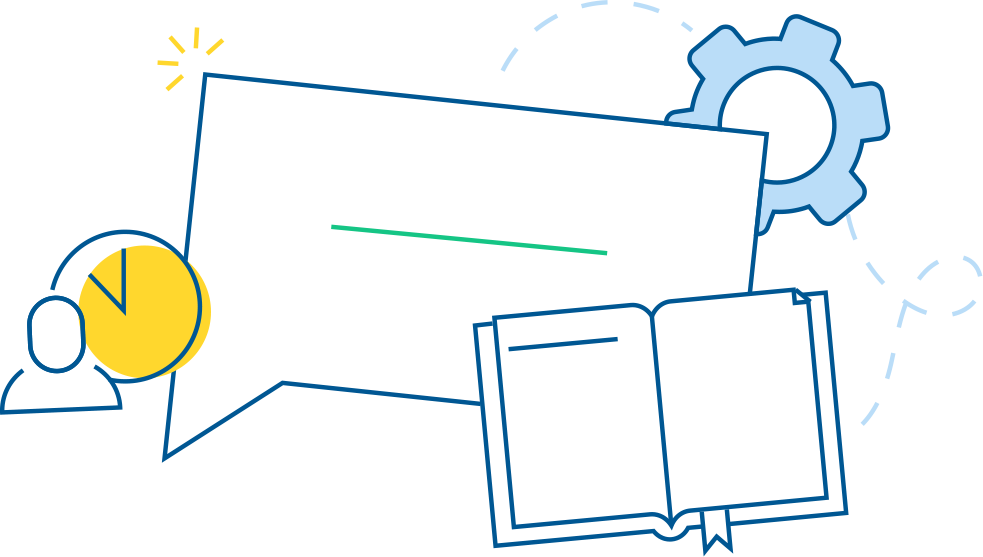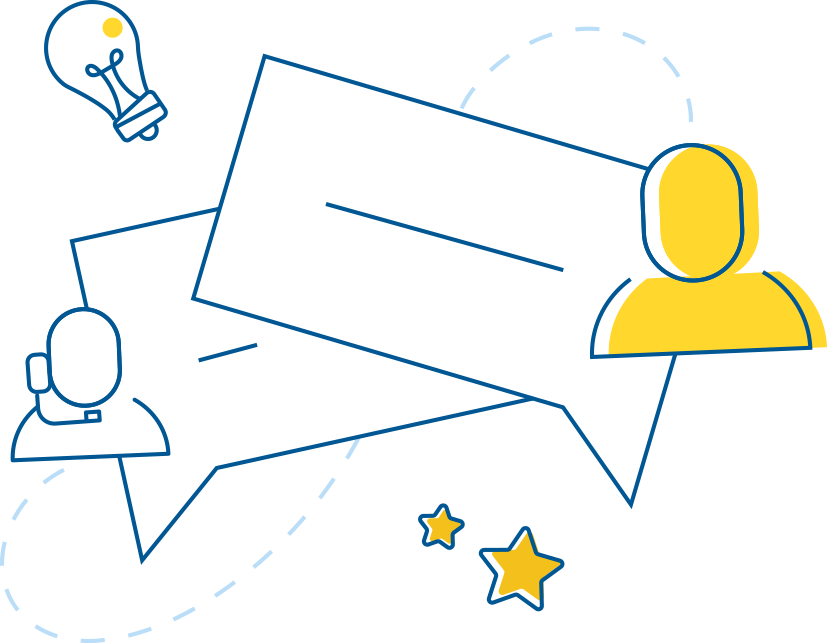 Connect with students personally, in real-time.
Talk to students and suggest suitable courses for them based on their interests and talents. Live counselling services can also help you connect with your students on a personal level. Helping out with important decisions for a student will only help strengthen your institution and its student body.
Applications made easy
With in-chat FAQs on all your problem pages, applications can be as simple as ABC.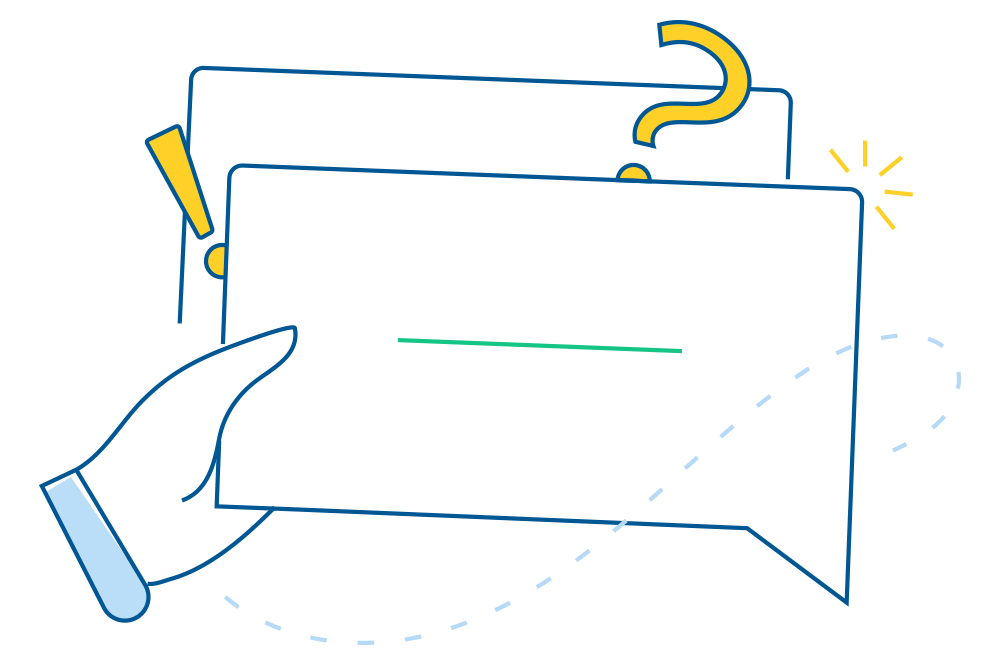 Universities, schools, and colleges that trust Zoho SalesIQ
Rmit University

Ronde Hojekole

sustainbilty mangement School