Request a quote for Zoho SalesIQ
Thank you for your interest in SalesIQ. Please fill out the form below and we will get back to you quickly with a price quote to purchase and implement Zoho SalesIQ in your organization.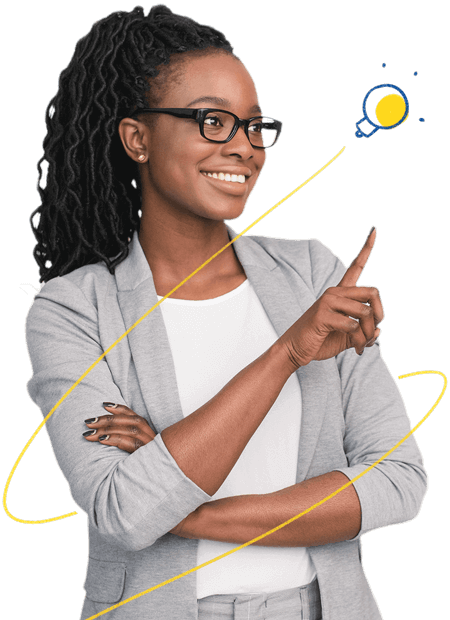 Success
Thanks for contacting us. We'll be in touch shortly.