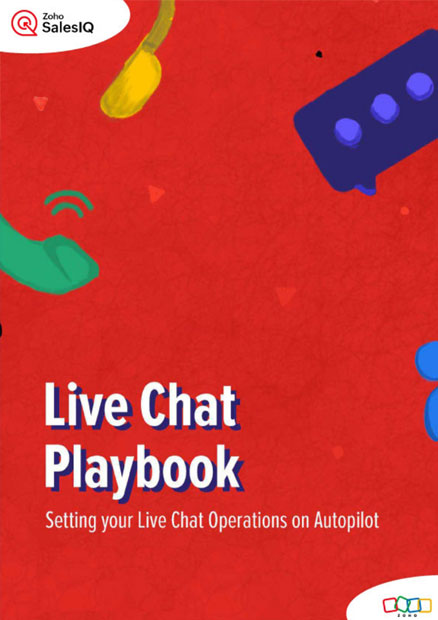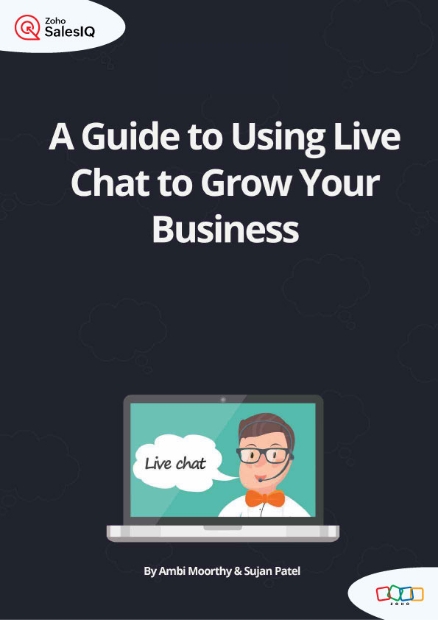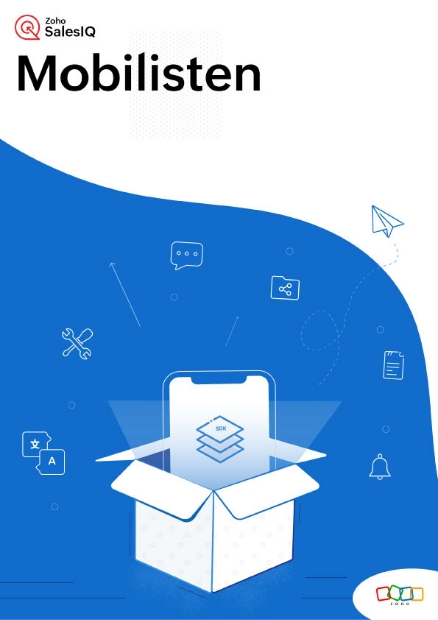 Live Chat Playbook
Discover proven techniques and best practices to seamlessly integrate automated responses into your live chat interactions. From enhancing response times to providing instant solutions, this eBook equips you with actionable insights to optimize customer experiences.
Download the eBook
A guide to using live chat to grow your business
The internet has changed the way we buy, beyond all recognition. Implementing a live chat software on your site isn't enough— you have to know how to use it. This exhaustive roundup of practical tips and tactics will help you learn how.
Download the eBook
In-app messaging experience in real-time
Drive your mobile app engagement, conversion, and retention with AI-powered chats. Learn about Mobilisten by Zoho SalesIQ and how it can be used in real-time conversation without leaving the app.
Download the eBook
More

eBooks

Read through more ebooks and get deeper insights on successfully using Zoho SalesIQ.