Trusted by over
465,000

businesses globally
What is the best Yellow.ai competitor and top reasons why Zoho SalesIQ is the best Yellow.ai competitor?
Zoho SalesIQ is one of the best Yellow.ai alternative, depending on the specific needs and goals of a business.
Transparent pricing
‌SalesIQ is an affordable live chat tool for your business with competitive pricing. You can quickly scale up your business with minimum investment. Unlike Yellow.ai, we provide entirely transparent pricing upfront so you can rest assured knowing exactly what you're paying for.
Additional defense layer
Keep conversations professional and respectful. With our profanity library, you can easily mask or restrict certain terms to shield your agents from verbal abuse. Protect your agents and maintain a positive work environment with our profanity management.
Effortless lead generation and tracking
With our intuitive and effortless lead generation and real-time visitor tracking feature, you can streamline your sales process and focus on what really matters—growing your business. With SalesIQ, you can engage potential customers in real time and gather valuable information about their interests and needs. Set up customized chat greetings and triggers to reach out to visitors at the perfect moment, increasing your chances of converting them into customers.
‌Customizable widgets
‌‌No more having to open multiple tabs and switch back and forth to other apps to get customer data. With Zoho SalesIQ, you can streamline your business operations by accessing data from both internal and external applications right from your dashboard. You can also enable the auto sync option to sync all data added or altered in the respective apps to prevent double entries.
Seamless connectivity
With Zoho SalesIQ's click-to-call feature, website visitors can easily connect to your business in just a single click. No more manual dialing or missed opportunities—don't let valuable leads slip away. It's also an efficient way for your customers to reach out to you.
Check out this video to learn more
Holistic customer experience
One size doesn't fit all. You can contextually integrate Zoho SalesIQ with other Zoho apps such as CRM , Desk, and more based on your requirements so teams can work as one. Zoho apps will give you the extensibility and customizability you need. Expand your business with us. ‌Zoho SalesIQ comes with more than 30+ integrations, making it easy to link to third-party apps. Your data stays safe and secure with us as all custom functions are hosted and powered by Zoho.
User-friendly interface
Zoho SalesIQ has a user-friendly interface that is easy to navigate and use. This can be especially helpful for businesses that don't have a dedicated IT team or technical expertise.
Want to learn more? Get a comprehensive list of all our features
Check out the detailed feature comparison to learn why Zoho SalesIQ is the best Yellow.ai competitor
*Enterprise plan comparison
Features

SalesIQ yellow Ai

Customer Support

Click-to-call

Audio calling

Reopen conversation

Voice notes

File sharing

Screen share

Agent Support

Chat routing

Live translate

Call recording

Multilingual support

CSV export

Internal notes

Abusive content management

Block IP

Company profile enrichment

(Powered by Zia)

Knowledge base

Widgets

Visitor routing

Third party messaging app integration

Agent-to-agent chat

Customer Engagement

Triggers

Chatbots

Codeless bot

Answer bot

Visitor Tracking

Lead scoring

Live tracking

Mobile App

iOS

Android

Security

GDPR Compliance

Tracking

(Device permissions, screen resolution, storage, and much more) (Limited)

Customization

Mobile SDK

Push notifications

Android

iOS

Cross-platform support

Tracking

Customization
What is the pricing of Yellow.ai?
Select the best competitor to Yellow.ai's conversational AI platform
SalesIQ

Pricing (operator/month billed annually)

Free

$0.00

Basic

Professional

Enterprise
SalesIQ

‌You don't know their pricing upfront.
What our customers say?
Zoho SalesIQ gave us the best support for integration, and along with that, we came to know that SalesIQ is just not serving our bot purpose, but they had so many features for our live agents also.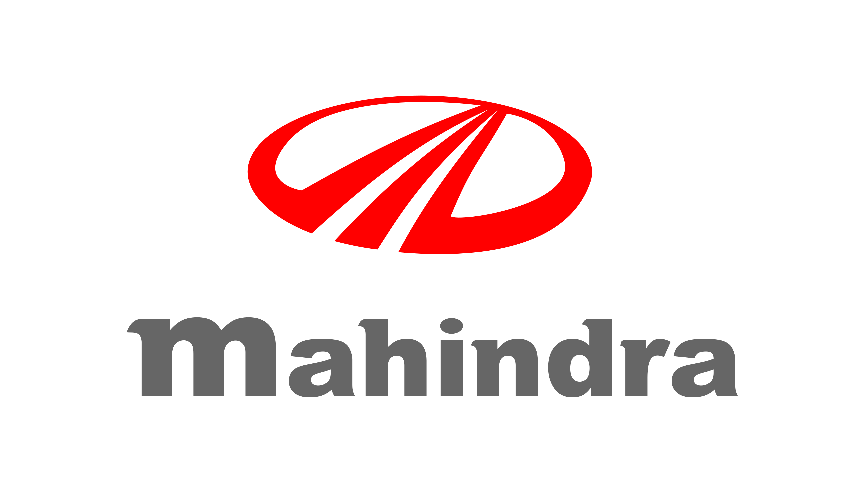 Our website is very interactive for designing clothing online, and that comes with a number of questions that customers have. So we can jump right into their design experience with Zoho SalesIQ and answer questions and create value for them on the fly. It is incredibly strong and powerful for bringing new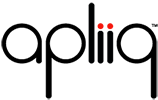 Your business deserves more. Choose the best Yellow.ai alternative with Zoho SalesIQ.
TRY NOW FOR FREE
All names and marks mentioned here remain the property of their original owners. Prices are as published by the named competitors on their website(s) as on January 2023 (without taking into account the taxes or discounts), and are subject to change based on the pricing policies of the competitors. The details provided on this page are for general purposes only and cannot be considered as authorized information from the respective competitors. Zoho disclaims any liability for possible errors, omissions, or consequential losses based on the details here.