Zoho Inventory - Magento Integration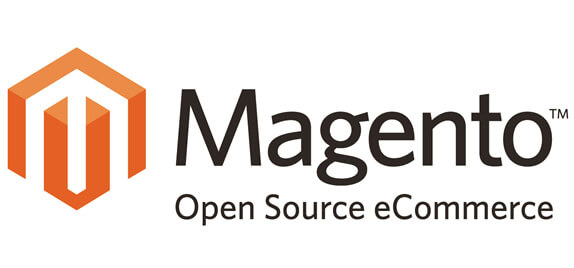 We have been getting a lot of requests from our customers and beneficiaries alike to facilitate an integration between Zoho Inventory and Magento.
In order to cater to this need, we've partnered with Kloud Connectors who will be your rainbow bridge between your store(s) on Magento and Zoho Inventory.
---
Kloud Connectors
Kloud Connectors is cloud integration platform. It hosts connectors for hand-picked popular SaaS systems. It integrates cloud apps at application and data levels. You can learn more about them by watching this Video
---
Prerequisites
To set up an integration between Magento and Zoho Inventory, you need:
A Zoho Inventory account
A Magento Store
A Kloud connector account
---
Setting up the integration
To set up this integration:
Open a new tab
Navigate to their website - www.kloudconnectors.com
Once you do, follow the steps laid out there, by clicking on this link.
While setting up the connector, you will be asked to enter your Zoho Inventory Authtoken. This authtoken will be shared with Kloud Connectors.
Obtaining an authtoken in your browser is very simple. Login to your Zoho Account and click here.
---
Integration support
---
The way it works
To know more, click on this Link
---
Simplify inventory workflow with Zoho Inventory's
integrations