Upload and organize all research data
All-inclusive repository to add spreadsheets, csv, audio, and video files for analysis.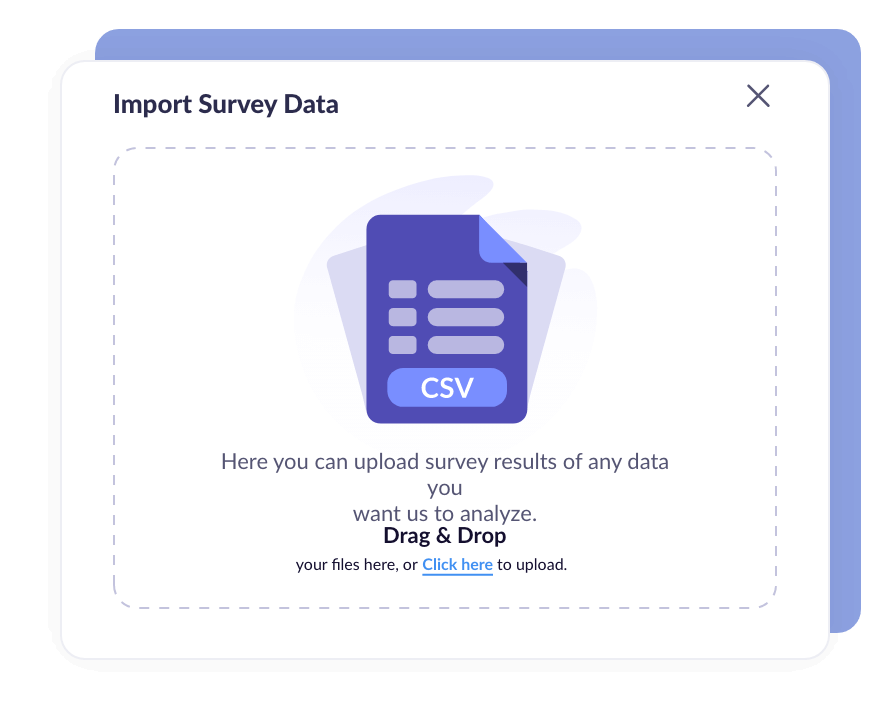 Automatically transcribe audio and video files
Built-in transcription tool with speech recognition to automatically transcribe audio and video files. Download user interview transcriptions as text files.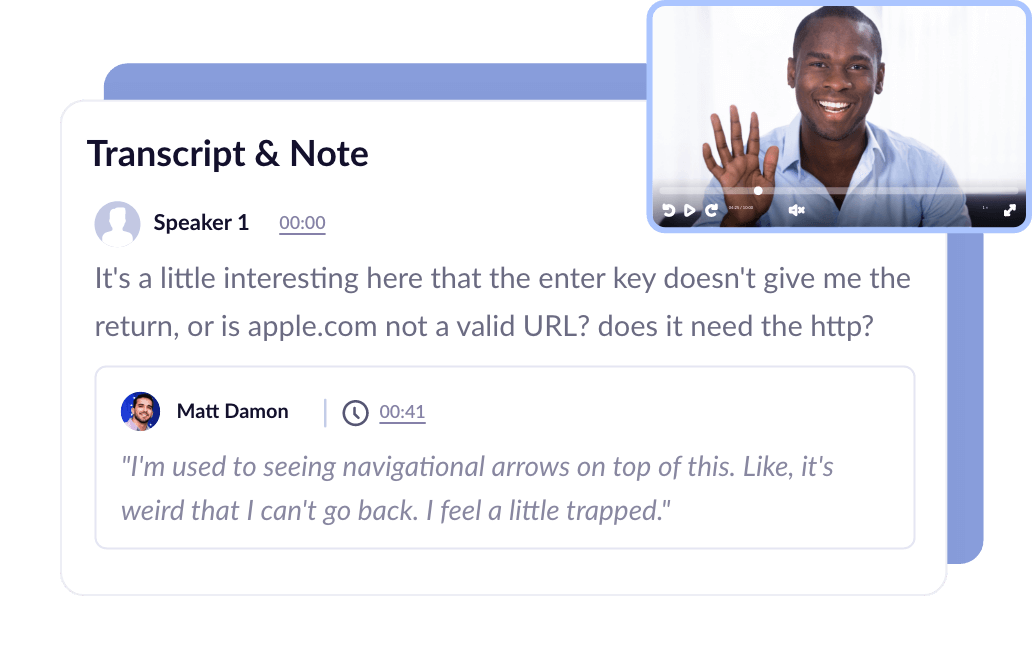 Collaborative Note Taking
Work on notes collaboratively to analyze and highlight key observations.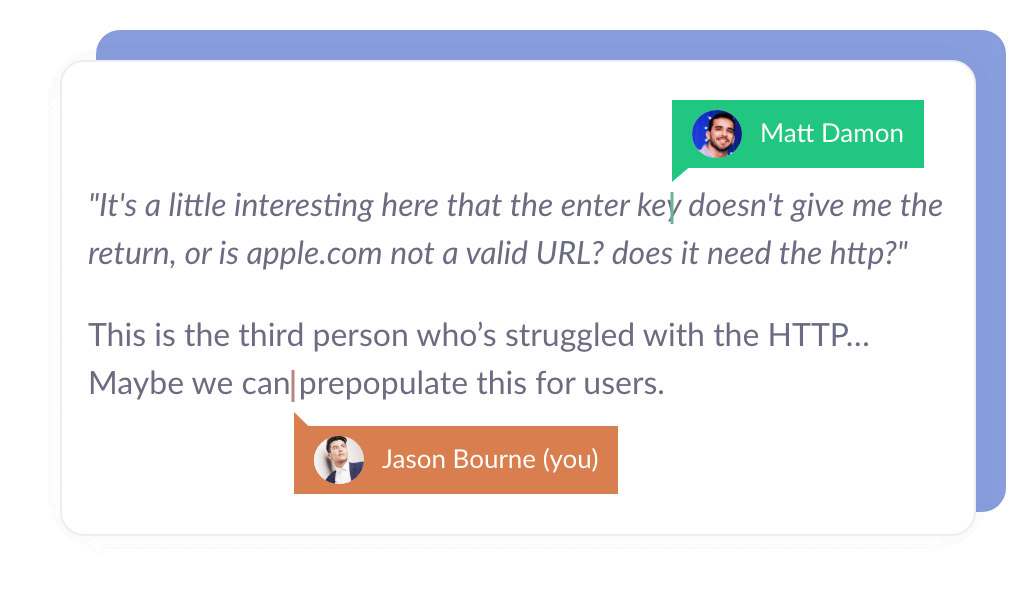 Timestamped observations
Excerpt the most impactful quotes from your interview as notes with timestamp links. Play back important clips from any video recording with just the click of a button.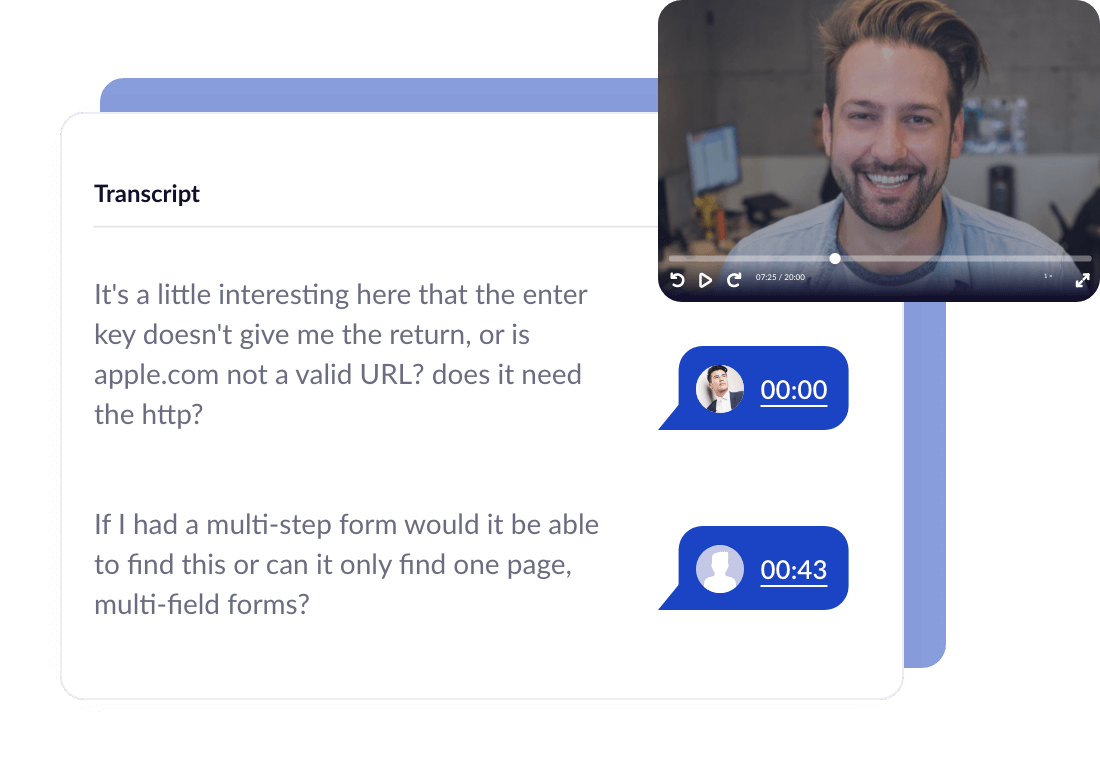 Secure, shareable session links
Share session-specific link with anyone on your team and they can join as a moderator, notetaker, or observer. Only one participant can join at a time ensuring your interviews are secure and private.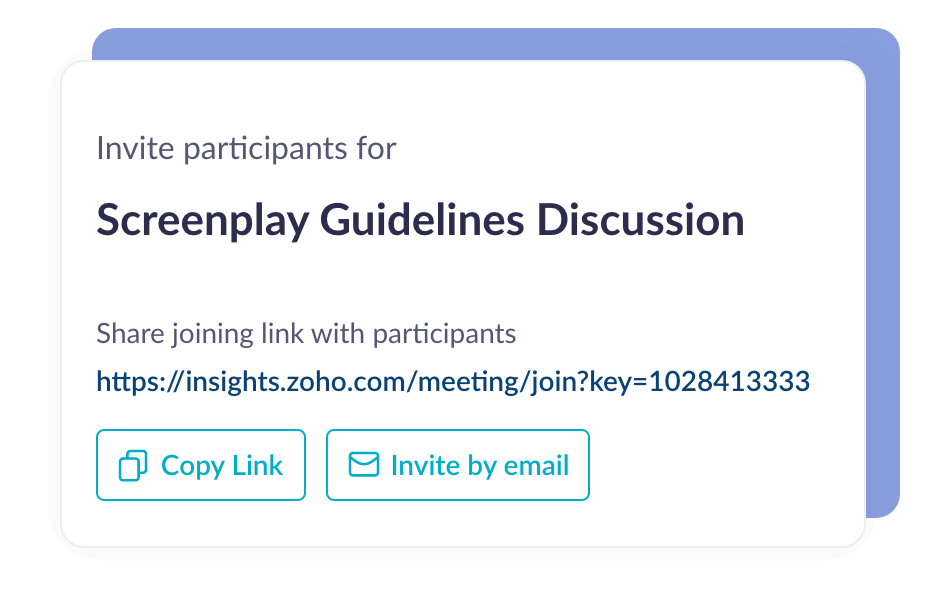 Team session chat
Chat behind the scenes with your colleagues during the session to ensure the most critical questions get asked. Moderators can also chat directly with participants and invite them to share their screen to test websites, products, and prototypes.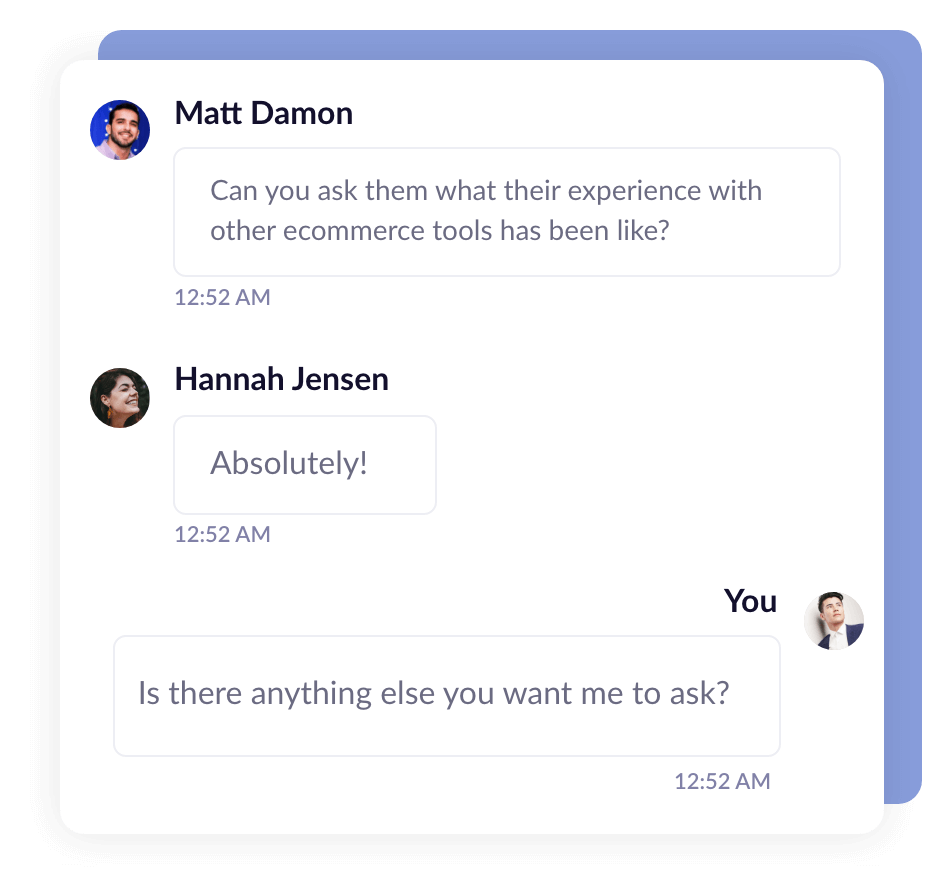 Import your taxonomy via CSV
Create project-specific or standardized taxonomy across projects with bulk tag and tag groups creation.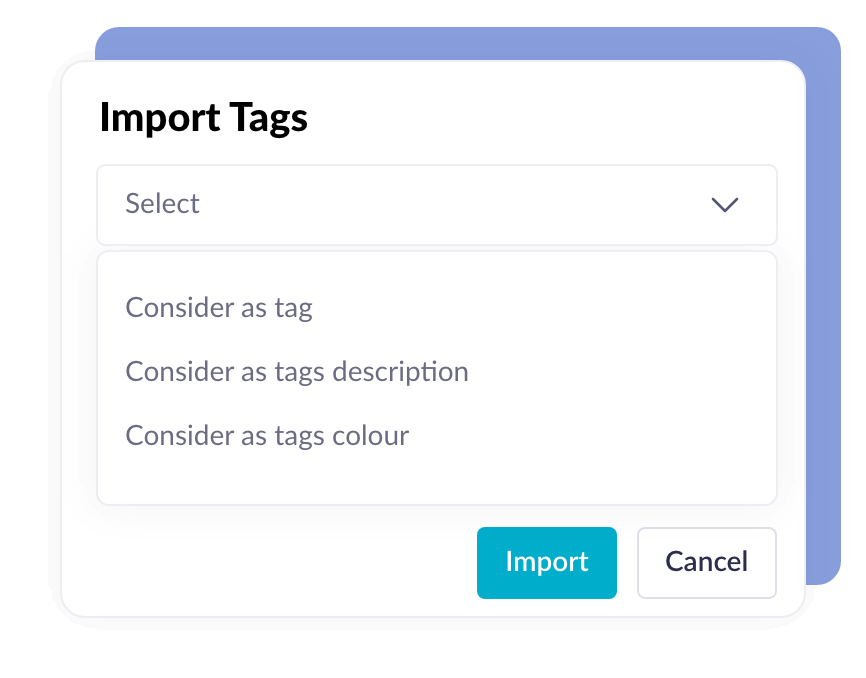 Quick, automated tagging of responses
Automatically tag responses to quickly prepare the data for analysis.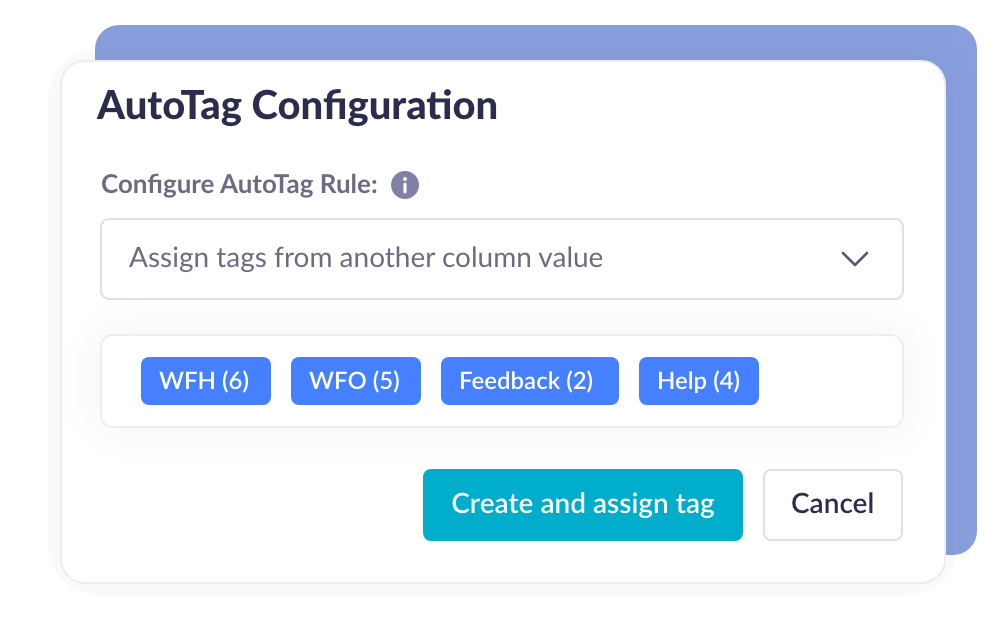 Bulk edit tags in observations
Add, remove, or change multiple tags applied to key observations in notes.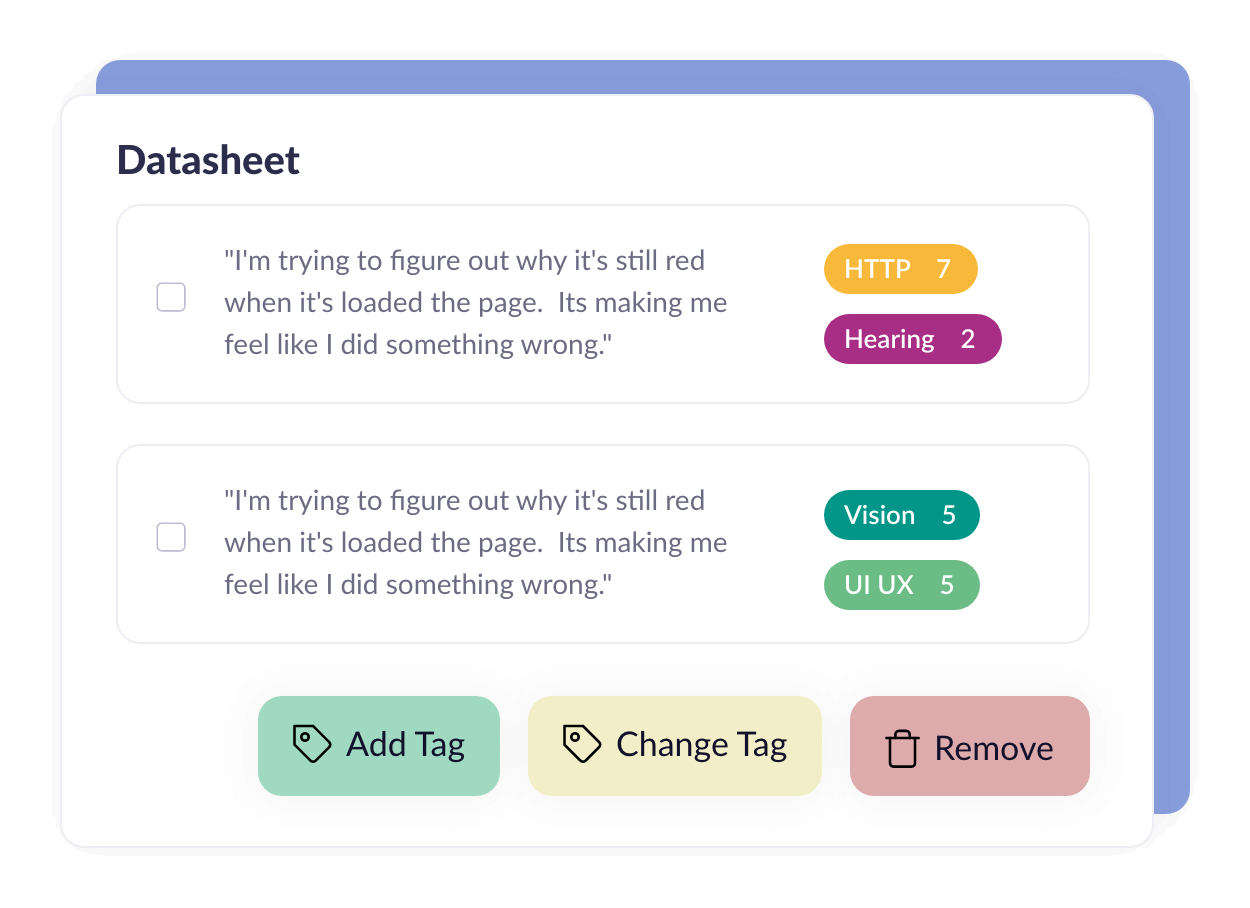 Visualize research data to discover patterns
Make sense of the collected data with powerful analytics and data visualization capabilities.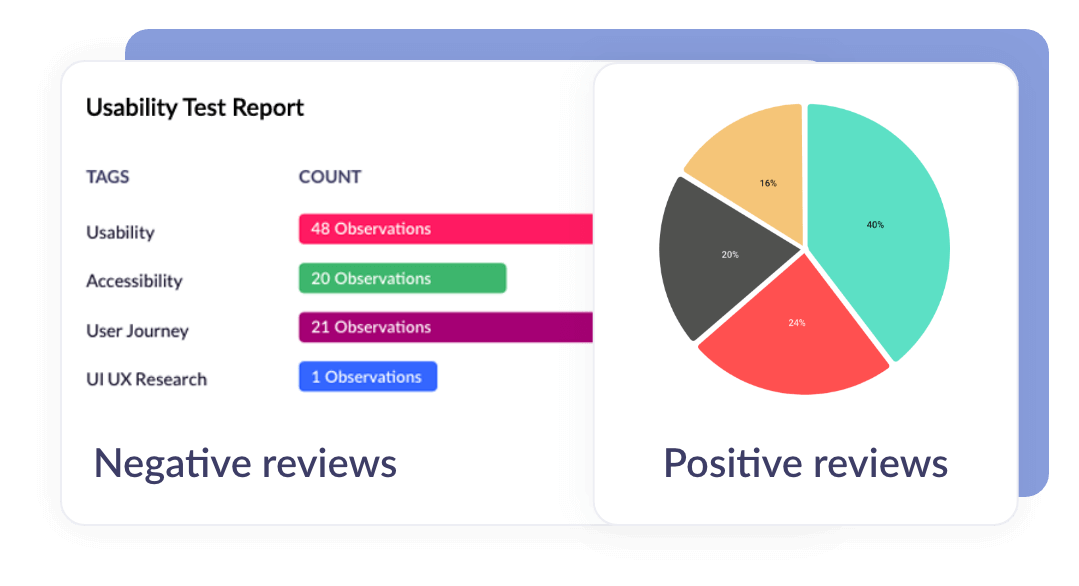 Advanced insight builder
Simplifies creation of impactful insights that provide valuable information from collected data.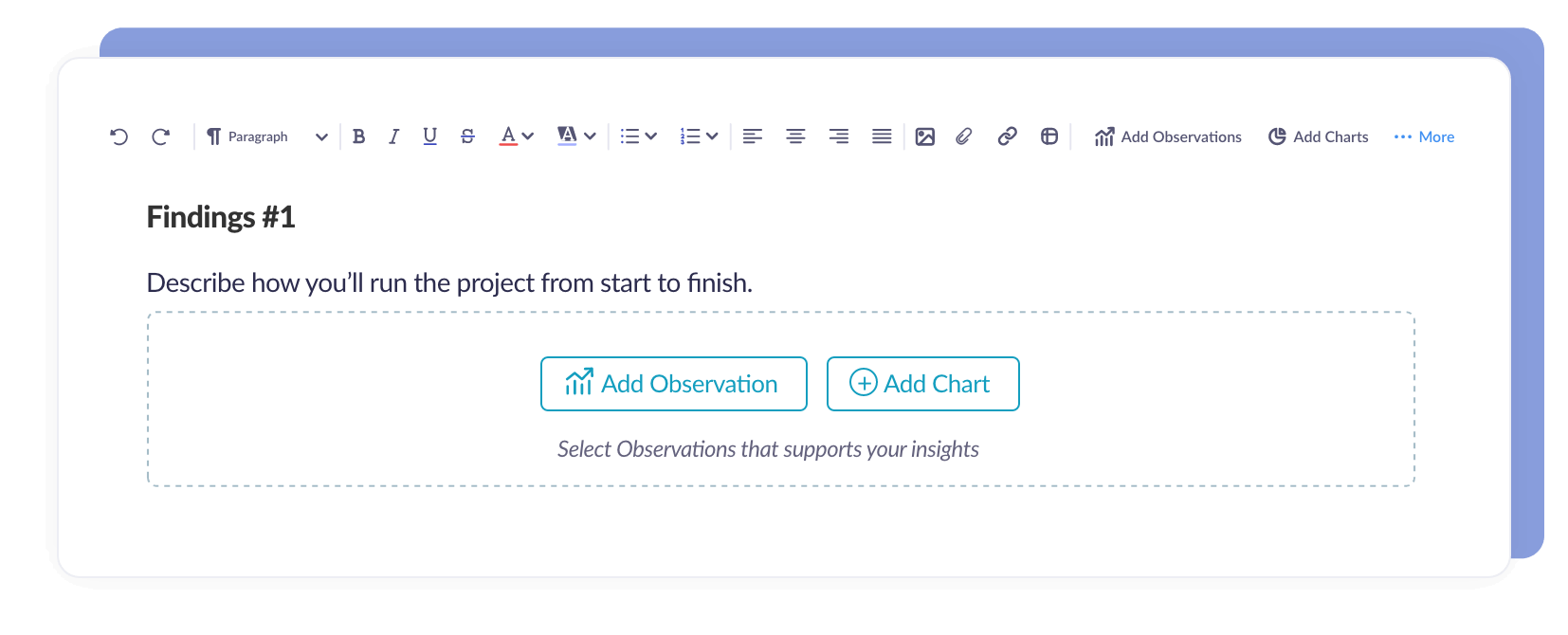 Secure and accessible insights
Quickly Share your insights with the right people. Control who has access to which research projects with granular access permissions.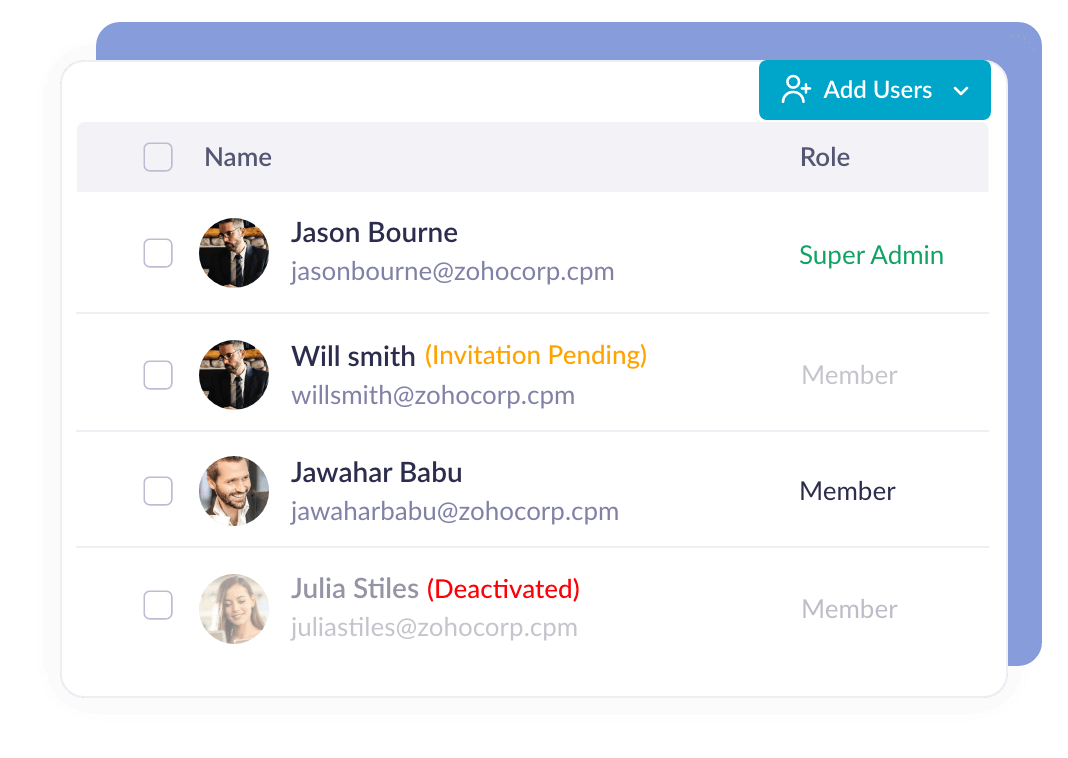 Never lose track of your critical insights
Store and share your research findings easily by putting all the data you need in one place. Build a single source of truth for your teams, distribute data safely with granular access controls, and cut back on wasteful repeat research.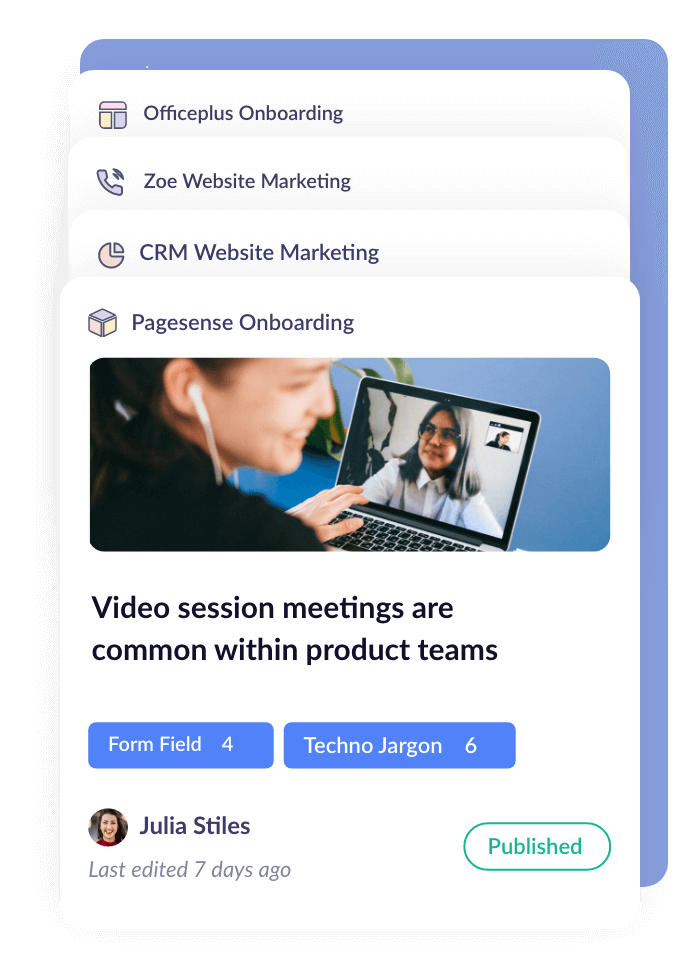 Find insights faster and democratize your research
Host all your research projects and studies on the cloud and sift through them in seconds with advanced tag searching. Keep everyone updated on your latest findings with a public research feed.