A cloud based qualitative

research repository for analysis, insights creation, and sharing for researchers.
Collect data
All-inclusive repository to add spreadsheets, csv, audio, and video files for analysis.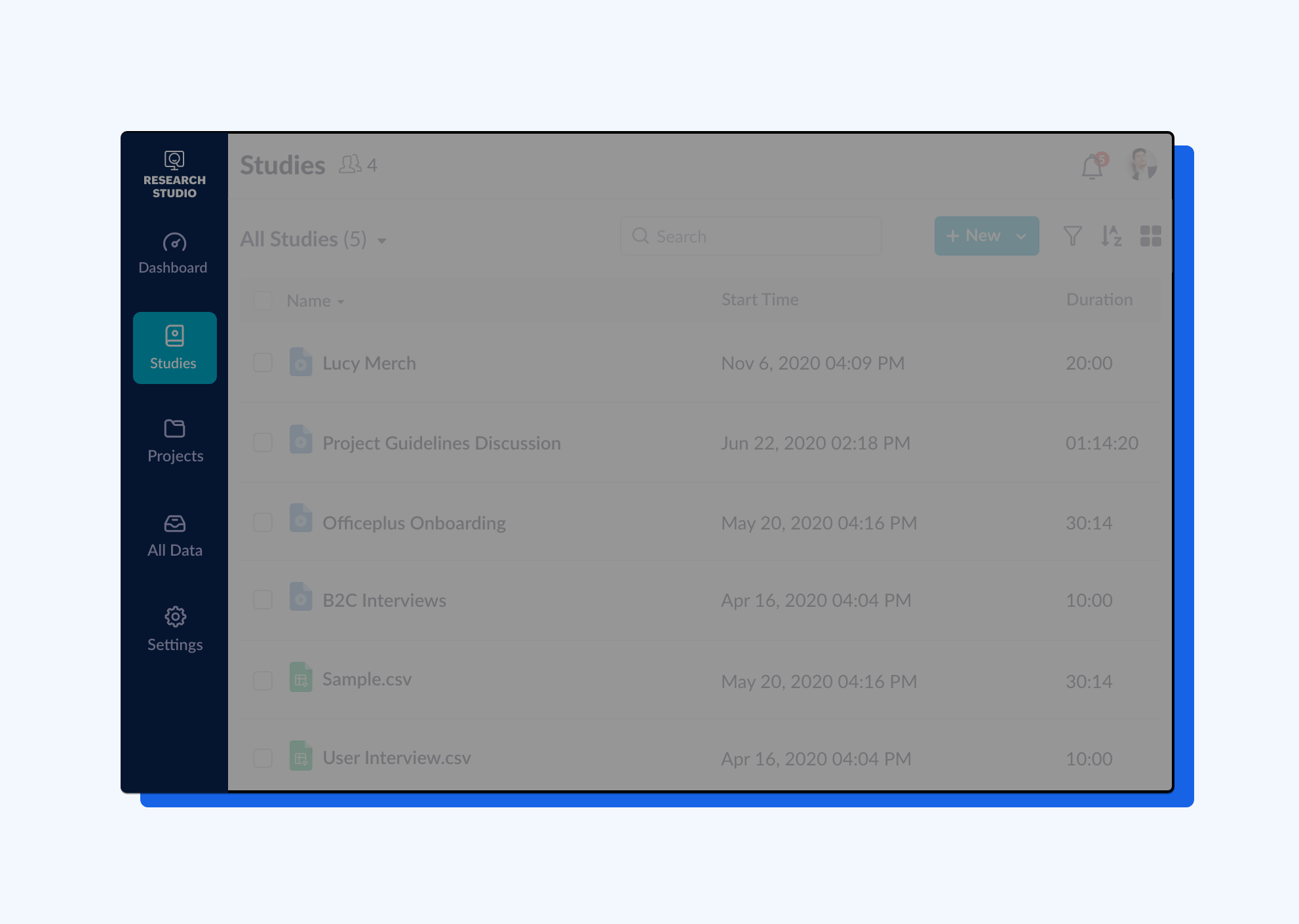 Analyze
Make sense of the collected data with powerful analytics and data visualization capabilities.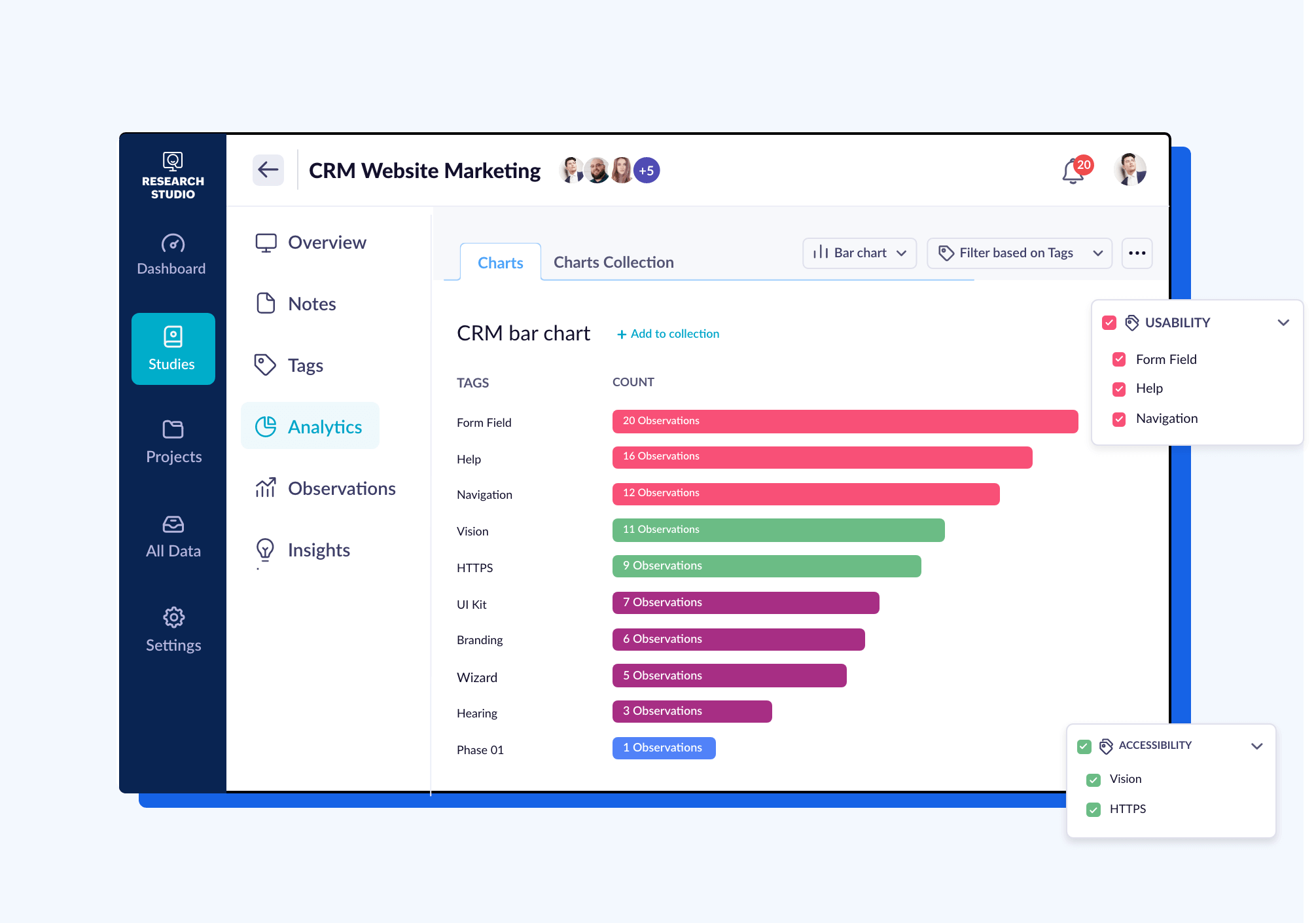 Discover Insights
Simplifies creation of impactful insights that provide valuable information from collected data.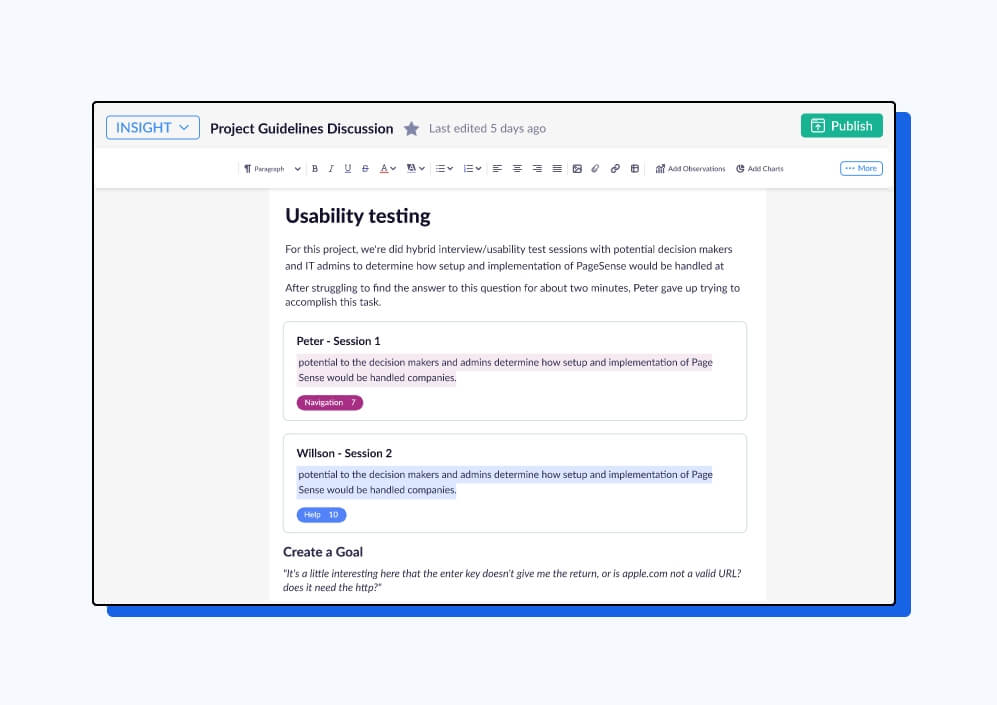 Share
Insights can be easily published and downloaded in various formats like PDF, DOCX, and HTML.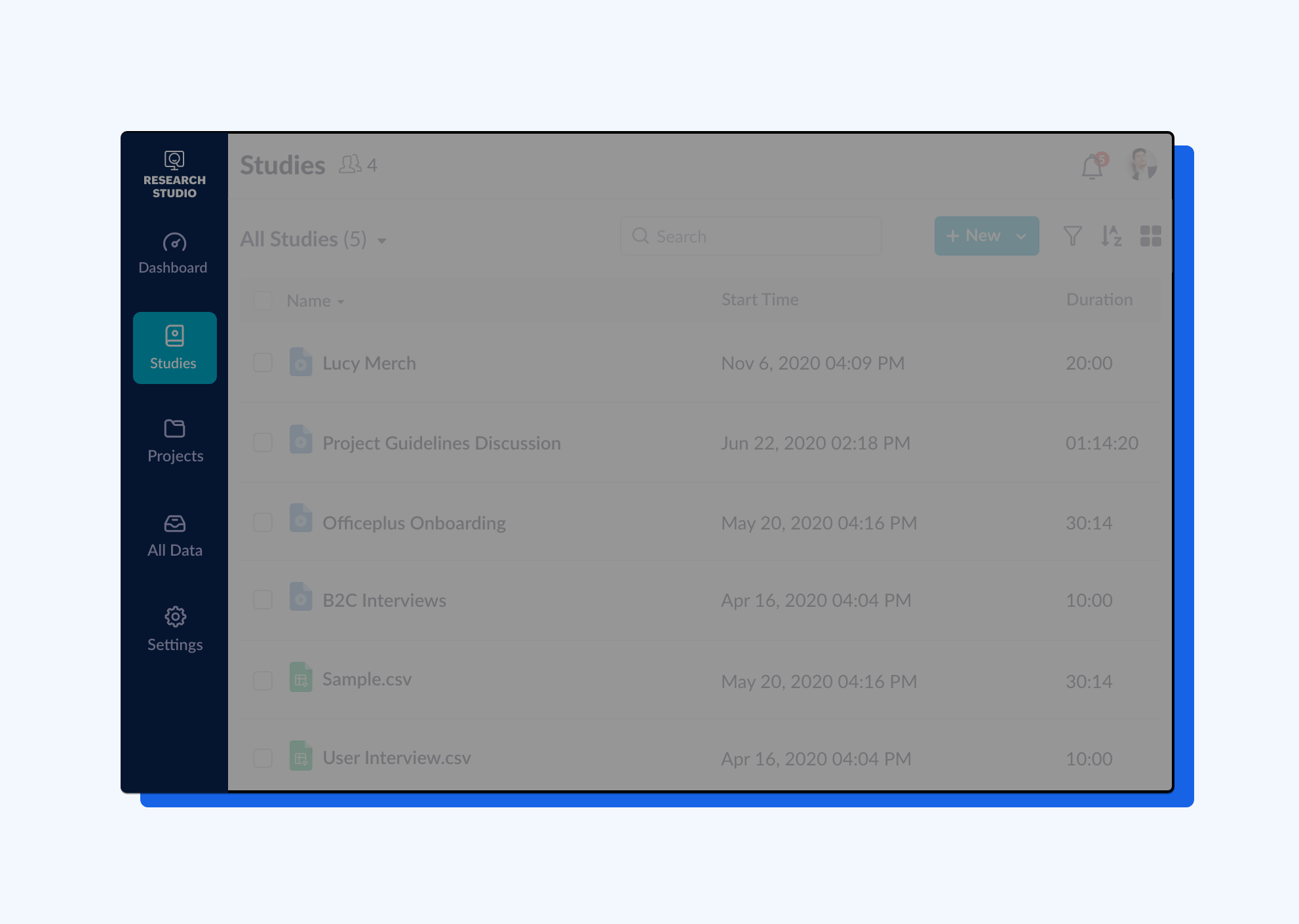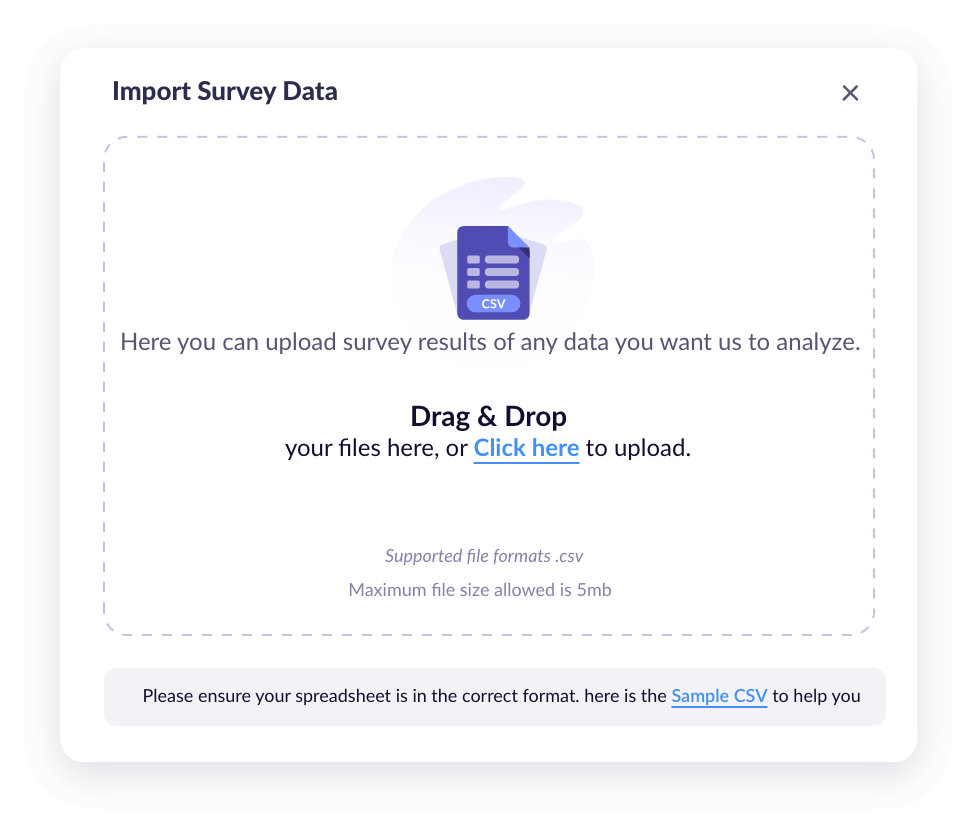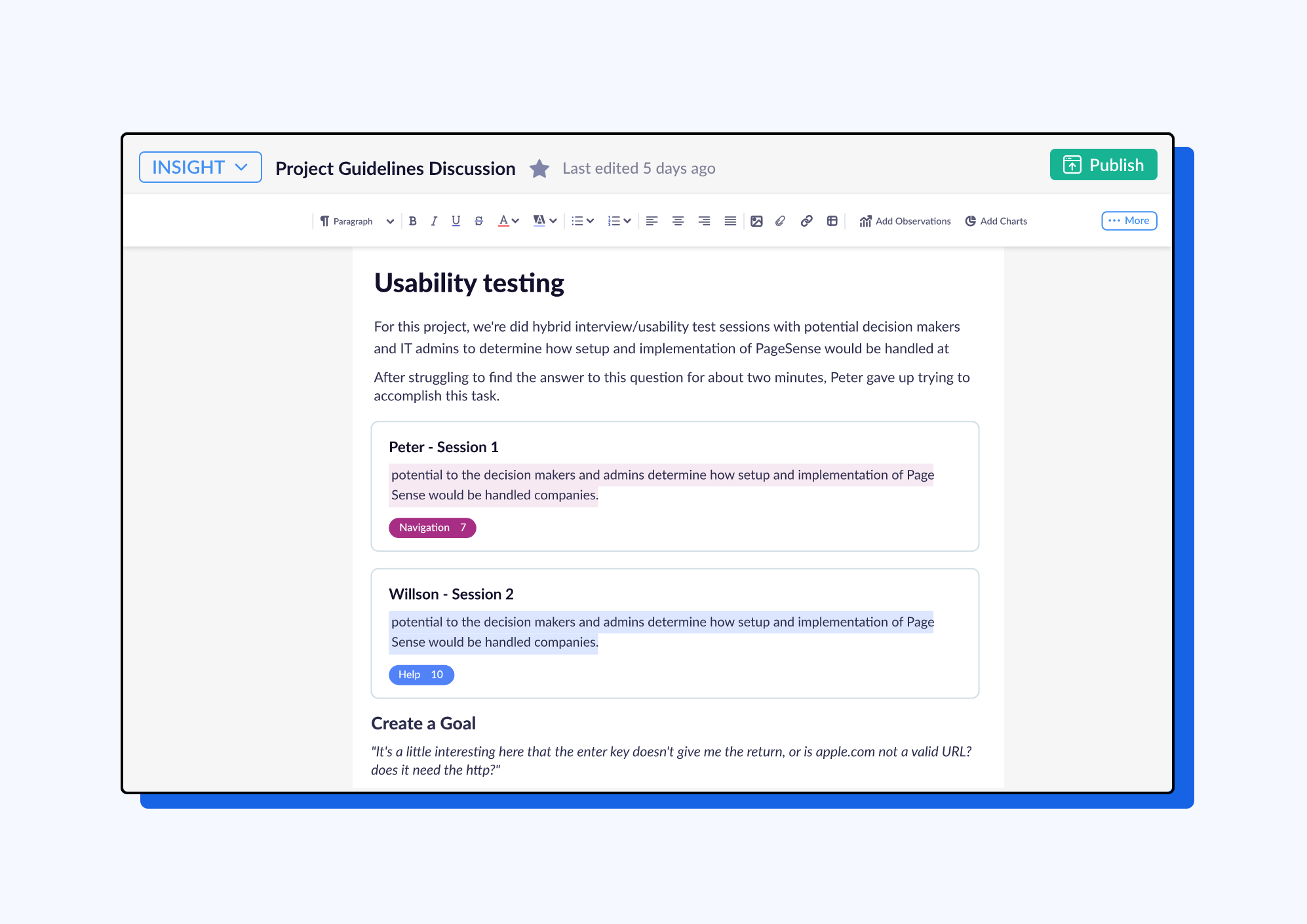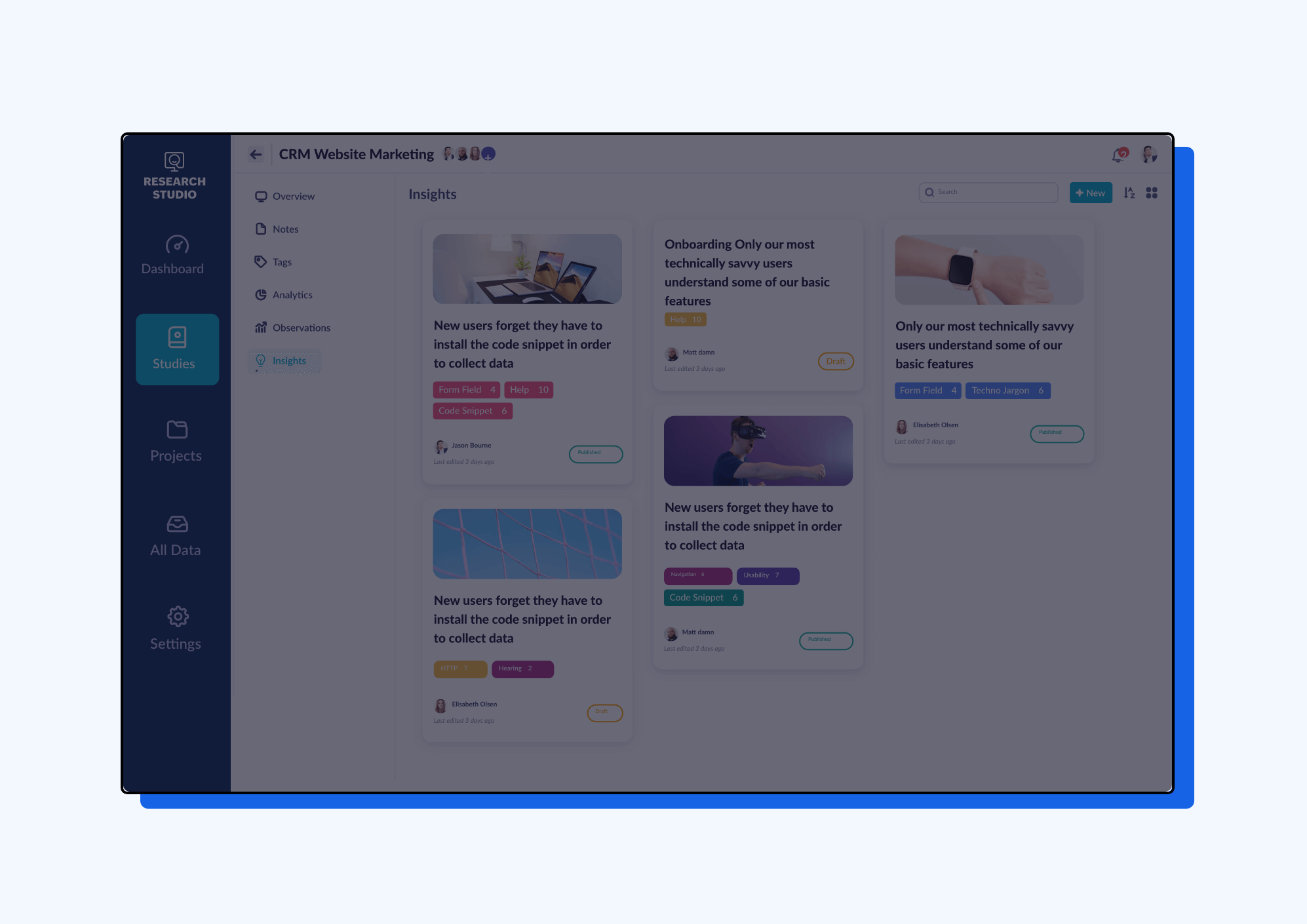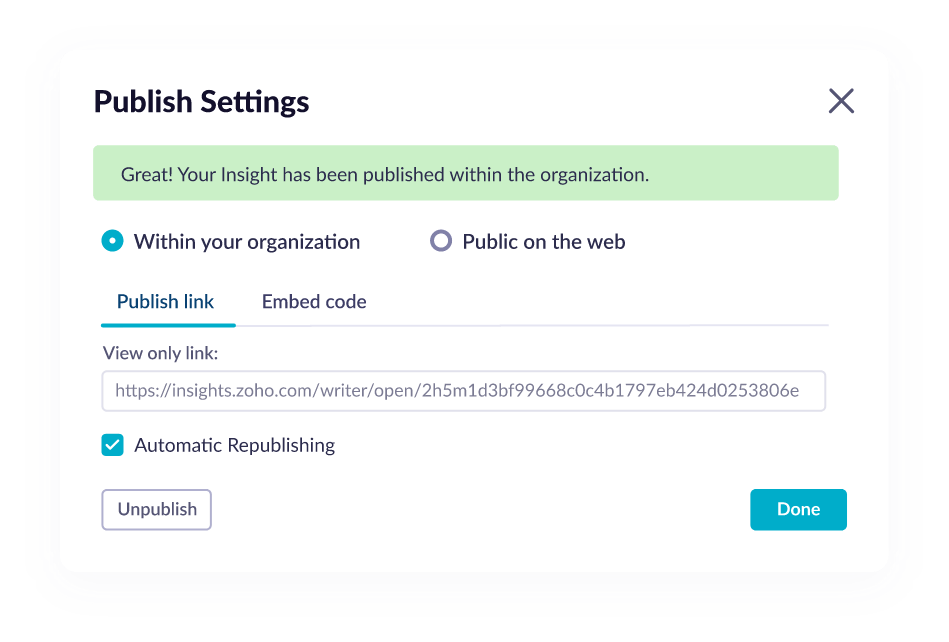 Live remote sessions with recording and note taking
Conduct live user sessions and interviews with multiple participants, record, and take notes simultaneously. Auto-transcribe videos to save time and simplify reviewing recorded interviews.
Analyze all survey data, including audio/video transcripts
Upload audio/video recordings and responses to open-ended survey questions. Auto-tag them to quickly start analysis, create and publish insights.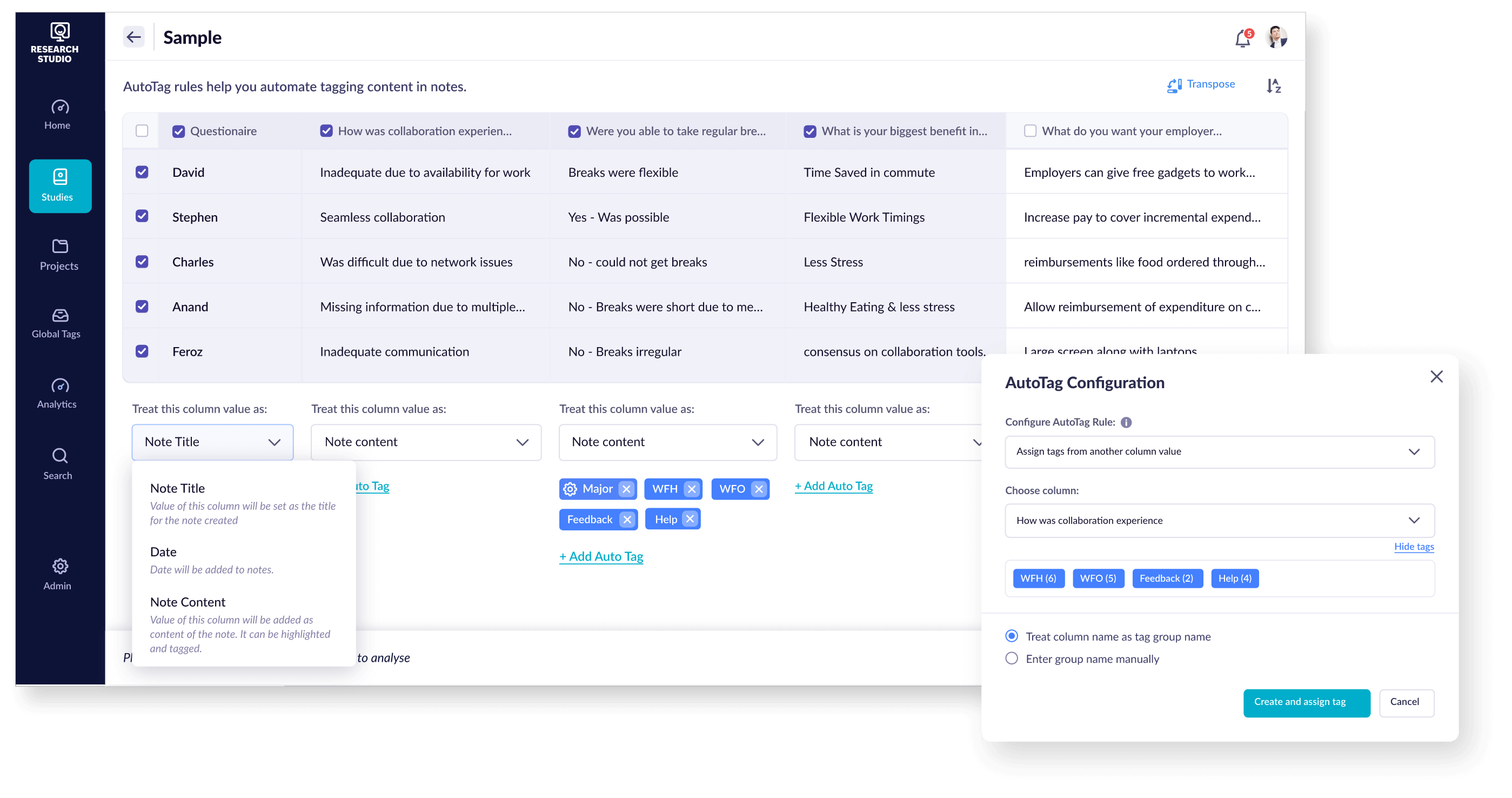 Synthesize raw data into shareable insights
Tag all of your observations to quickly generate actionable, data-backed insights that are ready to share
Highlight, annotate,
and
tag observations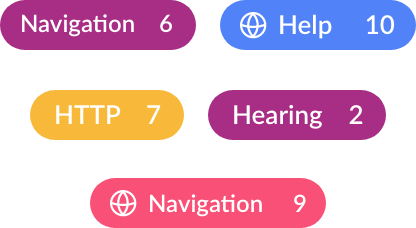 Split, merge, and

delete tags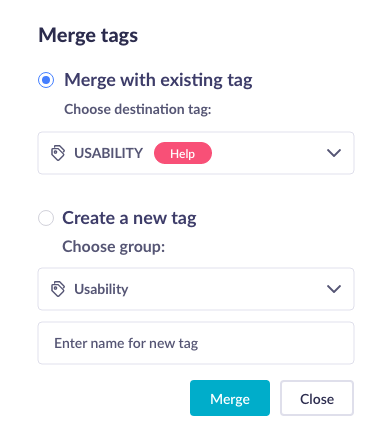 Build both global and
project-based
taxonomies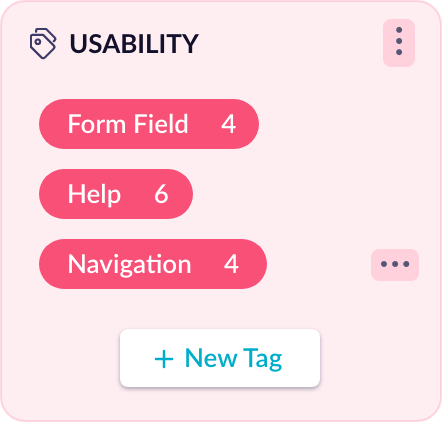 Visualize data with pie charts,

bar graphs,and more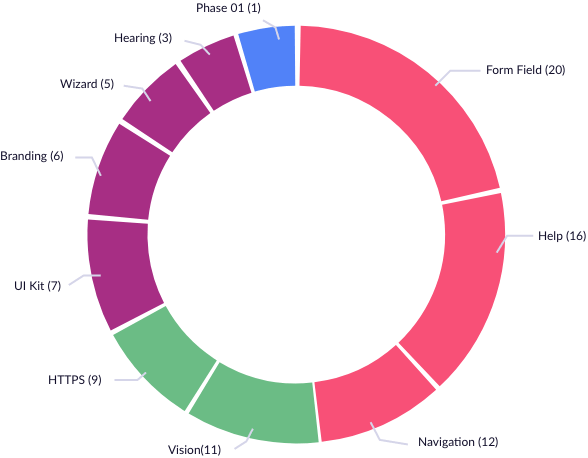 Deliver summarized

findings to stakeholders

Record and publish your insights from an evolving library
Build an evolving insights repository that makes research quick and efficient by allowing you to reuse data and findings, and draw parallels from past findings and patterns.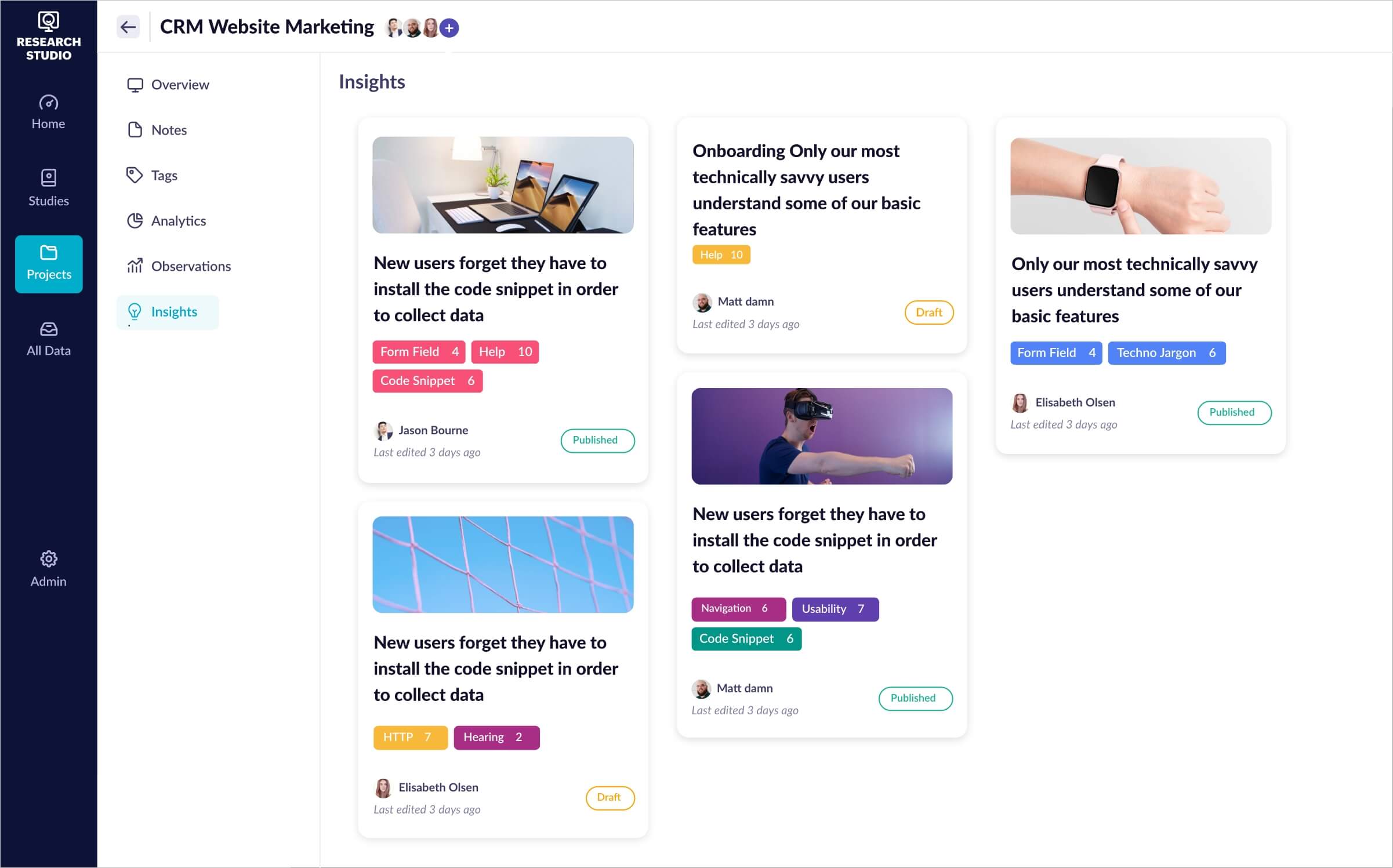 A complete qualitative research platform powered by the Zoho Suite.
Get Early Access