Get your
wallet credits here
Zoho Recruit is offering you $100 of Zoho Wallet credits to help you level up your recruiting game. You can use these credits to experience the full benefits of Zoho Recruit, no holds barred.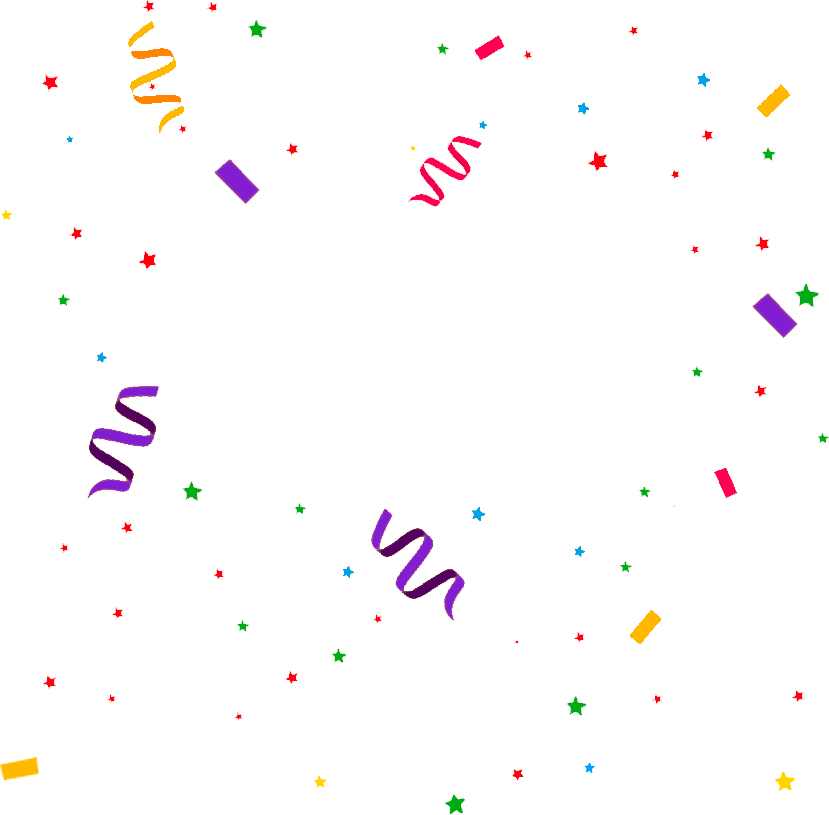 Coupon code will load in
7
Seconds
ZRECRUITAPMA
$ 100

Zoho wallet credits
Zoho Recruit is a talent acquisition system built to be a diverse, end-to-end hiring solution for your organization.
 

Smart talent sourcing

 

Perfect candidate matches

 

Easy self-service portals

 

Seamless assessments and interviews

 

Custom recruitment workflows

 

Digital offer letters
Wallet credits Expiry after redemption - 30 Days

Our process from profiling to shortlisting candidates has gone from days to hours

Mike Tozer
Xceptional