Vendor Management System
We understand that your hiring partners, or vendors, are an indispensable part of your ecosystem. You need them to attract the best talent before your competition does. Zoho Recruit provides you with a comprehensive vendor management system (VMS) to seamlessly work with them.
Get started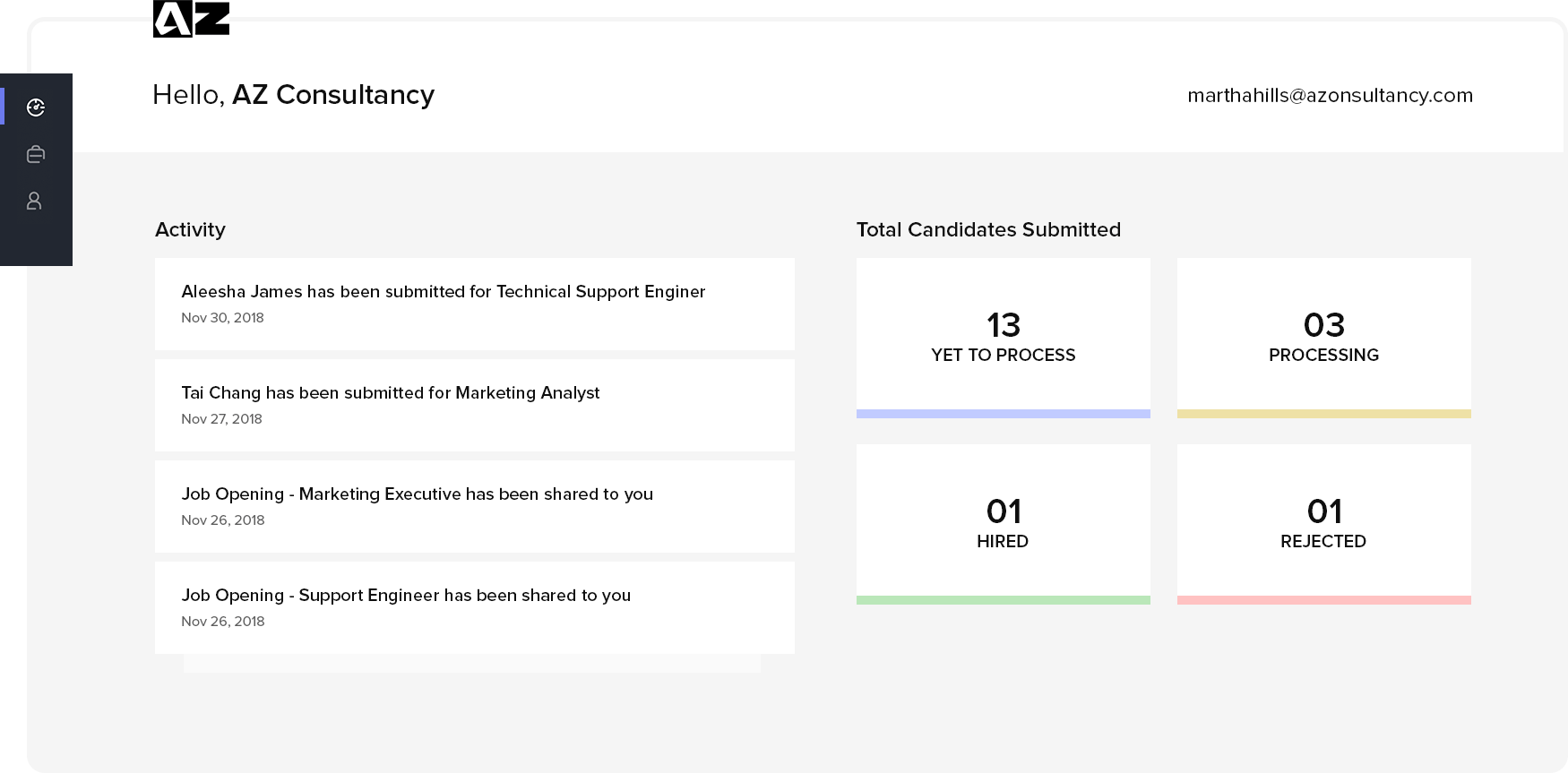 Manage your vendors
Zoho Recruit comes with a distinct module for managing your vendors in the system. Quickly get an overview of all your vendors along with their details, like contact names, emails, phone numbers, and the date on which they were added. Sort or filter vendors by various attributes easily.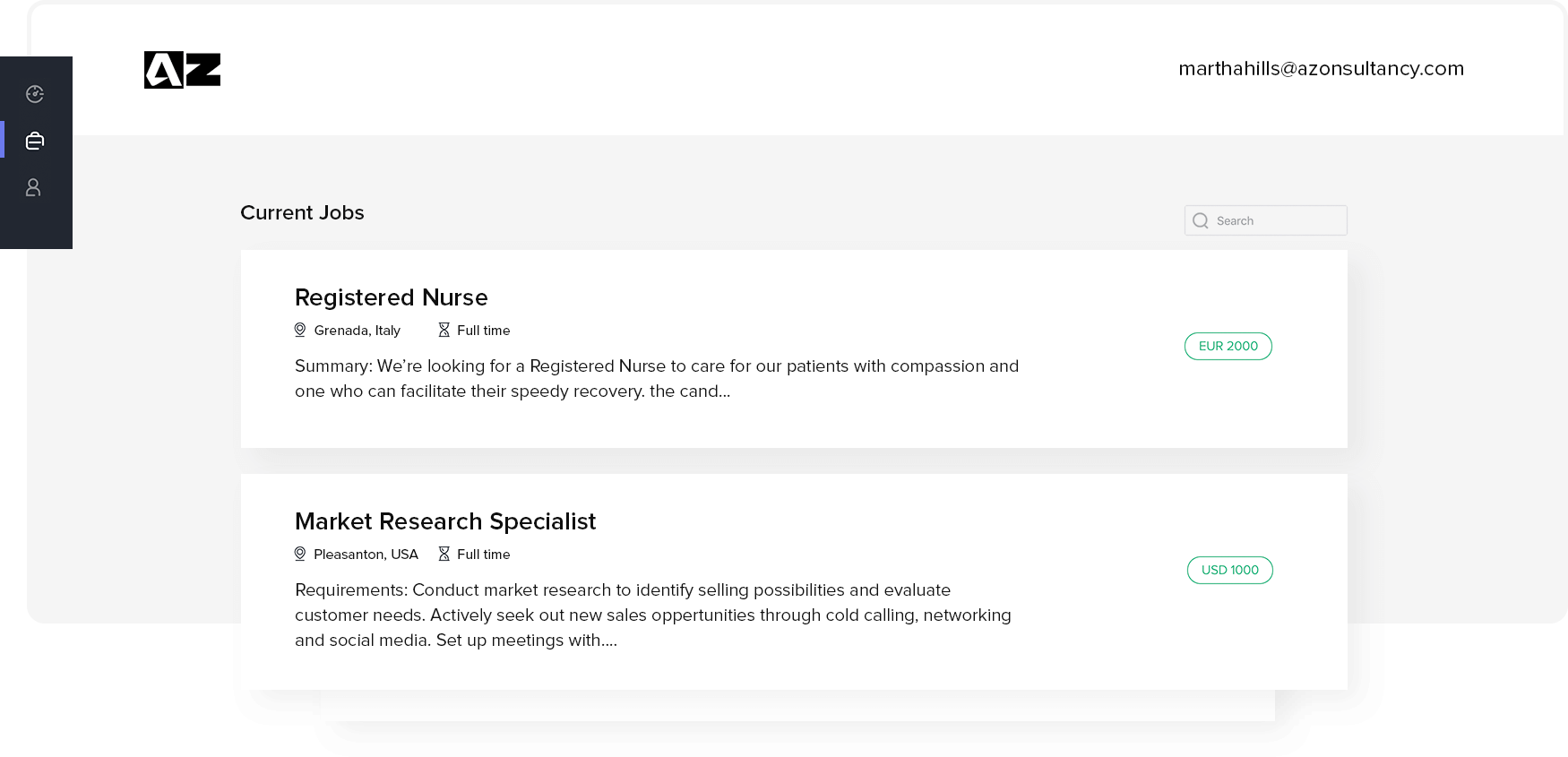 Send job information
Recruiters can now provide job information to your vendors in a click. This way, vendors can see the complete job profile along with the job title and job type on which they need to work. It is one type of automation that saves recruiters the effort of providing information about the job to vendors manually.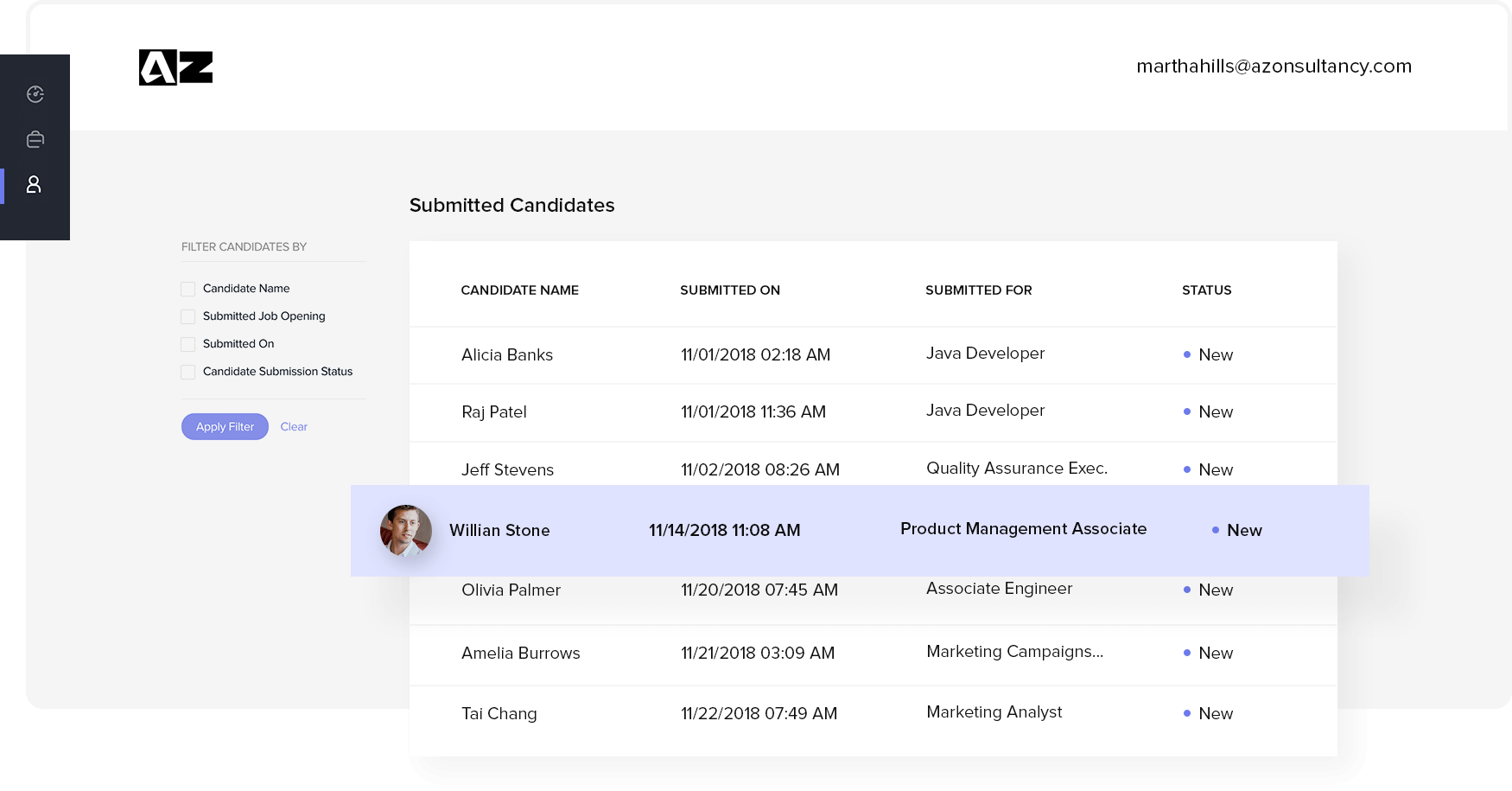 Set up vendor access
Provide your vendors access to the VMS and let them work with your team. As jobs enter the portal, your vendor can start working on each job immediately. As an admin, you can also track the candidates submitted by vendors and configure the security settings as needed.