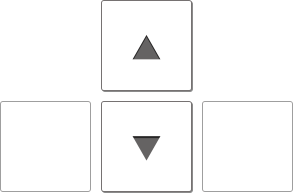 Use arrow keys to navigate
Sourcing Techniques
Job Boards
Publish job openings on top global sites to source the best candidates
Career Site
Create beautiful career site that is in sync with your company.
Source Boosters
Get access to thousands of resumes in seconds.
Resume Extractor
Connect with talent anywhere online with resume extractor.
Social Integration
Reach out to and interact with potential applicants on social media.
Resume Management
Formatted Resumes
Bring uniformity to the resumes you send to clients.
Resume parser
Map fields from any resume with the respective Zoho Recruit fields.
Assesment
Assessments
Pre-screen candidates the moment they apply to your openings.
Automation
Workflows
Automate your recruitment process for the smoothest experience.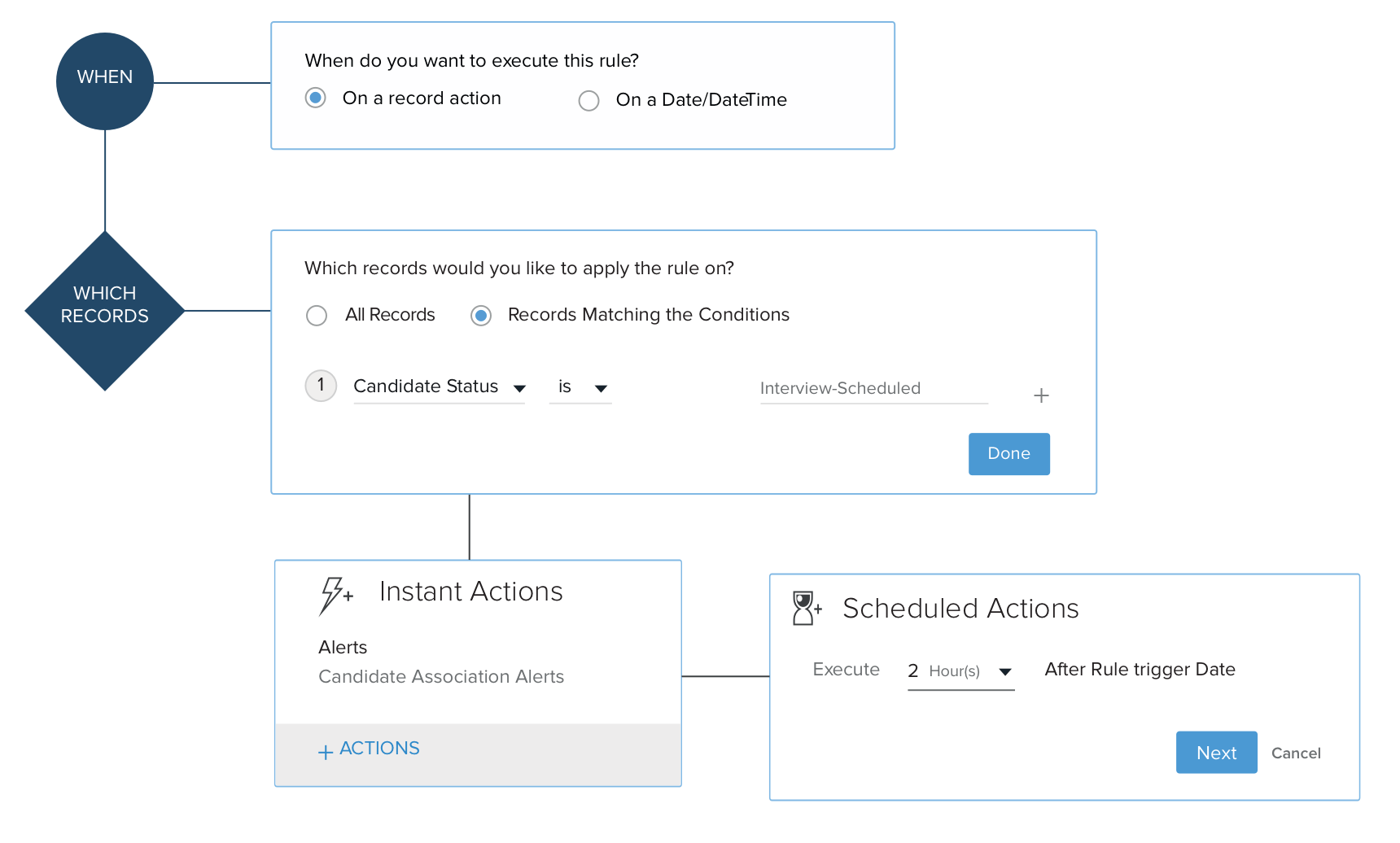 Blueprint
Replicate your tried-and-true recruitment processes in Zoho Recruit.
Customization
Custom Fields
Drag-and-drop to customize your Zoho Recruit.
Security and Control
New Profile
Create different roles and profiles in your Zoho Recruit database.

Default Organization Permission
Extend access rights to users belonging to other groups and roles.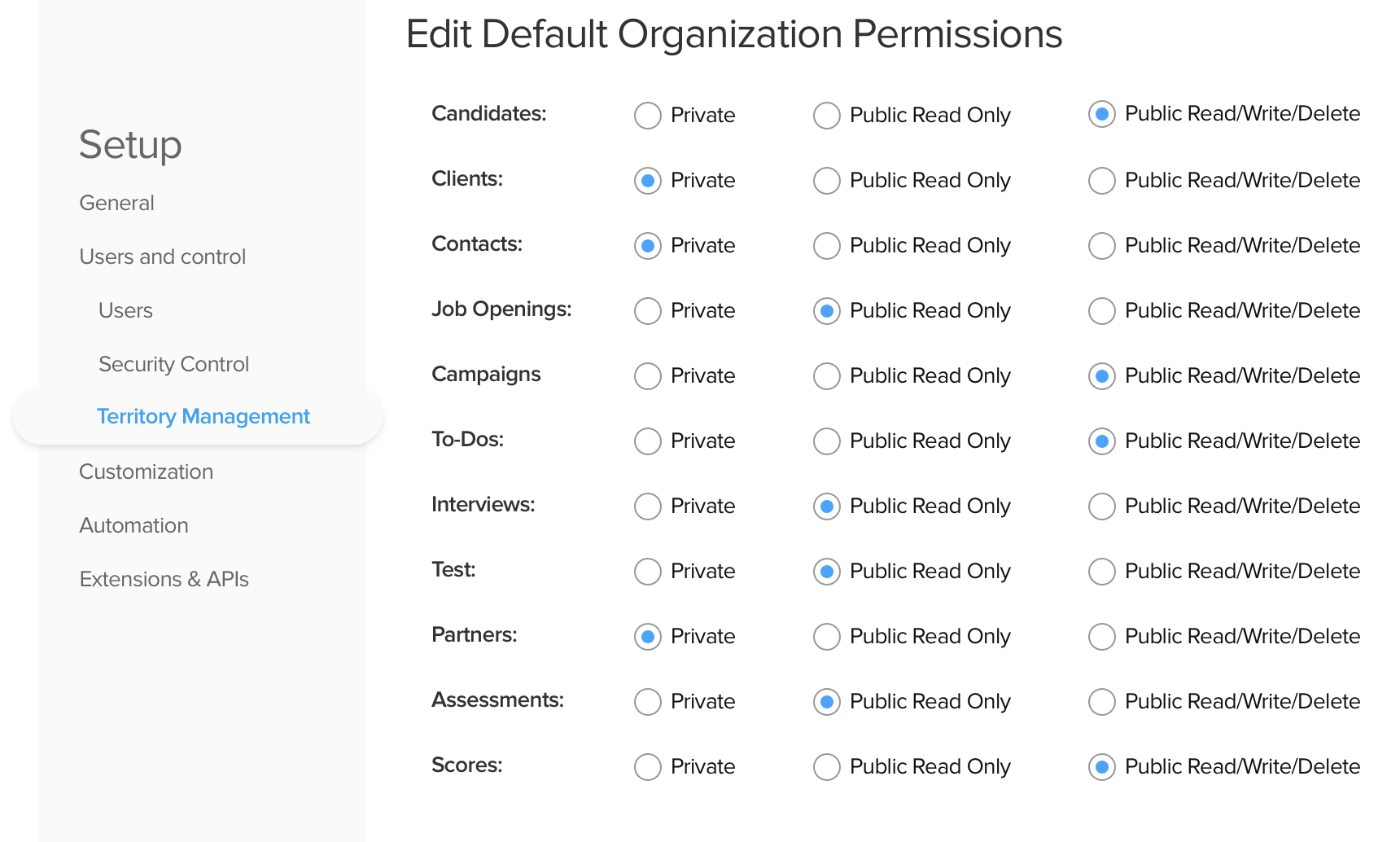 Territory Management
Set target for users belonging to different recruitment territories.