A permanent solution for

temporary

staffing

Manage your staffing pipeline with powerful and customizable hiring workflows. Deliver better personnel in less time with the help of a cloud solution that understands exactly what your clients need.

SIGN UP NOW
Focus on growth, not administration
Temporary workforce staffing touches on almost every aspect of people management. Agents need to get job requisitions from clients, assign workers, set up pay structures, calculate work hours, send out invoices—all while complying with local and national hiring regulations.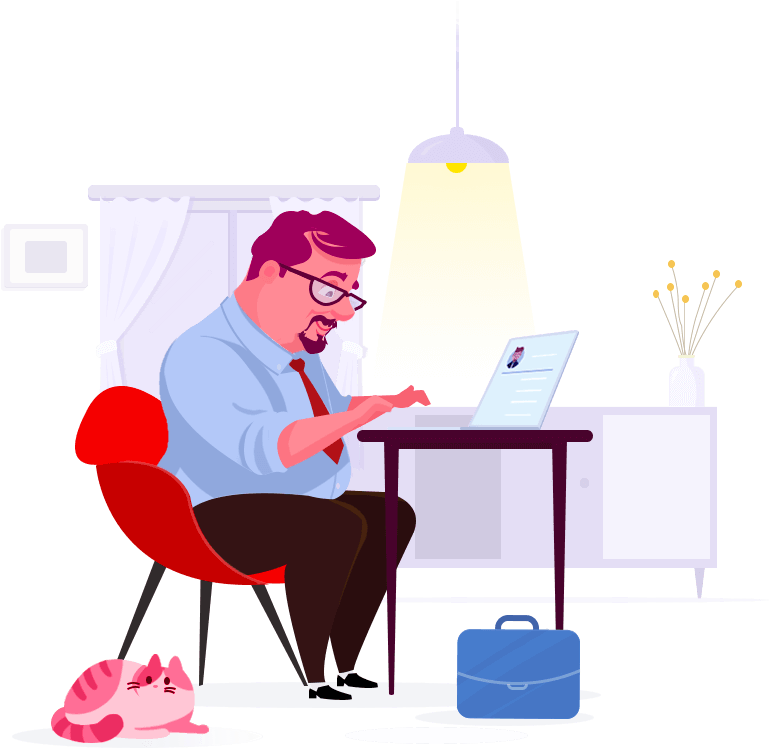 Understand your client's requirements.
Assess the scope of your client's job to assign the right temps with the right skills. Everything else will fall into place.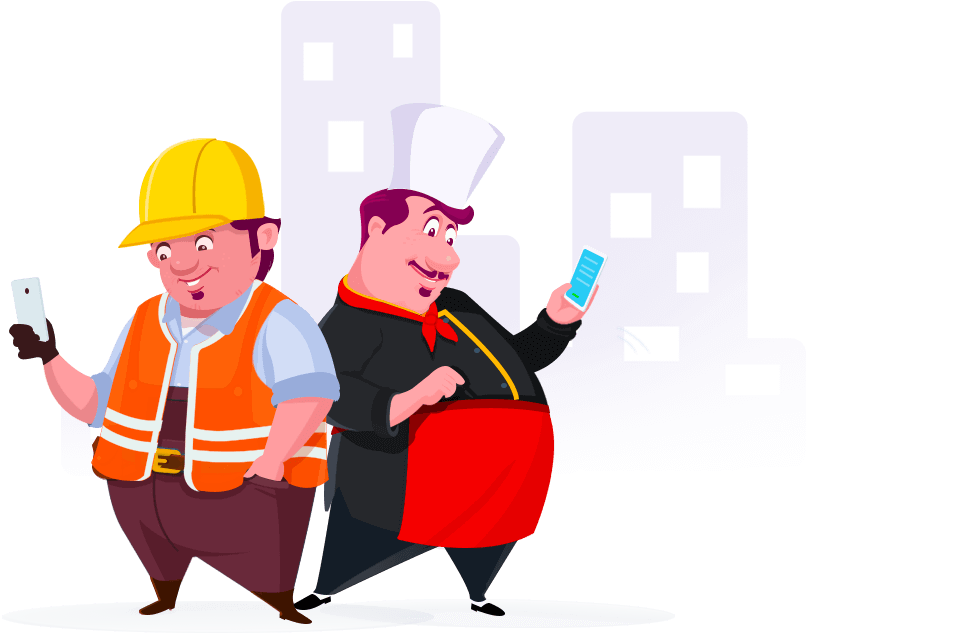 Assign and schedule jobs to qualified temps.
Get your temps up to speed and schedule jobs for them, then track their daily work hours with custom timesheets.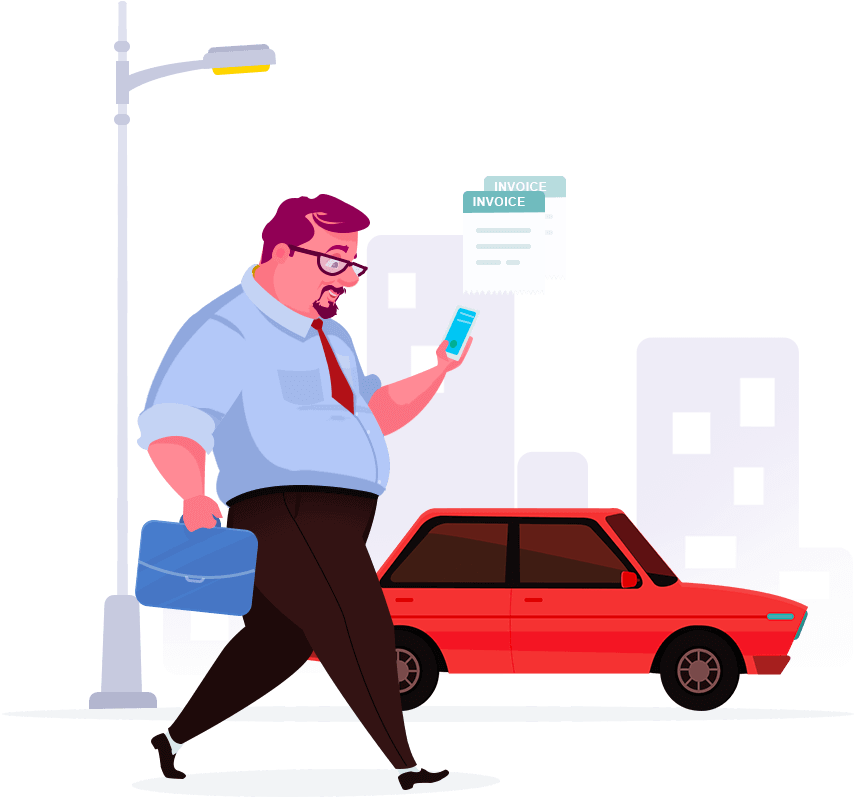 Send invoices to clients.
Record the number of hours your temp has put in on a project and then send your client an invoice for approval.
All done!
The client's happy. The temp's happy. The team's happy.
What if we told you could manage all these on a single solution.
Temp scheduling with just a click
Paperless timesheet management
Say goodbye to manual record maintenance. Automatically calculate work hours put in by your temp workers at your client location.
Send out invoices to clients
Maintaining regular e-timesheets helps you pay your temps on time. This means closing jobs faster.
Mobilize your temp workers
Distribute job schedules to your temp workers through Workerly's intuitive mobile app, and let them update their timesheets on the go.