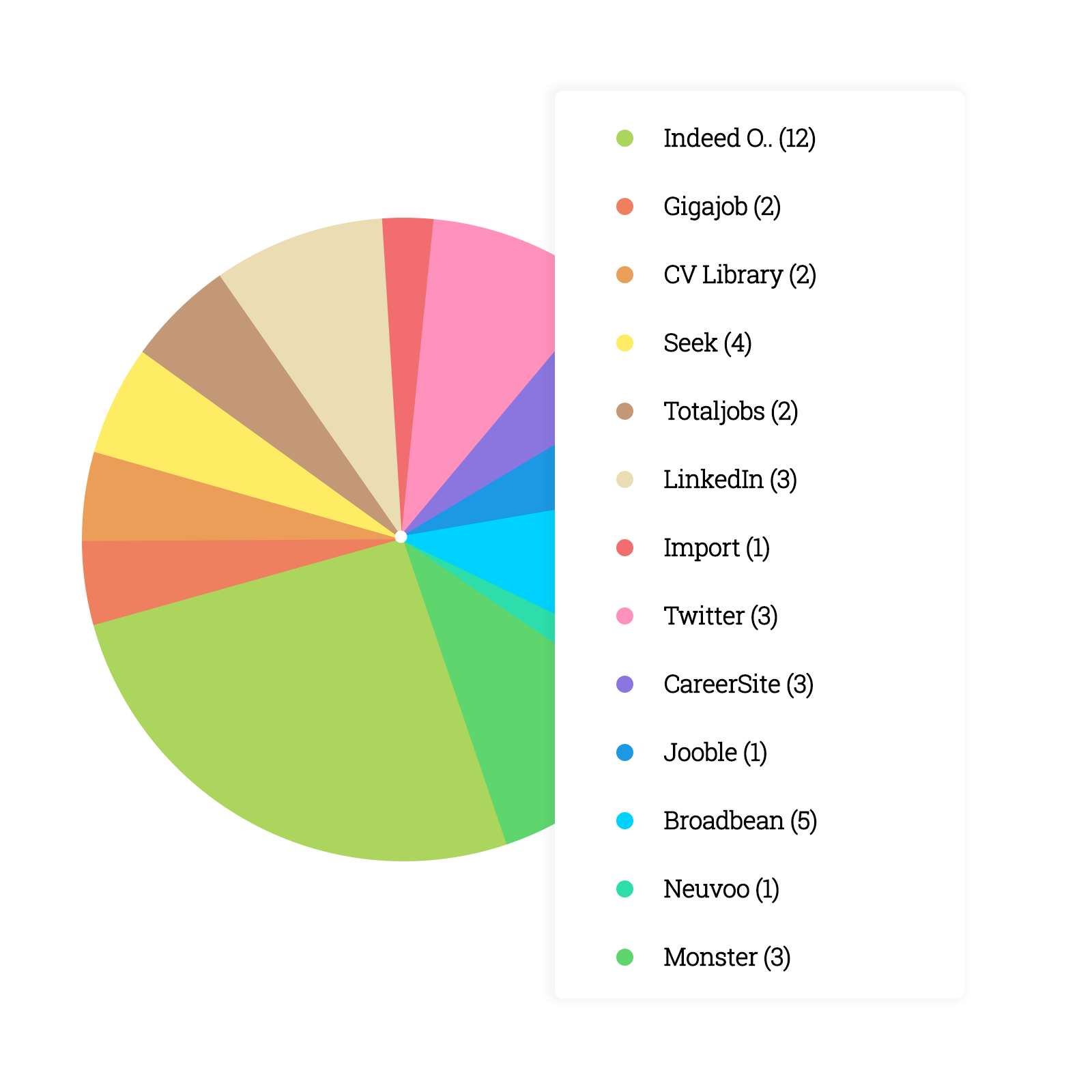 Identify sources for the best candidates
Make the most of every penny you spend with our recruitment analytics software. Monitor the status of your job opening, track how many quality hires you're getting from each source, identify which sources have the highest turnover rate, and much more. Use recruitment analysis dashboard to learn where your best performers found your job listing so you can focus on that source and drop ones that aren't working well. Make your recruitment process more cost-effective using actionable insights with recruitment analytics tools.
Streamline your sourcing with Source Boosters
Having an idea about what type of candidate you're looking for is work half done. A big part of the job is discovering where to identify great talent. With Source Boosters, you can set a physical location based on a radius search and instantly find talent by job title, skills, and more. Streamlining your sourcing with the help of data ensures better quality hires while saving significant amount of time.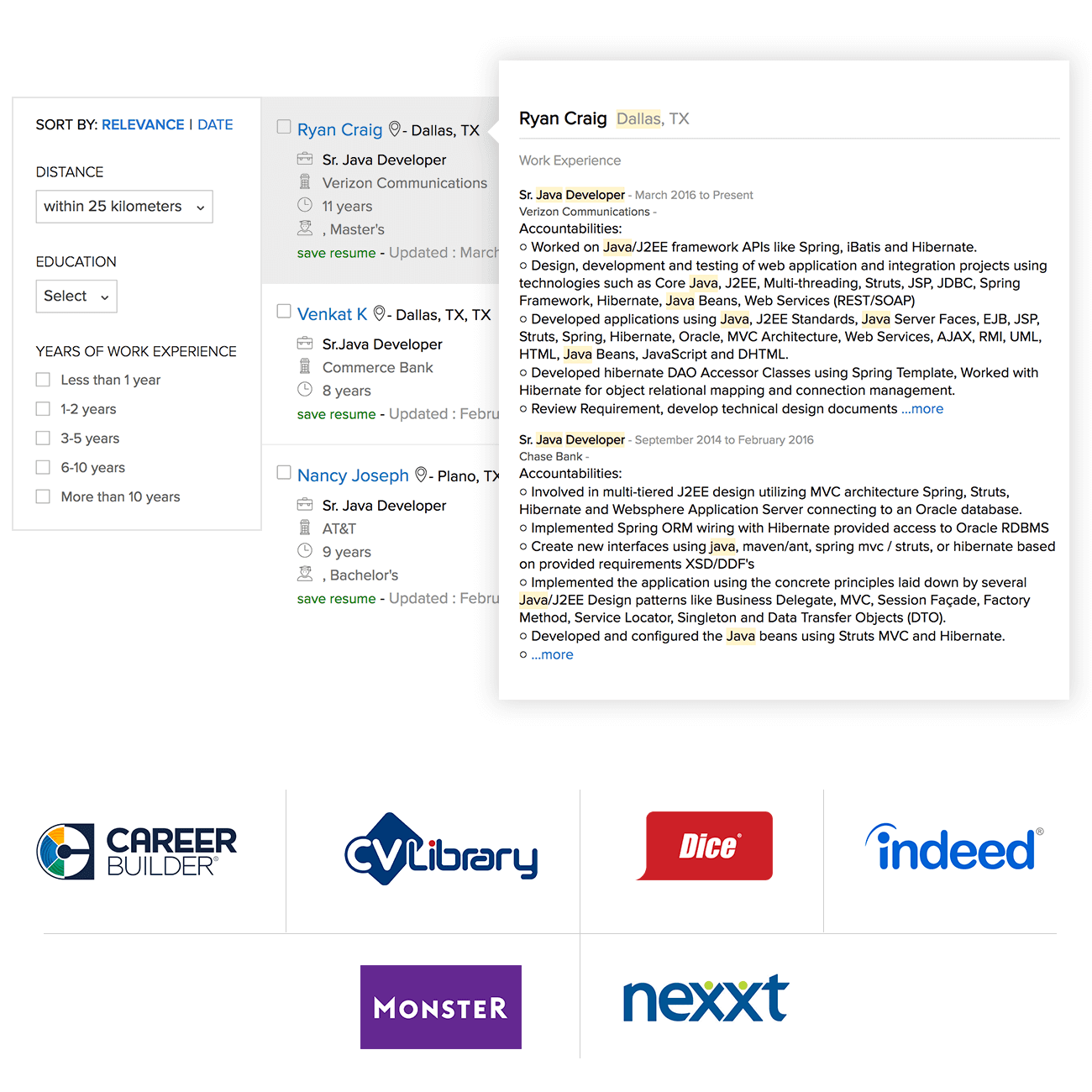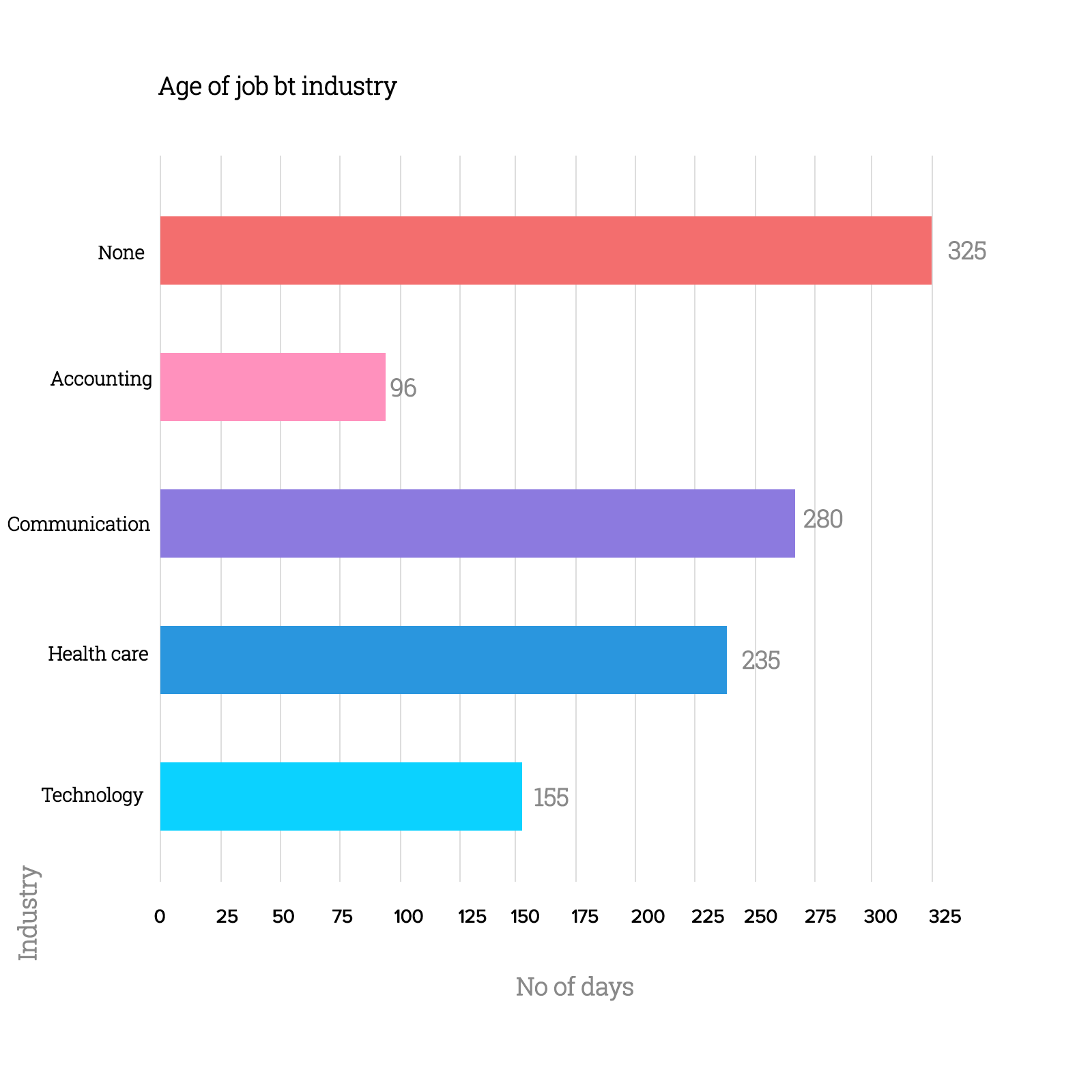 Gather performance data 
With so much data to keep track of and less time than ever to analyze it, data-based recruiting helps make every hire count. Optimize your candidate hiring process by calculating and tracking key recruiting performance indicators (KPIs) like time-to-fill, time-to-hire, age-of-job, and offer acceptance rate straight from your recruitment KPI dashboard.
Generate reports to know your business in-depth
Build any type of report to understand your business better. The advanced recruit analytics powered by Zoho Analytics helps you analyze Recruit data and create insightful business intelligence reports and dashboards. With this integration, you can slice and dice the information for data-driven hiring. Your recruitment dashboard gives you a real-time snapshot of your company's key metrics.

Why do you need a Recruitment Analytics?
Every great hire gives you an opportunity to broaden your network, build new relationships, and spot talent for the future. Predictive analytics in recruitment helps you to reduce cost per hire and find talents faster. Streamline your broad candidate database from records and get a head start on filling that talent pool with recruitment data analytics. When there are more open positions analytics for recruitment becomes essential in measuring KPIs. 
What are the recruitment metrics to be considered for better Hires?
Recruitment metrics analysis is measurements used to track hiring rates and optimizing the process of hiring candidates for the organization. Here are a few recruitment dashboards to attain great hires:
Time to hire- The time it takes to identify and recruit a candidate to fill a vacant position.
Time to fill- The time it takes to fill vacant positions.
Source of hire- Identify which hiring source you use to give you the highest returns 
Cost per hire- Amount spent by your organization to acquire a candidate 
Candidate experience- How candidates feel about your company once they experience your hiring process. 
Offer acceptance rate- Compares the number of candidates who have presented an offer versus the number of candidates who accepted the offer. 
Age of job- The time period of an open job