Create Custom Reports.
Zoho Recruit comes with 20 standard reports – and tools for customizing or creating new ones – so you can visually analyze recruiting and applicant tracking information.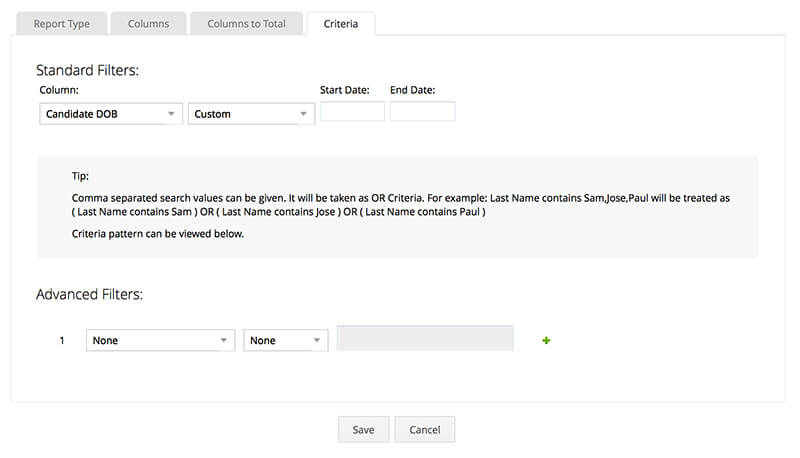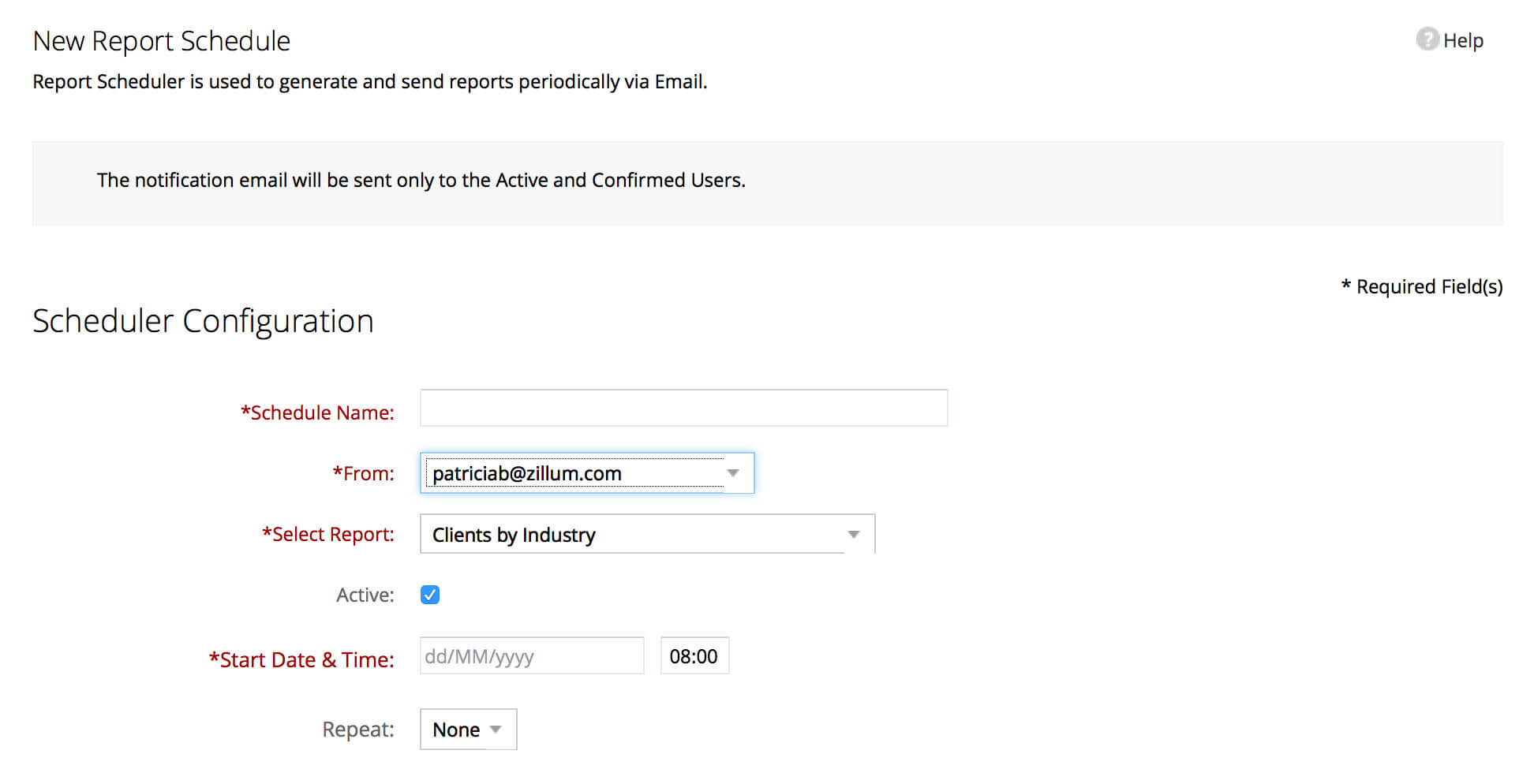 Work Better Together.
Use Zoho Recruit's intuitive sharing options to distribute key information to team members—either an entire reporting database or individual reports. Set email schedules to send reports daily, weekly or monthly.
Create your Own View.
Use a wide variety of charts, pivot tables and tabular view components to build insightful reports and dashboards.