You're eligible to receive
Zoho Recruit wallet credits!
User of Message Media, one of our valued partners, we're giving away $100 worth of credits to explore the finest recruitment software in the market.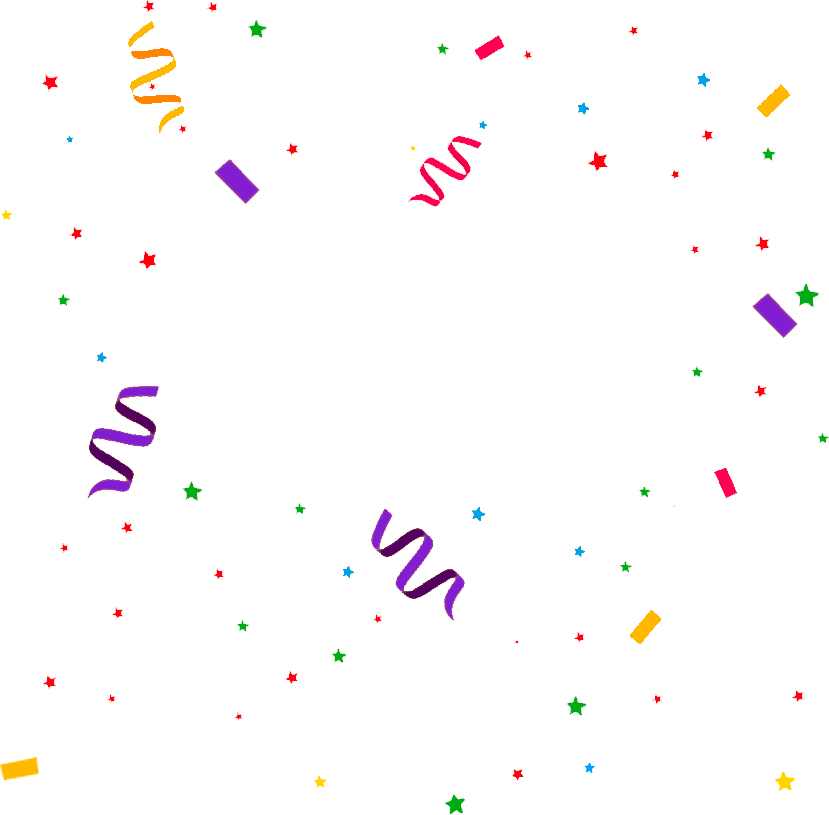 Coupon code will load in
7
Seconds
ZRMM100
$ 100

Zoho wallet credits
+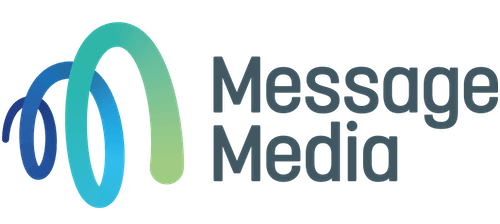 Streamline your hiring process with Zoho Recruit.
With complete solutions for both in-house recruiters and staffing agencies, Zoho Recruit helps you source, track, and hire the best candidates, without any juggling required across different media.
Want to know more?Explore here
Wallet credits expiry after redemption - 30 Days

Our process from profiling to shortlisting candidates has gone from days to hours

Mike Tozer
Xceptional