Power up your tech recruiting
Our latest partnership with HackerEarth means you can now create automated assessments to test candidates accurately on multiple tech skills. You get the benefit of auto-generated tests, and you can also build your own custom assessments. Tech recruiting has never been so simple!
Get Started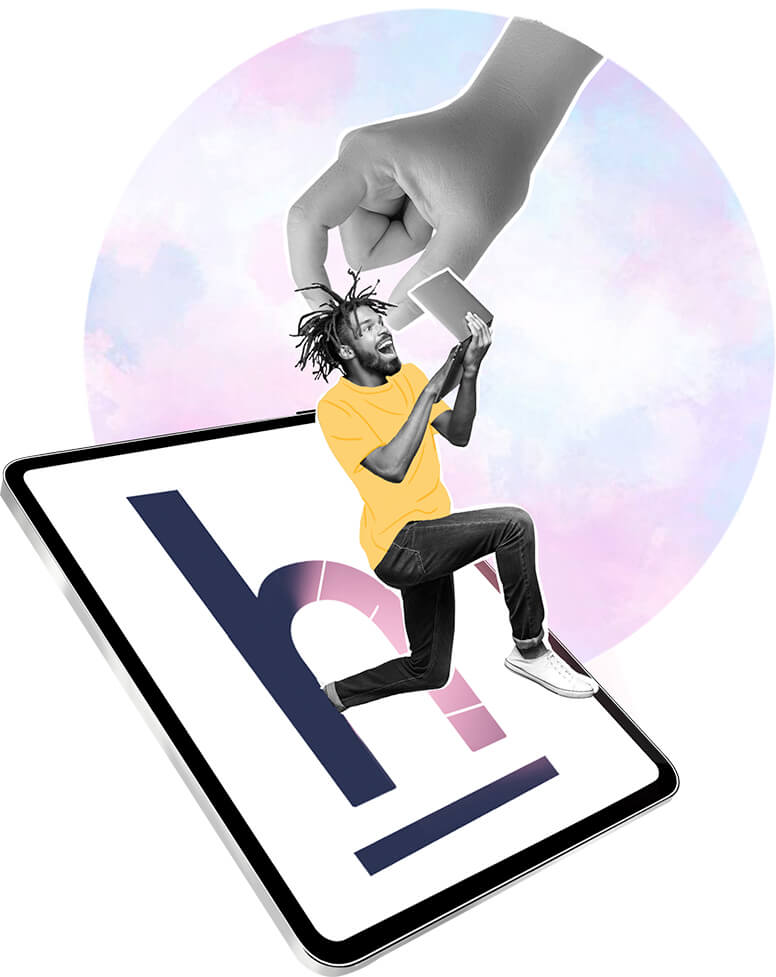 Assessments for every job
Create coding assessments automatically based on the skill, job description, or role. Is it a niche job? Just create a custom assessment. HackerEarth gives you the power to conduct any coding review, even through remote interview.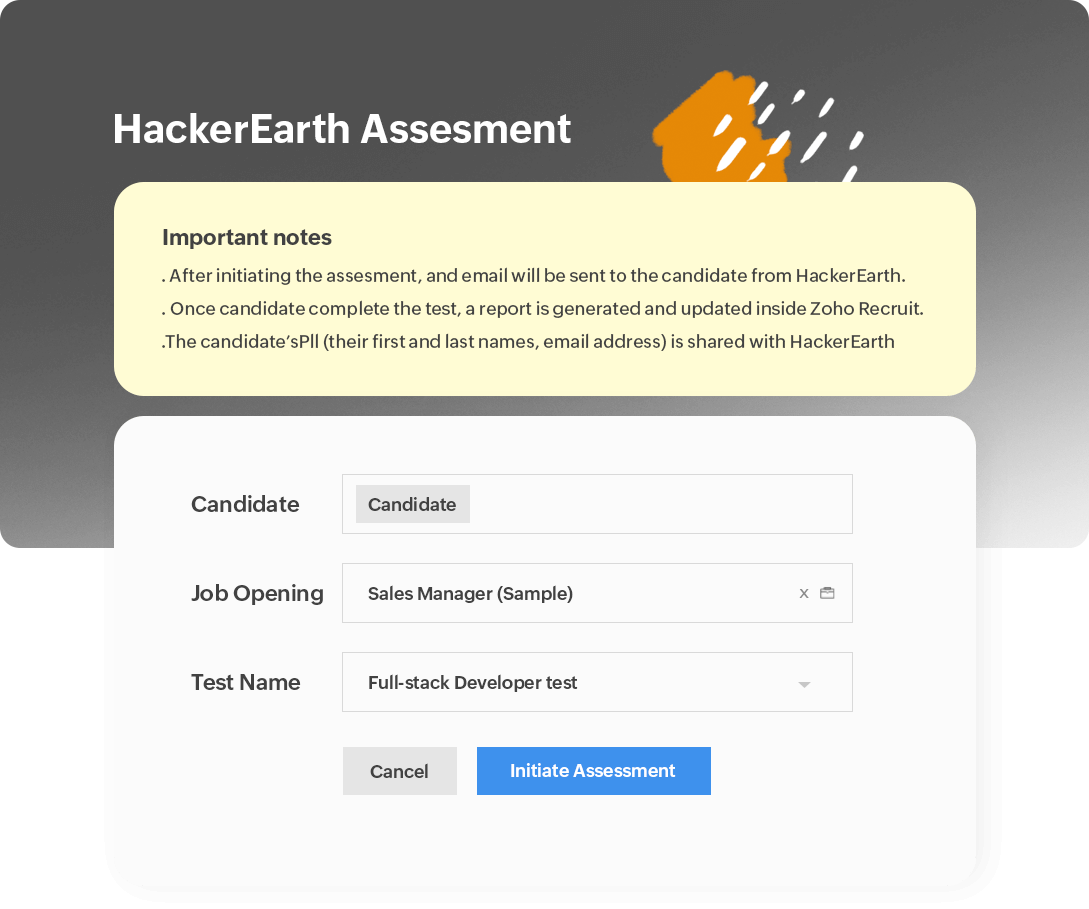 Pre-made questions for your convenience
You get to choose from over 10,000 pre-made questions across 500+ skills and 11 different question types, ranging from multiple choice to data science questions. Test your candidates more thoroughly on their programming and logical skills with HackerEarth.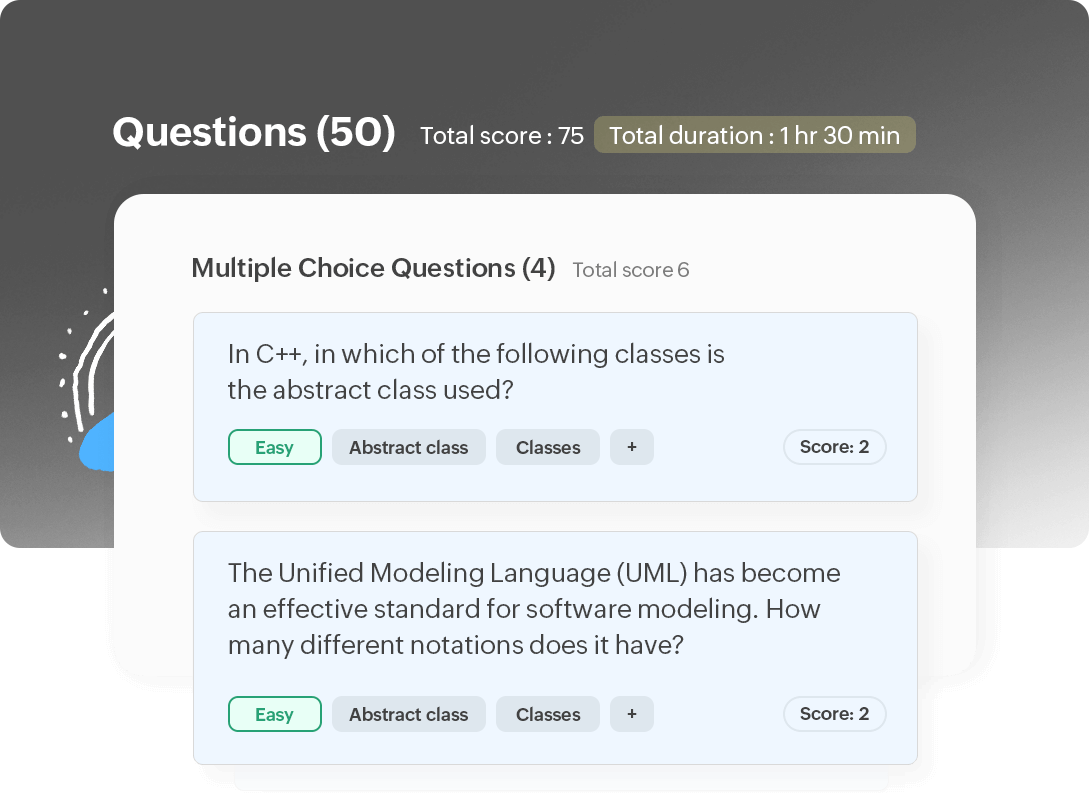 Customize to your needs
HackerEarth's test settings allow you to change the test's duration, cut-off score, or the language of the test. You can also modify the invigilator settings, candidate settings, and report settings.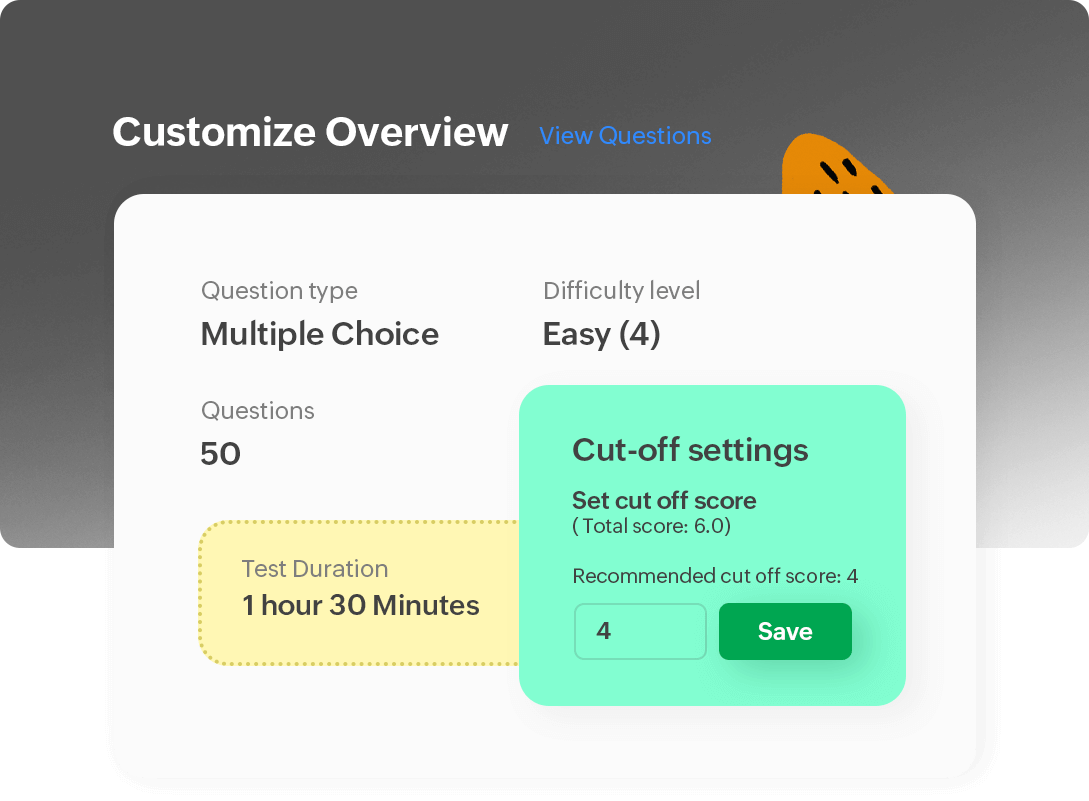 Scale your screening process
Publish your assessment, and send email invites to candidates so they can take it. Set an expiration date to inform candidates on how long they have to complete the test. Track the email status to know who has opened your email, and send auto-reminders to ensure that they don't miss taking the assessment.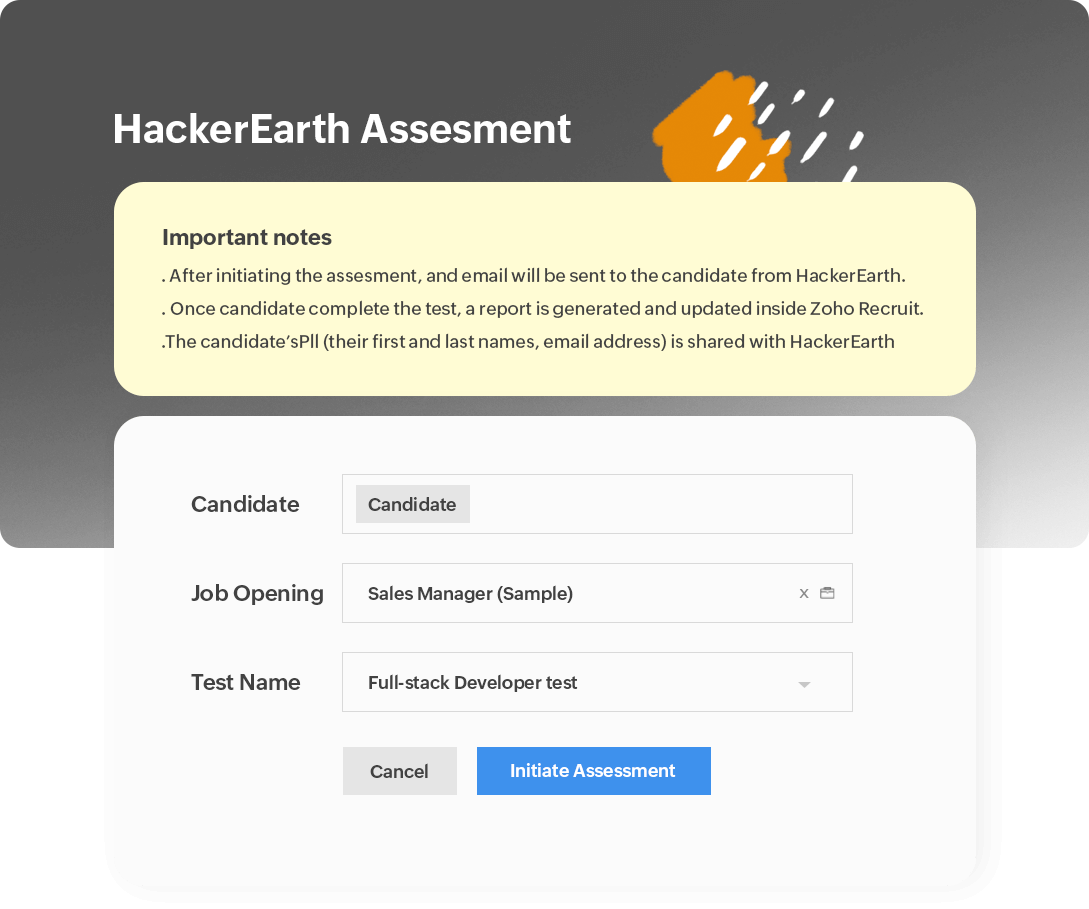 In a nutshell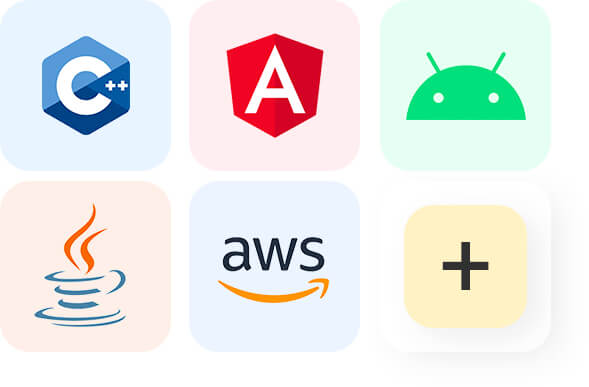 Create coding assessments in more than 40 languages for 80+ tech job skills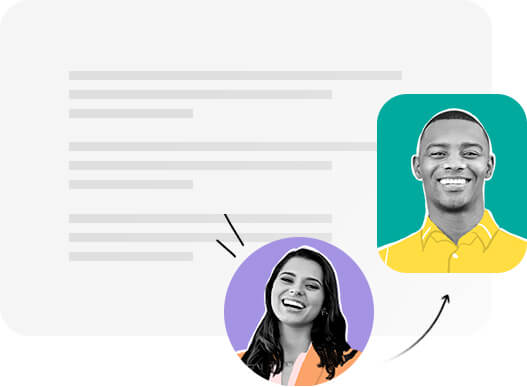 Evaluate a candidate's coding skills in real time with remote coding interviews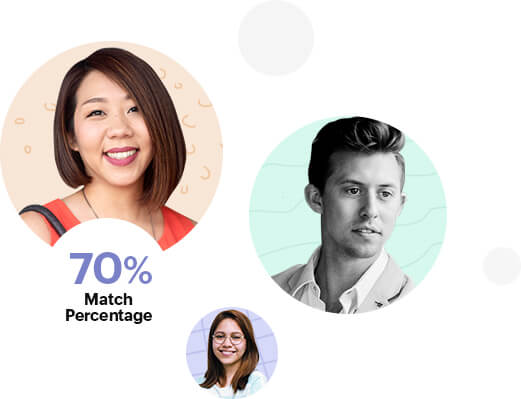 Ensure only the best talent qualifies with robust online proctoring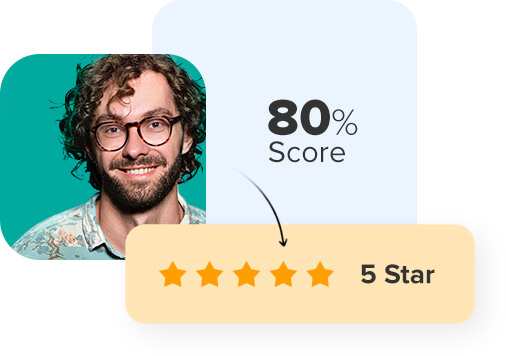 Make informed hiring decisions with in-depth insights on a candidate's performance.
Find the perfect tech employee for your organization with HackerEarth for Zoho Recruit
Start my Trial